Boost Breeze Review

- 12 Things You Need to Know
Boost Breeze – another protein drink from Boost that aims to increase protein intake in the aging population. However, there's also marketing for products like this in weight loss. What does Boost Breeze have to offer that other protein products don't?
Our research team set out to find all the facts on Boost Breeze. With that research, they could dig through the ingredients, claims, possible side effects, and more. What's the bottom line on, and is it worth a try?
Boost Breeze can be purchased through their Official Site.
Overview
What is Boost Breeze?
Boost Breeze is a protein drink that supplies 250 calories. Though this product is not designed as a meal replacement, like many other Boost products, it provides a healthy boost of protein, especially for people who're lacking protein in their daily meals. Each 8-ounce serving is supplied in a ready-made carton, so there's no preparation necessary.
Does It Work?
Who Makes Boost Breeze?
Nestle Health Sciences is the company behind Boost Breeze and the other Boost products. Outside of the Boost line, Nestle also makes products like Novasource, Breakfast Essentials, Compleat, Peptamin, and Benecalorie.
Boost Breeze Customer Service
You can contact Nestle Health Sciences via phone, mail, and email.
Call: 800-422-2752
Write: 1007 US Highway 202/206, Building JR2, Bridgewater, NJ 00807
You can also contact Boost at:
Call: 800-247-7893
Write: 445 State St, Freemont, MI 49412
Products Similar to Boost Breeze
Products
Other Boost Products
Boost Breeze isn't the only product from Nestle. Other products in the Boost line include:
Calorie Smart
Glucose Control
High Protein
Plus
Nutritional Pudding
Very High Calorie
Max
Essential Protein
Simply Complete
Scroll below for one of the best products we've seen over the last year.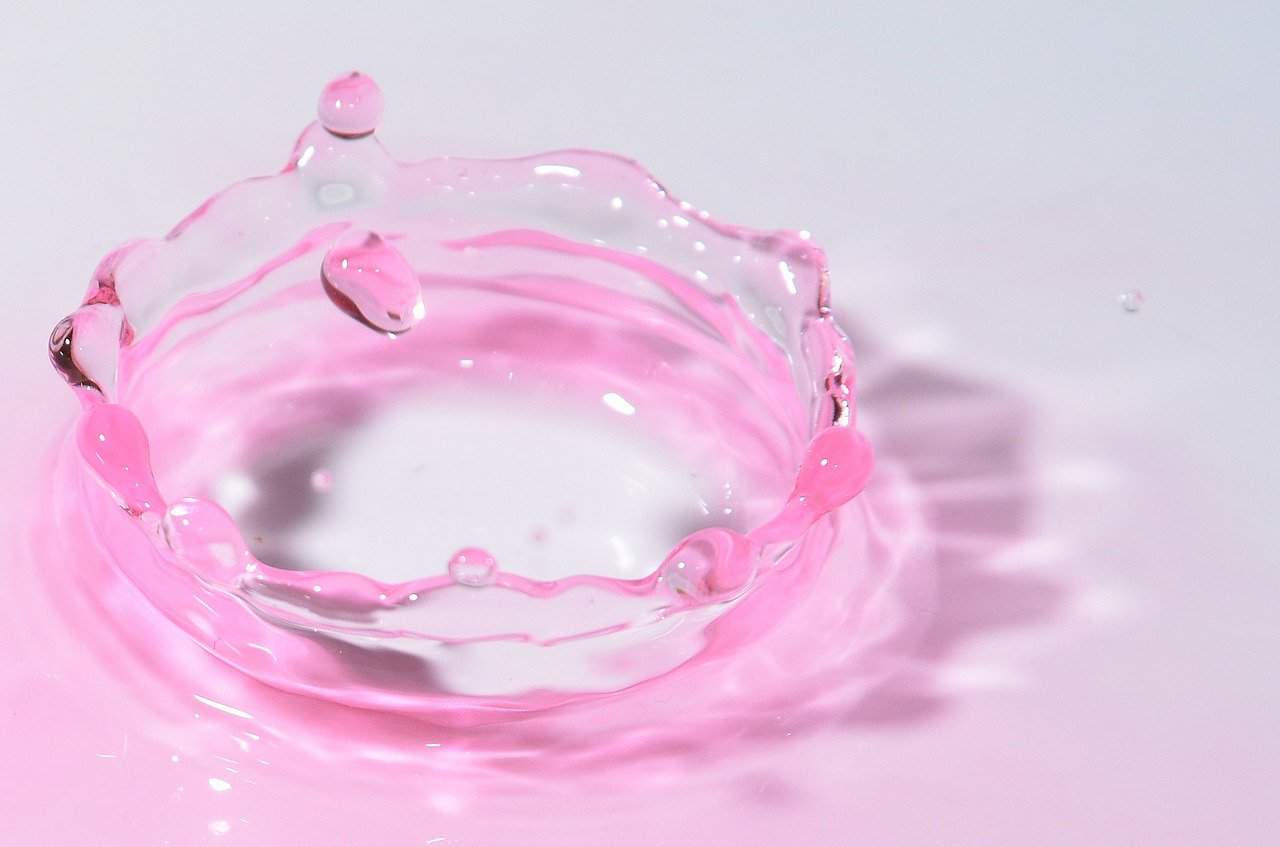 Claims
Boost Breeze Claims
The idea behind Boost Breeze is to provide nutrition and protein in an easy to consume way. Each packet of Boost supplies 250 calories and 9g of protein. While this isn't as much protein as other Boost products, this one comes in a variety of flavors, including:
Ingredients
Boost Breeze Ingredients
The ingredients in Boost Breeze are at the heart of the product. Unfortunately, it looks like the majority of the calories come from sugar and not a nutritional source.
Ingredients are:
Water
Sugar
Corn Syrup
Whey Protein Isolate
Various Vitamins
Ingredient Details
Details on Ingredients
While the main ingredient in Boost Breeze is whey protein, the other ingredients certainly play a part in how the body reacts to the protein drink mix.
Whey Protein Isolate: Research into whey protein is plentiful and covers more than a decade. Let's take a look at some of the studies completed on this isolate.
In 2008, research was published in the journal Current Opinions in Clinical Nutrition and Metabolic Care shared that "simple dietary…strategies…may improve the quality of life" in the older population. The dietary change mentioned was the addition of whey protein isolate.
Research in the Journal of the International Society of Sports Nutrition in 2010 shares that whey protein isolate helps muscle recovery, even in healthy individuals who wouldn't otherwise have recovery issues.
Jump forward to 2017, and the journal Nutrients reinforces the 2010 study by stating, "whey protein supplementation…may improve…recovery after exercise."
Unfortunately, a 2018 study published in the journal Obesity (Silver Spring) showed no change in "muscle mass or strength in middle-aged…women with obesity."
What about the impact of whey protein on weight loss? Is there some connection that can help Boost Breeze work in your weight loss plan?
A 2008 study, this time in Nutrition and Metabolism, showed participants who consumed a whey protein supplement lost more weight than the control group who did not consume whey. However, after 12 weeks, the difference between the two groups was not clinically significant.
In 2014, researchers reviewed all current data on the impact of whey protein on weight. According to the Journal of the American College of Clinical Nutrition, they found the majority showed improvements in weight loss when taking whey protein.
Weight Loss
Boost Breeze and Weight Loss
Unfortunately, based on the research we reviewed, there may be some benefit to recovery after exercise with whey protein supplements. Still, there may not be a strong connection to weight loss – based on a 2018 randomized controlled study.
Side Effects
Boost Breeze Side Effects
The whey protein in Boost Breeze can cause some issues with side effects. These potential side effects are linked to the protein and not to this specific product.
When using whey protein, you may experience:
Gas
Bloating
Constipation
Diarrhea
Directions
How to Use Boost Breeze
Each Boost carton is ready-to-drink. You simply chill and drink. While refrigeration is not required before opening, the flavors may come across better when chilled.
Cost
Cost and Where to Buy
You can expect to pay around $40 for 27 cartons of Boost Breeze. We found the product for sale on Amazon. Some flavors retail for more than $40. As of early 2020, Peach and Orange sell for $44.99 per 27 cartons.
Pros and Cons
Pros and Cons
What are the best and worst parts of Boost Breeze?
Pros:
Supplies 9g of protein and 250 calories.
Retails for less than $2 a carton.
Cons:
Contains sugar and corn syrup.
Only supplies 9g of protein – other protein waters offer more.
What Users Are Saying
What Users Are Saying
"They taste good alone but I use them in my fruit smoothies to add extra calories."
"Too Sweet – Very Sweet."
"Great value, but bad aftertaste – Great product only thing is that it has a metallic aftertaste that's not so pleasant. But I can't eat enough by mouth to support myself and I can get these with food stamps at a reasonable price."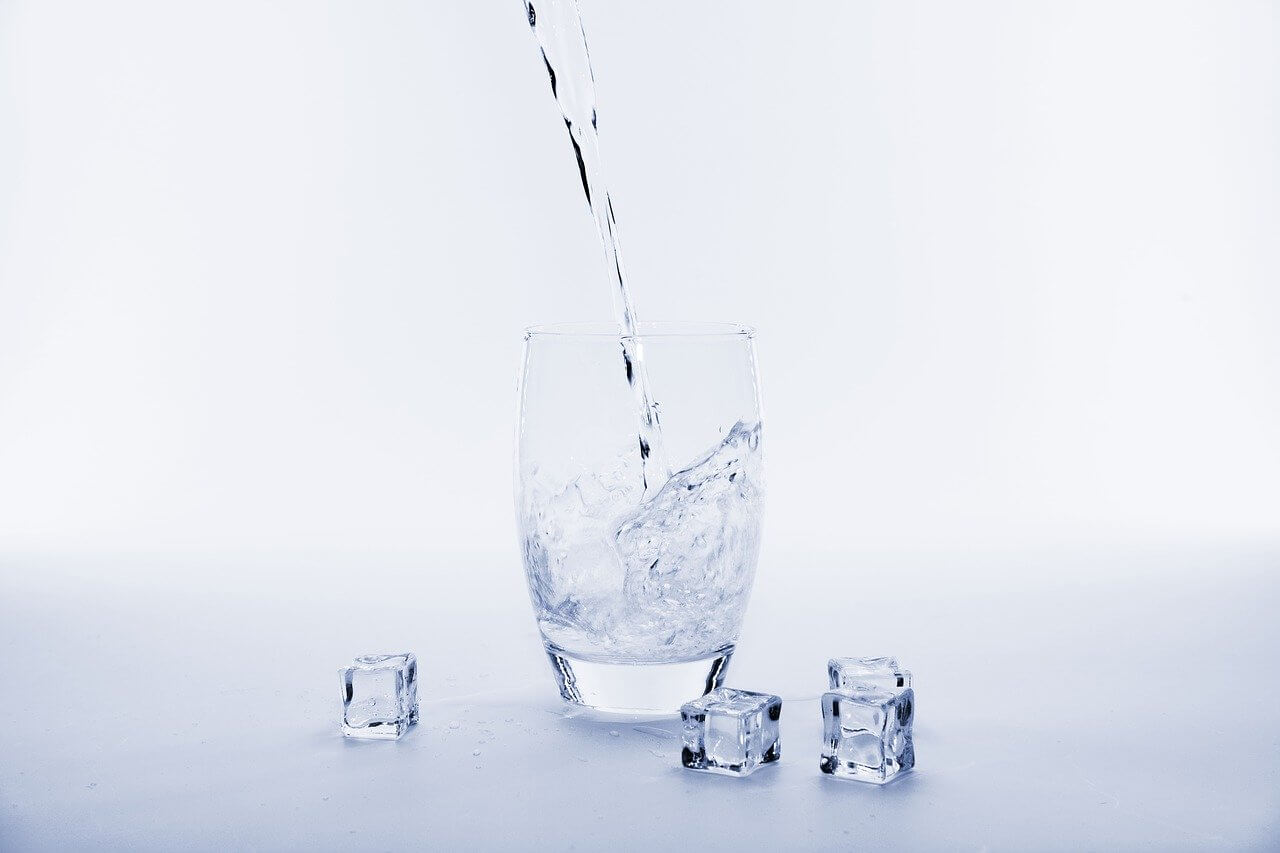 Bottom Line
Bottom Line on Boost Breeze
When our research into Boost Breeze was complete, we were disappointed to find that this protein water is nothing to get excited about. You get 9g of protein, less than you'd get from one serving of beans. There's much more nutrition in eating your protein than picking up protein water, which is essentially what Boost Breeze is all about.
If you're attempting to use protein to lose weight, we have an app that can help you reach your goals in just 10 minutes a day.
Among the best in weight-loss and lifestyle support apps is the clinically-proven app Noom. We love that the app works with individual coaching, personalized support, customized meal plans, and a database of foods with more than three million options.
To give everyone a chance to try Noom, we can offer a free trial offer to all Dietspotlight readers.
Learn More About Noom »