Botanical Slimming Review

- 11 Things You Need to Know
Botanical Slimming is a trendy soft gel supplement that claims to help with weight loss. They claim their products will help users get rid of excess fat to look more trim and healthier. However, can a natural product with no research to support its claims be useful for users?
Though the individual ingredients have been shown to aid in weight loss, there have been no real studies to examine the effectiveness of the products themselves. Our research team decided it was time to investigate the product's formula to determine whether or not it will work. Here's what our team found out.
Botanical Slimming Readers:
Noom
is offering our readers a
free trial
, for a limited time.
Click here
for this special offer!
Overview
What is Botanical Slimming?
Botanical Slimming, also known as Meizitang Botanical Slimming or Botanical Slimming Meizitang, is a soft gel supplement that's supposed to aid in weight loss.
Made from natural ingredients, it reduces appetite and burns fat in the body. It is suitable for both men and women and is available globally.
Botanical Slimming products come packed as a gel, capsule, pills or Meizitang Botanical Slimming soft gel. All these products are produced from highly modified and advanced technology, and they are all extracts of natural plants.
Products Similar to Botanical Slimming
Claims
Botanical Slimming Claims
No clinical research or documentation is proving that Slimming Botanical pills will rid you of excess fat, leaving you looking trim and healthy. However, the ingredients used to make up the product do have some support with weight loss and fat burning, as you'll see below.
The company offers free samples that they encourage users to take for two weeks to ensure efficiency and the lack of side effects.
Scroll below for one of the best products we've seen over the last year.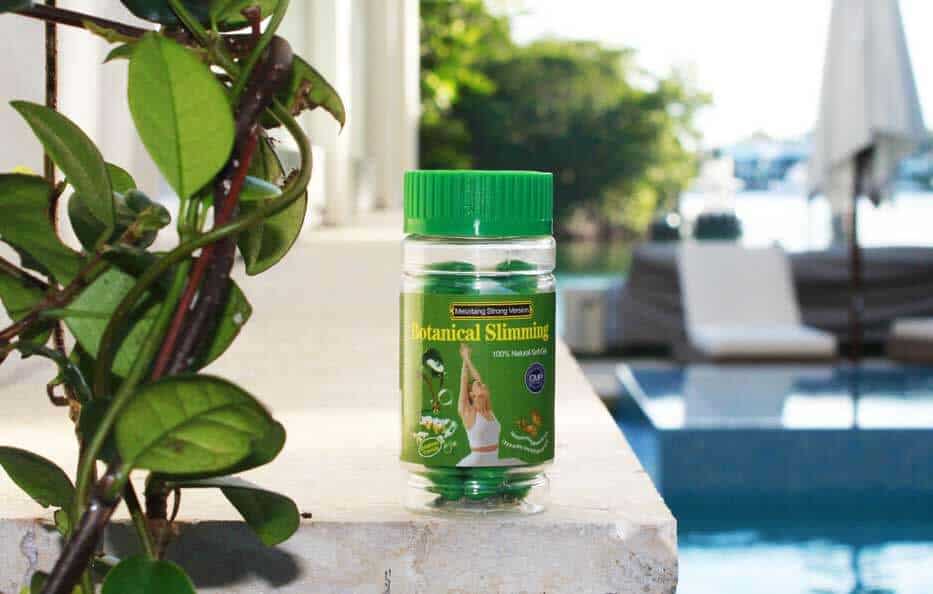 Ingredients
Botanical Slimming Ingredients
All the ingredients that make Slimming Botanical pills supplements come from natural plants. All the plants are from their natural environment. The ingredients for the soft gel, capsules, and pills are:
Psyllium Husk
Xianxian Cao
Bamboo Shoot
Cassia Seed
Details on Botanical Slimming Ingredients
Psyllium Husk
Psyllium husk is a soluble fiber. It is commonly used as a laxative. Psyllium husk is known for its ability to regulate blood sugar and reduce cholesterol levels.
Bamboo Shoot
According to research published in Comprehensive Reviews in Food and Science, bamboo shoots are high in fiber and other nutrients. There is some evidence to suggest bamboo shoots may promote weight loss and prevent certain cancers, but more research is necessary.
Cassia Seed
Cassia seed, also known as Jue Ming Zi, comes from East Asian evergreen trees. There are several purported health benefits of cassia seed, but there is no evidence to support cassia as a treatment for any medical condition.
Does Botanical Slimming Work?
The ingredients that make up Botanical Slimming soft gel pills are widely used in many other supplements today.
Some consumers that have successfully used Botanical Slimming say that the soft gel capsules can make you lose up to four pounds a month.
The Botanical Slimming capsule claims to curb your appetite, which prevents you from unnecessary cravings and binging in between meals. This could be a result of the psyllium husk, a fiber that tends to slow down the digestive process.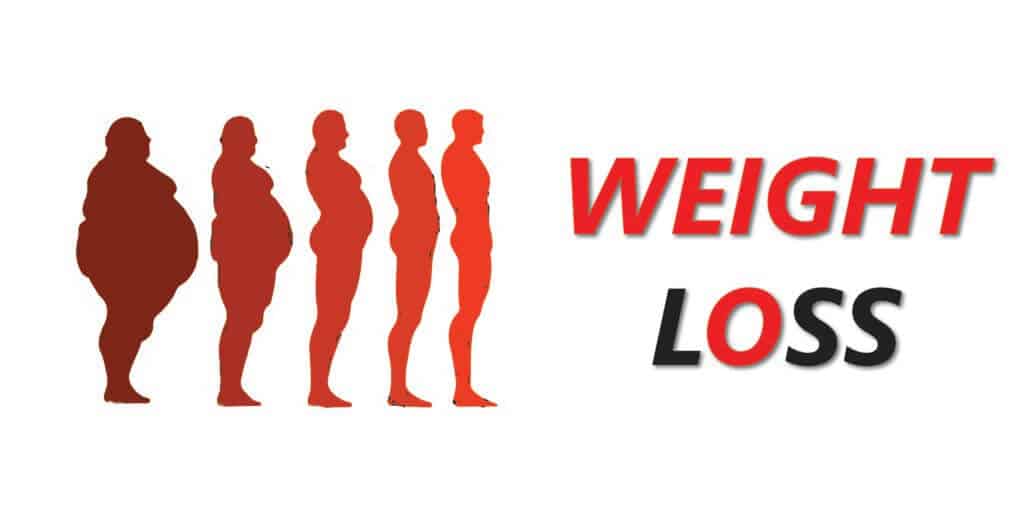 The rate at which the Slimming capsules and Slimming pills bring down weight varies from person to person.
Benefits & Results
Botanical Slimming Benefits and Results
Using Botanical Slimming makes claims about many benefits including:
Fat burning
Detoxifies the body
Skin replenishment
Revitalization
Better sleep
Boosts self-esteem
Botanical Slimming And Weight Loss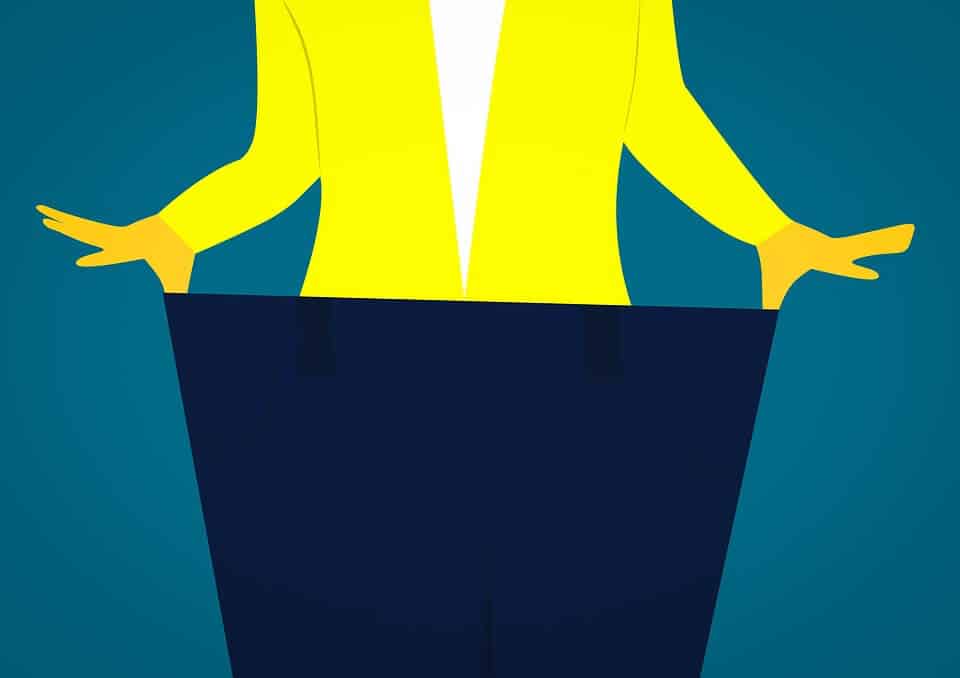 Meizitang Botanical Slimming soft gels may work well with your everyday diet to give your weight loss a boost, but that's not proven with clinical evidence.
If you combine a healthy diet and a few workouts and light exercises daily with the Botanical Slimming pills, then you're more apt to reach your goals.
Directions
How To Use Botanical Slimming
The Meizitang Botanical Slimming soft gel is for us in those aged 18 and 60.
Users should take one pill daily before or after breakfast.
Store all Botanical Slimming products in a cool, dry place away from the reach of children or pets. Do not store in places with too much light. The 12 soft gels are in one foil with three foils per box.
Side Effects
Botanical Slimming Side Effects
Like with every supplement, Meizitang Botanical Slimming soft gel has its disadvantages and side effects.
Though meant for weight loss, it does not necessarily work well with everyone. Some complaints from some people reveal that even after taking the pills for a few weeks, there was no change at all.
Some thought the pill was fake and this takes us back to 2010 when FDA said one of the ingredients used by Botanical Slimming was undeclared. This saw the supplement, which contained sibutramine, taken off the shelves.
Product Warnings
Botanical Slimming Product Warnings
Consumers should be aware that Botanical Slimming is a highly plagiarized product with many fakes being sold on the internet. You can decipher the authentic supplement from the fake by in several ways including: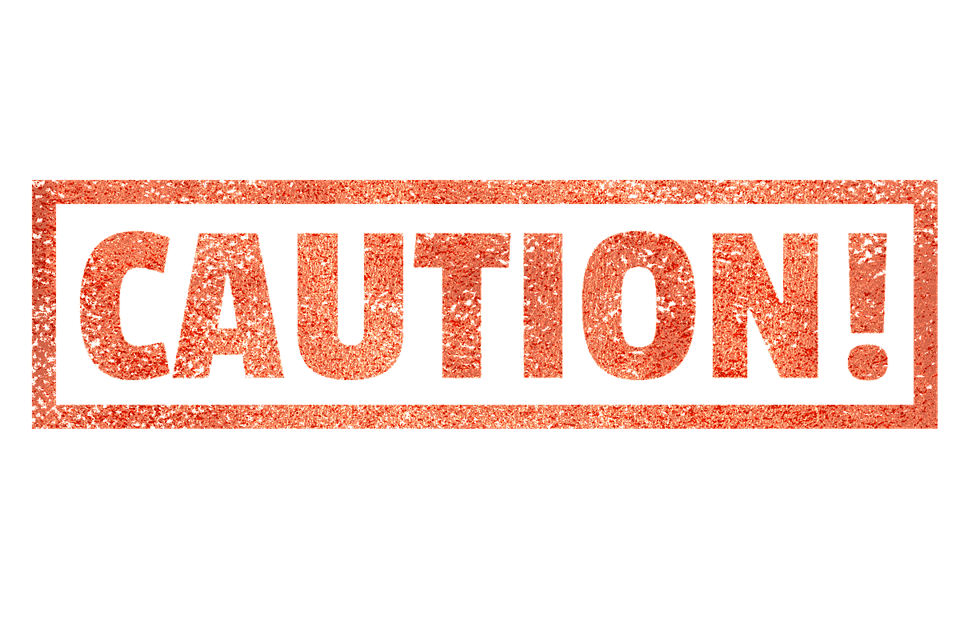 Real
On the soft gel, there is a laser mark with the letters MZT for Meizitang Botanical Slimming soft gel MZT on it
When you touch the laser mark, it feels a bit rough
All ingredients read very clearly
Free shipping details
Money-back guarantee
Meizitang Botanical Slimming official site is clear and easy to read
Imposter
The laser mark MZT or Meizitang Botanical Slimming soft gel MZT mark is removable by either using alcohol or other liquids.
Promises of fast and wild weight loss
A very poorly written Botanical Slimming site
Ingredients of the fake Meizitang Botanical Slimming soft gel not stated
Very many fake testimonials of how wonderful the pills are
Details of the company making the products are not clear
Real Botanical Slimming products come with a 100% money back guarantee and sell for $24.99. Every bottle has 12 capsules that last for six days.
Botanical Slimming Alternatives
Like all supplements, Botanical Slimming isn't for everyone. If you are nervous about purchasing Botanical Slimming or Botanical Slimming Gold pills, there are numerous similar formulas on the market including: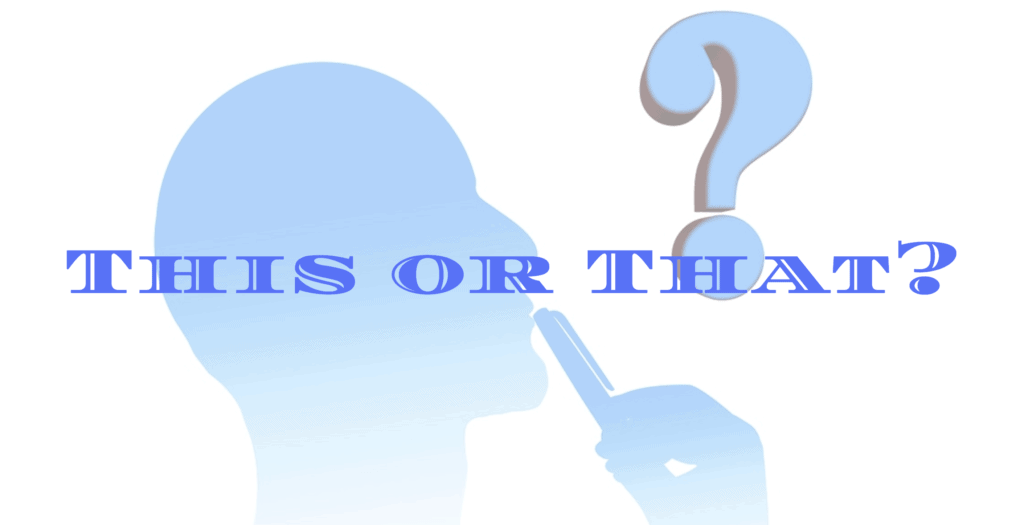 Teami Colon
Teami Colon is one of the best Botanical Slimming alternatives when it comes to weight loss. Teami tea suppresses your appetite preventing you from unnecessary snacking during the day that helps you to fight that extra fat. It also reduces sugar cravings, and you do not have to change your diet completely or do vigorous workouts for Teami tea to work.
Take your normal breakfast, and then end it with a cup of Teami tea. You can also add water to your tea and sip it throughout the day.
End your day with another cup of Teami tea, and within a short period, you will start seeing the changes. You can order your Teami tea online today, add anything that pleases you to your cup like honey or lemon and watch your weight go down.
Caralluma Fimbriata
If you are looking for another wonderful way to lose weight without giving up what you love eating most, then try Caralluma Fimbriata. The instructions are easy to follow and do not require much.
They include paying closer attention to the food you eat, drinking more water daily, why it is necessary to eat your meals slowly, and why you should always get a good night sleep.
Caralluma is not very old in the market, but it is gaining a lot of popularity as a good appetite suppressant. The plant extract that makes the main ingredient in Caralluma is so strong and effective and does not cause any side effects.
The plant is clinically tested, and there are no additional ingredients in the formulation of Caralluma Fimbriata. This could be one reason why it is gaining popularity over most of the other weight loss products.
Bottom Line
What Users Are Saying
"Ok this is %100 honest. I used this product for about 6 months. Did it work? Yes it did. My cousin and I used it at the same time and it worked faster on her then it did on me. It took me 3 months to see results. It really slimmed me down, I even stopped taking them because I looked too skinny (my opinion). I'm not to sure if it is a healthy route, it's not FDA approved and I don't know if it has long term side effects. While I was taking them, I did have a dry mouth so I had to drink tons of water, I also had to force myself to eat because it really does curb your appetite. Hope this helps!"
"It didn't work for me. I have always struggled to lose weight and tried many pills and this one of the many that didn't work at all."
"Love these. It's all natural. No gitters. Control's hunger. No fillers. No dyes. No chemicals."
The Bottom Line – Does Botanical Slimming Work?
Still thinking about Botanical Slimming? Well, we like that it seems affordable and that it contains some natural ingredients, but we're skeptical about this one because there's no published research supporting the weight-loss and fat burning claims. We're also concerned about the FDA warning and customers talking about negative side effects and not seeing results.
If you'd like to drop those pounds, we suggest going with a program that's backed by clinical research and shown to be effective at helping users lose weight for good.
Among the best products we've seen this year is called Noom. This program works with doctors and nutritionists to support your weight-loss journey from start through lifestyle changes and beyond.
Also, the company is so confident in their program that they decided to offer customers a free trial, which is a good sign.
Learn More About Noom »