BPI Sports Review

- 11 Things You Need to Know
BPI Sports – the best BCAA? The ultimate in pre-workouts? What about the king of the keto weight loss? These are all things we could say about BPI Sports, but what do the facts say?
Our research team dug around to find out all they could on this supplement company. What do reviews say? We reveal details on ingredients, side effects, and more in our bottom line.
BPI Sports can be purchased through their Official Site.
Overview
What is BPI Sports?
BPI Sports (Be Powerful Incorporated) is an innovative supplement company offering a long list of high-quality supplements available for sale nearly everywhere you could imagine. The official website, along with supplements of all kinds, also sells workout and casual apparel.
Company and Better Business Bureau
The Better Business Bureau (BBB) page for BPI Sports is one of those that confuse us every time we stumble across one. There are no reviews and no complaints filed against BPI Sports – and the file was opened in 2012.
However, despite this overall lack of reviews and feedback, the BBB has rated the company with an F.
BPI Sports Customer Service
BPI Sports offers several means of contacting the customer service department. To reach a representative or the company as a whole:
Call: 866-962-2151
Email: using the contact page or info@bpisports.com
Chat: from the official website
Write: 3149 SW 42nd St, Fort Lauderdale, FL 33312
Products Similar to BPI Sports
Products
BPI Sports Products
There are quite a few BPI Sports nutritional supplements described as fat burners by the official website. These fat burners include:
CLA + Carnitine
Nite Burn
Smart Burn
RoxyLean
Keto Weight Loss
Keto BHB Fat Burner
BPI B4
Catalyst 4
Ketogenic BHB
Scroll below for one of the best products we've seen over the last year.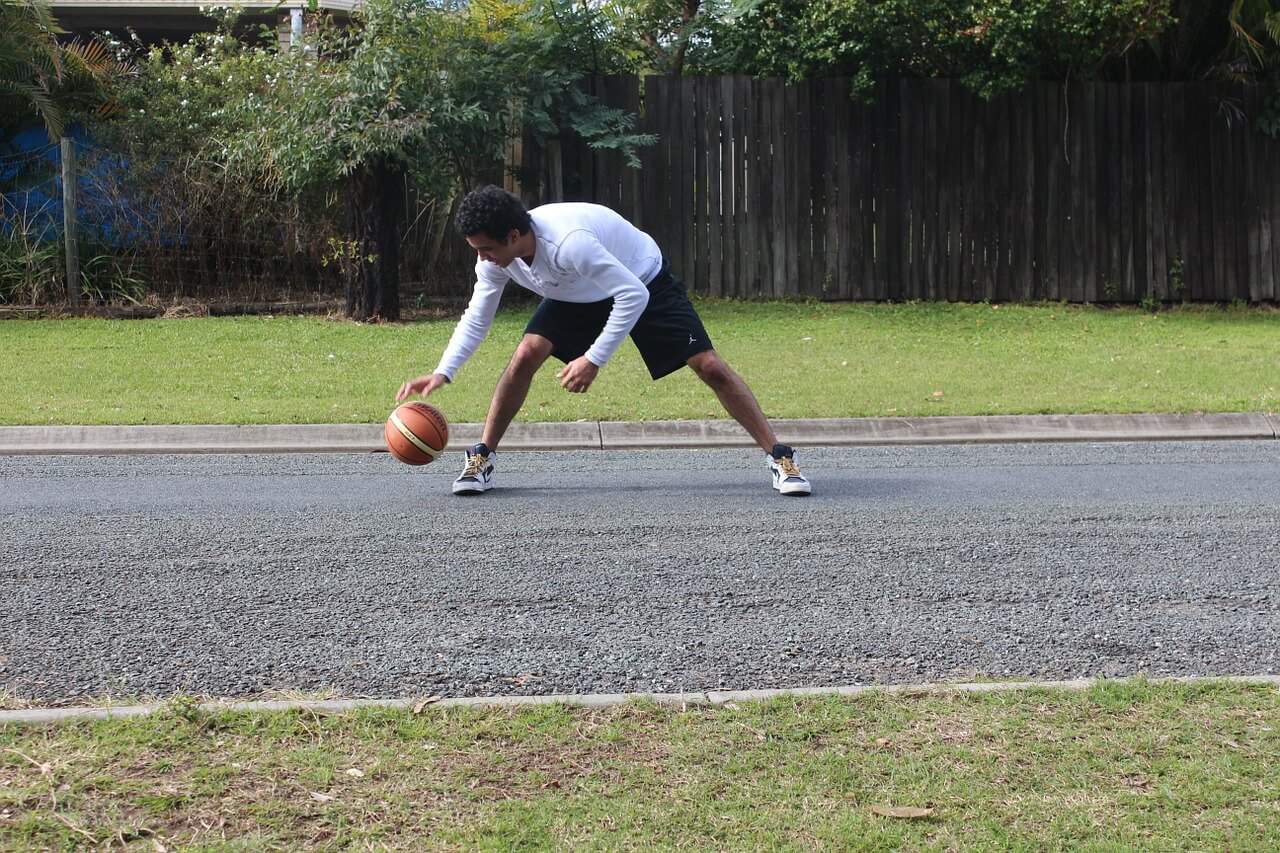 Claims
BPI Sports Claims
According to the About Us page on the official BPI Sports website, the company claims to:
"Build the best product, stand behind what [we] make, use business to inspire and implement solutions to the human physique, and above all else – Make a difference."
Product-specific claims range from increased weight loss, to reduce appetite, to increase muscle growth and recovery. It all depends on the supplement you choose.
Ingredients
BPI Sports Ingredients
The BPI Sports ingredients, as found in the fat burners available from the company, are:
CLA + Carnitine: safflower oil powder, avocado oil powder, coconut oil powder, conjugated linoleic acid, carnitine.
Nite Burn: raspberry ketone, white kidney bean, green coffee, dandelion, l-tryptophan, saffron, melatonin, lemon balm.
Smart Burn: carnitine, conjugated linoleic acid, green tea leaf extract, caffeine anhydrous, theobromine, n-methylliberine.
RoxyLean: caffeine, lemon, adhatoda, yohimbe, goldenseal, white willow, Chinese skullcap, rauwolfia.
Keto Weight Loss: BHB, caffeine, guarana extract, MCTs, coconut oil powder, cocoa extract.
BPI B4: caffeine, dendrobium, sword bean, psoralea, quercetin, red wine extract, yohimbe bark.
Keto BHB Fat Burner: BHB
Catalyst 4: alpha GPC, caffeine, n-methylliberine, theacrine.
Ketogenic BHB: BHB
Details on Ingredients
Conjugated Linoleic Acid: Tons of research has been completed on conjugated linoleic acid (CLA), but a recent review of research sums up the studies well stating that CLA "does not affect … WC [waist circumference] in humans."
That's not to say there's no research on the other side – supporting the possible weight loss benefits of CLA. One study in Obesity Research and Clinical Practice claims the ingredient may have anti-obesity effects.
Raspberry Ketone: There's not a lot of human research on raspberry ketones, but we did find some recent rat studies. One such study, published in Food and Function showed no effect on adiposity.
White Kidney Bean: There have been quite a few studies completed on white kidney bean weight loss. The bean is supposed to prevent the absorption of some carbohydrates, which may result in weight loss, according to one study in Alternative Therapies in Health and Medicine.
Green Coffee: Green coffee, based on a study in the Journal of the Science of Food and Agriculture, has strong antioxidant power.
Green Tea Leaf Extract: In addition to supplying caffeine and EGCG (an element of green tea known to promote weight loss), green tea may help with memory function, as per research in PLoS One.
Caffeine Anhydrous and Guarana Extract: Both caffeine and guarana are stimulants. They will likely increase heart rate and cause adverse actions like jitters, shakes, and headaches.
BPI Sports and Weight Loss
There are several ingredients used by BPI Sports that work to support weight loss. Ones like green coffee, white kidney bean, caffeine, green tea, and guarana are just a few. This is amazing to see in a company. We do suggest reading labels to check out the caffeine, or stimulant, content in the case you're sensitive to caffeine.
Where to Buy
One great thing about then BPI Sports products is that they are available everywhere. You can shop for BPI products at the official website, The Vitamin Shoppe, iHerb, Amazon, Walmart, GNC, and others.
Side Effects
Possible Side Effects of BPI Sports Ingredients
If you look solely at the ingredients used in some BPI supplements, you can expect to hear some reports of:
Jitters
Excess energy
Headaches
Stomach upset
Gas
Bloating
Many of these and a long list of other side effects are typical across all supplements.
Lawsuits
In 2019, BPI Sports was sued for, "[misleading] customers about their supplement and the muscle building capabilities it provides," according to Top Class Actions.
Pros and Cons
Pros and Cons
What's the final word on BPI Sports nutritional supplements, products, and company?
Pros:
We like how available these products are.
The prices are affordable and quite competitive.
We like some of the ingredients the company uses.
Cons:
We're not thrilled that there are so many fat burners.
If some ingredients were combined, it would make a supplement with more clinical support.
Two keto supplements have the same ingredients – the third just adds caffeine.
Botton Line
What Users Are Saying
"Great Product!! – Excellent Product! Saves time and $$$ by having both CLA and Carnitine… and in just 1 scoop. Bpi is a renowned and trusted company that I've been using for years."
"Bad Taste In My Mouth – I'm sorry, but this tasted so bad I had to make milkshakes and combine it with chocolate. Eventually I got used to the taste, but 25g of protein per serving was not worth it for me."
"Shredding? – Not sure if it works or not, don't feel anything been using it for about two weeks now."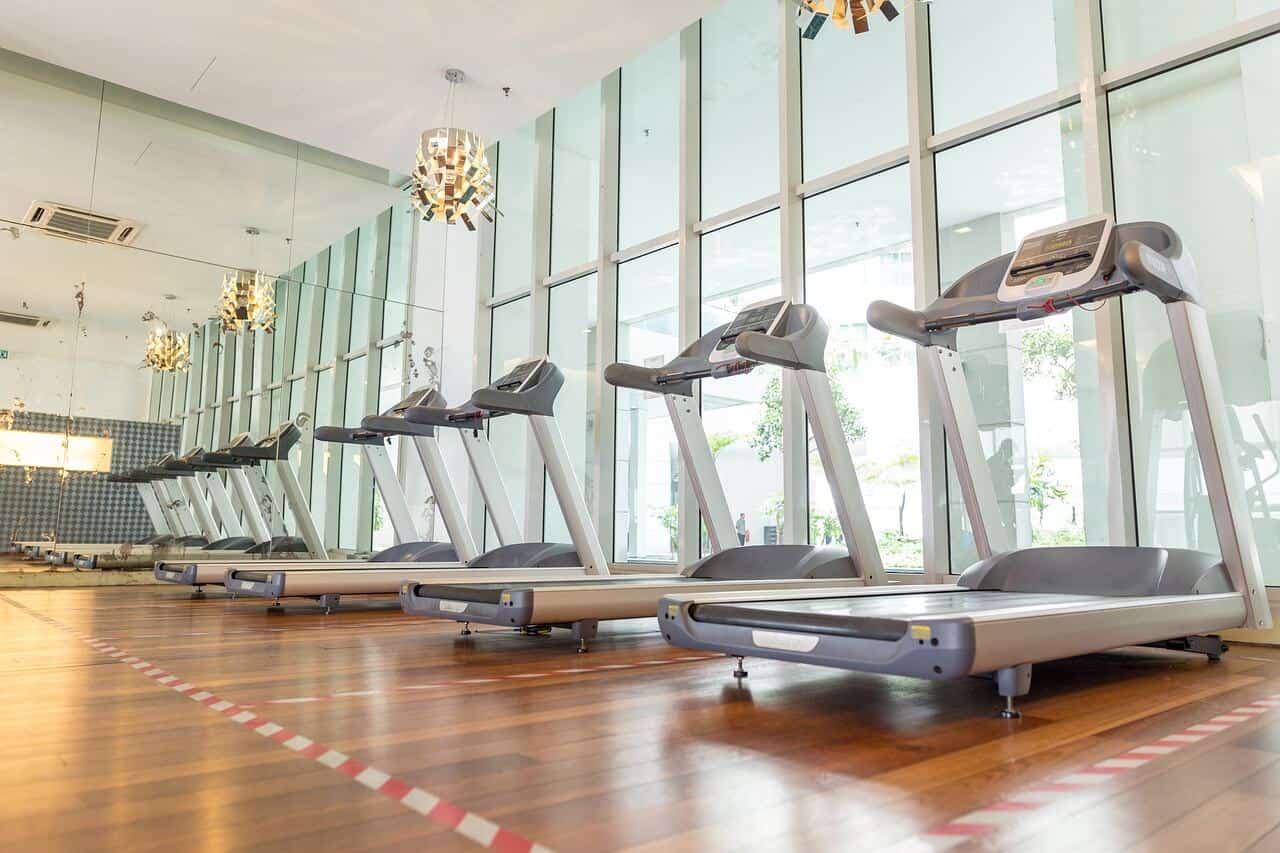 Bottom Line on BPI Sports
Taking things from the top – BPI Sports offers an extensive line of supplements that allows for some overlap between products. There are far too many fat burners, and several common ingredients are used across multiple formulas. Overall, this product line is a little hard to get behind 100% because there are just so many products in the same categories – which one is best?
For a little less confusion, we suggest going with a weight-loss plan that's simple and beefy at the same time.
Among the best in weight-loss programs is Noom. We love that human coaching is employed with the app – because you don't find that anywhere. There's also one-on-one support, a virtual community, expert articles, and more.
For a limited time, you can try out Noom as part of a free trial offered to Dietspotlight readers.
Learn More About Noom »