Burn Bullets Review

- 20 Things You Need to Know
Burn Bullets says that it contains a "host of ingredients" to help with weight loss, but is it different from the competition? We spotted the first issue when we looked at its individual components. Caffeine is useful in weight loss, but too much can cause jitters and nausea to people sensitive to it.
Our research team then turned to science to see if Burn Bullets' formula as a whole works, but they had trouble finding evidence supporting the company's claims. Here's the bottom line on these "fat-burning" capsules.
Burn Bullets can be purchased through their Official Site.
Overview
What is Burn Bullets?
Burn Bullets is a very effective fat-burning supplement. It helps to speed up metabolic functions and aids in shedding weight, and will ultimately help you achieve that perfect body you've always dreamed of having.
Additionally, the supplement can control or suppress your appetite to achieve your desired weight loss goals.
Products Similar to Burn Bullets
How Did Burn Bullets Start?
Grilla Fitness makes burn Bullets; one of the most recognized companies in the health and fitness market.
It was founded by twins Dino and Georgio Georgiades. This company is constantly developing new and different products, which can aid in weight loss and improve health.
Scroll below for one of the best products we've seen over the last year.
Claims
Burn Bullets Claims
Burn Bullets is claimed to be a powerful weight loss supplement that helps:
Burn fat
Promote weight loss
Support metabolism
Support energy
Maintains blood glucose levels
Unfortunately, the supplement has not offered any studies to back up their claims.
Ingredients
Burn Bullets Ingredients
Burn Bullets ingredients include:
Chromium
Caffeine
L-Carnitine Tartrate
L-Tryptophan
Citrus Aurantium
Green Tea
Narigin Extract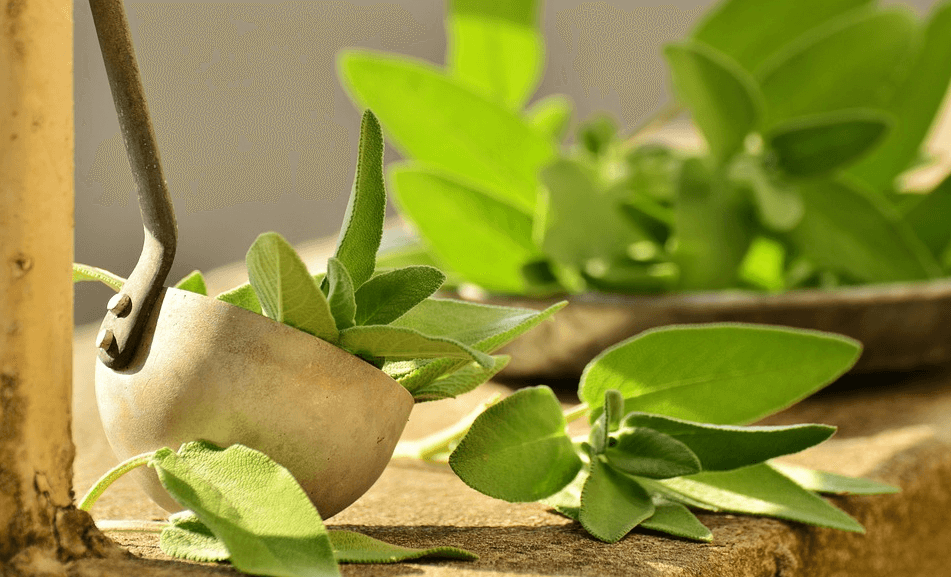 Details on Burn Bullet Ingredients
Burn Bullets (Ingredients)
Chromium – a trace element and nutritional supplement, chromium is being studied as a weight-loss supplement due to its effect on glucose tolerance. (Journal of Alternative and Complementary Medicine)
Caffeine – boosting your metabolism and, thus, fat-burning probability, caffeine can be found in coffee, sodas, tea, and even energy drinks. (Office of Dietary Supplements)
L-Carnitine Tartrate– produced by amino acids in your body, L-carnitine tartrate is a naturally occurring nutrient in your body critical for energy production and fat burning.
L-Tryptophan– linked to serotonin, L-tryptophan, aka 5-HTP, is an essential amino acid the body needs to synthesize proteins. Though it has been used for weight loss, the evidence doesn't support this use. (International Journal of Obesity)
Citrus Aurantium – also known as bitter orange, extracts of citrus aurantium is linked to appetite suppression and weight loss by affecting liver metabolism when administered in the correct dosage. (Molecules)
Green Tea – catechins are natural antioxidants found in green tea and highlight all the positive results green tea provides, although weight loss is still the least beneficial.
Naringin Extract– found primarily in citrus plant extracts, naringin extract is a flavonoid that assists patients with Metabolic Syndrome by improving visceral obesity. (Evidence-Based Complementary and Alternative Medicine)
Bioperine – derived from the fruit of the black pepper, Bioperine is a catalyst nutrient absorption.
How Do Burn Bullets Work?
The ingredients utilized in Burn Bullets supposedly give users energy and increase metabolic rate to help burn more calories. However, results vary from person to person.
Do Burn Bullets Work?
There are many mixed reviews about Burn Bullets. Numerous people are satisfied with this product, yet others find the supplement harmful. Many users have claimed that Burn Bullets have helped them lose weight; but, at the same time, they weren't too happy that they had to consume so much caffeine to achieve these results–an action which isn't healthy whatsoever!
Consuming an excess amount of caffeine can eventually lead to anxiety, nausea, and insomnia, among other nasty side effects. Other customers have claimed that the product is quite effective and has helped them reach their desired weight goal and develop the figure they've always wanted.
These users were also content with the supposed healthy ingredient complex Burn Bullets is comprised of. To sum it up, it can be said that the product leads to different results in different people. For some, it is quite effective, while for others, it is not.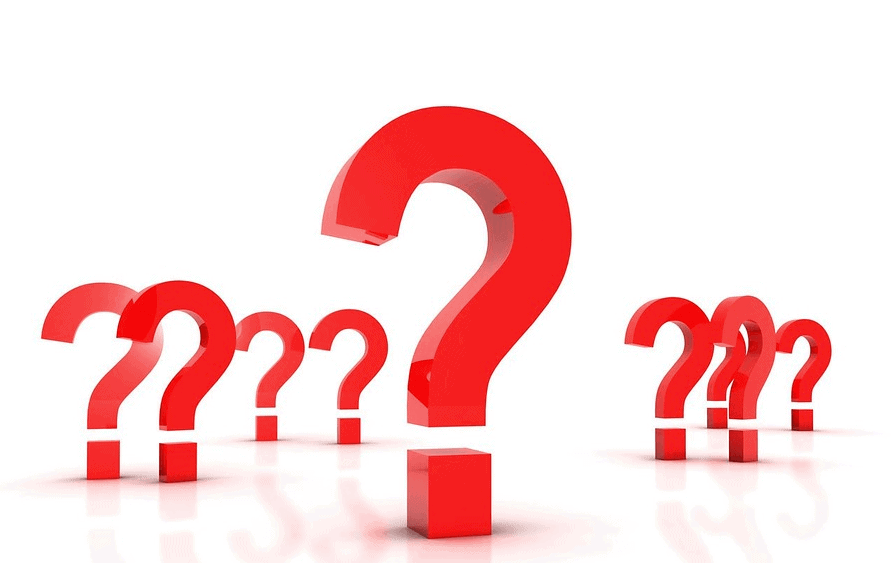 Research Conducted on Burn Bullets
There has been no research to support the formula used in this product, and there is no evidence to show that the supplement helps in weight loss. Moreover, the main ingredients of this supplement are caffeine and green tea.
According to the product label, Burn Bullets contain 100 mg of caffeine a capsule, meaning a daily dosage will contain 200 mg. However, the product contains other ingredients that could contain more caffeine, like green tea.
There is a good possibility of experiencing nervousness, restlessness, vomiting, and increased heart rate at these caffeine levels. Guarana, another ingredient in Burn Bullets, is also well known for its weight loss supplements.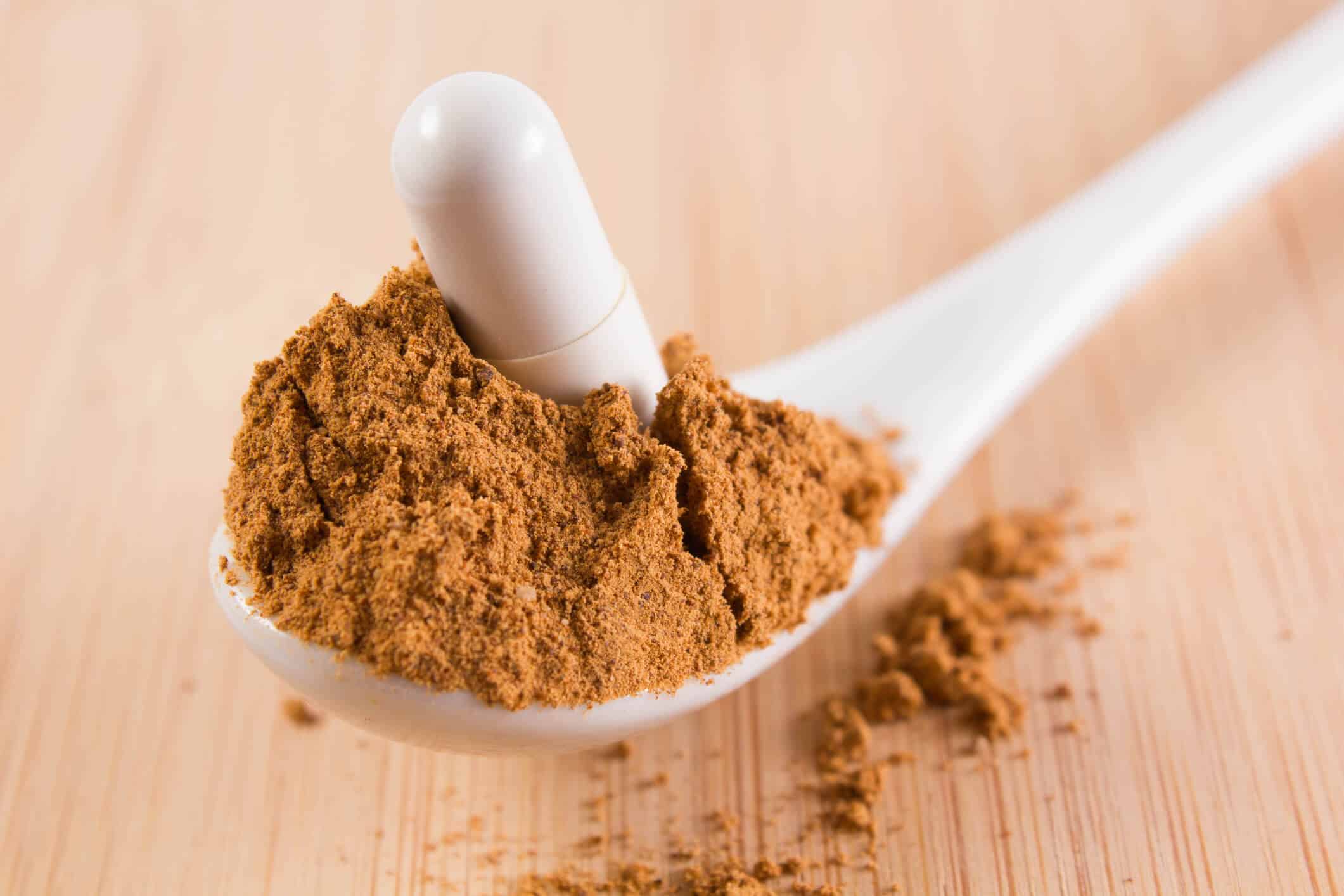 Some research posted by the Journal of Ethnopharmacology shows guarana is a "highly-caffeinated plant," which stimulates energy; which may promote weight loss. Burn Bullet is made of several different ingredients that have benefits and adverse side effects.
It has also seen that the supplement is made from a well-balanced list of ingredients, such that one ingredient might relieve a side effect of the other. For instance, caffeine may cause jitters, whereas guarana reduces it.
However, there is still no compelling evidence available to suggest that this supplement is effective for weight loss. Research has only concluded that a benefit of caffeine is the energy boost it provides, like that found in Burn Bullets.
Benefits & Results
Burn Bullets Benefits and Results
The supposed benefits from Burn Bullets are as follows:
Weight loss
Burn Bullets contain ingredients that help in boosting the metabolism and lead to desired weight loss goals.
Suppress appetite
The formula used in this supplement helps to burn fat, but it also helps control food cravings between meals for a better and more controlled diet.
Increase energy
Ingredients like caffeine help to increase energy levels and make you feel active for the entire day. It eliminates drowsiness to make you feel more awake and refreshed.
Improve health
There are several ingredients in this supplement, such as guarana and green tea, that help to improve overall health and may reduce nervousness.
Boost metabolism
This product helps increase metabolism which promotes overall fat burning in the body.
Benefit the brain
Burn Bullets contain ingredients like guarana, which is good for the brain and helps it function more efficiently.
Improve mood
Guarana also improves mood by giving a very relaxed and soothing feeling to the body and brain.
Burn Bullets and Weight Loss
Many customers' reviews have supported the use of this supplement, as it has yielded positive results for them.
Also, it contains weight loss ingredients that have been tested and proven to produce effective results. However, Burn Bullets has yet to be scientifically proven to reduce weight.
Side Effects
Potential Burn Bullets Side Effects
To date, no major side effect of this supplement has been noted.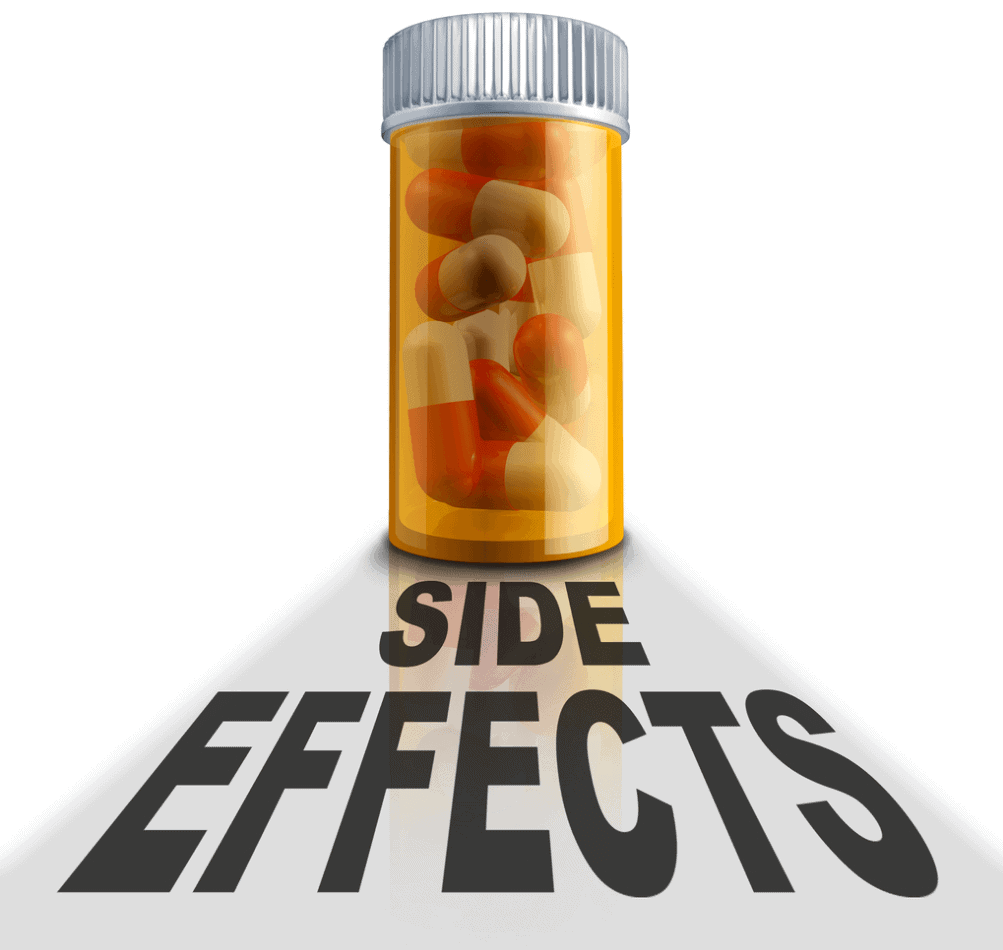 However, the manufacturers still warn that some of the Burn Bullets ingredients may cause side effects, including:
Nervousness
Sleeping issues
Itching
Sweating
Rashes
Product Warnings
Burn Bullets Warnings
Users are warned that taking more than two capsules could be dangerous.
Also, Burn Bullets should not be given to children below 18 without consulting a doctor first. Excessive use by anyone could lead to any number of physical problems.
Additionally, it is advised that the capsules should be kept in a cool, dry place to help keep them fresh.
Water intake should be higher than normal, otherwise dehydration may occur.
Finally, taking medication for a pre-existing condition should avoid using Burn Bullet until they consult their doctor.
Is Burn Bullets Safe?
It has not been proven whether Burn Bullets is safe or not, as many different people have cited varying experiences with the supplement.
However, it does seem that excessive use of the product is not advisable, since caffeine in large amounts is not very good for your health.
It should therefore not be assumed that this supplement is perfectly safe.
Where to Buy
Where Can You Buy Burn Bullets?
You can buy Burn Bullets from the authentic Grilla Fitness website. It is also available online at Amazon.com since it is distributed worldwide.
However, beware when buying from third-party sellers, as the counterfeit market is saturated with scam artists looking to make a quick buck.
Cost
Price of Burn Bullets
The price of Grilla Burn Bullets, which contains 60 capsules, is approximately 29.99 pounds, or $32.20.
Directions
Recommended Burn Bullet Dosage
According to their packaging, the recommended daily dose of Burn Bullets is a maximum of two pills per day. You should take one in the morning and the second no later than 2 PM. This is due to the high caffeine content.
You should take the capsule about 20 minutes after you eat. It is also recommended that they be taken with a lot of water to stay hydrated. Additionally, users are advised that this additional water will help maintain proper sweat levels and increase urination rates.
To test your tolerance, only use one capsule for the first four days.
Burn Bullets Alternatives
Alternatives to Burn Bullets include:
Burn Bullets Real Reviews
Burn Bullets is considered a very effective fat burner, as it has solved weight loss issues for some. Because it contains caffeine and provides energy to the user, helping to keep them active the entire day.
It is economical in price and has many capsules per bottle that can last for either 60 or 30 days. However, some reviews are not supportive of the product because of the high caffeine levels.
Certain reviews also suggest that it is not as effective as so many people claim it is. They have tried the supplement for months with little to no results to speak of.
Some reviews also highlighted the fact that all such weight loss pills have some side effect which can affect the body.
So, the reviews are mixed about this product, as it works differently for different people. Therefore, it is hard to say whether the product is effective or not.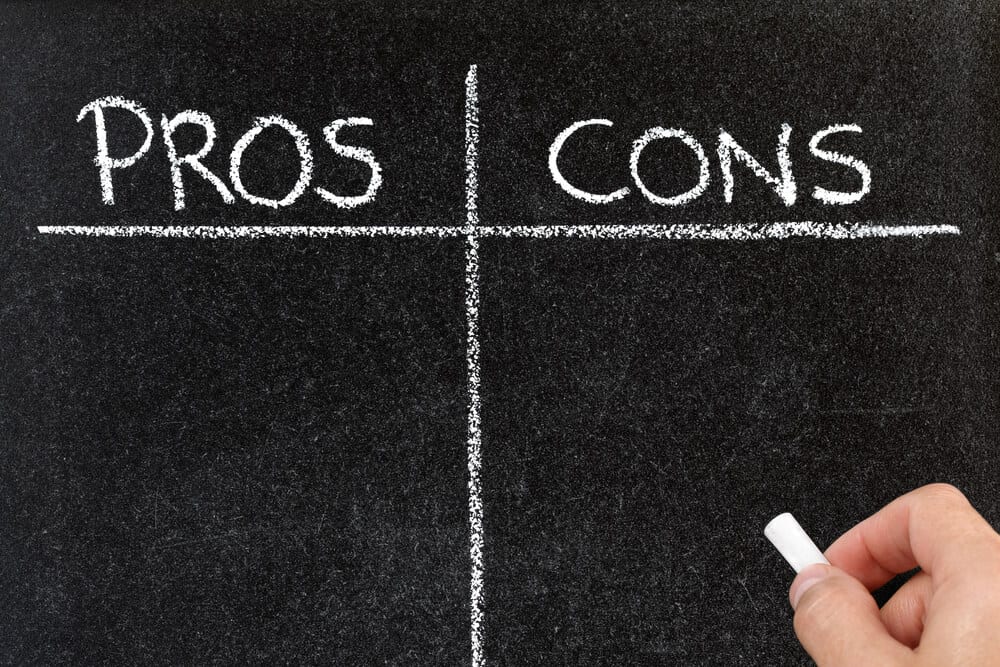 Pros & Cons
Pros and Cons of Burn Bullets
Some of the pros and cons of Burn Bullets are as follows:
Pros
Low price
Free diet plan when purchasing
Natural ingredients
Cons
Mixed customer reviews
Not readily available
No money back guarantee
What Users Are Saying
"So far so good. Definitely suppressing the appetite. Not feeling any adverse reactions which some products high in caffeine can give."
"Not feeling any adverse reactions which some products high in caffeine can give."
Bottom Line
The Bottom Line on Burn Bullets
So, should you run out and buy Burn Bullets? Well, we like that this weight-loss product contains some natural ingredients and the presence of a few positive comments. We're concerned about reports of side effects and lack of availability, though.
If you'd like to drop more pounds, then we suggest choosing a product that is easy to purchase online and is clinically proven to help you lose weight and keep it off.
Among the best products we've seen this year is a product called Noom. Noom works with human coaching, personalized meal plans, expert articles and nutritionist support to get you on track and keep you on track for the long haul. Lose weight and keep it off for good.
Also, the company is utterly confident you'll see the results you want with Noom, so they're offering free trial offer, which is a good sign.
Learn More About Noom »