There've been whispers around the supplement market about a weight loss system that has companies in the industry quite interested. In the past year, our research team has tackled more than 300 products, and the one that stands out is our premium weight-control supplement called Burn TS. Let's take a closer look.
Burn TS can be purchased through their Official Site.
Frustrated Dieters: This is For You
Burn TS aims to support weight loss with powerful, safe ingredients backed by science; unlike the majority of products packed with fillers and lackluster ingredients.
Burn TS is formulated in a GMP-certified facility in San Diego, California from a combination of these clinically supported ingredients:
Ingredients
Ingredients
Meratrim: a 16-week study published in the journal Lipids in Health showed participants who used Meratrim, in place of the placebo, lost on average 11 lbs, 4.9 inches off their waist and 4.1 inches from their hips. A second 8-week study published in the journal Obesity support these results as Meratrim participants lost 8.25 lbs and 2.14 inches in weight and waist circumference, respectively.
ChromeMate: a chromium bonded with niacin, chromium polynicotinate, offers the same weight-loss benefits as chromium picolinate, but some studies suggest the niacin improves absorption. The Journal of Medicine published a study showing ChromeMate may positively affect and help maintain blood sugar levels.  [1] [2] [3]
Green Tea Extract: recent studies have attempted to knock green tea off the list of clinically supported supplements, but decades of study will not be overturned any time soon. As published in the Advances in Nutrition, green tea extract DOES help with moderate weight loss if you throw a healthy diet and exercise program in there. [4]
Does Burn TS work?
Free Radical Biological Medicine — "Trivalent chromium [ChromeMate] supplementation has the potential to decrease cellular oxidative stress, lower the blood levels of pro-inflammatory cytokines and lipids. The evidence that chromium can inhibit markers of vascular inflammation needs to be explored at the clinical level."
Journal of Medicinal Food — "The herbal blend [Meratrim] appears to be a well-tolerated and effective ingredient for weight management."
Journal of the Indian Society of Periodontology — "Catechins [in green tea] should be considered right alongside of the better-known antioxidants like vitamins E and C as potent free radical scavengers and health-supportive for this reason."
Science & Research
Burn TS Ingredients + Science = Reaching Weight Loss Goals
Meratrim, the foundation ingredient in Burn TS, was developed by InterHealth, a company founded in 1987. The California-based brand also has support for 15 branded ingredients via more than 250 research publications.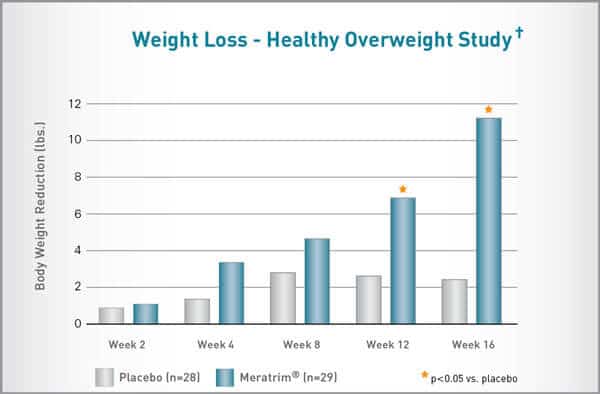 As we've revealed, Meratrim is backed by science – plain and simple. On average, study participants who received Meratrim in place of a placebo in research spanning ten years consistently lost significant weight, in as little as two months.
Scroll below for one of the best products we've seen over the last year.
Nature Plays a Part
What really sets Burn TS apart from all other formulas is ingredient purity. There are no artificial ingredients, binders or fillers. It's also non-GMO and 100% gluten-free.
To show integrity is at the heart of Burn TS's formula, all ingredients are tested by a third-party for potency and purity.
With each bottle, you receive a 30-day supply of Burn TS, which includes 60 easy-to-swallow capsules. We've received calls, emails, and letters from people who've found success in just a few weeks. Some have even noticed changes to their body in days.
We're also happy that we're seeing positive user experiences without many claims of negative side effects. [5]
The Team Behind Burn TS
The success we've achieved with Burn TS comes from a place of the trust and support we've earned from the 400,000+ customers we've connected with over the last seven years. We've researched thousands of products over the years and, thanks to the knowledge our research team has acquired, we developed the "best of the best" supplement that works AND contains ingredients supported by science.
Q&A
Questions and Answers
Q: What are the Burn TS ingredients?
A: A blend of Meratrim, ChromeMate and green tea extract.
Q: Does it REALLY work?
A: Results vary, that's just part of how our bodies are made, but the ingredients in Burn TS have been researched and shown to help boost fat loss, spark metabolism and bump up that energy level.
Q: How should Burn TS be taken?
A: Burn TS is designed to be taken twice daily. One capsule about 30 minutes before breakfast and another about 30 minutes before lunch. One bottle lasts precisely 30 days. Taking more does not speed up weight loss.
Q: Any side effects to consider?
A: After seven years and 400,000+ customers, we're proud to say no serious side effects have ever been reported.
Q: What about exercise and a healthy diet?
A: Yes, we 100% advocate adopting a healthy eating plan and a regular exercise habit. We suggest cutting out refined carbohydrates, processed foods, and sugary drinks as a first step. As for exercise, start with what you can handle even if it's only 10 minutes a day and work up from there.
Q: How easy is it to reach someone in customer service?
A: Customer service agents are available Monday-Friday at 1-844-964-3258. Calls typically hold fewer than 30 seconds. You can also send an email via the contact form for a response within hours for information in regards to canceling, trial extensions, and more.
Q: Can I return Burn TS?
A: Of course. The product is backed by a 100% money-back guarantee, less shipping and handling when applicable.
Q: How can I buy Burn TS to give it a try?
A: You can choose from some great multiple-bottle discounts. Or, you can visit Amazon for unbelievable discounts.
Let's Have a Drum Roll Please…
What do we think? Well, our research team found everything we'd want out of a weight-control supplement. And, when you combine the formula with exercise and a healthy eating plan, Burn TS helps jumpstart:
Weight Loss
Fat Burn
Metabolism
Bottom Line
What Users Are Saying
"I like these to help a old gal lose some weight."
" Well used these pills for the entire bottle and well, not one ounce lost! Daily exercise and diet kept me where I wanted but this item did not help what so ever, what a joke, my advise stay away as this was a $60 bottle of air…….meh…"
"This really Suppresses the Appetite and taken before a workout, I have more energy. I like it. I do think its a bit expensive though."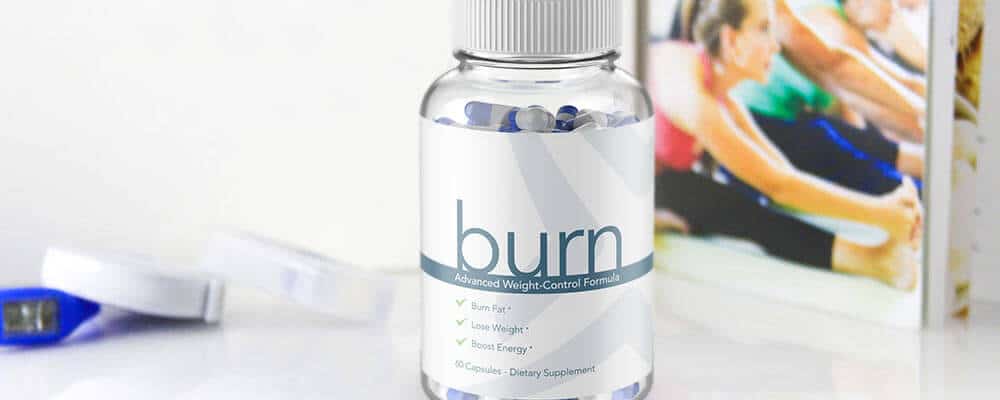 Bottom Line: Yes, Burn TS is Worth a Try
We're so confident in our product we've decided to offer Burn TS at a discounted price for a limited time both directly through Dietspotlight and our Amazon listing. Your bottle comes with a 30-day supply of Burn TS, a pill case, the companion web app MySpotlight, a Getting Started Guide and a Cheat Food Guide so you can have your "cake" and eat it too. Purchase your bottle today for same-day, worldwide shipping.
Try Burn TS Today »
or click here to buy on Amazon