Updated: 01/15/2018
- Site operated by Burn HD
Sometimes it seems that smartphones are slowly replacing the human mind. Today, fitness and calorie counting applications are quite common because they help track calories and fitness progress effortlessly. We took a good look at the Calorie King app, compared it to similar apps, and gathered up all the data for you. Read on…
Calorie King Readers:
Click here
to find out why we're giving away samples of our product, Burn HD.
What is the Calorie King App?
In simple terms, a calorie app can be defined as a program designed to help count and keep track of foods eaten, and the calories that are being burned by daily activities. The Calorie King app is available free of charge in both the iTunes app store and android store. This conveniently allows users to get quick app updates whenever they occur.
The tool has collected data from over 250 restaurants and take-out menus, together with lists of different foods by name. Users can look up foods in the available database whenever they need calorie counts or nutrition information.
What Are Calories?
A calorie is a term used to show the amount of energy the body derives from the foods we eat and drink. In other words, a calorie is the amount of energy that the body needs to complete both involuntary and voluntary tasks.
The energy from foods is measured and recorded in terms of kilocalories (kcal). The word kilocalories has been shortened to calories (cal), which is most commonly used.
Scroll below for one of the best products we've seen over the last year.
How Does The Body Use Calories?
Food is the source of energy for the body. Food is broken down into different nutrients during the process of digestion. Most of these constituents are stored as energy while some are used to aid in muscle and tissue functioning.
In short, your body uses the energy produced in the following activities:
Digestion
Physical activities
Normal body metabolism
According to Web MD,[1] "It is difficult to count calories accurately, most people do not know how much they need". If for instance, large meals are served, there is an immediate possibility of eating too many calories. Portion size can be confusing when assessing calories in foods.
How Many Calories Does Your Body Need?
Nutritionists have created a chart with suggested calories per day depending on your gender, age, and level of activity.[2] Each person is built differently, and each person has differences in their metabolism. A healthy lifestyle may mean losing, gaining or maintaining a certain weight level.
Exercise is important to the body regardless of weight. There are three levels of activity: sedentary, moderately active, and active. "A sedentary lifestyle means a lifestyle that includes light physical activity associated with typical activities of daily living." Web MD explains.
The Company Behind The Calorie King App
The Calorie King app is a product of the Calorie King food awareness program. The program is designed to help the members of the Calorie King online community, and any other smartphone user, to access and find quick answers to their questions about food.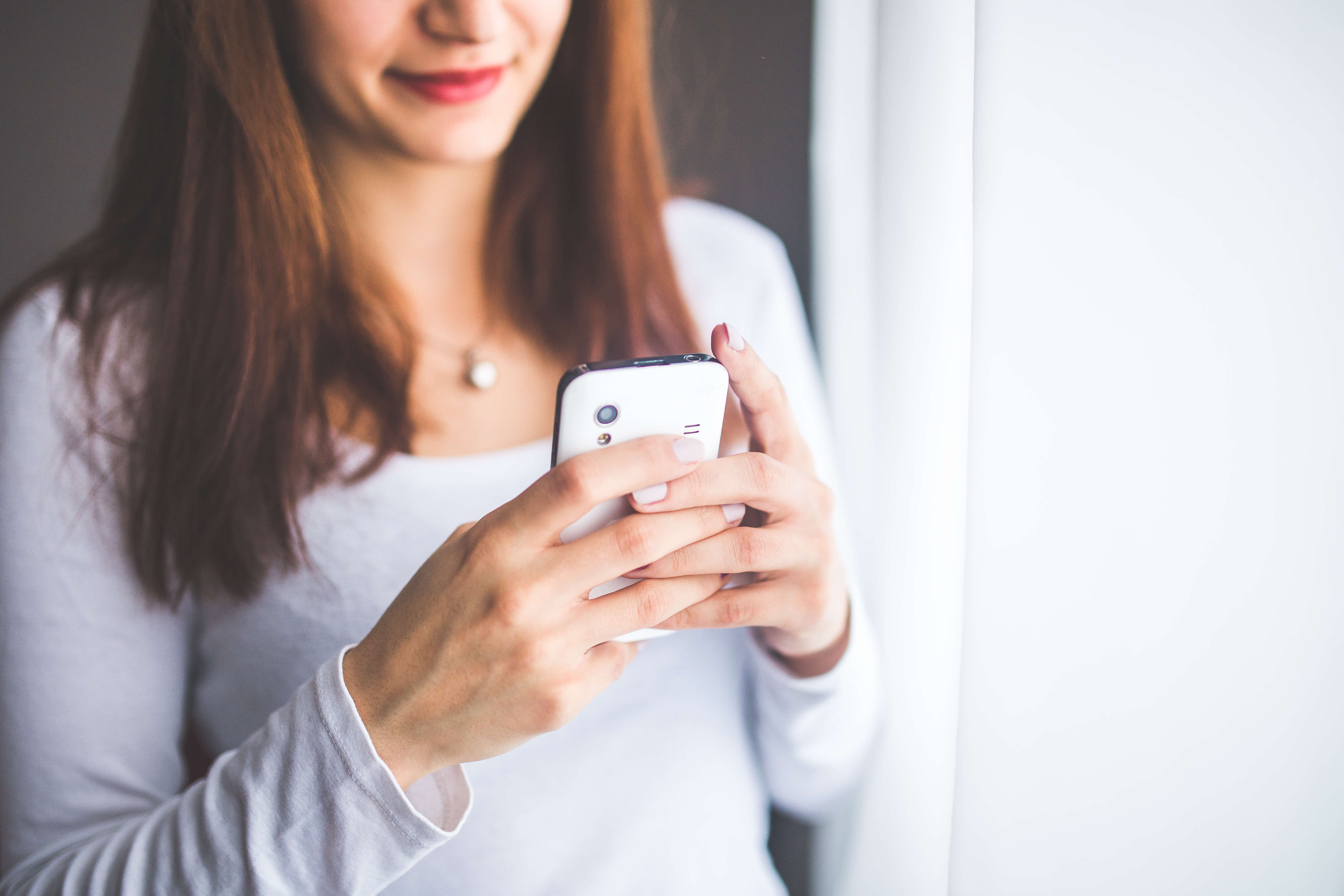 The company was founded in 1973. It started as a healthy family journal. Its official website was launched in 1998 after selling one million copies of their first book [3] on the market.
How Many Foods Are Included In The Calorie King App?
The application contains more than 50,000 food items in its source database. This database is comprehensive and its wide variety helps you find the food items quickly, using enabled s keyboard shortcuts.
Features Of The Calorie King App
Suggested and acceptable food database done by expert nutritionists
Allows users to add foods easily to a list
Quickly saves user's meals to make it easy to add them
Has a progress tracker that tracks and keeps records of your weight, along with other vital body measurements.
Helps users keep an eye on foods we sometimes forget to count, such as drinks and snacks
Why Choose the Calorie King App?
There are hundreds of handy calorie counting apps out there, so why choose the Calorie King app over the competition? Here are a few things to consider:
Calorie King is a leading food awareness tool. In addition to the app, there are several other tools including the Calorie King book, Calorie King recipes, and Calorie King calculator from the same manufacturer. This enables users to choose what works best for them.
The Calorie King android app took some time to develop. It exists because a team of experienced nutritionists worked to put together the app that you see today. The Calorie King experts say that they believe in a natural balance, and that's why this application is ideal for those looking to lose, gain or maintain their weight.
The Calorie King app food database is derived from several food databases that are updated on a regular basis.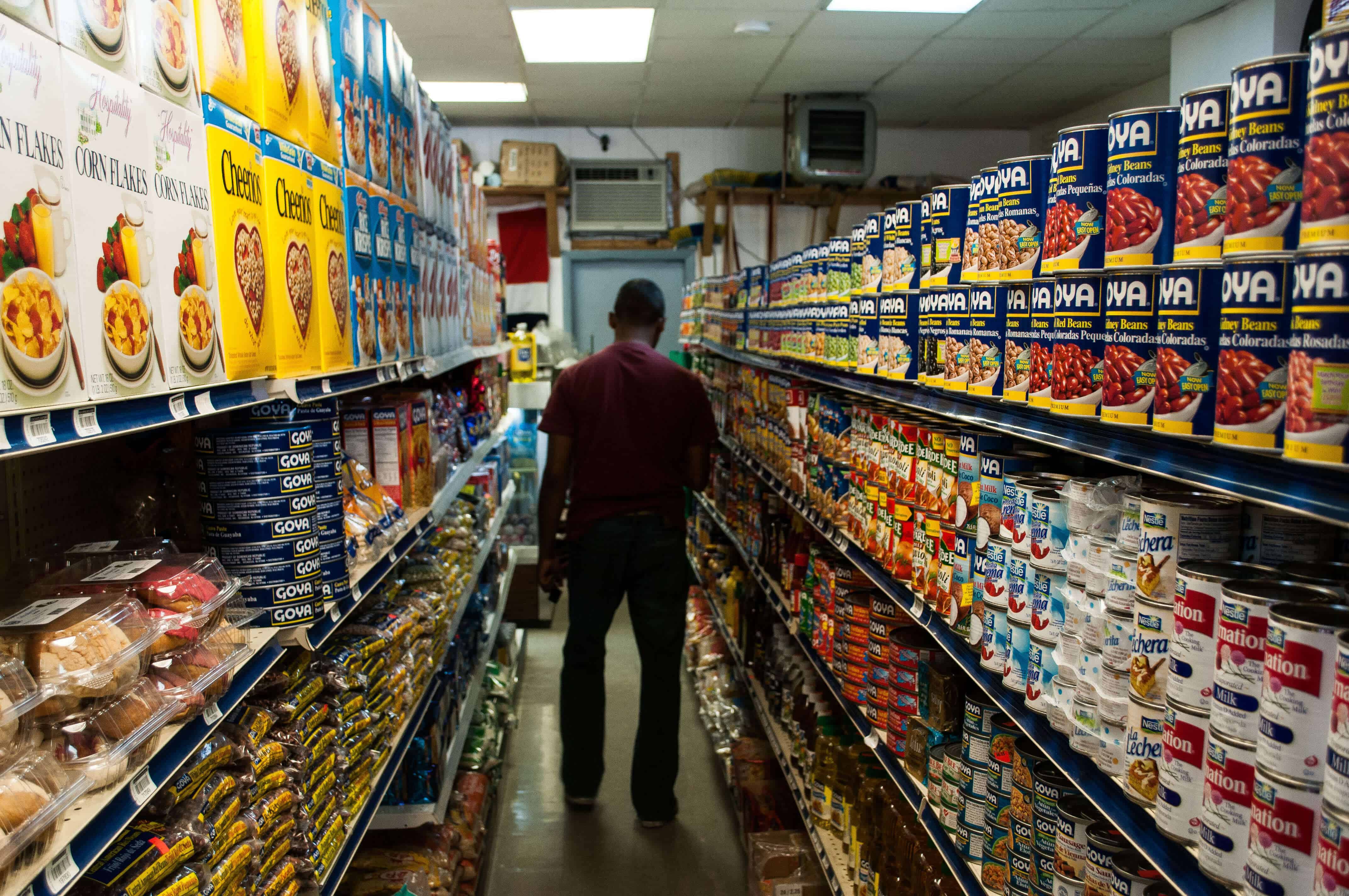 The application allows each user a unique focus. For example, one user may note which foods to cut out of the diet when wanting to lose weight. On the other hand, another user may find a variety of choices of foods to indulge in if they need to gain weight.
This application contains several diet plans. When you know what your goal is, you can choose your diet plan to enhance achievement and maintenance of results.
The Calorie King app is suitable for vegetarians as well.
The application helps to teach people about food and its nutritional value
Users also have access to written workout instructions and an activity progress tracker.
Here is what some users have said about the Calorie King app:
W.Jake Harrel: "Very easy to use. I love the app."
Mutt : "I like it because it has so many food options to choose from."
Rosemary Panken: "Great app, esp. flexibility in tracking calories and carbs! I like it that I can see my carb count per item, per meal and per day."
What Are the Shortcomings of the Calorie King App?
As much as I want to promise perfection about this app, it has its disadvantages as follows:
Several restrictions
Most users of this app feel that there are several restrictions when it comes to what is supposed to be eaten. In many cases, a number of the users may find the Calorie King nutrition a bit inflexible and end up quitting as soon as they start out.
Even though a majority of the users find it accommodating, and again this depends on what you intend to achieve as an individual.
Does not have a complete flexibility
This app is not suitable for those users who would love to create their own profile on the app to track their fitness journey.
Not friendly to all users
The Calorie King app may not provide valid information on allergies. For this reason, this app may not be suitable for those users with severe allergies.
Is the Calorie King App Effective?
It isn't unusual to get confused about the reliability of calorie apps.
The application is built to help users track their calorie intake through the accurate and reliable information available at that time, to help the user made informed decisions about food choices.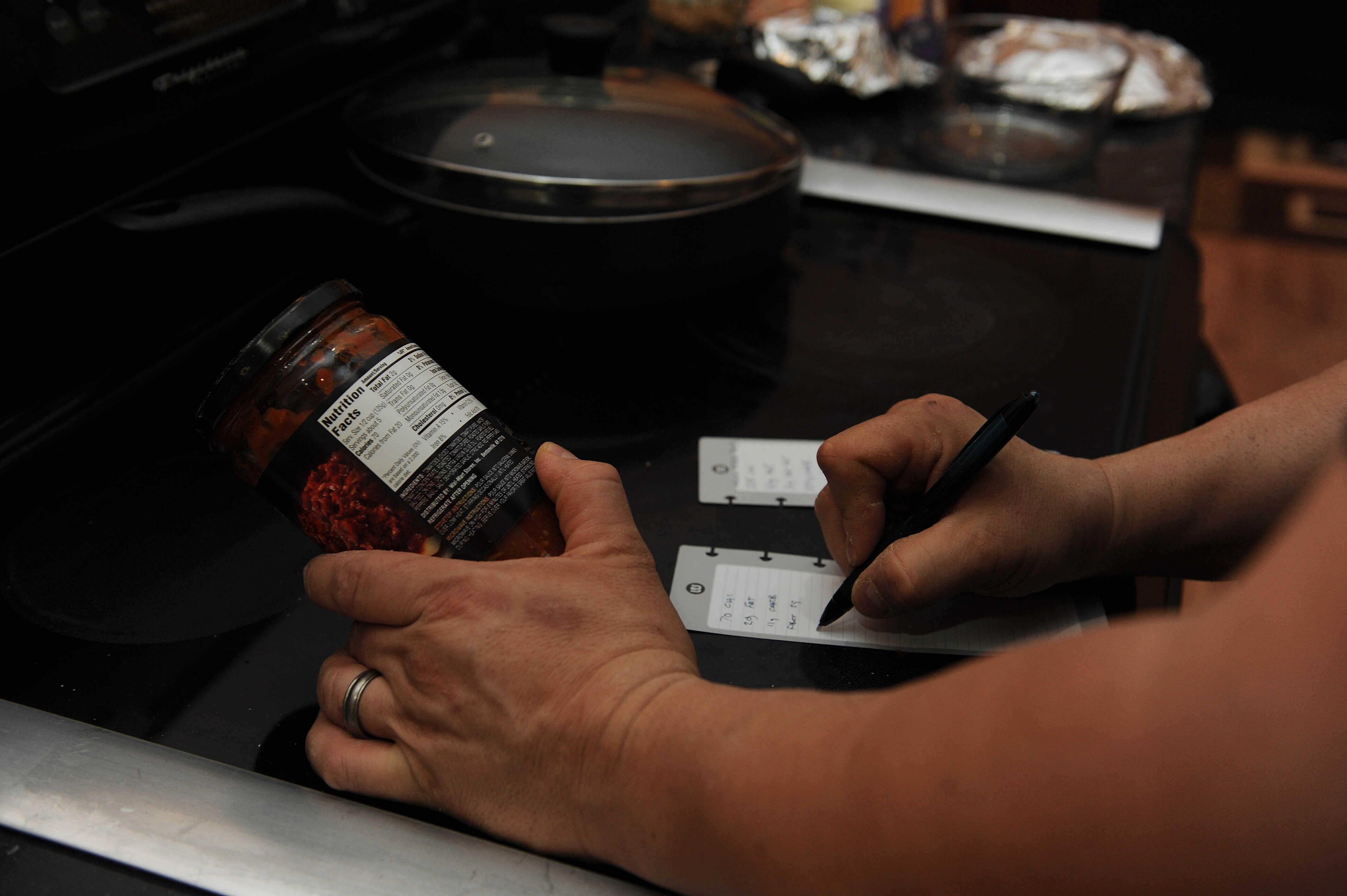 The app is already helping some users develop a focused attention to the diseases that result from improper weight management, such as diabetes.
Factors affecting the effectiveness of the Calorie King app
Several factors could lead to ineffectiveness of the calorie app, as follows:
Many calorie app users may find it tedious to input everything they eat for each meal.
Some users might not be ready to commit the time necessary to track their calorie intake.
Claimed Benefits of the Calorie King App
The app comes in handy when you are eating out and want to know the nutritional value of different foods before placing their order.
It is a recommended guide for diabetic persons who need to track their calories strictly.
Where Does Calorie King app Source Its Information?
Calorie King itself is a reliable source of nutritional information. The databases are in line with food manufacturers and several food industry boards. The Calorie King database updated occasionally to keep it reliable for its users.
What Are Some Calorie King App Alternatives?
There are several applications on the market today targeting different users in their fitness journey. Here are a few alternatives to Calorie King app:
Diary and Calorie Tracker (My Net Diary HD)
The Diary is another effective app that is data based. It is the easiest app to use on an iPad. Additionally, in comparison to other fitness apps, the Diary and Calorie Tracker looks beautiful, is simple and has interesting features. Just like the Calorie King app counter, the Diary app helps you track your carbs easily.
It is designed especially for the iPad, making planning and tracking a lot easier than you may think. The app contains over 600,000 food items in its database. And if that is not enough, it has a scanner together with great diet tips to make your fitness journey almost a walk in the park.[4]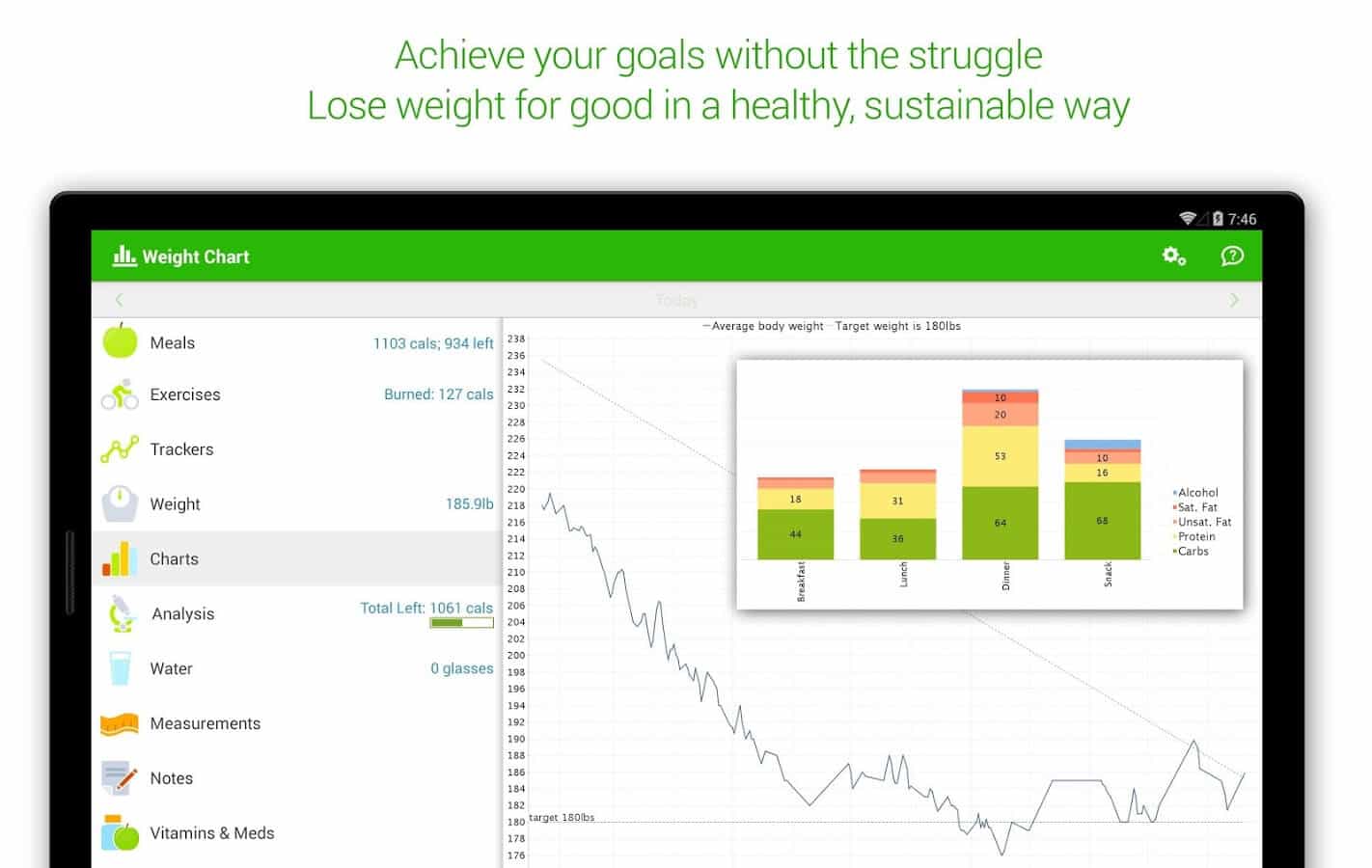 The app can work perfectly without an internet connection. You may also sync your previous diets to the cloud if you so wish.
My diary calorie app has several positive reviews by the users, most of which are attributed to the app's user-friendliness. Here are other special features of the app:
Daily, weekly and monthly progress analysis
Optional pin for your privacy
Contains more than 40 nutrients
Has friendly diet plans
Instant predictions as you start typing out
Calorie Counter (Fatsecret)
This app is advanced in that it is embedded with other health apps to help you access more detailed information about your food. Additionally, the app also shares your nutritional journey with the Fatsecret experts to allow you get the help when the need arises.
Here are the unique features of the app:[4]
It is simple to use
Has a scanner and manual barcode input options
Has a daily food diary to help you track what you are eating
Has a weight tracker
Has a notebook so that you can record your progress
Easy to follow, sensible meal plans
Enables easy synchronizing of your account for great accessibility
This is an app that you will fall in love with. The manufacturers are always updating the app to provide you with nothing but the best.
Low Carb Diet Assistant
This calorie count app is perfect for those individuals with diabetes. The app helps users count their calories intake as they focus on another aspect of healthy living.
Here are its unique features:
Has a daily weight tracking program
Helps you view each day's Body Mass Index
Has more than 350,000 food items in its database
Has over 600 restaurants and eat out menus updated in the database
Works perfectly well on the variety of devices such as iPhone and iPad
Helps track your water intake.

Has daily information on all type of foods
It has full-screen graphics to help you understand your progress
Allows you to choose your favorite foods manually
Keeps a list of your recent food choices
Enables you to add your favorite food item to the app
Fast Food Calorie Counter
Are you a fan of fast foods, but also love to stay on top of your fitness game? This app is detailed and will come through for you whatever your fitness journey.
Look at the following features:[5]
Has the ability to arrange the restaurants alphabetically
Has the ability to sort and search foods
Creates personalized foods for unique, customized menus
Has an icon that readily shows how many calories have been consumed
Automatically signals you on available app updates
Calorie King App and Weight Loss- How Does It Work?
Simply by knowing the number of calories your body needs daily, you will be able to make necessary adjustments in your diet. For example, if you can eliminate empty calories from your diet, you can see changes in your weight faster, and if of course, you include exercise in your daily routine.
It is easier to lose weight if you can adhere to the daily limited calorie intake. Additionally, a study published in Web MD argues that "A restricted calorie diet has shown to increase lifespan and limit weight gain possibilities."[6]
Tips On How to Reduce Calories Naturally
According to Mayo clinic skipping a meal high in calories is a good place to start when cutting calories. [7]
Sustaining your desired weight may prove challenging at times. Here are a few tips to help you control your calorie intake without using a calorie counter.
Eat small, frequent meals
Form a habit of eating smaller portions at each meal. Serve yourself smaller portions each time throughout the day. You can avoid overeating this way and avoid consuming a high amount of calories.
Be sure to look at food labels
Each food package lists a nutritional value per serving. Sometimes, items are packaged in twos, and therefore you may think you are eating a single serving. Checking servings according to the manufacturer helps you stay in the know about how many calories you have consumed.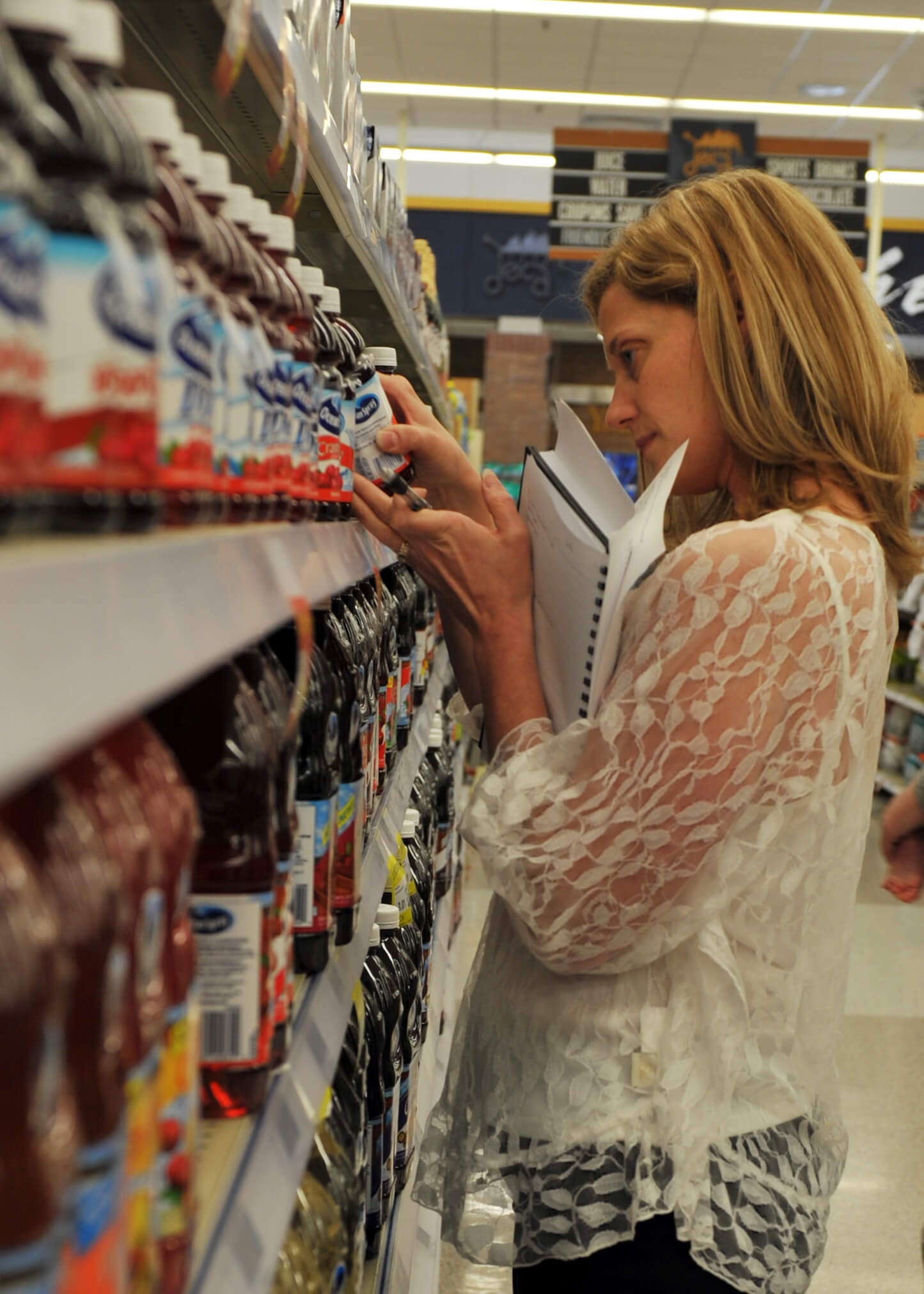 Avoid eating directly from the package
Avoid making a habit of eating directly from food packages- use plates. A plate usually gives a better estimate of the amount of food you are eating. For proper monitoring of calorie intake, be sure to use a smaller plate of a smaller bowl.
Make meal replacements
For you to replace high-calorie diet with a low-calorie diet, you may need to learn about different foods and their calorie counts. To reach desired weight or lifestyle goals, you need to make a plan that is friendly, and easy for you to replace bad habits with new, good habits.
Try healthier options
There are a variety of fresh, organic foods that could replace the high calorie, packaged options in your diet. Even though it may take time and effort to eat a 'clean' diet, dieters need to constantly work to cut out high-calorie foods and substitute a low-calorie alternative.
Word of Precaution!
Calorie monitoring apps have become part and parcel of modern life. However, before you embark on your fitness journey using these applications, be sure that:
You have consulted your doctor
You have completed any necessary medical tests to ensure you are healthy enough to start a weight loss diet and exercise plan
You are not pregnant
You are not experiencing any form of extreme stress
Also: read our Burn HD Weight-Loss Kit review »
Last Take on Calorie King App
The Calorie King app was developed to help users easily access knowledge and guidelines on how to monitor their food intake and eat healthy foods.
The Calorie King online community also provides excellent support through this application to those willing to change their lifestyle through healthy foods and exercise.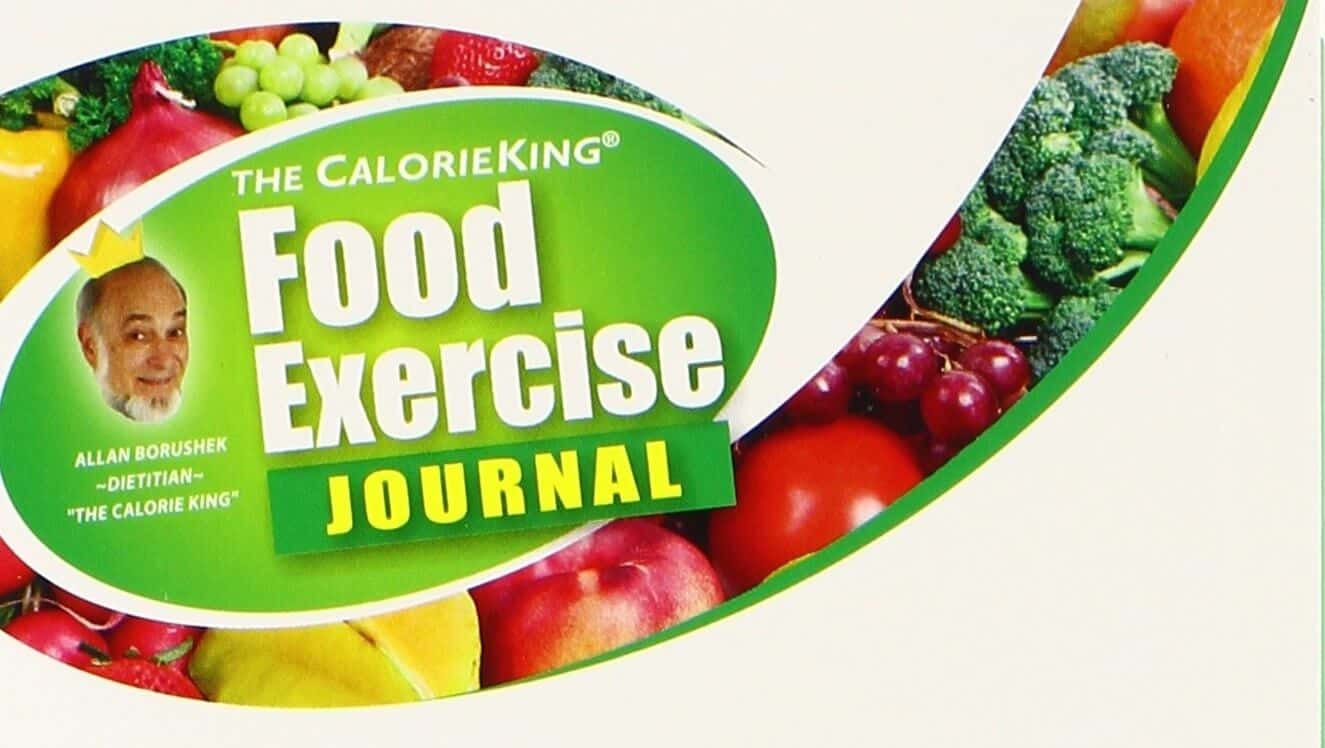 Calorie and carb counting apps are a great tool for health and fitness goals. There is no better way to stay on top of your fitness journey. The Calorie King app, Calorie King book, Calorie King recipes and Calorie King calculator are a great way to be certain what your plate holds.
Learn More About Burn HD »