Calotren Review

- 12 Things You Need to Know
Calotren is a weight-loss supplement that utilizes the protein collagen to achieve its long list of alleged benefits. The company promises everything from better sleep to higher energy levels and improved digestion, so we knew we had to know more.
However, we ran into a lot of trouble when we searched for scientific data supporting these claims.
We found no trials on Calotren completed with humans, which was concerning to our research crew. We delved deep into this product's side effects and user testimonials to accurately weigh its pros and cons. Then, we condensed everything so you can have the bottom line.
Calotren can be purchased through their Official Site.
Overview
What is Calotren?
Calotren belongs to the family of weight-loss supplements. It's available in both liquid and capsule form. The product is based on a protein formula claiming to help the body shed excess body fat.
The product addresses the need for losing body fat while gaining muscle mass but prioritizing the drop-in body fat.
The supplement is designed to help the body regulate its metabolic balance for having the proper weight. The protein formula is hydrolyzed collagen.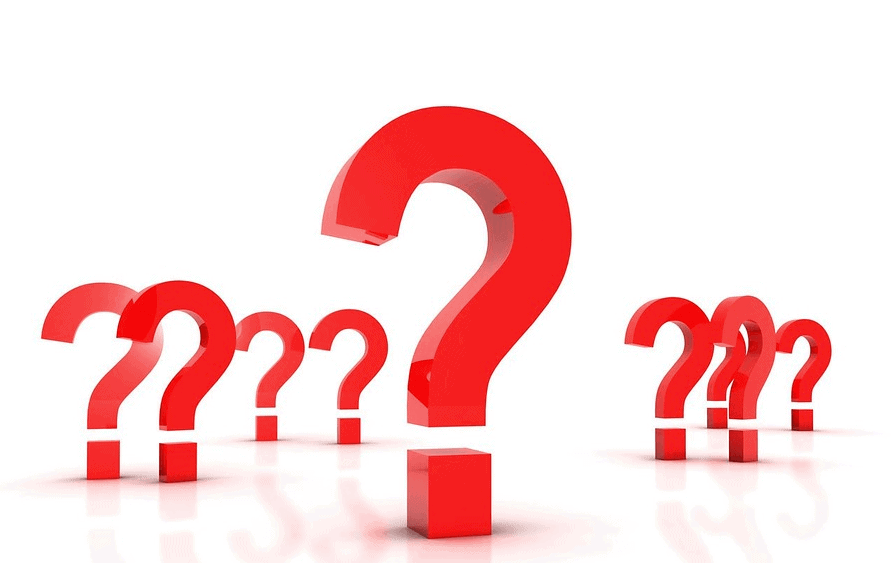 Calotren Competitors
Who Makes Calotren?
Top of the World Distributors is the company behind Calotren. Founded in 1997, the company puts a focus on offering quality supplements for health and wellness.
According to Top of the World Distributors, all of the products have been "evaluated and researched" by a team of health professionals and experts in their field. On top of that, the company also offers a line of:
We're not sure how the company managed to make it more than 20 years without complaints, but according to the Better Business Bureau file the company has an A+ rating. Plus, the company has been accredited by the BBB since May 1, 2000.
Scroll below for one of the best products we've seen over the last year.
Claims
Calotren Claims
Calotren claims include:
Avoid lean body mass loss
Lose body fat
Maintain muscle mass
Restores muscles
Increase athletic performance
Promote health and wellness
Ingredients
Calotren Ingredients
Ingredients include:
Hydrolyzed collagen
ProHydrolase
The active ingredient in Calotren is hydrolyzed collagen. Collagen is the most abundant protein in the human body. Collagen plays a role in promoting healthy lean muscle and helping in weight loss, based on a study in the American Journal of Health Promotion.
The company claims the collagen protein used is of the highest standards and designed to be in sync with our digestive system.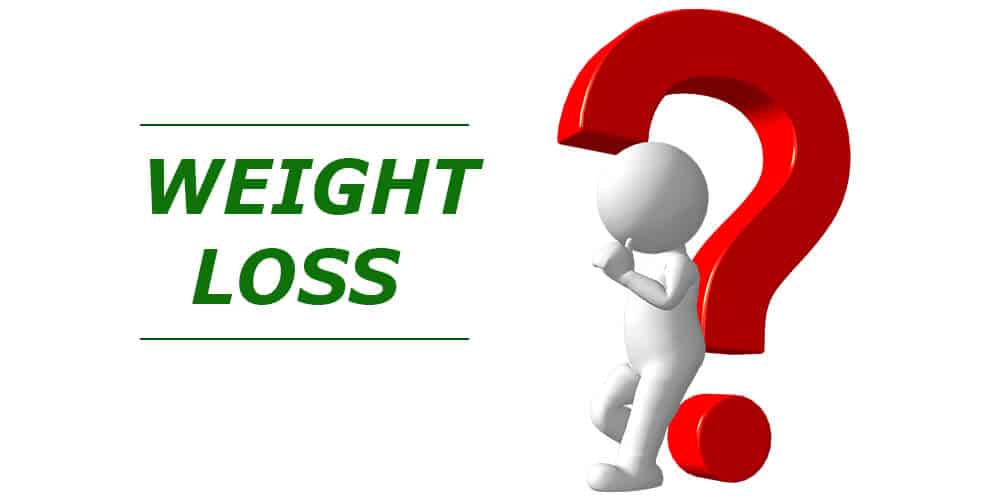 Does Calotren Work?
Results vary from person to person. However, there's research showing the effectiveness of collagen. According to the Journal of Medicinal Food, "oral supplementation with specific BCP [bioactive collagen protein] over 6 months led to a clear improvement of the skin appearance in women suffering from moderate cellulite."
Benefits
Calotren Benefits
The claimed benefits of Calotren include:
Weight loss
Weight management
Build lean muscle mass
Fat burning
Directions
How to Use Calotren
The recommended dosage is four capsules at bedtime. You will need to take Calotren on an empty stomach, or at a minimum two to three hours before your last meal.
Cost
Where to Buy Calotren and Calotren Prices
Calotren can be purchased on the official website, GNC and Amazon.
Prices include:
One month supply – $69.95
Two months supply – $139.90
Three months supply (two free bottles) – $189.85
Side Effects
Calotren Potential Side Effects
The company doesn't mention the side effects of Calotren. There's also research presented in the journal Marine Drugs stating there's was "no evidence of significant adverse effect or health risk was indicated from the chronic toxicity assessment of [collagen]."
Despite this research, the human body will react to any supplement and, in some cases, that reaction is considered adverse or a side effect. For collagen, some have reported a lingering poor taste, according to Seminars in Arthritis and Rheumatism. Our researchers also found mention of gastrointestinal issues in the same study.
Warnings
Calotren Warnings
According to the label, Calotren warnings state not to exceed the recommended dose. Also, the collagen supplement is manufactured and packaged in a facility which may also process the known food allergies – milk, soy, wheat, eggs, peanuts, tree nuts, fish and shellfish.
What Users Are Saying
"Sleeping great and along with better eating and exercise, stubborn pounds are coming off! #calotrenselfie"
"I've not slept for two nights now. I emailed my advisor/coach, i let her know what I did and I was awake all night. I took them last night the way I was advised and I got no sleep with them. I don't want the energy they put off when I go to bed, if your going to take them I would suggest in the mornings or not at all. A full refund should be offered if it's not doing what its suppose to do for you."
"Has anyone not had any results from Calotren? I have been on it for almost 2 months and have not noticed any changes."
Bottom Line
The Bottom Line on Calotren
Let's take a closer look at our results, shall we? Calotren is a weight management supplement containing the clinically-effective ingredient collagen. While there are benefits to the collagen supplement, there are also alternatives to add to an existing weight management plan.
We're all for moving toward a healthier life and we know that means living at your healthy weight. Making lifestyle changes can sometimes be difficult, and that's where a clinically-proven system comes into play.
Among the best weight-loss support apps we've seen is Noom. Noom provides users with human coaching, an easy-to-use app, personalized meal plans, and so much more.
Plus, for a limited time, Dietspotlight readers can try Noom as part of a free trial. Check out more on Noom today.
Learn More About Noom »