Catch Me Patch Me Review

- 14 Things You Need to Know
Losing weight is a difficult battle for most of us – and for some, it's a lifetime struggle. Weight comes off, and then gradually we see the scale creep back up, often with more weight added after stopping whatever diet routine used. It's physically and mentally exhausting, and that's how the diet industry reels people in. Is Catch Me Patch Me just another one of those weight loss patches that "guarantees" you'll lose weight, or will it give you the results you're looking for?
Our research team remains skeptical, as the official website is based in another country, and it appears the only way you can purchase it in the United States is through eBay. But, to provide you with quality information in this Catch Me Patch Me Review, the team dug deep into the ingredients, scientific evidence, user reviews and testimonials, and more. Then, we summarized and condensed everything to make it easier for you to get the information you need.
Catch Me Patch Me Readers:
Click here
to find out why we're giving away samples of our product, Burn TS.
Overview
What is Catch Me Patch Me?
Catch Me Patch Me is a transdermal weight loss system. Much like a nicotine patch is applied to the skin to deliver nicotine to help someone stop smoking, Catch Me Patch Me delivers slimming weight loss ingredients to help you reach your health goals, or so they claim. Catch Me Patch Me has been featured on Dr. Oz, where it was highlighted as a popular weight loss option.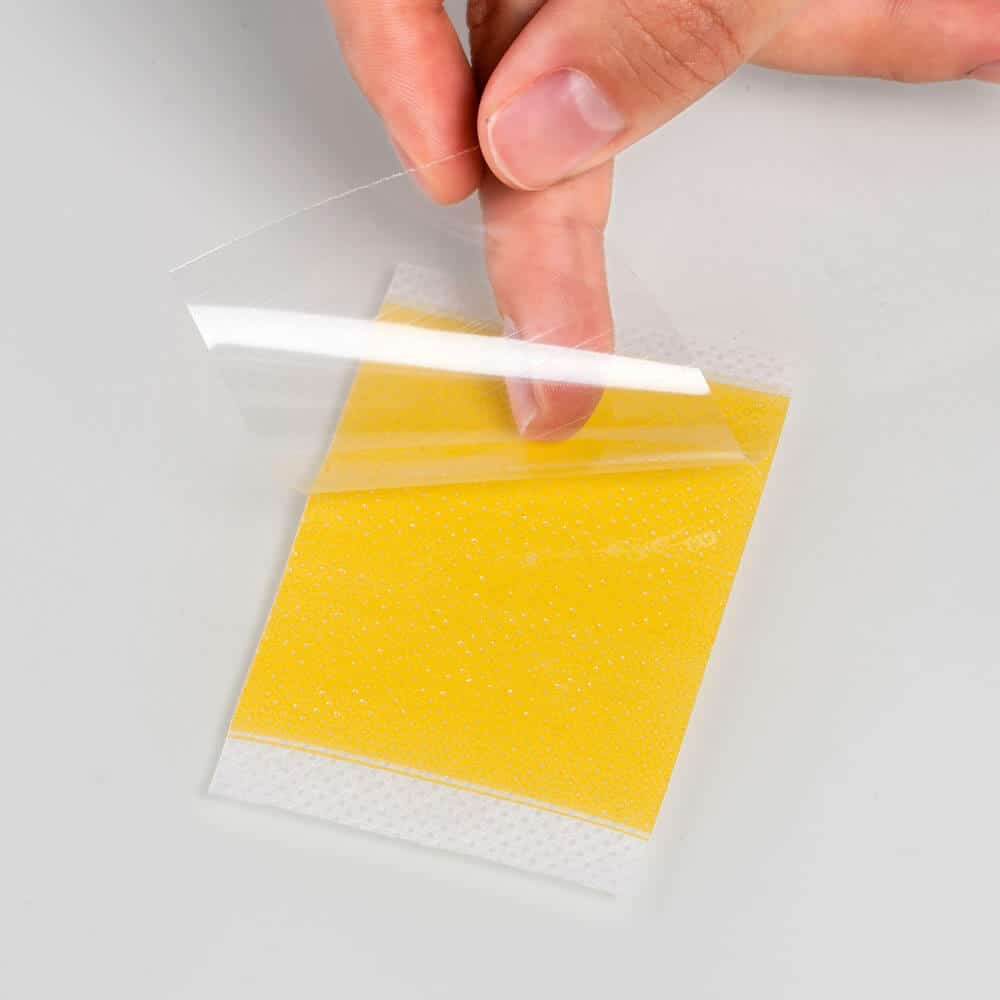 How Did Catch Me Patch Me Start?
Catch Me Patch Me weight loss patch is manufactured by a company of the same name. The official website is not in English, so we believe the company is based in a foreign company. We cannot locate a Catch Me Patch Me USA division. Though we're not sure when the company officially opened its doors, the copyright on the website shows 2016, so we'd guess it has been around for at least two years.
Scroll below for one of the best products we've seen over the last year.
Claims
Catch Me Patch Me Claims
Catch Me Patch Me claims to increase your metabolism so you can burn more fat, eliminate stored fat, detoxify your digestive system, reduce your appetite, and improve your overall wellness.
Ingredients
Catch Me Patch Me Ingredients
Guarana Extract
Bladderwrack
These are common ingredients seen in many other weight loss capsules – but instead, they are delivered through the patch to be absorbed through the skin. There isn't any word about whether this delivery method makes the ingredients more effective regarding delivering results.
Garcinia cambogia, also known as the Malabar tamarind, is a tropical fruit popular in weight-loss supplements.
Guarana comes from the seeds of a South American tree. It is among the plants with the highest caffeine content, so it has gained popularity as an energy supplement.

Bladderwrack is a type of seaweed. The entire plant is used to make medicine. According to WebMD, it's used for many conditions, but so far there is not enough evidence to determine whether or not as effective for them. Butter rack is not safe to take by mouth. Used for obesity, joint pain, heart beating of the arteries, heartburn, constipation, and urinary tract supporters.
It can also be used to boost the immune system and increase energy. Some people also apply bladderwrack to the skin for Indian skin, skin issues and insect bites.
Does Catch Me Patch Me Work?
There aren't any clinical studies on Catch Me Patch Me weight loss, but we can take a look at individual ingredients to see if there's a possibility it could work. Our issue with this approach, however, is that none of the studies available look at the ingredients being delivered through the skin, and we don't know how much of each ingredient is delivered. Unless you're getting the clinically proven dose, and the transdermal delivery method works as well as the oral delivery route, it's hard to say.
The Journal of Obesity stated, "garcinia extracts/HCA can cause short-term weight loss."
An animal study, focusing on male rats, published in Physiology & Behavior showed, "All in all, HCA reduced body weight regain."
A study published in Current Therapeutic Research showed, "the G cambogia group had significantly reduced visceral, subcutaneous, and total fat."
An herbal mixture of Ma Huang and Guarana effectively promoted short-term weight and fat loss, according to a study in the International Journal of Obesity. Safety with long-term use requires further investigation, it concludes.
Several studies have been done to show the overall health benefits of seaweed, specifically with bladderwrack and thyroid function, Examine.com reports. However, our research team was unable to find any study that directly ties bladderwrack seaweed to weight loss.
Benefits
Catch Me Patch Me Benefits and Results
Catch Me Patch Me provides a way for you to get weight loss ingredients in your system every day without needing to remember to take a pill. Whether or not you get results depends heavily on whether or not you've decided to make the necessary lifestyle changes to promote weight loss. If you expect to be able to continue to eat whatever you want, whenever you want it, without exercising on a regular basis, you won't likely see results of any kind.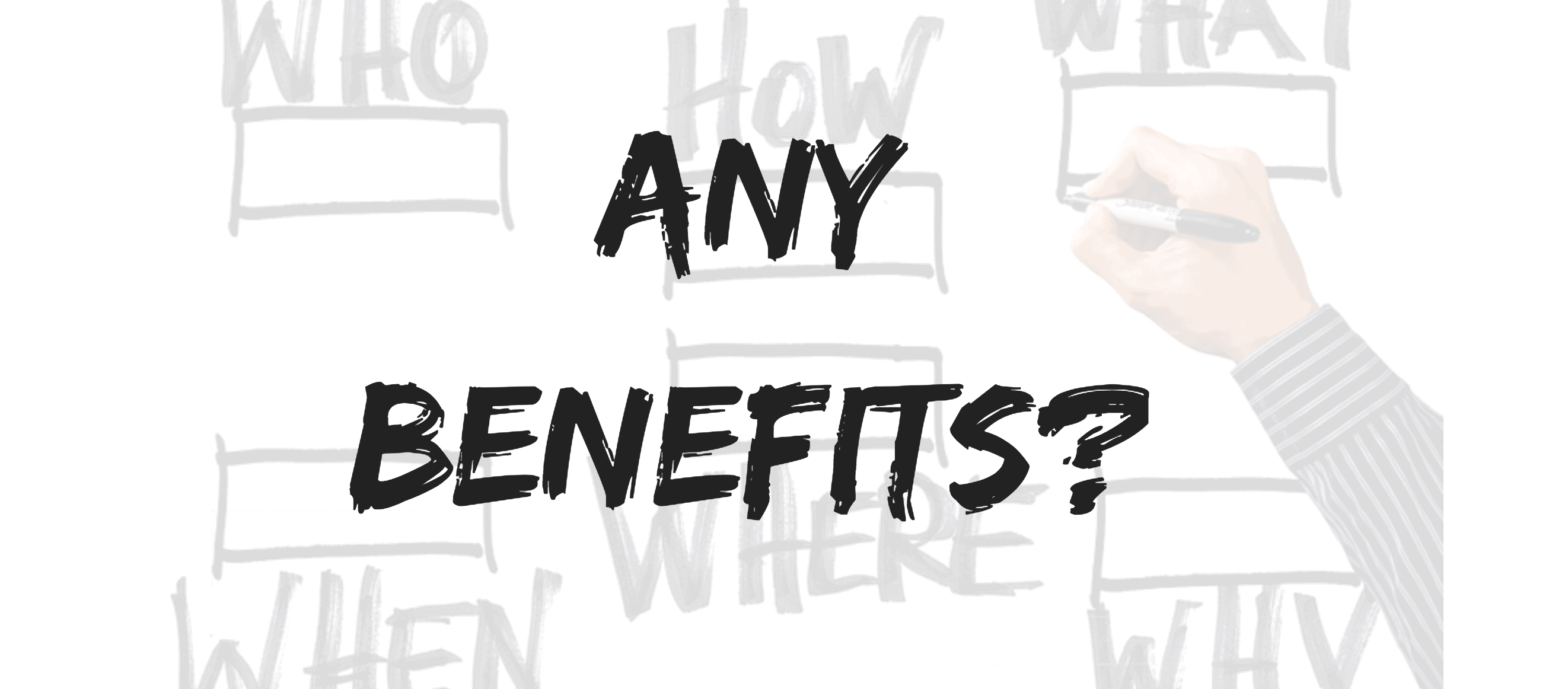 Weight Loss
Details on Catch Me Patch Me and Weight Loss
There are no scientific studies to support the claims of weight loss patches. It's possible you could lose weight, but if you're following a nutritionally balanced diet and exercising regularly, you'll lose weight anyway – so there's no indication that the patch is doing anything to enhance your results. It's worth noting that in 2004, the Federal Trade Commission charged a patch manufacturer with falsely claiming that their skin patch resulted in substantial weight loss. At this time, there are no FDA approved weight loss patches, and we will not likely see one until more research has been done in regards to their safety and effectiveness.
How to Use Catch Me Patch Me
We don't have any official usage directions for Catch Me Patch Me. It seems like you would wear one patch a day, applied in the morning, and taken off at night before sleep. If you choose to wear it 24 hours before applying another patch, you may experience additional side effects, as one of the main ingredients are stimulant.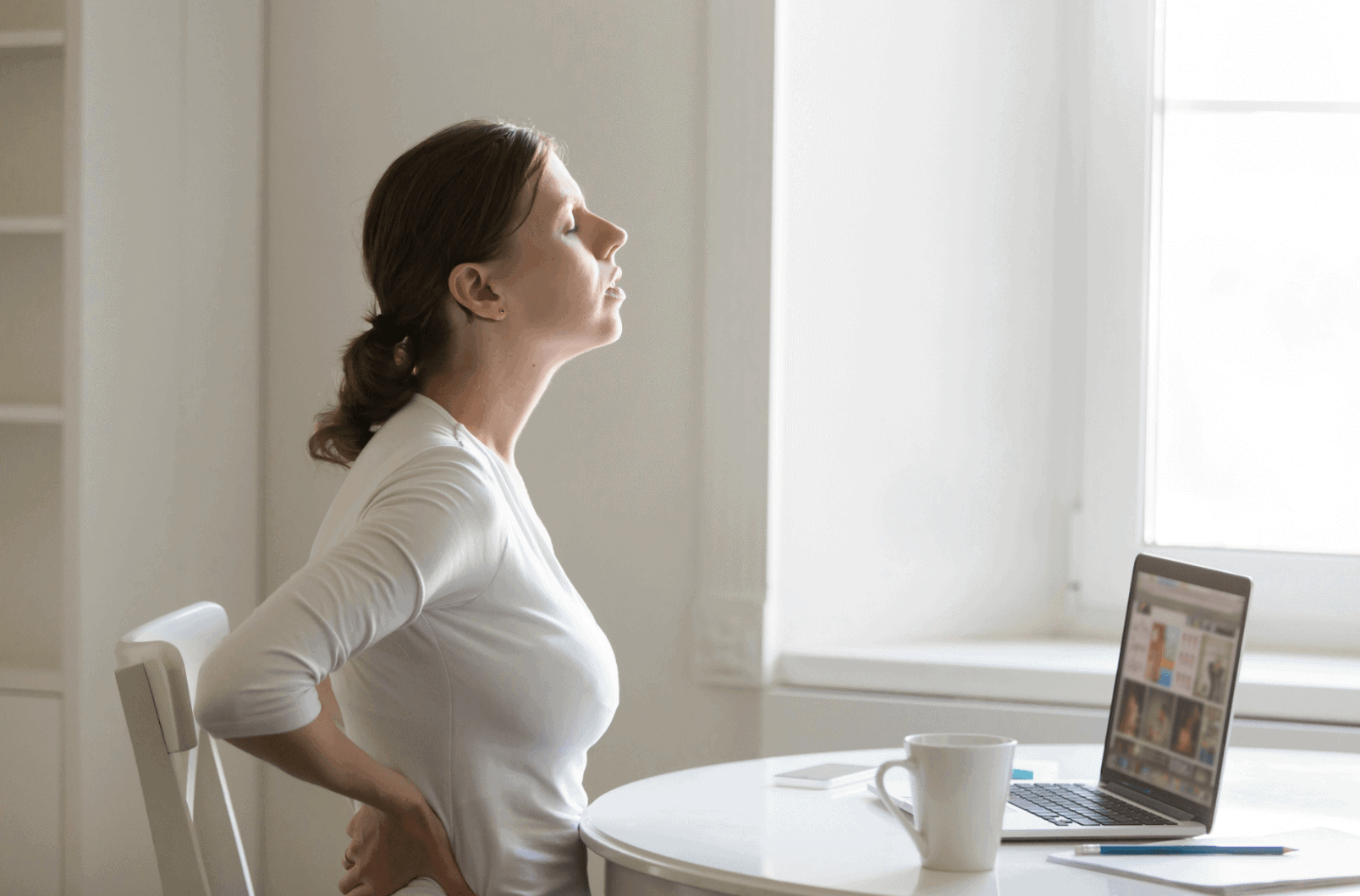 Side Effects
Potential Catch Me Patch Me Side Effects
Because of the stimulant nature of guarana, you may experience some side effects. Where coffee beans contain about one to two percent caffeine, the dried guarana leaves contain one to four percent caffeine. As such, you may experience, jitters, and irritability, warns Drugs.com.
Catch Me Patch Me Product Warnings
You should not use this product if you are pregnant or nursing, as it may cause low birth weight, birth defects, and premature birth. If you have heart issues, you should use with caution. If you are taking certain prescription medications, such as clozapine, lithium, or theophylline, you should not use this product.
Any Catch Me Patch Me Lawsuits?
At this time, there does not appear to be any legal action against Catch Me Patch Me. If a lawsuit is filed in the future, our team will update this Catch Me Patch Me review with the most current information as it becomes available.
Catch Me Patch Me Alternatives
If you like the idea of a transdermal weight loss supplement, there are a few other options on the market, including Slim Patch, AM/PM Weight Control Patches, Patch MD, Thrive Patch, and more.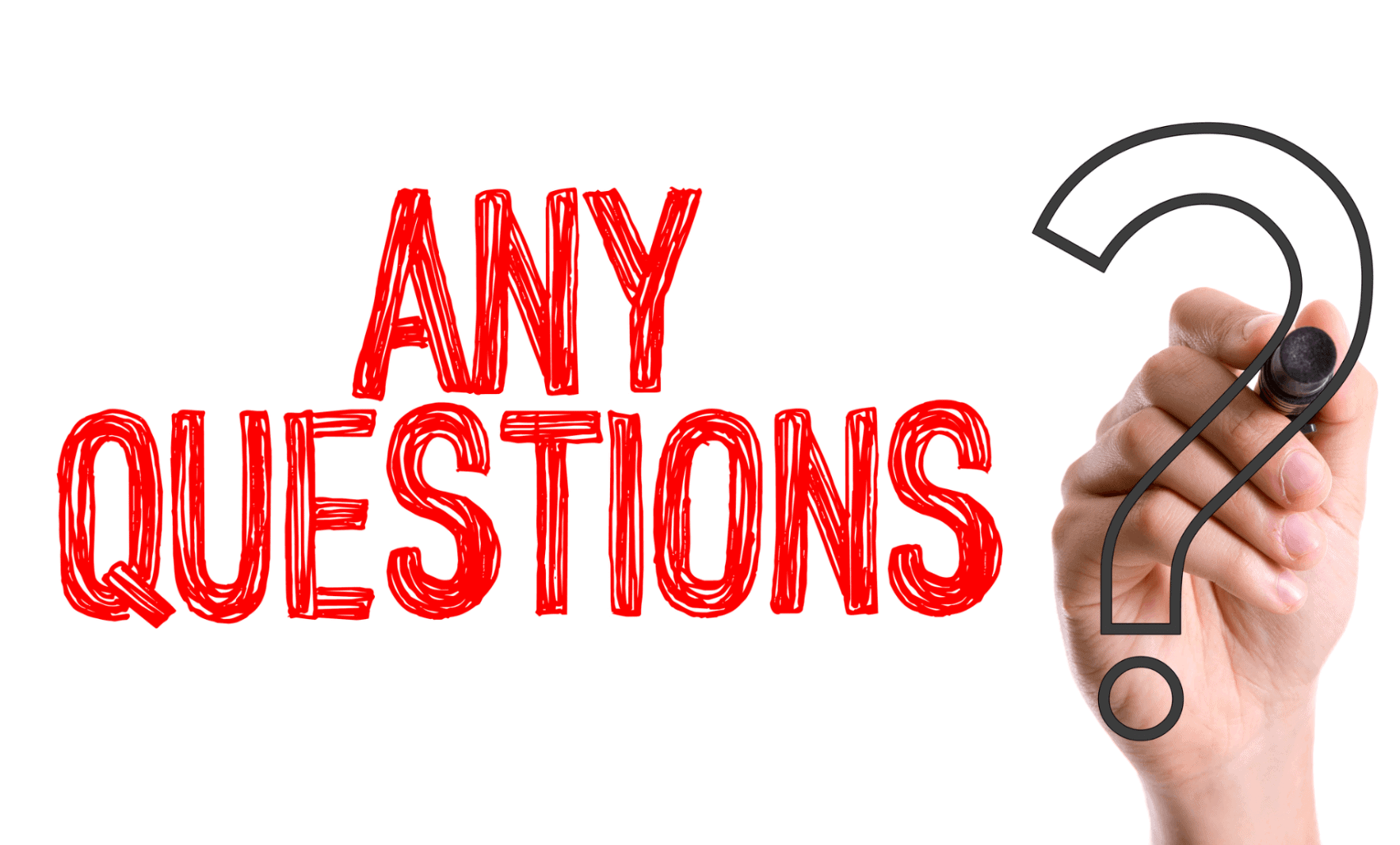 Cost
Where To Buy Catch Me Patch Me
The only place to purchase the Catch Me Patch Me weight loss patch is on eBay. You can expect to spend about $36.12 on a box of 15 patches. As best we can tell, this will last you about two weeks.
Is Catch Me Patch Me Supported by a Money-Back Guarantee?
If you purchase the product from eBay, you will need to pay close attention to the seller's policies. In most cases, the products are backed by the eBay guarantee, even if the seller doesn't accept returns. It's best to assume there is no money back guarantee, and that once you open and use the product, you cannot get a refund of any kind.
Bottom Line
The Bottom Line on Catch Me Patch Me
Catch Me Patch Me may at first seem like a good idea because you are supplementing your weight loss efforts with some natural ingredients, without needing to remember to take a pill. It is, however, critical to remember that all natural does not always mean safe. And it's also important to remember that different delivery methods in the body can change the effectiveness of the ingredients. While the skin will absorb a considerable amount of the chemicals or ingredients you put on it, it may not have the same effect as a pill that you swallow. Until more research is done on the transdermal delivery method for weight loss, it's hard to say whether this product is safe or effective.
Catch Me Patch Me offers no dietary or lifestyle advice to help you reach your goals, suggesting that all you have to do is wear the patch to see results. This is not the case, as there is no magic bullet for weight loss. It's still up to you to make sure you're getting a nutritionally balanced diet and creating a caloric deficit with exercise. Supplements are designed to help you reach your weight loss goals faster, by helping you lose more weight compared to diet and exercise alone, rather than replacing the need for a healthy diet and movement.
To get the best value, we recommend choosing a supplement that contains ingredients that backed by science to be safe and effective. Even if you have to spend a bit more money initially, it will save you money in the long run because you're not wasting it on things that don't work – and you'll get something that does.
One of the greatest supplements we've seen so far on the market is one called Burn TS. It's made with four ingredients, specifically chosen for research that's shown they help with boosting metabolism and improving fat loss while keeping your appetite under control. Our researchers were able to find plenty of users who report pretty impressive results.
If you're curious about how well it could work for you, the makers of Burn TS are so confident that you'll get the results you're looking for that they are offering a 2-Week Sample, which is something we're always glad to see.
Learn More About Burn TS »