Cell Press Review

- 11 Things You Need to Know
You may be surprised by what I say in this Cell Press review. We took a comprehensive look, examining the side effects, ingredients, scientific research and level of customer service. We also scrutinized hundreds of experiences and user comments from all over the web. At this point, we compressed and summarized to give you the info you need.
Cell Press can be purchased through their Official Site.
Overview
What is Cell Press?
Cell Press is an appetite suppressant and weight management supplement. It's sold by Martek Pharmacal. It's a blend of chromium to help address blood sugar levels, natural gums to help bulk up the product, and a numbing agent to keep you from feeling hunger pangs.
Because it attracts and holds water, it acts as a stool softener, too. It's not a harsh laxative, thus making it capable of being used long-term.
Because it absorbs fluid, it may also be helpful in treating diarrhea.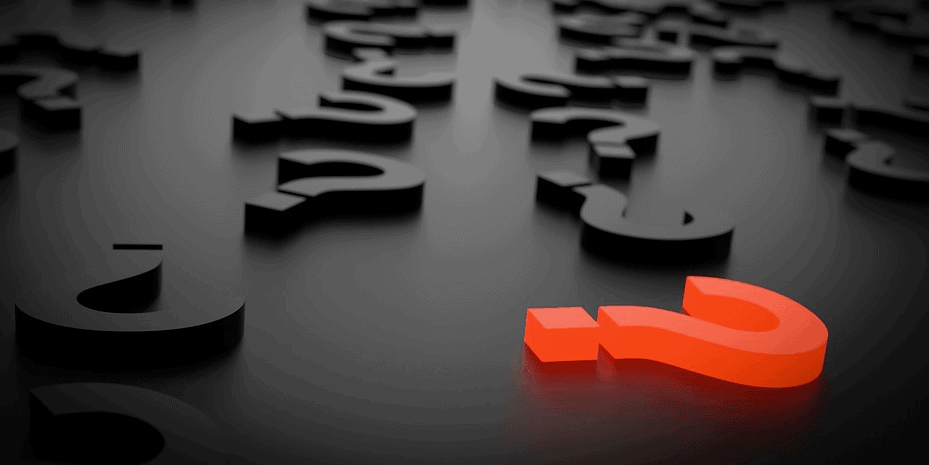 Products Similar to Cell Press
Who is the Company Behind Cell Press?
Martek Pharmacal Company has been in business since 1969. It seems they are the ones who are in charge of marketing and distribution for Cell Press, in addition to several other weight-loss products. Their official website shows several manufacturers, but we cannot isolate which one from the list makes Cell Press.
It appears that Cell Press has been on the market since 2008.
Scroll below for one of the best products we've seen over the last year.
Ingredients
Cell Press Ingredients
Chromium Picolinate
Chromium picolinate is a chemical compound sometimes used as a nutritional supplement or an alternative therapy. No studies or medical research have shown significant benefit from using the supplement. Some people use it to treat chromium deficiency, control blood sugar levels, to aid in weight-loss, or to improve depression in people who suffer from polycystic ovarian syndrome (PCOS). As good as this sounds, any benefit from chromium is anecdotal and not supported by scientific studies.
Chromium is a mineral and considered an essential trace element. It's essential because the human body needs it, but trace because we need a very little amount of it to be healthy. Many foods contain small amounts of the mineral, including meat, whole grains, some fruits, and vegetables.

It works with insulin in the body to help metabolize carbohydrates. Chromium picolinate is made by combining chromium with picolinic acid. The acid increases the body's ability to absorb chromium.
According to a meta-analysis of multiple studies, published in the International Journal of Obesity, "Our meta-analysis suggests a relatively small effect of chromium picolinate compared with placebo for reducing body weight. The clinical relevance of the effect is debatable, and the lack of robustness means that the result has to be interpreted with caution."
Cellulose and Natural Gums
Cellulose and other natural gums are added to the formula to serve as bulking agents. The idea is that, when consumed, the water and contents of the pill will fill the stomach so you don't eat as much when you do eat a meal, and it will take a bit longer for your stomach to empty, so you can eat less without feeling hungry.
Chemically known as carboxymethyl cellulose, or CMC, it is made by the reaction between cellulose and chloroacetic acid. It is used in food to thicken and to stabilize emulsions in things like ice cream. It is also found in a number of non-food products, such as toothpaste, water-based paints, laxatives, detergents, and diet pills. It is non-toxic and considered hypoallergenic because it usually comes from content liners or softwood pulp. It is used extensively in reduced fat and gluten-free products. It also serves as a lubricant in artificial tears.
Cost
How Much Does Cell Press Cost?
You can find Cell Press on Amazon for $28.75 for 120 capsules. There is no charge for shipping, but it is not eligible for Prime.
You can also find it in other online stores for around $23.00 or $25.00.
Some stores also offer bulk order discounts, if you're willing to order at least three bottles.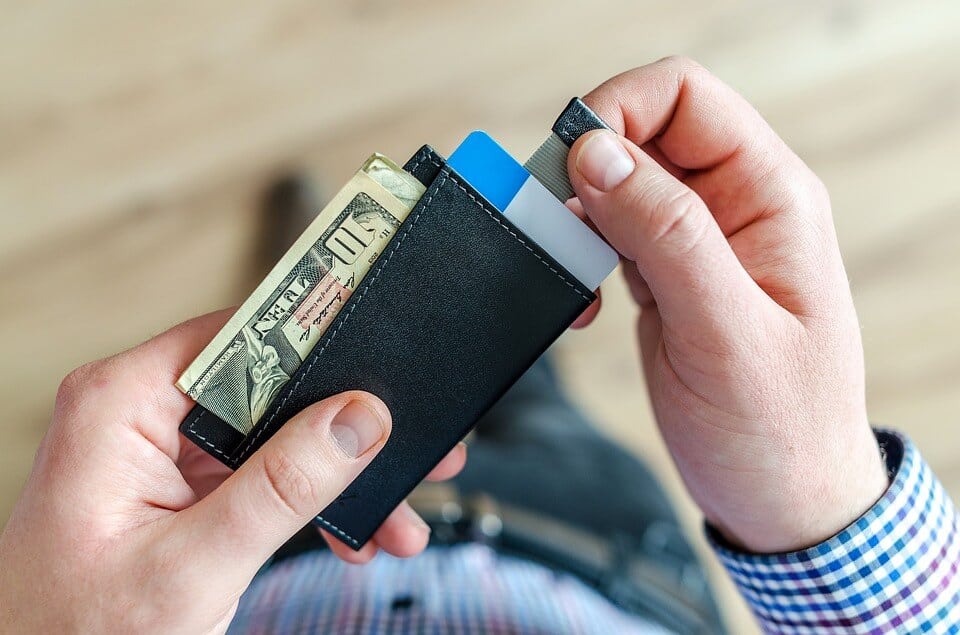 Where Can I Buy Cell Press?
You can find it at various merchants online, but it does not seem to be available in traditional brick-and-mortar stores.
Directions
How Do I Use Cell Press?
Take one or two capsules, an hour to 30 minutes before each meal. Follow each dose with 16 ounces of water.
You can also take one to two capsules in the evening with 16 ounces of water to prevent evening or nighttime hunger.
You should not exceed four capsules per day – so take it with two meals a day.
What Do The Cell Press Reviews Say?
While there are a few Cell Press reviews that speak positively about the product and say it does a good job, there are plenty more that claim it does nothing.
People who took it as directed noticed that the water alone is likely what made them feel full, and realized that drinking water is much cheaper than relying on a supplement like this.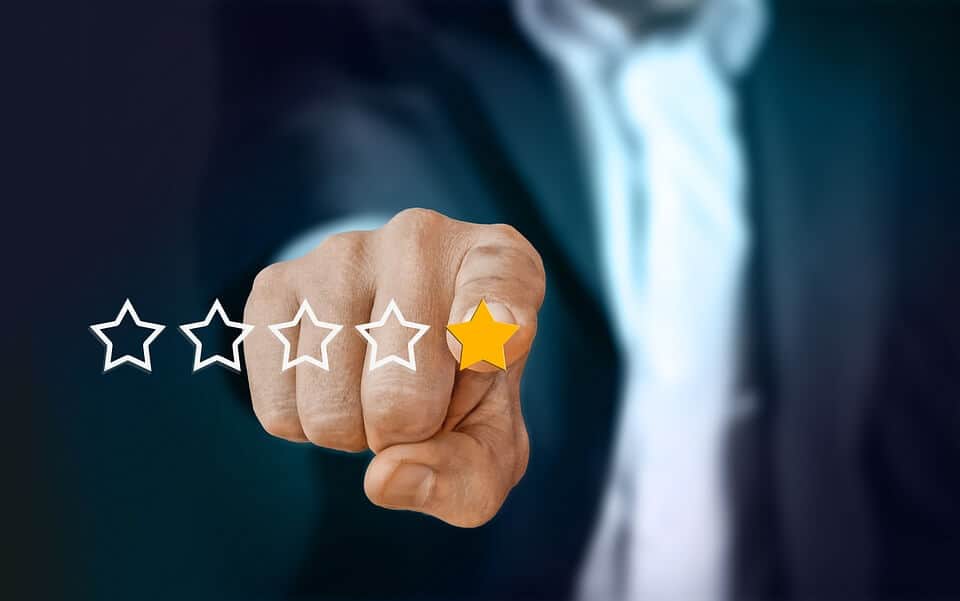 Side Effects
Potential Cell Press Side Effects
According to Cell Press reviews, users report:
Bloating
Upset stomach
Headache
Nausea
Dizziness
Increased heart rate
You may not be able to use supplements that contain chromium picolinate if you take any kind of steroidal medication such as prednisone.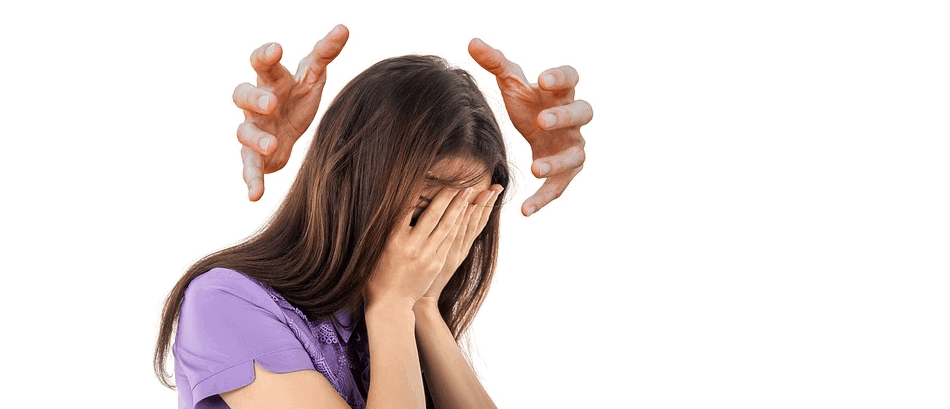 What Are Cell Press Alternatives?
Using a supplement that contains glucomannan could be a good alternative. This ingredient is clinically proven to assist with feeling full as well as lowering cholesterol. It's a fiber that absorbs up to 200 times its weight in water, so it can fill the stomach to make you feel full. As it's digested, it can pull cholesterol from the intestines to help keep the body healthy.
What Users Are Saying
"Take it everyday… helps me feel full and keeps me regular."
"Did nothing I expected."
"Great for weight loss."
Bottom Line
The Bottom Line on Cell Press
Hey there–do we think this is one of those supplements you can't live without? It's good to see that Cell Press Plus can be taken with other medications, but there is simply no evidence that this pill actually works. Furthermore, we did not find this one on the official website, which is concerning. Also, there are plenty of user complaints that Cell Press does not curb appetite at all.
For dieters who wish to get rid of excess body fat more rapidly, we suggest you try a clinically-tested weight-loss program developed by top behavioral scientists.
Among the best diet apps we've seen this year is one called Noom. This weight-loss system uses personalized meal plans, extensive food logging tools, exercise tracking, 1:1 health coaching, and more, all to help you lose weight without restrictive dieting.
Also, the makers of Noom are so confident in their program they're offering a free trial, which is a good sign.
Learn More About Noom »