Cell U Loss Review

- 10 Things You Need to Know
Cell U Loss is an Herbalife diuretic supplement that helps to reduce water weight in the body and provides a way to balance the body's electrolytes. The supplement promises improvements in body composition and body weight. However, while losing water weight might tip the scales in your favor for a few hours, there is no long-term weight loss associated with diuretics. Additionally, losing too much water from body tissues can lead to dehydration.
Our research team decided to explore claims made by Herbalife's Cell U Loss supplement.  We looked at the important elements of Cell U Loss, including the list of ingredients, to bring you the truth on Cell U Loss and weight loss. Continue reading if you want to know more about our findings.
Cell U Loss can be purchased through their Official Site.
Overview
What is Cell U Loss?
Cell U Loss is an Herbalife product. It is a diuretic, which is a supplement that is supposed to help you get rid of excess water, which can help with weight loss if you've been retaining water. However, diuretics don't typically assist with weight loss long-term, because they don't burn fat or suppress the appetite. Unlike other diuretics, this one is supposed to help you lose water weight without disrupting your body's electrolyte balance or pH level.
The Company Behind Cell U Loss?
Herbalife is the company supporting Cell U Loss. They've been in business for nearly 40 years since founded in 1980. They are a direct sales company, meaning people can sign up to sell their products and run their own business in the process.
You can buy the products online at the official website or directly from a distributor if you know one. You can use the official website to find a local distributor. They have more than one million distributors in 50 countries, and a full line of products to choose from.
The company has an A+ rating with the BBB and in 2016, the company settled with the Federal Trade Commission for $200 million after its business structure was deemed problematic and caused more than 350,000 to lose money.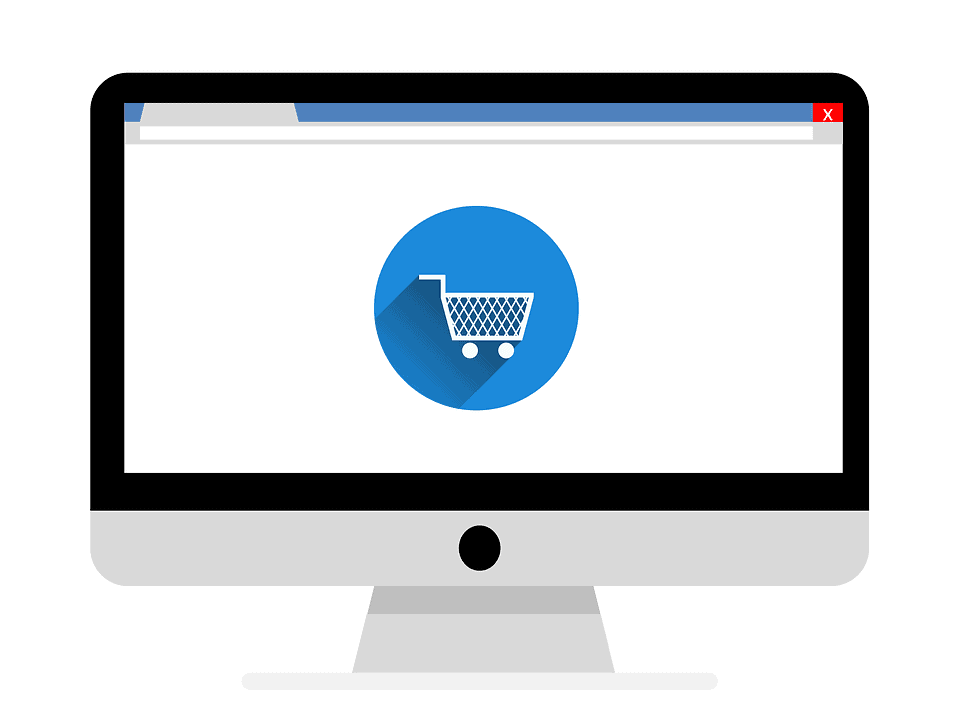 Scroll below for one of the best products we've seen over the last year.
Ingredients
Cell U Loss Ingredients
Cell U Loss ingredients include corn silk, parsley herb, dandelion leaf, asparagus root, sodium, potassium, calcium, magnesium, and apple cider vinegar powder.
Let's take a closer look at what they can do:
Corn Silk
Corn silk is the long shiny fibers at the top of an ear of corn. It's used as medicine, and it's a natural source of protein, carbs, vitamins, minerals, and fiber. It also has chemicals that help it work like water pills.
Parsley Herb
Parsley is an herb often used to add color and flavor to some foods, particularly those familiar in Italian cuisine since it is native to the area. The leaves and root are known for their health benefits, one of which is the diuretic effect.
Dandelion Leaf
Dandelion is the little yellow flower that is a weed, which grows in many lawns every year. It's been used in Chinese medicine for centuries. It's known to help increase urine output.
Asparagus Root
Asparagus root is the root of the vegetable most of us are familiar with. It is known for making urine smell funny, but when combined with plenty of fluids, it will increase urinary output.
Sodium
Sodium is an electrolyte and mineral. It helps balance the water and electrolytes in the body. It also plays a vital role in how the muscles and nerves work. Eating salt doesn't necessarily raise the levels of sodium in your blood alone. Sodium levels are partly controlled by a hormone released by the adrenal glands, called aldosterone. The levels of this hormone depend on whether there's a need to hold sodium in the body or pass it through the urine. You'll also lose small amounts of sodium when you sweat.
Potassium
Potassium is a mineral and electrolyte. Taking potassium supplements with a full glass of water is important. Good sources of potassium include leafy green vegetables, nuts, citrus fruits, bananas, avocados, and potatoes. Remember though, certain cooking methods, like boiling, can decrease the amount of potassium found in the food.
Calcium
Calcium is another one of the major electrolytes in the body. It's also a major part of our bones and teeth.  Calcium-rich foods are dairy products, canned fish with bones, mineral water, calcium-enriched citrus juices, and soy products processed with calcium. Calcium can interact with certain medications, so talk to your doctor. Sometimes, you can minimize the side effects or interactions by taking your calcium at a different time than your other medications.
Magnesium
Magnesium is another electrolyte and crucial mineral for your body's optimal function. Many people are advised to take magnesium supplements because people aren't eating enough foods that are natural sources.
Apple Cider Vinegar Powder
Dehydrated form of apple cider vinegar.
Where to Buy
Where Can I Buy Cell U Loss?
Cell U Loss can be purchased at Bonanza, Walmart, and Amazon.
You can also buy the products through an independent distributor if you would prefer.
Price
How Much Does Cell U Loss Cost?
One bottle of Cell U Loss costs $26.97 on Amazon. It can be found on other online supplement stores for similar prices.
If you wish, you can purchase the supplement through an Herbalife independent distributor, though prices may vary from person-to-person.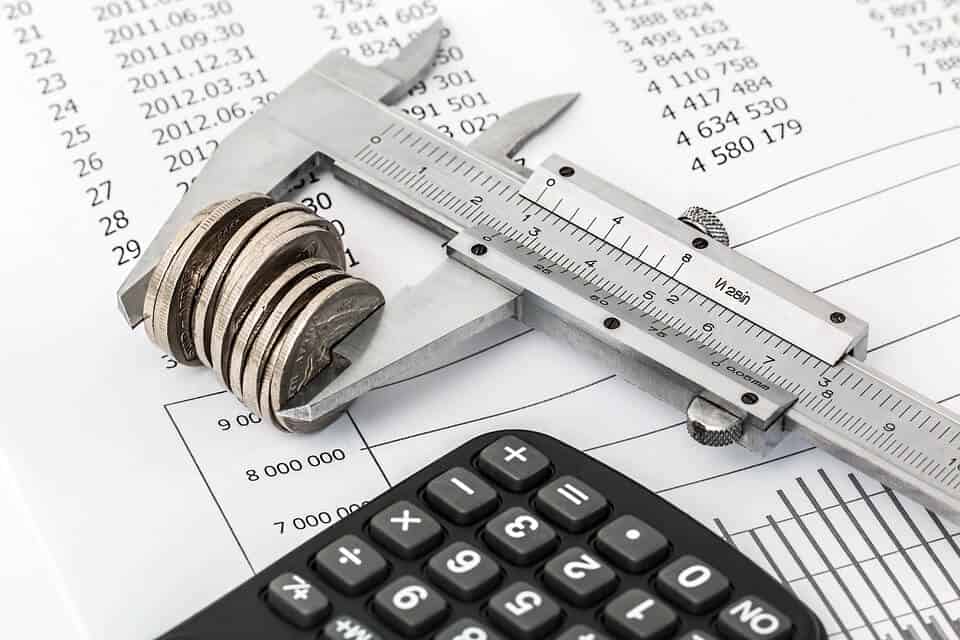 Is There a Money-Back Guarantee?
Yes. A 30-day money-back guarantee backs all Herbalife products. If you are not satisfied for any reason, you can return any products purchased directly through an independent distributor or the Herbalife website within 30 days, with receipt or proof of purchase. Refunds and exchanges may be obtained by following the instructions available at Herbalife.com, by calling 866-866-4744, or by contacting your Herbalife Independent Distributor. The cost of the original shipping and return shipping will be refunded.
You can also exchange products much the same way you can get a refund. Any return shipping costs are reimbursed to you. If your return package is lost or stolen, Herbalife is not responsible, so it's best to use insurance and tracking. Most returns and exchanges are processed within seven to 10 days from the time Herbalife receives the item.
Directions
Cell U Loss Directions
The recommended use for this product is to take one tablet three times per day with meals. There is nothing about how much water you should drink when you take it. It's a good idea to make sure you're getting at least eight 8 oz. glasses of water per day, though, to make sure you stay hydrated.
Does Cell U Loss Work?
Some users said it did help them get rid of excess water, while others said it didn't help them lose any water weight, even when combined with other Herbalife products. Based on the ingredient profile, it should work as a diuretic, but it may not include the clinically tested doses of any of these ingredients. Plus, if you're not hydrated enough, your body won't likely increase your urinary output.
Side Effects
Are There Cell U Loss Side Effects to Worry About?
The main side effect to worry about is becoming dehydrated. If you don't drink enough water, yet continue to take these pills, your body can continue to draw water out of cells. If you experience symptoms of dehydration, such as a headache, dry skin, dry mouth, or excessive thirst, stop using the pill and drink plenty of water. Remember, your water can come from juice, tea, coffee, and soup, too. However, if there's caffeine in any of those liquids, that also acts as a diuretic. Women should not take it while pregnant or while breastfeeding.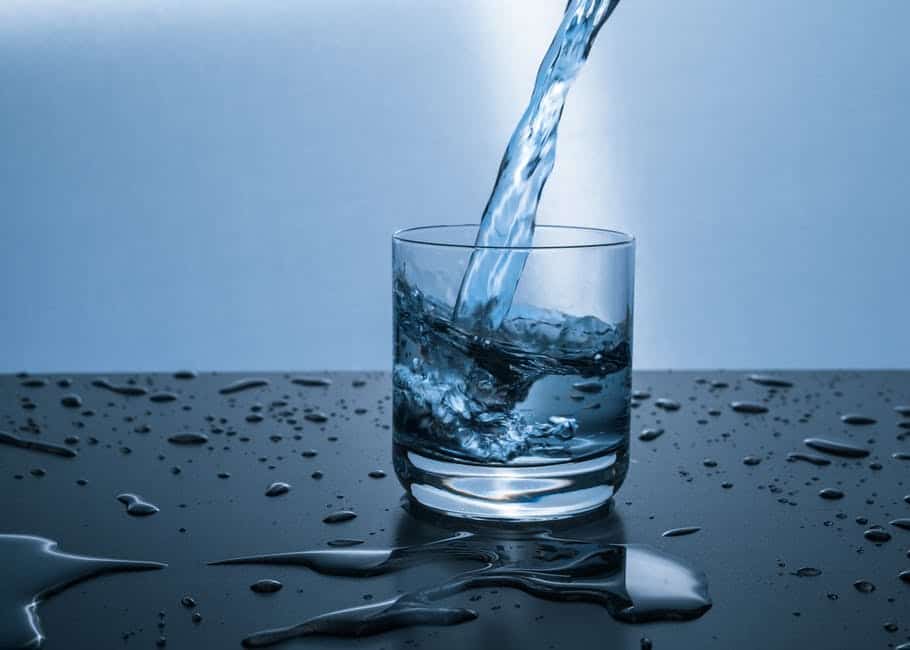 What Users Are Saying
"It definitely worked for me but you have to be active and work out."
"I do workout and eat a healthy diet, so I'm not sure if it worked or not. Didn't see much of weight lost."
"I try for the whole month and it doesn't work. I didn't lose a single pound."
Bottom Line
The Bottom Line on Cell U Loss
Well now, will you lose weight with Cell U Loss? Well, we like the longevity of the company and that it appears to be affordable, but we're concerned about this one because there's no connection between the formula and weight-loss. Also, we're a bit hesitant due to customer complaints, especially about the lack of results.
Healthy eating, moving more and choosing better food options are all critical to weight loss, but what if that's not enough? You need a strong support system and a human touch to stay on track to lose weight and keep it off – and we've found your partner.
Among the best of the best in weight-loss programs is Noom. This app is clinically proven, in large-scale studies, to help you lose weight. But, what's even more impressive is that it can help you keep the weight off, so no rebound weight gain.
So you can see just what Noom has to offer, the company is offering Dietspotlight readers a 14-day trial today.
Learn More About Noom »