Cellucor C4 Ultimate Shred Review

- 14 Things You Need to Know
Cellucor C4 Ultimate Shred is the "ultimate" pre-workout, right? We were asking questions concerning how the product works and if the company is telling the whole story. With that, our research team went to work.
We found some information regarding the supplement's ingredients and how they tie to the company's claims. We also looked into the product's reviews. There seems to be pros and cons to using the product.
Cellucor C4 Ultimate Shred can be purchased through their Official Site.
Cellucor C4 Ultimate Shred Readers:
Noom
is offering our readers a
free trial
, for a limited time.
Click here
for this special offer!
Overview
What is Cellucor C4 Ultimate Shred?
Cellucor C4 Ultimate Shred is a pre-workout powder designed to help men and women achieve that boost of energy needed to hit the workout full steam. It provides a formula that combines ingredients to boost energy, endurance, focus, and pumps. The supplement is free from carbohydrates.
The powder is available in a variety of flavors, including:
Mango Nectar
Sour Batch Bros
Midnight Cherry
Lemon Italian Ice
Icy Blue Razz
Strawberry Watermelon
Gummy Candy
Products Similar to Cellucor C4 Ultimate Shred
How Did Cellucor C4 Ultimate Shred Start?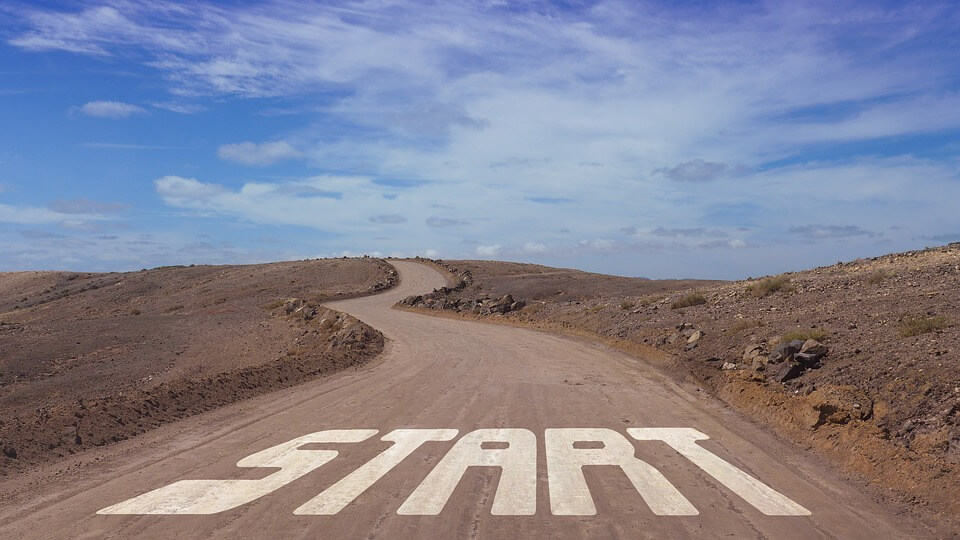 Cellucor C4 Ultimate Shred is produced by a nutritional life sciences company called Nutrabolt. Nutrabolt was founded in 2002 in Texas. The company markets products for bodybuilding, weight-loss, and other life events and needs. Other products from the brand include C4 Ripped and C4 Sports.
Scroll below for one of the best products we've seen over the last year.
Cellucor C4 Ultimate Shred Claims
According to the manufacturers, using Cellucor C4 Ultimate Shred can:
Promote fat loss
Increase energy levels
Provide greater endurance
Improve focus
Deliver pumps
Ingredients
Cellucor C4 Ultimate Shred Ingredients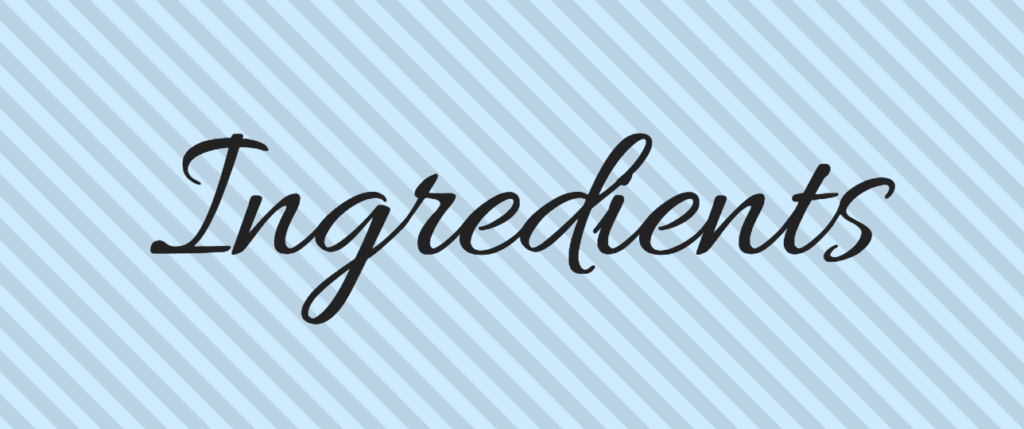 The claims for the supplement tie to its Shred Matrix. Here is the list of Cellucor C4 Ultimate Shred ingredients:
Caffeine Anhydrous
CarnoSyn Beta-Alanine
BetaPower Betaine Anhydrous
Nitrosigine
Capsimax Cayenne
Citrulline Malate
N-Acetyl-L-Tyrosine
AlphaSize Alpha-Glyceryl Phosphoryl Choline (A-GPC)
DygloFit
Gingever
Oligonol
Theacrine
Zembrin
Huperzine A
Citrulline Malate
This consists of L-Citrulline, an amino acid and precursor to L-Arginine, and malate, the salts esters of malic acid.
According to a study published in Biochemical and Biophysical Research Communications found that this combination to be beneficial to cardiovascular health.
Several studies have shown the ingredient to be beneficial for bodybuilding by enhancing exercise performance and improving recovery.
One study in the Journal of Strength and Conditioning Research showed that male participants saw great improvement in muscle recovery with citrulline malate supplementation.
In another study, 17 male participants were given six grams of citrulline malate before a cycling session. The supplementation enhanced the use of amino acids as well as the production of arginine metabolites like nitric oxide, a vasodilator.
Additional evidence that citrulline malate works to boost physical power is necessary.
DygloFit
According to Icon Group, the company that makes DygloFit, it is extracted from the Dichrostachys glomerata fruit, reported to contain substances known as polyphenol bioactives.
Nitrosigine
Nitrosigine is a branded ingredient from Nutrition21. It is a combination of arginine and silicon.
A study published in the Nutrients suggests that the ingredient can help increase nitric oxide. Sixteen male participants saw an improvement in energy levels after supplementation of 1,500 mg of the inositol-stabilized arginine silicate daily for three days. Also, levels of creatine kinase, linked to muscle damage, were decreased.
Capsimax Cayenne
Capsimax cayenne is an extract from spicy chili peppers. The benefits of cayenne's active ingredient, capsaicin, have been widely investigated. One potential benefit demonstrated is its positive effect on metabolic rate, per research in PubChem. Further research suggests that capsaicin can increase fat oxidation.
Caffeine Anhydrous
This ingredient is known to increase energy. This is because it stimulates the adrenal glands (part of the medulla area in the nervous system), says Nutrients. In response, the nervous system releases neurotransmitters called catecholamines which use energy to fight off stress. Examples of catecholamines are adrenaline and noradrenaline. Also, catecholamines can increase blood circulation to muscles.
According to Current Neuropharmacology, caffeine can help with concentration, memory, and physical exercise benefits, but there are a couple of concerns associated with its side effects and toxicity.
Does Cellucor C4 Ultimate Shred Work?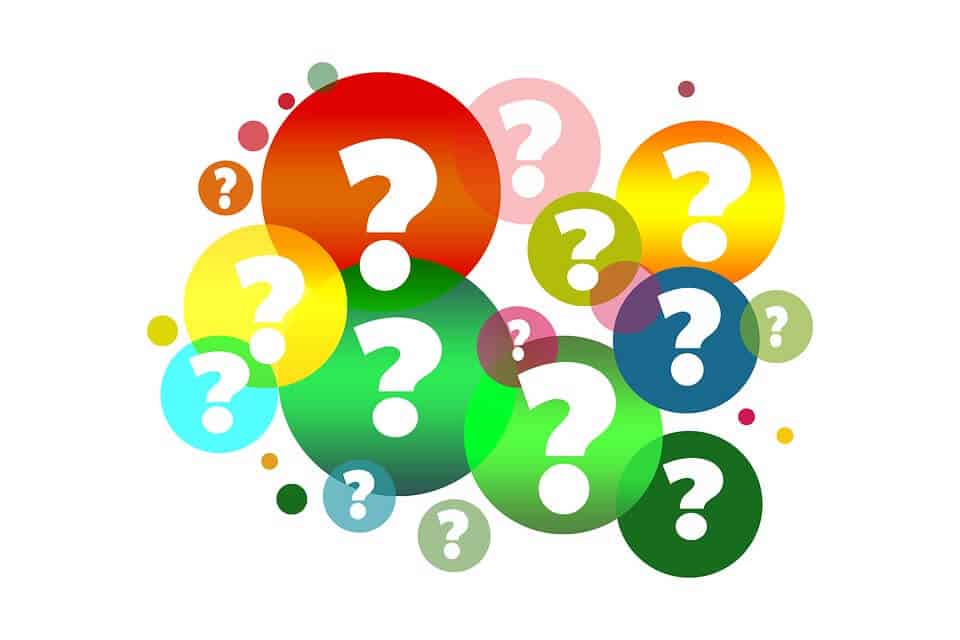 Cellucor C4 Ultimate Shred Benefits and Results
As the company states, Cellucor C4 Ultimate Shred is supposed to help your body:
Burn fat
Boost energy
Supply endurance
Improve focus
Give pumps
Concerning the Cellucor C4 Ultimate Shred results, they will vary depending on the user. Because caffeine is one of the more essential ingredients in a pre-workout, results would undoubtedly rely, at least partially, on how much caffeine the user consumes daily. Someone who drinks no caffeine will notice a stronger energy boost than someone who drinks caffeine all day or frequently uses caffeinated supplements.
Details on Cellucor C4 Ultimate Shred and Weight Loss
Citrulline Malate
This is said to promote weight loss because the body it uses as L-Arginine. L-Arginine is converted into nitric oxide (NO) which helps inhibit the buildup of a substance called lactic acid in the muscles. After an intense workout session, the muscles can become extremely sore and tired due to the acid.
NO increases blood circulation by relaxing the blood vessels, allowing more oxygen and nutrients to be carried to the muscles. Therefore, it can improve recovery and help maintain endurance during physical activity, thus promote fat burning.
DygloFit
According to research, the bioactives in the D. glomerata fruit may have fat-burning properties.
Capsimax Cayenne
The capsaicin in cayenne peppers is also linked to weight loss because of its reported thermogenic effects — increased heat can help burn fat, according to the British Journal of Nutrition. 
In addition, cayenne may help suppress appetite. The effects of cayenne on appetite have been noted in studies with both rodents and humans.
Pros & Cons
Pros and Cons of Cellucor C4 Ultimate Shred
Pros:
Here are the pros of the pre-workout powder based on the information our researchers collected:
Includes zero sugar
Uses clinically-studied ingredients
30-day money back guarantee
Includes nutrients
Cons:
Customers may not like the taste
May cause side effects
Fairly expensive cost
May contain too much caffeine
Where Can You Buy Cellucor C4 Ultimate Shred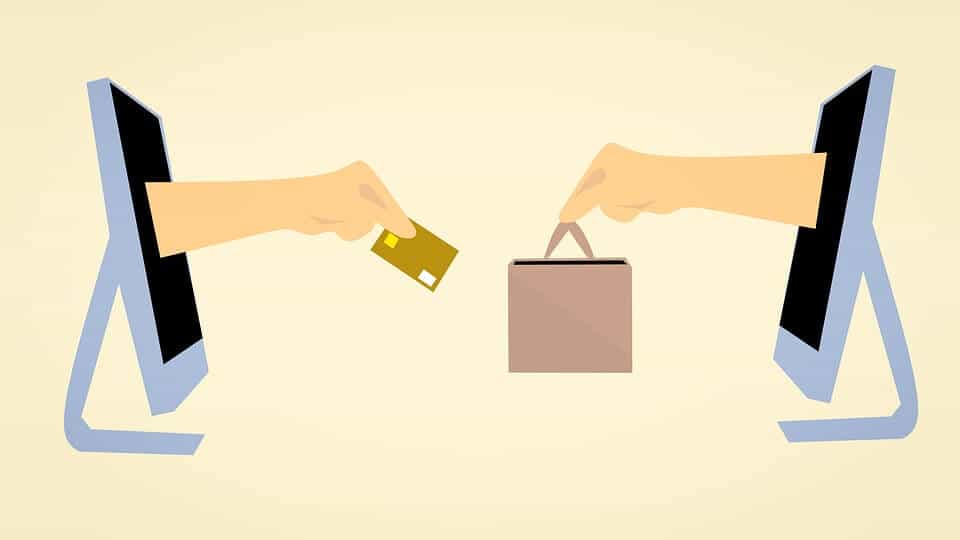 Where can you buy Cellucor C4 Ultimate Shred? Besides the official website, Cellucor C4 Ultimate Shred is available from multiple retailers including:
Amazon
GNC
Vitamin Shoppe
eBay
Where to Buy
What is the Cellucor C4 Ultimate Shred Price?
The Cellucor C4 Ultimate Shred price is about the same from all retailers — $49.99.
Cost
How to Use Cellucor C4 Ultimate Shred
The recommendation is to take one scoop mixed with 10-12 fl. oz. of water at least 20 to 30 minutes before a training session. It's important to drink plenty of water after taking the pre-workout because caffeine works as a diuretic, increasing the likelihood of dehydration. Dehydration can cause feelings of dizziness or fatigue, which would account for some reports of these side effects in user reviews.
Cellucor C4 Ultimate Shred Warnings
First things first, do not go above the recommended amount.
Cellucor C4 Ultimate Shred is to be taken by healthy individuals aged 18 years or older. Women who are pregnant or breastfeeding should not use the supplement.
If you have any medical conditions, we advise you to speak with a doctor before usage. This is also recommended for individuals that frequently consume caffeine that comes from other sources such as coffee, soda, etc.
Potential Cellucor C4 Ultimate Shred Side Effects
Based on the ingredients as well as some reviews, potential Cellucor C4 Ultimate Shred side effects include:
Nausea
Diarrhea
Headaches
Abdominal cramping
Nervousness
Itchiness
Vomiting
Sweating
Skin irritation
Loss of appetite
Jitteriness
Fast heart rate
Increased urination
Skin rashes
Side Effects
What Users Are Saying
"This product has really helped me be more consistent in working out. It gives me the energy I need on those days where I'm not motivated. When my friends told me that I would feel a tingling sensation I was a little skeptical to start using it. But the tingling is not bad at all and once I start working out I don't feel it at all."
"It gives your skin the most irritating itching feeling you ever have, comparable to poison ivy but worst."
"Gave me a good bit of engery but as soon as I started moving my stomach twisted up and i had to run to the bathroom. Im talk explosive diarrhea and i felt terrible all night after. Before you say its cause of dehydration I drink a gallon to a gallon and a half a day. Taste was bearable I've had worse."
What Users Are Saying
Bottom Line on Cellucor C4 Ultimate Shred
Does Cellucor C4 Ultimate Shred work? By the looks of it, Cellucor C4 Ultimate Shred may be useful. We like that the supplement includes clinically-studied ingredients common in pre-workouts like caffeine, but the formula isn't really that different from several others in the Cellucor C4 line.
When it comes to finding a useful product, a significant factor to take into consideration is clinical evidence. Does research back them? It's always necessary to look into the science behind a program before making a judgment.
Among the best products we've found with clinically-tested methods shown to help men and women achieve weight loss is Noom. There are various elements that set this app apart from others including human coaching, personalized meal plans and so much more.
We found that the makers of Noom offer a free trial to all Dietspotlight readers – something you should take advantage of.
Learn More About Noom »