Cellucor CLK Review

- 9 Things You Need to Know
CLK is a weight loss supplement made by Cellucor that contains CLA, raspberry ketones, and carnitine. Cellucor says this product is free of stimulants, and the ingredients help by "supporting the body and priming it for effective weight loss." Although some scientific evidence shows that CLK's components offer health benefits, our team still wanted to learn more.
We studied the benefits of the ingredients and followed the research when it showed effective ingredients. Then, we gathered the details to give you the bottom line.
Cellucor CLK can be purchased through their Official Site.
Overview
What is Cellucor CLK?
Cellucor CLK is a stimulant-free fat loss supplement. More specifically, it is a toning and sculpting formula that comes in the form of a softgel that dissolves quickly to take effect fast.
Here is a closer look at what's actually in this diet product:
Conjugated Linoleic Acid (CLA) 1.7g
Stimulant Free Toning Blend 1,014mg
L-Carnitine Tartrate
Razberi-K Raspberry Ketones
Slimpro Protein Hydrolysates of Blue Whiting
A key aspect of CLK Cellucor is that it has no stimulants, which means it won't make you jittery or interrupt your sleep. This supplement is one of the numerous products in the market for weight loss.
Furthermore, it can be stacked with others such as Cellucor Super HD or Super HD Xtreme. This may improve weight loss effects when combined with ingredients in CLK Cellucor, but does the research support this?
Annals of Nutrition & Metabolism: According to this study, "The rat model used here did not show a positive effect of L-carnitine supplementation on weight loss and body composition of rats fed an energy-deficient diet."
IJOMRD: According to this study, CLA supplementation "…did not result in improved body weight maintenance after weight loss."
The Anatolian Journal of Cardiology: Raspberry ketones may aid in weight loss in animal studies.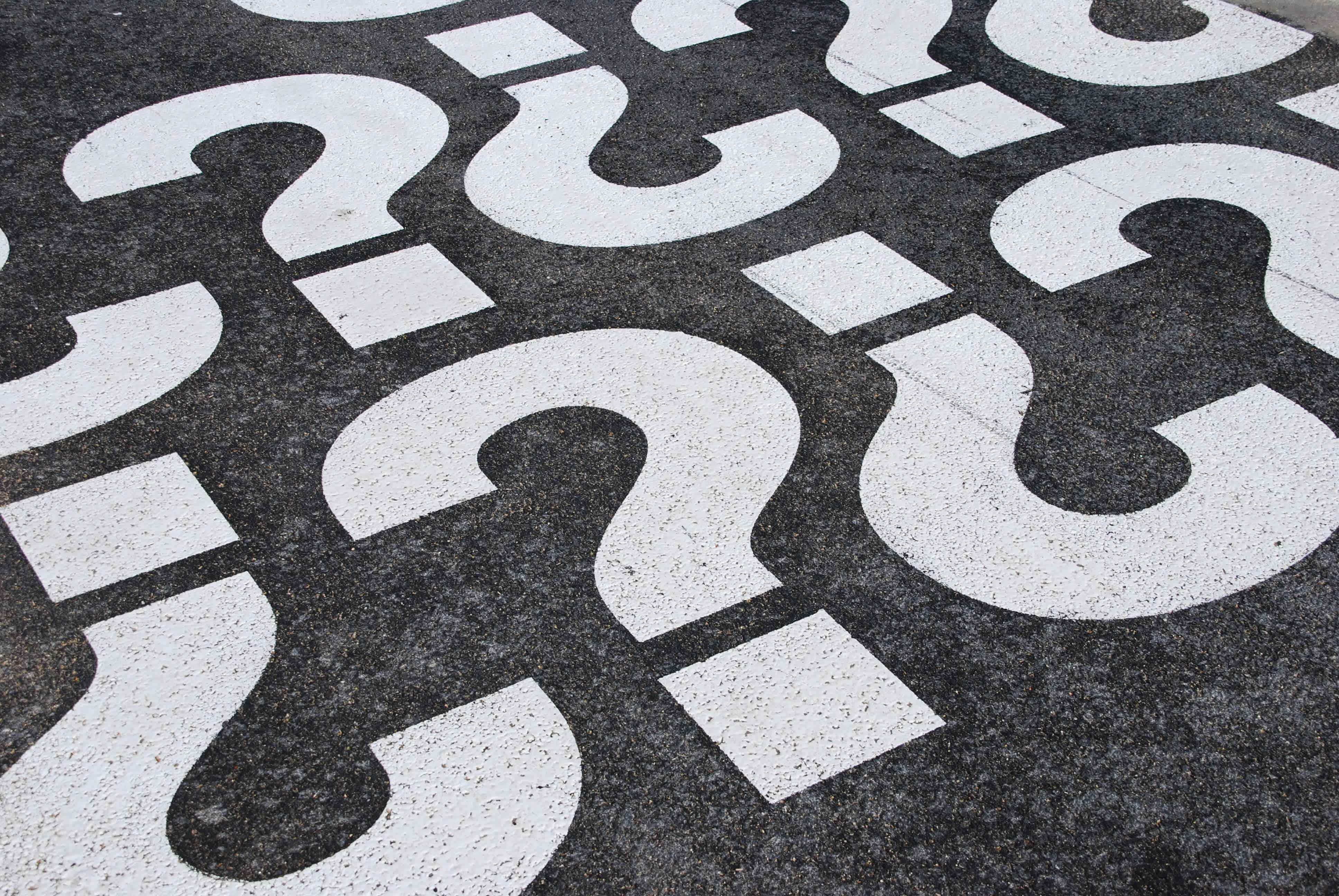 About Cellucor – The Brand
Cellucor is a supplement brand that focuses on fitness, muscle building, weight loss, and better performance.
The company was founded in 2002 and had a solid A+ BBB rating. We did not even find any complaints about customer service.
If you need to contact the company, here is the info:
Cellucor

3891 S Traditions Dr, Bryan, TX 77807-7595

Phone: (800) 870-2070

Customer Service Contact Info:

Call – 866-927-9686

Email – support@cellucor.com
Also, there is a 100% satisfaction guarantee posted on the main website. It states that you have 30 days to return the product for a full refund if you're unsatisfied with the results.
Cellucor CLK Competitors
Benefits
Cellucor CLK Benefits
This dietary supplement offers several benefits, especially if you're trying to lose some weight.
Here is a better look at what it does:
Helps with toning and sculpting the body
Boosts metabolism
Breaks down body fat
Suppresses appetite
Aids with weight management
Furthermore, this product contains a formula with all-natural ingredients, which includes amino acids.
Research has shown that amino acids help with abdominal fat loss, improve mood, protect lean muscle mass, and improve physical and mental performance, says Livestrong. According to the Journal of Nutrition, they are especially helpful for preventing muscle tissue loss as you age.
Even though a healthy diet and fitness routine are not necessarily needed when you're taking Cellucor CLK softgels, incorporating them into your daily routine will enhance your results.
It's no big secret that reducing your calorie intake, eating a well-balanced diet, and exercising consistently helps you lose weight and stay fit, according to Sports Medicine and the International Journal of Obesity.
Scroll below for one of the best products we've seen over the last year.
Directions
Cellucor CLK Instructions

The directions say to take three softgels in the morning and three more in the afternoon. Just make sure that you do not exceed six softgels of Cellucor CLK per day.
No specific diet or exercise routine is mentioned.
There is a warning on the label of the bottle as well, which states people under the age of 18 should not use this product.
Also, pregnant or nursing women cannot take Cellucor CLK, nor can individuals who are taking prescription medication or those with a preexisting health condition (unless a licensed doctor says it's okay).
If you experience any adverse reactions to this supplement, you should stop using it immediately and contact your doctor.
Ingredients
Cellucor CLK Ingredients

Here, we will pick apart the ingredients for Cellucor CLK weight loss softgels to get a better idea of how it works.
Conjugated Linoleic Acid (CLA) – these are healthy, naturally-occurring fatty acids found in foods such as buttermilk, beef, cheese, yogurt, chicken, safflower oil, salmon, and turkey, according to Nutrition & Metabolism.
Several studies have been conducted with CLA, and research has linked this omega fatty acid to heart health and lean body mass (composition).
A study published in The American Journal of Clinical Nutrition has shown that it promotes lean muscle tissue growth while helping the body utilize stored fat cells as energy sources. This is why numerous fitness supplements and diet products contain CLA. It is often used by bodybuilders as well.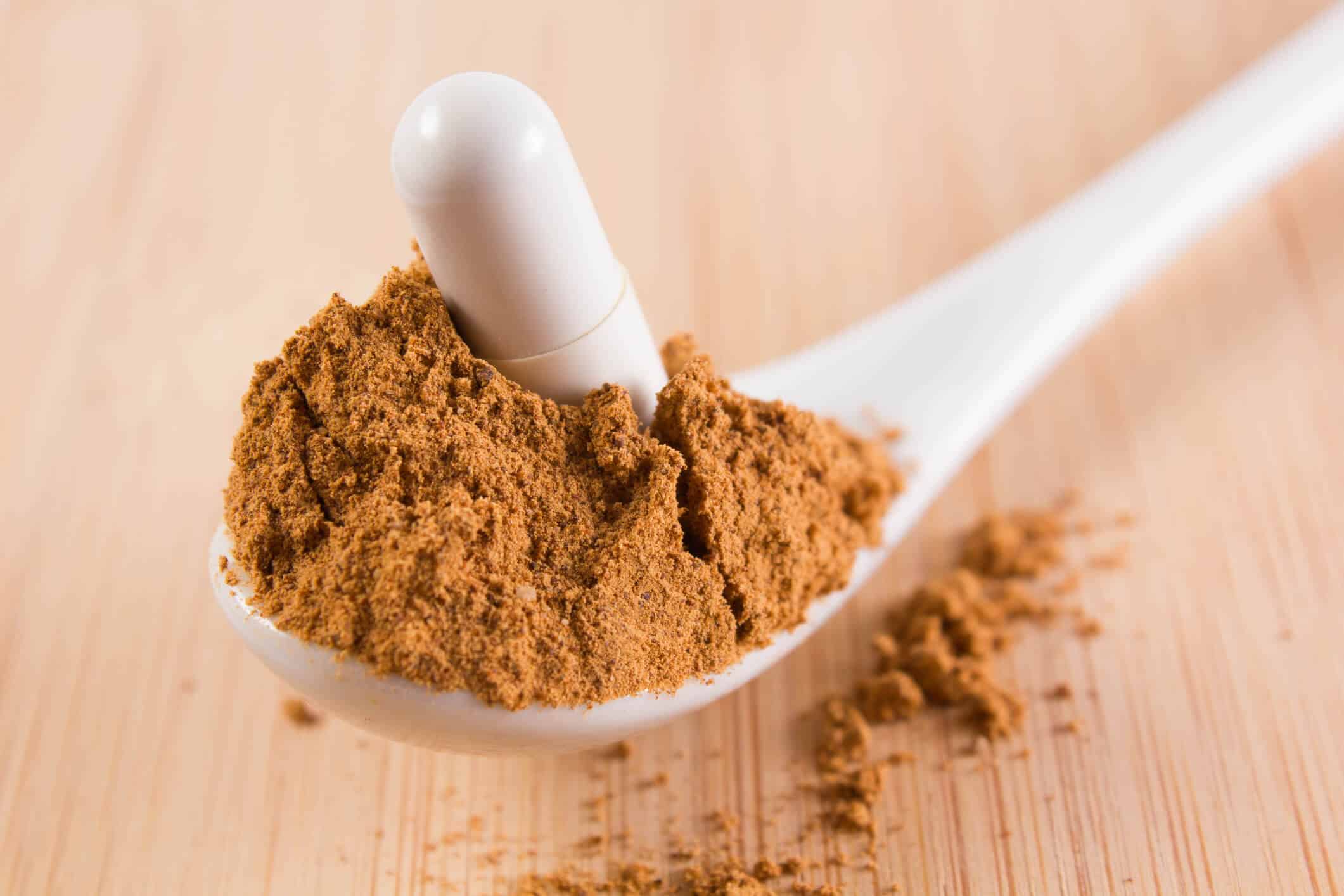 L-Carnitine Tartrate – also called Propionyl-L-carnitine, or simply L-carnitine is an amino acid stored in the human body, especially in the muscles. It is a biologically active form of carnitine and is available in dietary supplements.
It assists the body by increasing the oxidation of fatty acids, producing energy, and reducing the formation of free radicals, says one study published in Metabolism. 
Therefore, it functions as an antioxidant and may help speed up recovery after workouts, according to The Journal of Strength and Conditioning Research and the American Journal of Physiology-Endocrinology and Metabolism.
Razberi-K Raspberry Ketones – a brand name version of raspberry ketones, patented/registered by Integrity Nutraceuticals International, Inc.
Raspberry ketones are chemicals taken from fruits, including peaches, red raspberries, kiwis, and other berries. Over the years, this ingredient has been used in cosmetics and food products due to its potent flavor and aroma.
More recently, it has become a key component in over-the-counter diet products. According to a study published in the Journal of Agricultural and Food Sciences, it is considered a natural phenolic compound that may help with lipid (fat) metabolism. 
Some research is seen in Life Sciences, and the Journal of Medicinal Food has demonstrated that raspberry ketone helps increase the rate at which the body burns off fat in a similar manner to synephrine (from bitter orange) and ephedrine.
Slimpro Protein Hydrolysates of Blue Whiting – also called FPHs, this ingredient provides amino acids that protect lean muscle tissue.
Some studies published in Food & Nutrition Research have shown that they help improve body composition, repair muscles, tissue, and appetite control. This is why FPHs are being used in some weight loss supplements and fitness products.
Some research from Nutrition & Metabolism and the Journal of the Science of Food and Agriculture have even tied this substance to blood sugar control.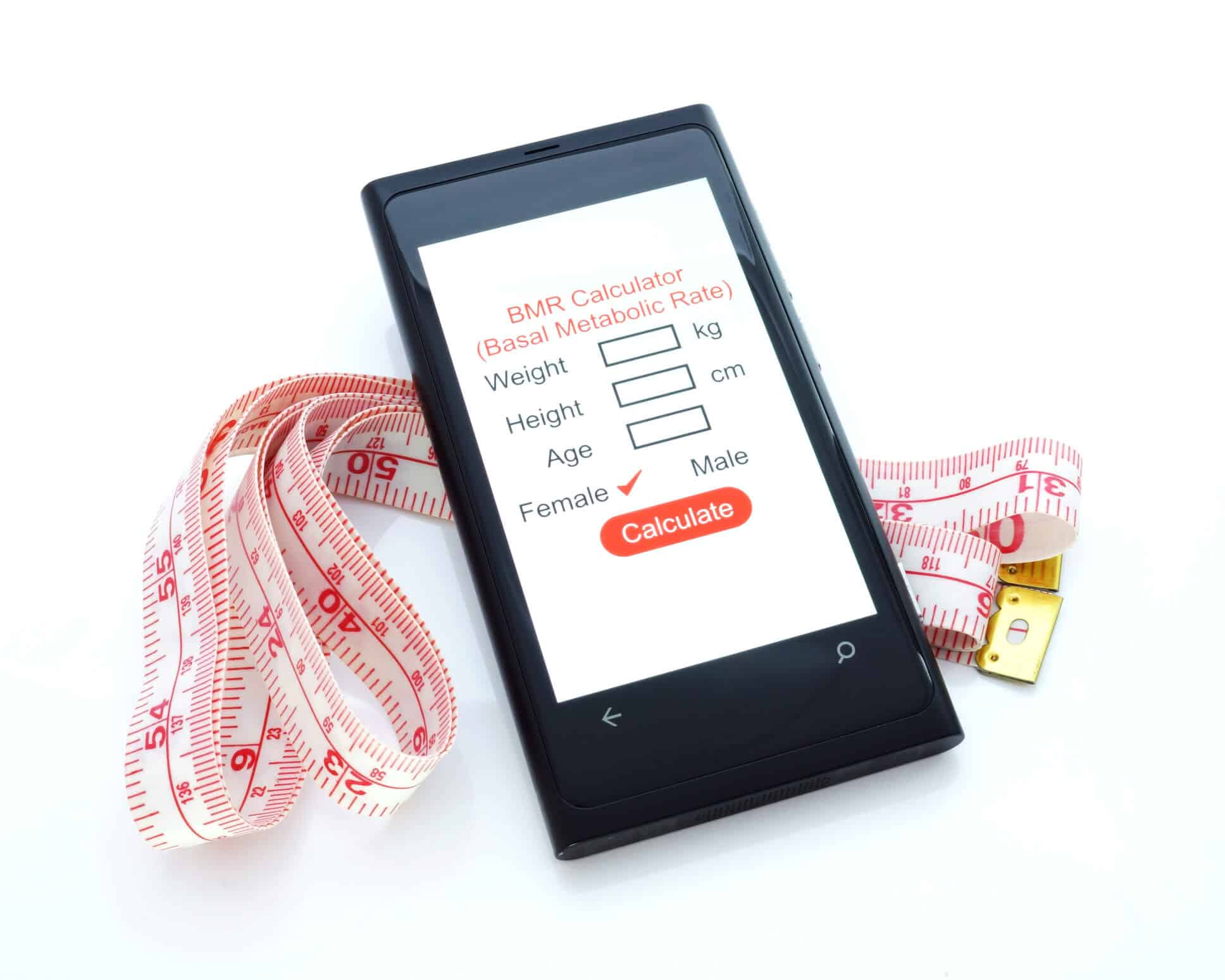 What About Cellucor CLK Fat Loss Results?
It's only natural to wonder what kind of weight loss results people see with Cellucor CLK pills.
How long it takes to see results with this diet supplement is not mentioned on the label or official website.
However, there are numerous Cellucor CLK reviews posted all over the web. You can even find dozens of them on the company website.
Some users have seen real results within the first week from what we gathered, especially when combining this product with regular diet and exercise.
This Cellucor supplement does contain both Conjugated Linoleic Acid and Raspberry Ketones, both of which have demonstrated some fat burning and weight management properties, according to Planta Medica.
For instance, one study published in Current Developments in Nutrition found raspberry ketones to have the potential for reducing obesity.
Therefore, Cellucor CLK may help you get rid of some excess body fat, especially over time. But you should try having a healthy diet and regular exercise if you want to see faster results.
Why is Cellucor CLK Stimulant-Free?
This gives you an alternative to diet products containing stimulants such as caffeine, guarana, yerba mate, and synephrine.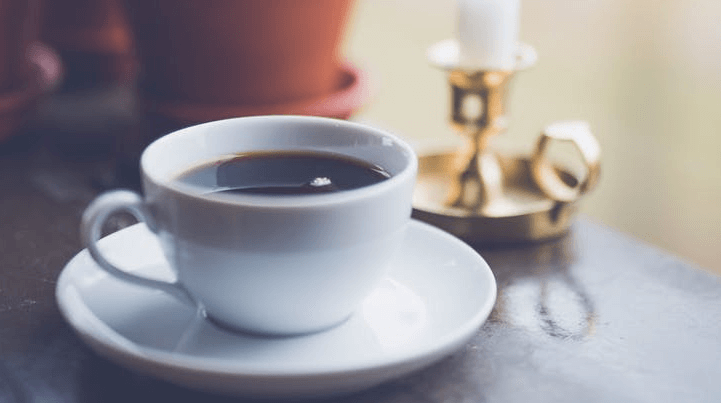 Some people are looking for a weight loss supplement that helps with metabolism and appetite management but without stimulants' drawbacks.
Just to be clear, not all stimulant diet products cause side effects. Still, some products out there contain hefty combinations of caffeine and bitter orange (contains synephrine), as well as other stimulants. Some of these products can cause harsh side effects.
Combining bitter orange (citrus aurantium) with stimulants like caffeine can lead to unwanted adverse reactions and even serious drawbacks like fainting and rapid heartbeat.
Some diet products even use ephedra (contains ephedrine alkaloids). It was once a popular diet aid because it helps boost thermogenesis, leading to more calories and fat burned.
However, this ingredient can also lead to serious side effects and has been banned by the FDA, according to the National Institutes of Health.
There are milder stimulants that have shown very positive weight loss benefits, such as green tea extract.
It provides a small amount of caffeine and catechins (EGCG), which are antioxidants that help with fat burning and weight loss, especially when taken with a moderate amount of caffeine. Green tea has also been linked to a variety of other health benefits.
Even though Cellucor CLK does not contain any stimulants, there are safe weight loss supplements out there containing stimulants. The key is just to read the product label and see how much of each ingredient is used. And be sure to avoid diet products that contain ephedra or any other banned substances.
Side Effects
Cellucor CLK Side Effects

Since Cellucor CLK does not contain any stimulants, it is less likely to have some of the side effects other diet products have. We did not mention specific side effects on the website, so we looked at user feedback to see what customers have to say.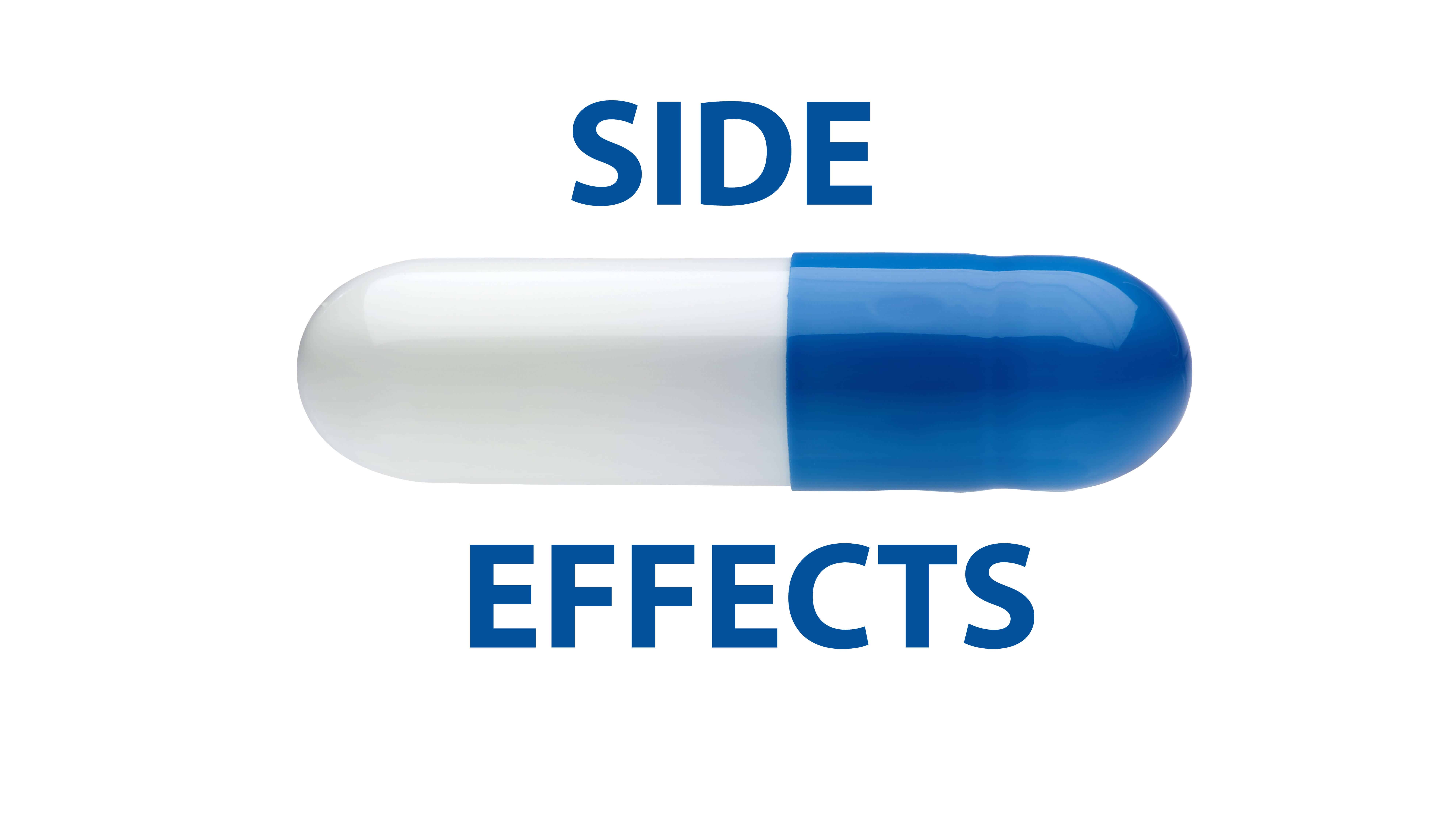 Here are the side effects some people mentioned:
Upset stomach
Diarrhea
Headache
Very few people mentioned these negative effects, and from what we saw, the ingredients in Cellucor CLK are unlikely to lead to any unwanted reactions.
That said, someone can have an allergic or adverse reaction to an ingredient.
If this occurs, you should just discontinue the use of the supplement and speak with your physician.
Cellucor CLK vs. Super HD
Some people are asking what the differences between Cellucor Super HD and CLK are.
Well, Super HD is a "high-def fat targeting and sculpting agent." It is also considered a weight loss product. It is intended to promote fat loss, control appetite, boost energy levels, elevate metabolism, and use nootropics to enhance focus and cognitive function.
To use Cellucor Super HD, you take one capsule each morning and afternoon, along with 8-12 ounces of water. But this product does contain stimulants.
Here is a look at the ingredient formula:
Capsimax Cayenne Fruit Extract
Caffeine Anhydrous 160mg
Vitamins B6 and B12
Green Tea Leaf Extract
Rauwolfia Vomitoria Root Bark
Slimpro Protein Hydrolysates of Blue Whiting
Dandelion Root Extract
Toothed Clubmoss (contains huperzine a)
Rhodiola Rosea Root Extract
Yohimbe Bark Extract
Evodia Rutaecarpa Fruit Extract (contains evodiamine)
As you can see, Cellucor Super HD contains a lot more ingredients than CLK.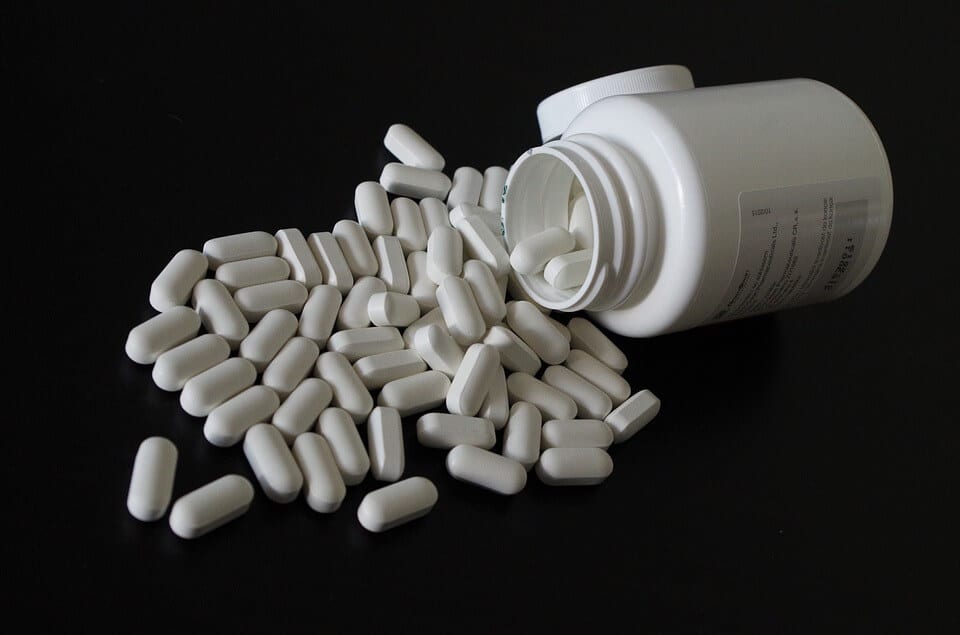 Not to mention, a few of them are stimulants, such as caffeine anhydrous, Yohimbe bark, green tea leaf, and evodiamine. Rhodiola Rosea has also been shown to have some stimulant-like effects.
Since Cellucor Super HD contains stimulants, it is more likely to cause mild side effects in some users.
Moreover, it should not be used in the evening because it can affect your sleeping habits.
Choosing between to take Cellucor CLK or Super HD depends on what you're looking for in a supplement.
Both are weight loss supplements that help boost metabolism, curb appetite, and promote fat loss. But Super HD is probably a better choice if you're trying to ramp up energy levels and enhance cognitive function.
You may be asking yourself: can you take CLK and Super HD at the same time? The answer is yes.
In fact, Cellucor encourages people to do so. They sell these products as a weight loss duo/pack for $54.99 on the official website. When combined, you should see more substantial weight loss effects. Update August 2019: The Duo Pack is no longer listed for sale on the official website.
Cellucor CLK Reviews

There is no shortage of Cellucor weight loss reviews. You can find them on the company website, Amazon, Bodybuilding.com, The Vitamin Shoppe, and GNC. We found numerous customer remarks and comments for Cellucor CLK.
There are hundreds of customer responses to give you a good idea of what people think. Many of these user reviews are positive.
In fact, this supplement received 4.3 out of 5 stars on Amazon and 4.3 out of 5 stars on the Cellucor website. The supplement received 4.4 stars on the Walmart website, while the GNC website gave it 4.1 stars.
The few discouraging remarks we found just stated that Cellucor CLK did not produce the people's weight loss results. Naturally, results vary from person to person. This is the same with all dietary supplements.
You also have to factor in diet and exercise. It's difficult to know if some people are adopting a healthy lifestyle while taking the product.
Where to Buy?
Where to Buy Cellucor CLK
If you're on the lookout for Cellucor CLK Amazon specials or Cellucor CLK GNC deals, you may find some available. Note that you can also buy this product from the official website.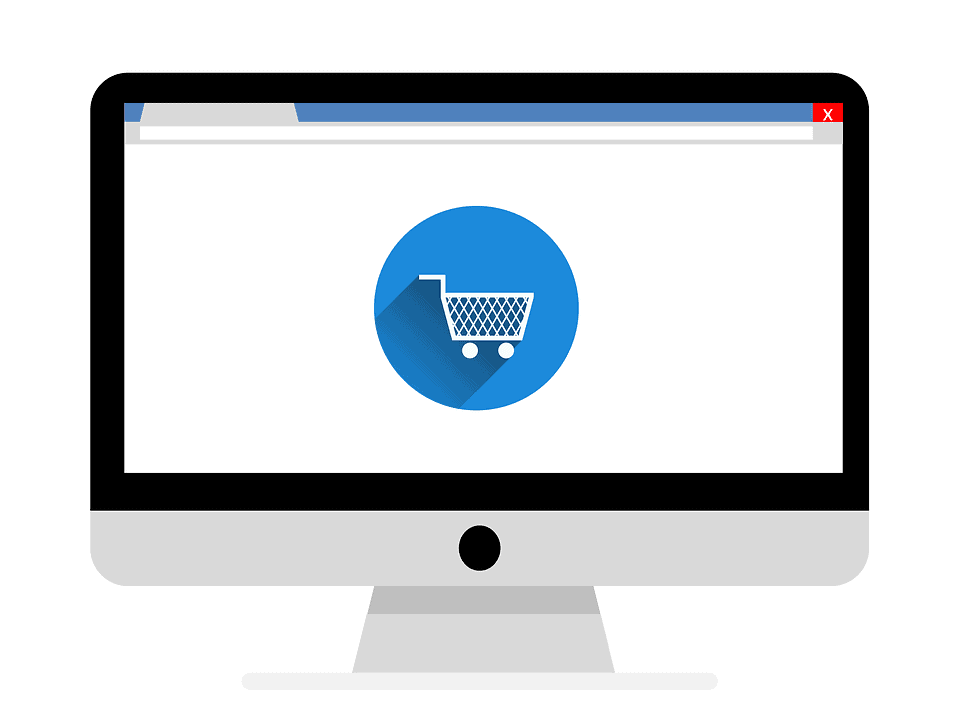 Here is a quick list of the online dealers selling this diet supplement:
The Vitamin Shoppe
GNC
Amazon
Bodybuilding.com
Walmart
eBay
Nutra Health Supply
You can likely find Cellucor CLK in some Walmart and GNC physical stores as well.
Price
Cellucor CLK Price

According to the main site, Cellucor CLK sells at an MSRP of $39.99 per bottle (60 softgels) but is on sale for $29.99. A larger bottle is available with 90 softgels for $39.99 (MSRP is listed at $49.99).
Here are the prices posted on distributor websites:
The Vitamin Shoppe – $39.99 (60 softgels)
GNC – $39.99 (90 softgels)
Amazon – $21.50 (60 softgels) $33.36 (90 softgels)
Bodybuilding.com – $29.99 (60 softgels), $39.99 (90 softgels)
Walmart – $18.59 (60 softgels)
Nutra Health Supply – $27.99 (60 softgels) $58.99 (120 softgels)
Other Cellucor Weight Loss Products
Cellucor offers a dozen other products for weight loss as well. These supplements are all available directly from the main website. Some of them can be used together for added results.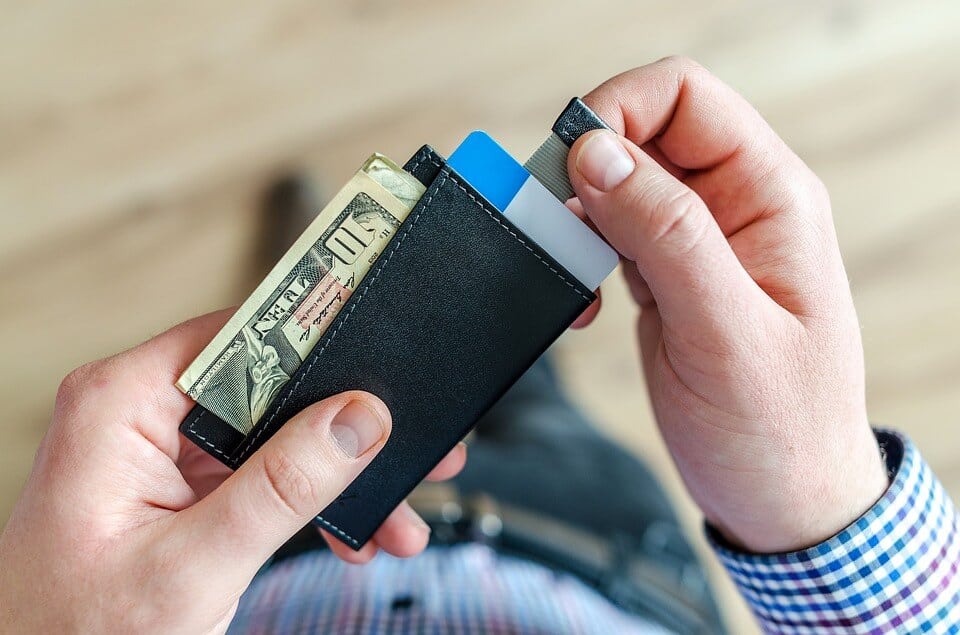 Here is a rundown of these Cellucor weight loss products:
Cellucor C4 Ripped (a powder pre-workout supplement that boosts energy and helps you cut excess body fat)
Cellucor P6 Ripped (a thermogenic testosterone booster for men that improves lean muscle mass, metabolism, and strength)
Cellucor CLA (a weight loss support product that reduces body fat and improves lean muscle tissue)
Cellucor Super HD Razor (a fat annihilating formula that speeds up recovery time, boosts fat metabolism, prevents the storage of carbs and fat, and promotes the utilization of stored fat as energy)
Cellucor Super HD Water (a body defining formula that provides antioxidants, improves blood flow, increases urine output, and flushes excess fluids out of the body)
Cellucor Super HD Fire (a two-stage weight loss product that targets fat loss, reduces appetite, elevates energy levels, increases metabolism, and boosts performance)
Cellucor Super HD Ultra (an advanced weight loss and energy supplement that controls overeating and supports metabolism)
Cellucor Super HD Ultimate (this is marketed as their most powerful weight loss and energy supplement. It helps with thermogenesis, energy, focus, and healthy blood glucose levels)
Cellucor Super HD Xtreme (an energy intensifier, mood support, and focus supplement that improves muscle definition)
Cellucor Super HD (a high-definition fat targeting and sculpting agent that helps control hunger, increase energy, and support concentration/memory)
Not all products on this list are available on the official website as of August 2019.
What Users Are Saying
The Bottom Line – Does Cellucor CLK Work?
A breakthrough toning and sculpting supplement, without the stimulants? Does Cellucor CLK deliver? Well, based on the ingredient profile and positive user reviews, there's a chance. There's research into this blend, and Cellucor is a trusted name in the industry.
Losing weight is a journey. Another one brought to our attention is a program that connects real human interaction with a weight-loss app.
Among the best products we've seen this year is one called Noom. This program offers a unique combination of tools and resources that clinical research says to help the user lose weight. With one-on-one coaching, a personalized weight-loss plan, food logging, and more, you have everything you need in the palm of your hand.
The makers of Noom are so excited about their product they're offering a free trial offer, which is very reassuring.
Learn More About Noom »