Centr Review

- 12 Things You Need to Know
Chris Hemsworth is an incredibly popular actor, so when he announced his new health and fitness-based program Centr, there was a ton of buzz. The question is, does the program actually work?
Our research team pushed past the hype and delved into Centr trainers, meal plans, meditation classes, and mobile app. Then, we summed it all up to get you the answers you want.
Centr can be purchased through their Official Site.
Overview
What is Centr?
Centr is a wellness program that offers meal plans, workout sessions, meditations, and community support. According to the official website, it was created to help individuals live a healthier life by providing three things: healthy eating, intense workouts, and wellness.
A Centr app and website are available, making it a little easier to access from anywhere.
Centr Competitors
Creators
Who Created Centr?
Chris Hemsworth is the founder of Centr. As an actor, Hemsworth has had to change his body a lot for different roles, so he has had to work with some of the world's top nutritionists, chefs, trainers, and wellness gurus.
Hemsworth decided to create the program to bring these experts and years of knowledge to everyone. All the trainers are hand-picked by the actor himself and claim to be the world's best and most elite trainers, chefs, and experts.
Scroll below for one of the best products we've seen over the last year.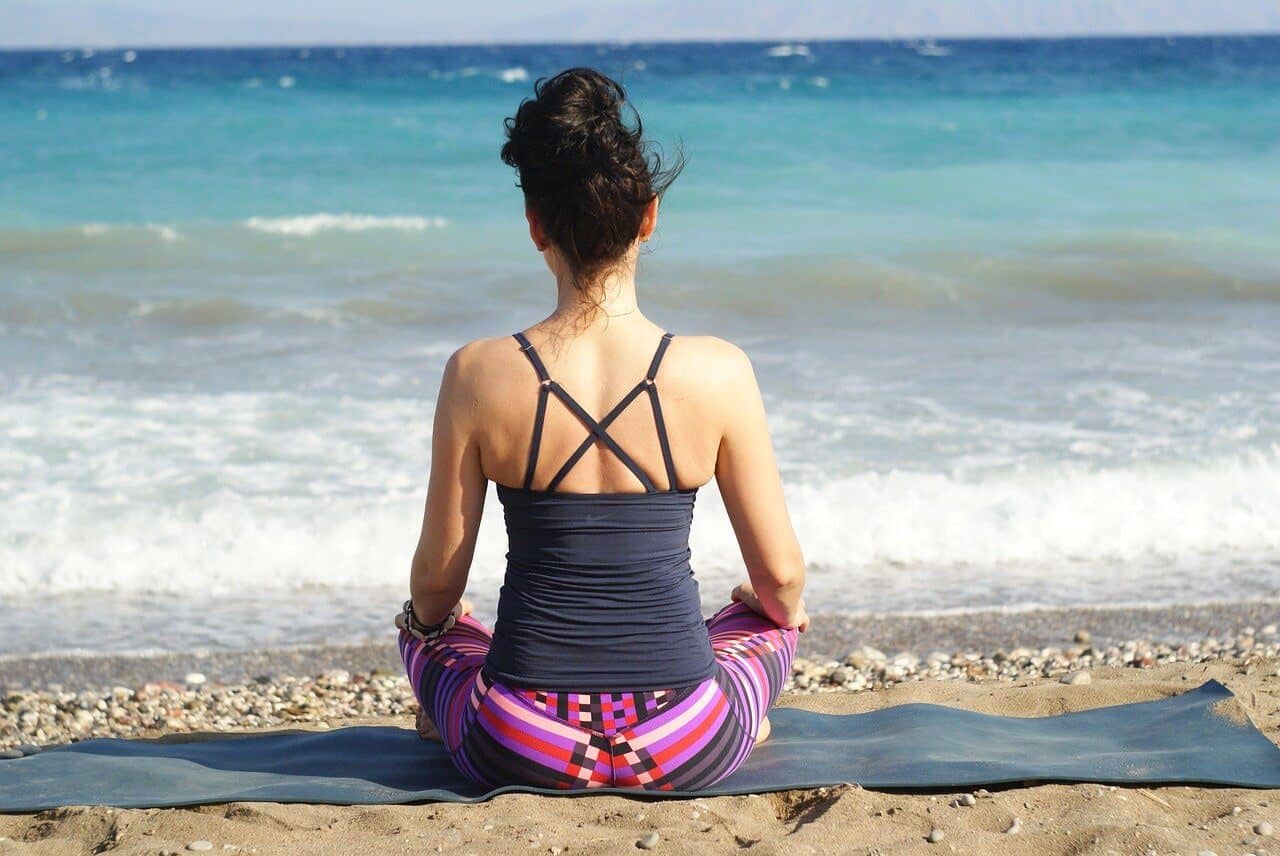 How to Contact Centr Customer Service
Centr has an incredibly extensive FAQ section, so if you have a question or issue, you will probably be able to find an answer there.
However, if you want to get in contact with the program directly, you can email hello@centr.com.
Products From Centr
Centr does not offer any other products or services aside from the app and daily membership. Individuals will have to buy their own food and exercise equipment.
Is There a Centr App?
Centr offers an app available both on the Google Play Store and iOS App Store. This makes it a bit easier to access your goals and track your progress from anywhere.
Cost
How Much Does Centr Cost?
The cost of Centr will depend on how often you want to pay. Here are the options:
$119.99 yearly ($10/month)
$59.99 every three months ($20/month)
$29.99 every month
Before paying for a subscription, a 7-day free trial is offered. Additional costs include purchasing the food for meals and equipment for some of the exercise plans.
Is There a Refund Policy?
Centr does not offer refunds for unused portions of the memberships. If users want to cancel their membership, they must do so at least 24 hours before the next payment is due.
To cancel a membership, all members must do is go into their settings and switch the subscription setting to off.
How Does Centr Claim to Work?
Centr claims to provide everything individuals need to live a healthier lifestyle. This includes regular exercise, meal plans, and mental health support.
The program also encourages individuals to look at a review to see the positive things users have had to say about the program.
Program Details
Details on the Centr Program
The program is unique because it offers three different pillars for success: fitness, nutrition, and wellness.
Fitness
Training is a big part of the program. They offer a daily, personalized workout with Centr trainers as well as self-guided workouts you can do at your own pace. Every workout has a warm-up and cool-down period as well.
Equipment is not needed for most workouts. For the workouts that do require equipment, the program claims household items can replace them, like using cans and bottles as weights.
Centr offers three different levels of intensity for their workouts, which are based on how often you would like to workout. These include:
Beginner: Train 0-1 times a week
Intermediate: Train 2-4 times a week
Advanced: Train 5-7 times a week
Individuals can perform these workouts at home or a gym.
Nutrition
Centr offers three different "goals" for their meal plans: Lose Weight, Get Fit & Toned, and Build Muscle. Each of these goals will mean different nutritional plans. For example, the Lose Weight plan focuses on increased protein and decreased carb intake.
The app also provides four different meal plan options: Regular, Pescatarian, Vegetarian, and Vegan. In all of the plans, Mondays are meat-free. This is because of Hemsworth's personal belief in sustainability.
The program also encourages its users to follow personal dietary restrictions. Simply omit or switch ingredients if needed.
Wellness
A unique aspect of the program is its focus on wellness as a part of a healthy lifestyle. The Centr app and website offers its users guided meditations, sleep visualizations, podcasts, life hacks, and 24/7 community support.
According to Centr, an individual's overall mental health and well being directly affect the health of the body. By providing care to these often neglected parts of a healthy lifestyle, mood, energy, sleep, and more can all be improved. Weight-loss results can also be improved, as someone with a positive mindset will be more likely to stick with their goals.
Does it Integrate With Wearables or Health Programs?
Centr only integrates with the Apple Watch. This way, users can log their workouts, track their health statistics, and record the heartbeat.
The program attempts to limit the need to integrate multiple devices, apps, and programs by providing everything the user needs in one place.
Weight Loss
Centr and Weight Loss
Centr offers multiple goals in its program, including a "Lose Weight" one. The meal plan for this goal focuses on "reducing your refined carbohydrate intake while increasing your protein and healthy fats intake. This means you'll maintain lean muscle mass while changing your body composition."
Taking everything into consideration, the program offers plenty of features that can help users lose weight effectively. According to the Journal of Medicine and Life, combining mindfulness training with a diet leads to lasting weight-loss results.
Mindfulness meditation also resulted in weight-loss and positive changes in eating behaviors, according to the Journal of Complementary and Integrative Medicine. This means that the program's wellness approach may not only improve your mental health but also aid in weight loss.
Of course, nutrition is also an integral part of weight loss. According to many sources, including the National Institute of Diabetes and Digestive and Kidney Diseases, the CDC, and the U.S. National Library of Medicine, a consistent, unique, and balanced diet is essential for weight loss and control.
Combining exercise and a nutritional meal plan is even better. According to Nutritional Metabolism, "Exercise alone (ND) appears to have minimal impact on measured outcomes with positive outcomes apparent when exercise is combined with a hypoenergetic diet."
Centr Warnings and Side Effects
Centr comes with a couple of warnings. Before starting the program, they suggest individuals check with their physician or general practitioner to determine if this is the right option for you.
If you are breastfeeding, the program suggests not choosing their "Lose Weight" program because the lower caloric count may affect milk supply. Instead, they recommend breastfeeding mothers choose the "Get Fit & Toned" or the "Build Muscle" options.
Centr also recommends these two options if you are postpartum but not breastfeeding. This may allow new mothers to care for their newborns without the extra pressure of losing weight. However, it is important to still consult with a doctor to make sure all nutritional needs are met.
The program also has a clause for those with medical conditions. According to them, "If [you] … have a medical condition, an injury or a physical disability, please consult your doctor or professional healthcare provider before starting your Centr journey."
Pros and Cons
Centr Pros and Cons
We've done a lot of research on Centr, so what are the pros and cons? Let's take a look:
Pros
Focus on wellness
Adaptable meal plans
Variety of workout options
Very accessible information
Good price
Cons
Some issues with app functionality
Only Apple Watch integration available
Bottom Line
What Users Are Saying
"By far the best workout and nutrition app out there. The meals are soo good and so healthy. And the range of meals is crazy – around 100 meals?? And snacks too! Plus the workouts are fun and quick – the bodyweight ones are the best (Centr Unleashed – do it!)."
"My experience is that if you don't like it or not sure if it will work for you, don't even do the trial. I didn't realize that my trial has ended the a day earlier so even when I canceled it they still charge me for a whole year subscription. Their reason is that they are not able to refund me that fee due to their term. Now I am not saying they couldn't charge me but for a whole year instead of a month is what threw me off. It doesn't matter if it was a mistake on my part. So not only you better like their product but you can't be human."
"I did Centr unleashed for probably 2 months. I started doing it on days I wasn't running and then I broke a toe and started doing it every day since I wasn't running. I can definitely tell a difference in my body, especially my thighs and butt. I have done 2 days of Centr 6 and I'm glad I did unleashed first. It's definitely a work out. I wasn't sure about Centr at first because I only have dumbbells and a mat at home and a lot of the exercises call for other equipment but I really like unleashed and so far Centr 6."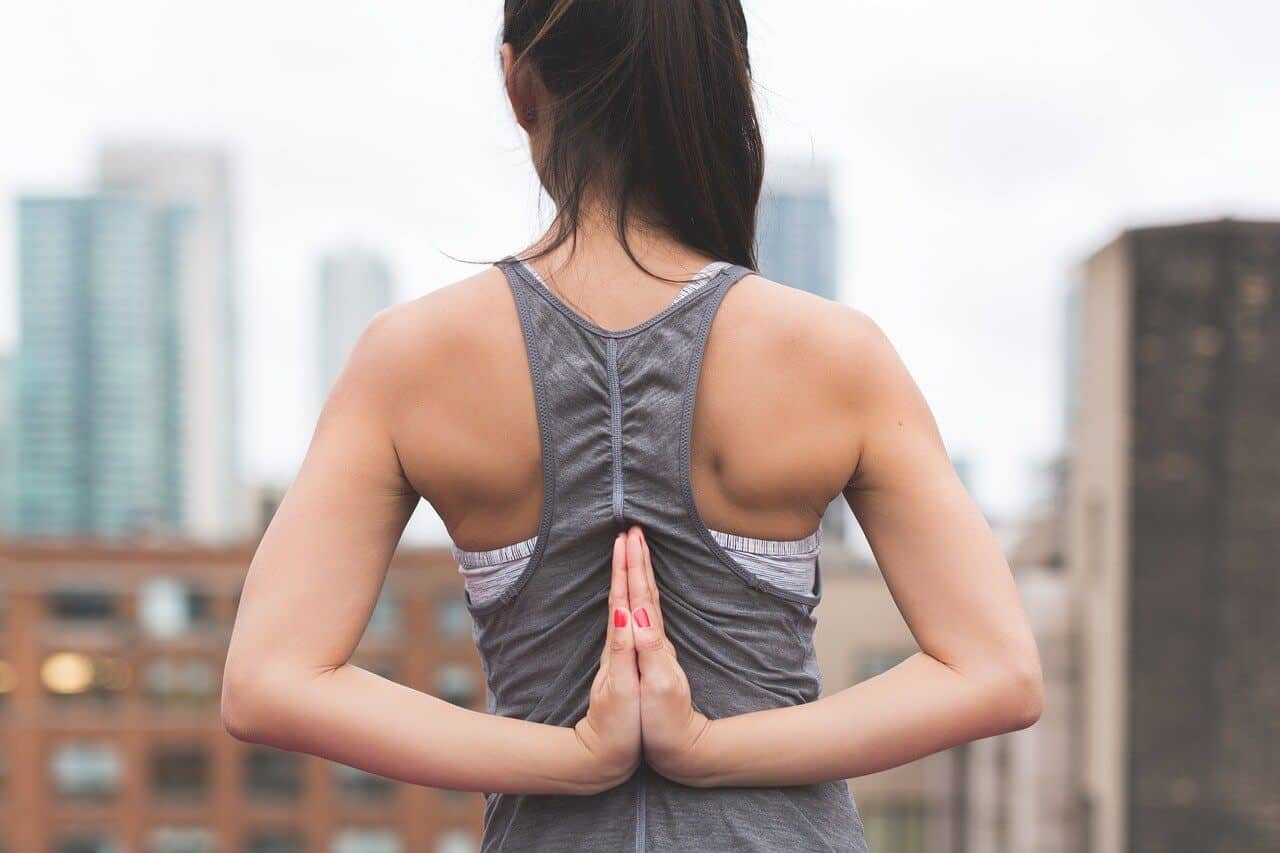 Bottom Line on Centr
When we pushed past the buzz of Centr, we were pleasantly surprised by what we found. We love that the program offers a personalized, daily workout, wellness program, meal plans, and more. When looking at the Centr review posts, we found many people were finding success with the program. The only complaints seem to stem from its price and infrequent app bugs.
Advances in technology make programs like this possible – but science shows there may be an app that's even better.
If you are looking for another great option, among the best weight-support apps available right now is Noom. When you start the program, you are partnered with a personal coach and a community of people who are following the same weight-loss path. Plus, you get a personalized meal plan, which is something we don't see often. Noom was created by doctors using the psychology of losing weight.
Plus, Dietspotlight readers can access a free trial of Noom for a limited time.
Learn More About Noom »