Chemix Review

- 10 Things You Need to Know
Chemix – a product line started out of curiosity and education, but are the supplements worth the time and money – or are they just bottles of generic ingredients?
That's what our researchers set out to investigate. They dug deep – covering the ingredients, possible side effects, the history of Chemix, and a little about The Guerilla Chemist. What's the bottom line on this supplement line?
Chemix can be purchased through their Official Site.
Overview
What is Chemix?
Chemix is an ultra-premium supplement brand from a man who wanted to learn more about the formulas' science. The line is small, but the ingredients are chosen with science and results in mind. We love that the company is transparent with the ingredient lists – that's not something we find with every company.
About the Company
The Chemix brand comes from The Guerilla Chemist. We didn't find much on the man behind the brand, on the official website, but we did see an Instagram page with more than 40,000 followers, leading us to the name Bryan Moskow.
Mr. Moskow was fascinated with the science behind bodybuilding ingredients and, after a friendly budge at the age of 26, began studying chemistry. From there, he received both a bachelor's and master's degree – setting himself apart from other supplement manufacturers.
Chemix Customer Service
Customers who need help choosing a supplement or want to learn more about any of the products can contact a customer service representative.
To reach the Chemix customer service department, you can:
Call: 678-335-2105
Email: support@chemixlifestyle.com
Message: using the contact form
Do Chemix Products work?
BioMed Research International — "Several products such as GNC Herbal Plus Standardized G. sylvestre (herbal supplement), Vitamin Shoppe G. Sylvestre (sugar destroyer), Gymnema gold (Nutrigold) abolish the taste of sugar and help support healthy glucose."
Current Pharmacological Reports — Rhodiola Rosea extracts have anti-inflammatory properties and also "strengthen or stimulate normal physiological functions, such immunity, stress response and DNA repair."
Frontiers in Aging Neuroscience — "HupA may reduce brain iron accumulation."
Products Similar to Chemix
Product Line
Chemix Product Line
The creator's passion for bodybuilding comes through in the product line. These aren't supplements for the average person trying to lose weight.
The products available from Chemix include:
Pre-Workout
King of Pumps
Intra-Workout
Essential Amino Acids
Scroll below for one of the best products we've seen over the last year.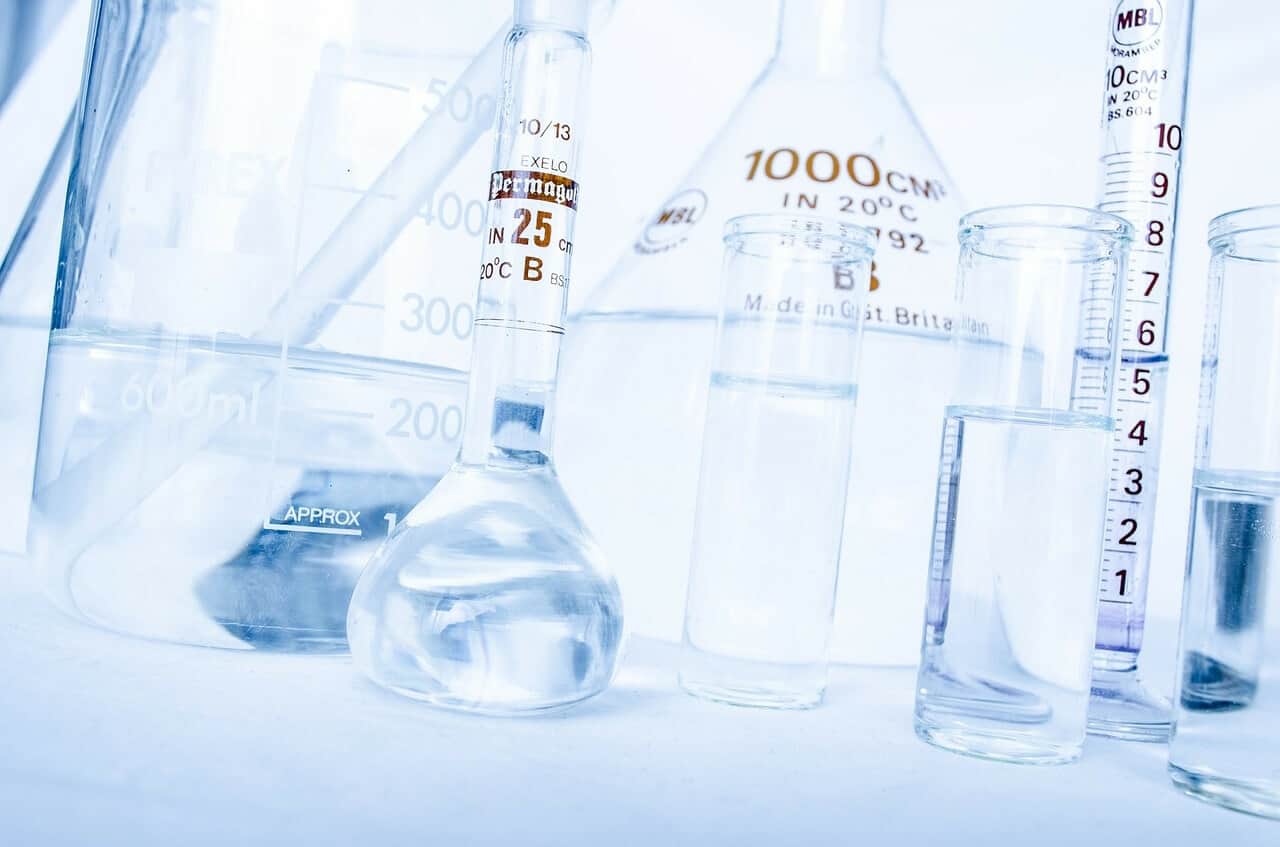 Claims
Chemix Claims
According to Chemix, the company offers "science-based tonics, elixirs, and enhancements." Product-specific claims include:
Improved endurance
Improved focus and mental clarity
Insane pumps
Improved muscle growth and recovery
Rapid recovery
Cell hydration
Reduced muscle soreness
Muscle hydration
Ingredients
Chemix Ingredients
From the get-go, you can tell the ingredients in Chemix supplements are chosen with care – though some of the supplements are a little too intense for the average Joe. Some of the ingredients used in the products include:
Pre-Workout: cordyceps, reishi, king trumpet, shitake, lion's mane, turkey tail, Glycerpump, kanna, l-tyrosine, DMAE, caffeine anhydrous, caffeine citrate, n, n dimethyl phenylethylamine, rhodiola rosea root extract, higenamine HCL, theophylline anhydrous, isopropylnorsynephrine, rauwolscine, huperzine a.
King of Pumps: l-citrulline, betaine anhydrous, Glycerpump, Endo-pump, vasodrive-AP, gymnema sylvestre, green coffee bean extract, green tea extract, turmeric extract, tart cherry, blueberry, broccoli, kale.
Intra-Workout: calcium, potassium, sodium, cluster dextrin, dextrose, creatine monohydrate, d-ribose, ornithine hcl, betaine anhydrous, HICA, pink Himalayan sea salt.
Essential Amino Acids: l-leucine, l-phenylalanine, l-lysine, l-threonine, l-isoleucine, l-valine, l-histidine, l-tryptophan, l-methionine, lion's mane, chaga, maitake, cordyceps, turkey tails, oyster mushroom.
Ingredient Details
Details on Ingredients From Chemix Lifestyle
Cordyceps: This fungus may, indeed, have a positive effect on exercise performance, according to the Journal of Alternative and Complementary Medicine. However, the benefit is lost in well-trained individuals, says research in the International Journal of Sports Nutrition, Exercise, and Metabolism.
Shitake: Though we found no connection with fitness and exercise, there is a chance that consuming shitake mushrooms daily can improve immunity, according to the Journal of the American College of Nutrition.
Lion's Mane: As with shitake mushroom, the lion's mane can help boost immune function, but it's the antioxidant properties that could help with muscle recovery and cellular health, according to Evidence-Based Complementary and Alternative Medicine.
Turkey Tail: The turkey tail may, in fact, be associated with improved exercise performance, according to research shared in the International Journal of Medical Sciences. Unfortunately, the study was conducted on mice, so humans' relevance hasn't necessarily been established.
Tyrosine: What's interesting about Tyrosine, is it helps cognitive function in times of stress, according to research in the journal Neuropsychologia. Whether or not the pressures of working out will cause the same effect is unknown, as far as we found in our research review.
Caffeine: When it comes to exercise performance, caffeine has been shown to work effectively at improving focus and reducing the perception of effort – so you feel like you're not working as hard as you really are, according to research shared by the American College of Sports Medicine.
Rhodiola Rosea: Based on research shared in the International Journal of Sports Nutrition and Exercise Metabolism, rhodiola significantly improves exercise performance.
Synephrine: We know synephrine works as a stimulant to increase energy, reduce fatigue, and improve focus, but research published in the Journal of the International Society of Sports Nutrition reveals synephrine also enhances exercise performance.
Higenamine: Higenamine works similar to DMAA and ephedra. While it may improve exercise performance, and the FDA claims people should steer clear of this ingredient.
Green Coffee Bean: On the weight-loss front, the green coffee bean has been shown to reduce fat accumulation in mice suffering from mild obesity, according to the journal BMC Complementary and Alternative Medicine.
Green Tea: Along with the fact that green tea supplies caffeine, which is proven to boost physical performance, there's also a connection to fat oxidation, according to the American Journal of Clinical Nutrition.
Weight Loss
Chemix and Weight Loss
In terms of weight-loss and Chemix products, the two best bets are to stick with the green coffee bean and green tea extract.
The Journal Gastroenterology Research and Practice shares research that connects green coffee beans to weight loss. However, only 28% of products contain at least 50% chlorogenic acid – the active ingredient in the green coffee bean – see the Journal of Medicinal Food.
The American Journal of Clinical Nutrition, catechin, and caffeine-rich teas, like green tea, can help prevent obesity.
Where to Buy
Where to Buy
You can purchase Chemix lifestyle products on the official website and from online retailers like:
Mecca Nutrition
Tiger Fitness
DPS Nutrition
A1 Supplements
Pros and Cons
Pros and Cons
So what are some of the pluses and minuses associated with Chemix?
Pros:
We love the passion behind the product line.
The creator took the time to earn an education in Chemistry.
We love that formulas are backed by research – like the science-based pre-workout
Cons:
Some supplements are high-stimulant.
No "weight-loss" formulas are available.
What Users Are Saying
What Users Are Saying
"If you are in a high stress environment from work or train hard this is a must have! – This has been in my daily regimen for about a year now. I am a fitness competitor and also have a high level stress job. When in a high stress environment it can be tricky to loose the weight, this product has been instrumental to achieving my fitness goals! I take 2-4 capsules at night depending on how I'm feeling."
"Awful side effects – This tore my stomach up. Everytime I took it it made me have the worst upset stomach, gas, bloating and diarrhea."
"Doesn't work – I took Cortibloc last night. One pill after dinner and another one a few hours later. I fell asleep without issue, but woke up around 3:30am and could not get back to sleep. As Cortibloc didn't really help with my sleep, I consider it a failure like all the other over-the-counter sleep aids and 'cortisol formulas' I've tried."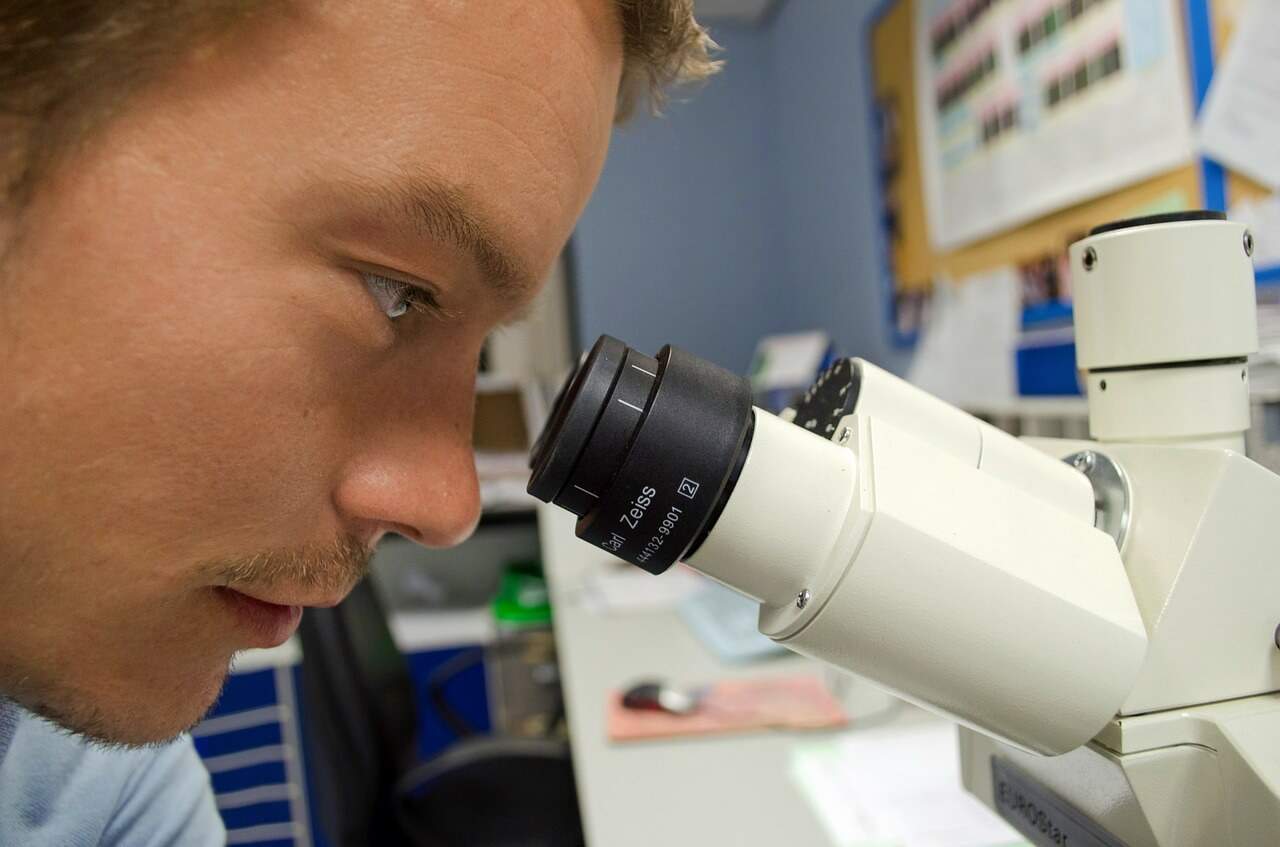 Bottom Line
Bottom Line on Chemix
After all, is said and done and the researchers have finished looking under every rock, what is the final say on Chemix? We love the passion behind the line, and the creator went out of his way to get the education needed to really set the company apart. We're going to keep a close eye on this company to see just what they have to offer in the future.
If you're looking to lose weight, we suggest going with a support system that works to help you during the toughest of times.
Among the best in weight-loss apps is one called Noom. The program was created by doctors and was designed to support the user in every way, shape, and form. Included are personal coaching and one-on-one support, along with the tried-and-true tools of food and exercise logging and an extensive food database.
Plus, because you're a Dietspotlight reader, you can gain access to a free trial offer of Noom for a limited time.
Learn More About Noom »