Cinderella Solution Review

- 10 Things You Need to Know
Through nutritional guides, food plans, and special PDF guides, the Cinderella Solution weight-loss program claims to help women lose weight and improve their body composition. The program also claims to provide a healthy solution for women who want to shed extra pounds without having to do too much exercise.
Does this two-phase solution work? What makes this health program different than the rest? Can this Cinderella program help users lose weight? If you are ready to learn more about the Cinderella Solution, make sure to keep reading to the bottom line!
Overview
What is Cinderella Solution?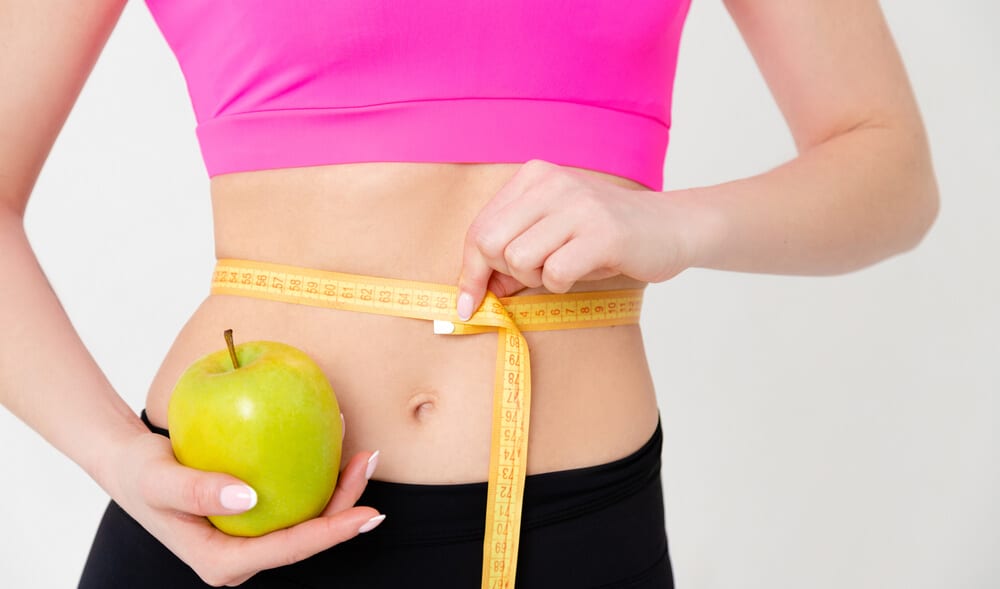 Cinderella Solution is a weight loss program designed by Carly Donovan to assist women who struggle with weight loss. The solution is based on a flavor pairing method to aid in weight loss and takes 28 days. Additionally, the program claims it is based on the Shoki-Iku plan.
The authors of the Cinderella Solution claim that they researched natural body hormones like insulin, estrogen, and cortisol to come up with the best approach to help women reduce weight.
Before delving deeper into this program, our team took a closer look at a few of the studies related to the system:
Nutrition Journal: Various food pairings, including ones that include high amounts of protein, may be beneficial to health.
BMC Nutrition Journal: According to this study, Shoku-Iku is a nutrition program where knowledge of food and dietary practices is used to help maintain a healthy lifestyle.
Frontiers in Immunology: Combining quercetin in apples and catechins in dark chocolates can boost blood circulation in the body.
Cinderella Solution Competitors
Who Wrote Cinderella Solution?
The Cinderella Solution was written by Carly Donovan, a nutritionist from Ontario, Canada. She came up with this solution by systematically observing the food combinations that people who maintained a good weight took.
There's not much information on the internet concerning the author apart from the fact that she was once an overweight lady and has been an agent of change in the weight loss industry for many years.
Cinderella Solution Customer Service
The sales and returns for Cinderella Solution are handled by ClickBank, a digital products retailing company. This means that individuals cannot reach Cinderella Solution makers directly, but have to deal with Clickbank's customer support. They can be contacted via phone at 1-800-390-6035.
Other Books by Cary Donovan
Cary Donovan has also authored:
Cinderella Accelerator 21-Day Kickstart
Cinderella Accelerator Package
Cinderella Accelerator Movement Sequencing Book
5 Minutes To Look Younger Best-Selling Workout DVD
72 Female Fat-Loss Dessert Recipes
One Day Detox
Scroll below for one of the best products we've seen over the last year.
Rules and Guidance
Cinderella Solution Rules and Guidance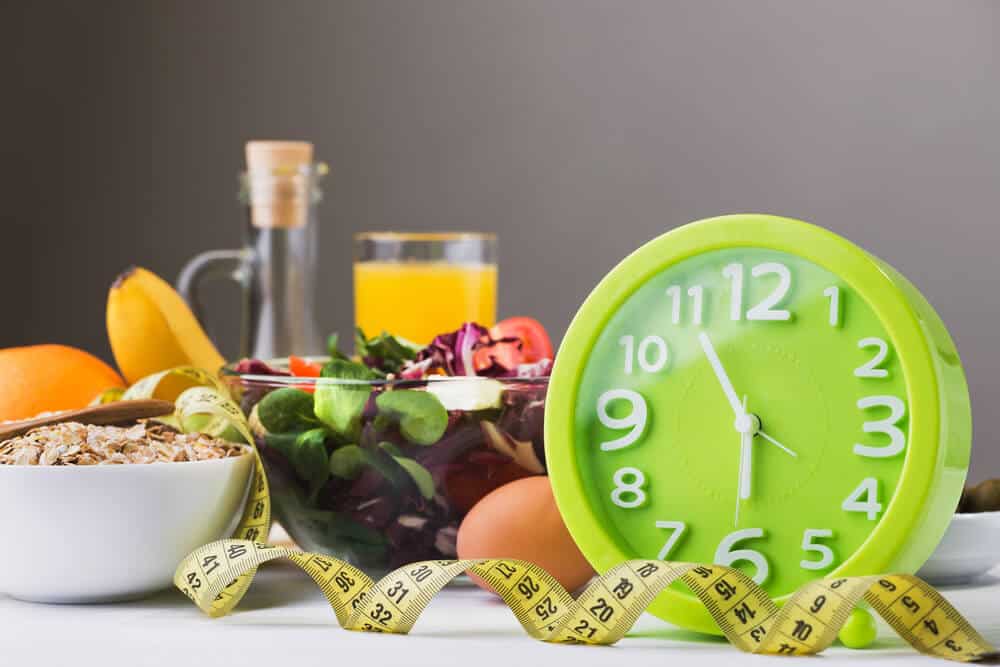 The Cinderella Solution is based on three rituals:
Food Coupling
Nutrient Timing
Slim Sequencing
According to the text, food coupling allows users to take food that will speed up weight loss. Nutrition timing explains when to take the food couple for best results. Finally, the Slim sequencing uses full and partial sequencing to help individuals work out smartly and avoid burnout.
The Cinderella Solution is done in two phases, each taking 14 days.
There is little research surrounding food coupling. According to the Journal of Research in Medical Sciences, there are no specific foods that can aid in weight loss.
There is some research surrounding nutrient timing, though. According to the Journal of the International Society of Sports Nutrition, nutrient timing may play a role in exercise performance, though much more research is needed in the area. More research published in Nutrients noted that nutrient timing may be beneficial for athletes looking to impact performance.
Another study in the Journal of the International Society of Sports Nutrition found that nutrient timing may affect health, but only when closely monitored and measured.
Although there was some mention of exercise and sequencing in the Journal of Microbiology & Biological Education, little was known about the connection.
Phase I-Ignite Phase
In this stage, you are advised to take three meals each day. The program claims this is important, as it prepares the body for the second phase of hormone regulation.
According to Nutrients, three meals a day may not be the best way to help users lose weight.
Phase II-Launch Phase
In this phase, users will be required to eat four meals daily faithfully. The meals have a unique combination such as:
Mint and green tea
Ricotta and barnins
Research published in the scientific journal N&C notes that eating four meals a day may have the same benefits as eating three meals a day.
Food List
Cinderella Solution Food List
Cinderella Solution food list contains many different food combinations. Apparently, in the program, foods are divided into four primary groups. These include Royal Fats, Angel Carbs, Prime Proteins, and Power Carbs.
However, Cinderella Solution does not disclose much information on these groups.
Cinderella Solution Recipes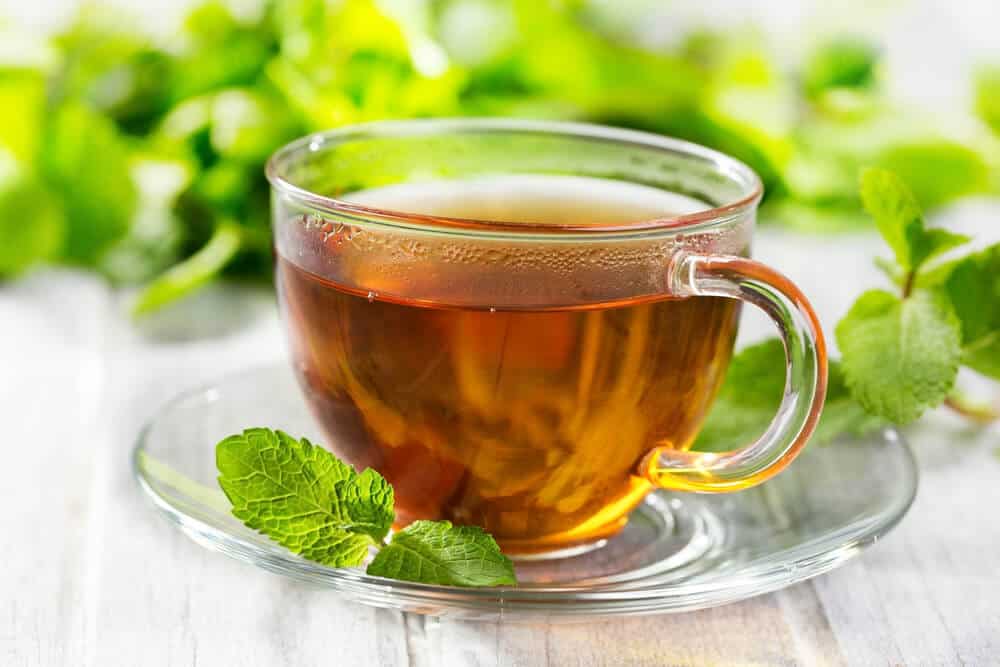 The program includes a Food Lover's Recipe Playbook with 98 pages of recipes for weight loss
The recipes are:
Mint and green tea
Ricotta and barnins
Fish and garlic
Greek yogurt and sweet potatoes
Apples and chocolate
Weight Loss
Cinderella Solution and Weight Loss
Cary Donovan claims users will empower themselves with the information needed to sustain these practices. This is apparently done after resetting their metabolism and maintaining the weight goal by digging into the Cinderella Solution rituals.
The cinderella solution seems to be adequately dealing with hormones that, when combined, cause aging and weight gains.
However, there is very little information surrounding these food pairings and how they aid in weight loss.
Side Effects
Cinderella Solution Side Effects
Some of the potential side effects of Cinderella Solution include headaches, nausea, and body changes.
Cost and Where to Buy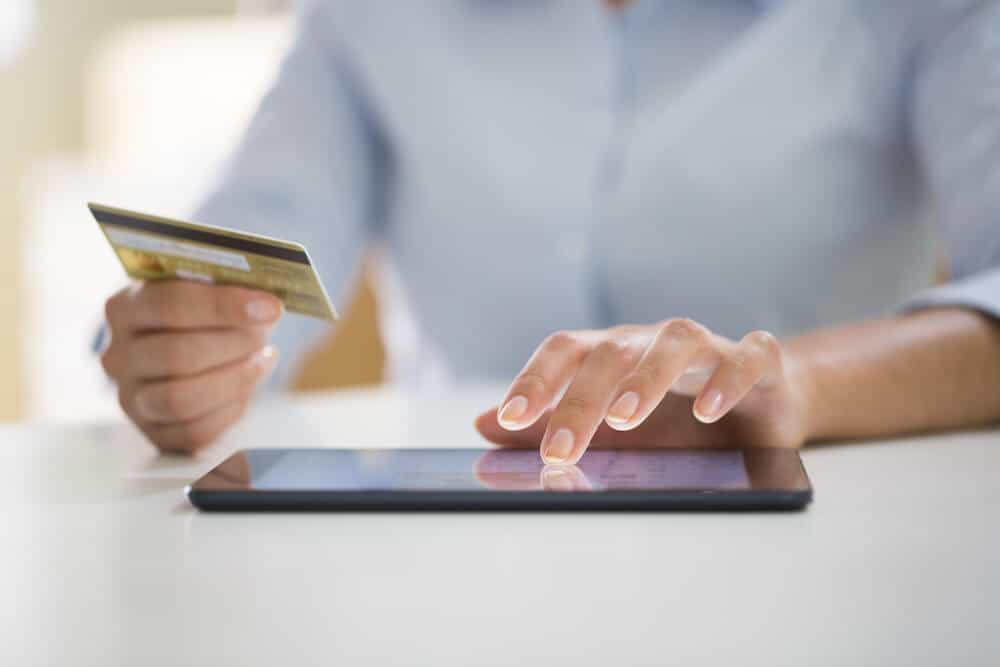 There is very little information on where to buy Cinderella Solution. A quick search for the book shows results for multiple third-party websites, but few of them actually sell the book. Overall, it seems there are no reputable retailers that sell the text.
Pros and Cons
Pros and Cons
Pros
The program offers alternative recipes.
Cons
The weight-loss plan claims to only help specific individuals.
The recipes can be complicated.
There is no vegan alternative provided in the plan.
Very few retailers offer the Cinderella Solution.
Bottom Line
Bottom Line on Cinderella Solution
Losing weight isn't easy, but the Cinderella Solution claims to help users with their unique food pairings. However, despite the fact that the program offers multiple weight-loss plans, there is little to no research showing this plan can significantly aid in weight loss. Additionally, the lack of an official website and reputable retailers offering the program makes it difficult to determine if this weight-loss program is the real deal.
Losing weight can be difficult, but it is doesn't have to be if you have the right clinically researched program in your corner.
One of the best-researched programs currently available is one called Noom. Through color-coded food logging, 1:1 sessions with a health coach, daily personalized educational lessons, custom meal plans, and tons of community support, this program guides users toward a healthier lifestyle while aiding in weight loss. Plus, the program was backed by multiple clinical studies and tons of positive customer feedback, which is a good sign.
Are you ready to lose weight the healthy way? If so, make sure to check out the free trial offer available from Noom.
Learn More About Noom »