Controlled Labs Review

- 10 Things You Need to Know
Controlled Labs – Orange Triad, Purple Wraath, White Flash, and more. What does this company have to offer other than fancy supplement names? That's what our researchers set out to discover.
The team dug through Controlled Labs ingredients, side effects, possible benefits, and customer service. At the end of the day, what does this supplement manufacturer have to offer that others don't?
Controlled Labs can be purchased through their Official Site.
Overview
What is Controlled Labs?
Controlled Labs is a fitness and bodybuilding-enhancing supplements company. From what we learned in our research, it looks like many of the products are aimed at men. For instance, the fat burner Red Acid contains horny goat weed, commonly found in male vitality supplements.
Does Controlled Labs Work?
Phytotherapy Research — "Peppermint (Mentha piperita L.) is one of the most widely consumed single ingredient herbal teas, or tisanes. Peppermint tea, brewed from the plant leaves, and the essential oil of peppermint are used in traditional medicines."
European Journal of Sports Science — "Coffee and caffeine anhydrous may be considered suitable pre-exercise caffeine sources for high-intensity exercise."
Journal of the International Society of Sports Nutrition – "Caffeine is a commonly used ergogenic aid and is included in many pre-workout formulations marketed towards athletes engaged in high-intensity exercise."
Company and Better Business Bureau
The Better Business Bureau (BBB) page for Controlled Labs was created in 2009. Since then, there have been no reviews and no complaints filed against the company. For this reason, the company has No Rating from the BBB.
Controlled Labs Customer Service
We were disappointed to see the contact page for Controlled Labs customer service. If you're asking a customer to purchase from your website, you have to offer more than a contact form.
Email: Fill out a form on the Contact Us page.
We also found a phone number and address for Controlled Labs on the BBB page.
Address: 1333A N. Ave #423, New Rochelle, NY 10804
Phone: 800-692-4558
Products Similar to Controlled Labs
Products
Controlled Labs Products
Controlled Labs offers a relatively average-sized line of supplements. This is actually a good thing because far too many companies choose to provide far too many options – essentially confusing the visitor.
Some products available from Controlled Labs include:
Green Bulge
Green Magnitude
Green Might
Crea More
Red Acid
Blue Gene
Blue Up
Purple Wraath
Orange Triad
Orange Beat
Orange Brainwash
Orange GutBac
Orange Health IQ
White Warped
Scroll below for one of the best products we've seen over the last year.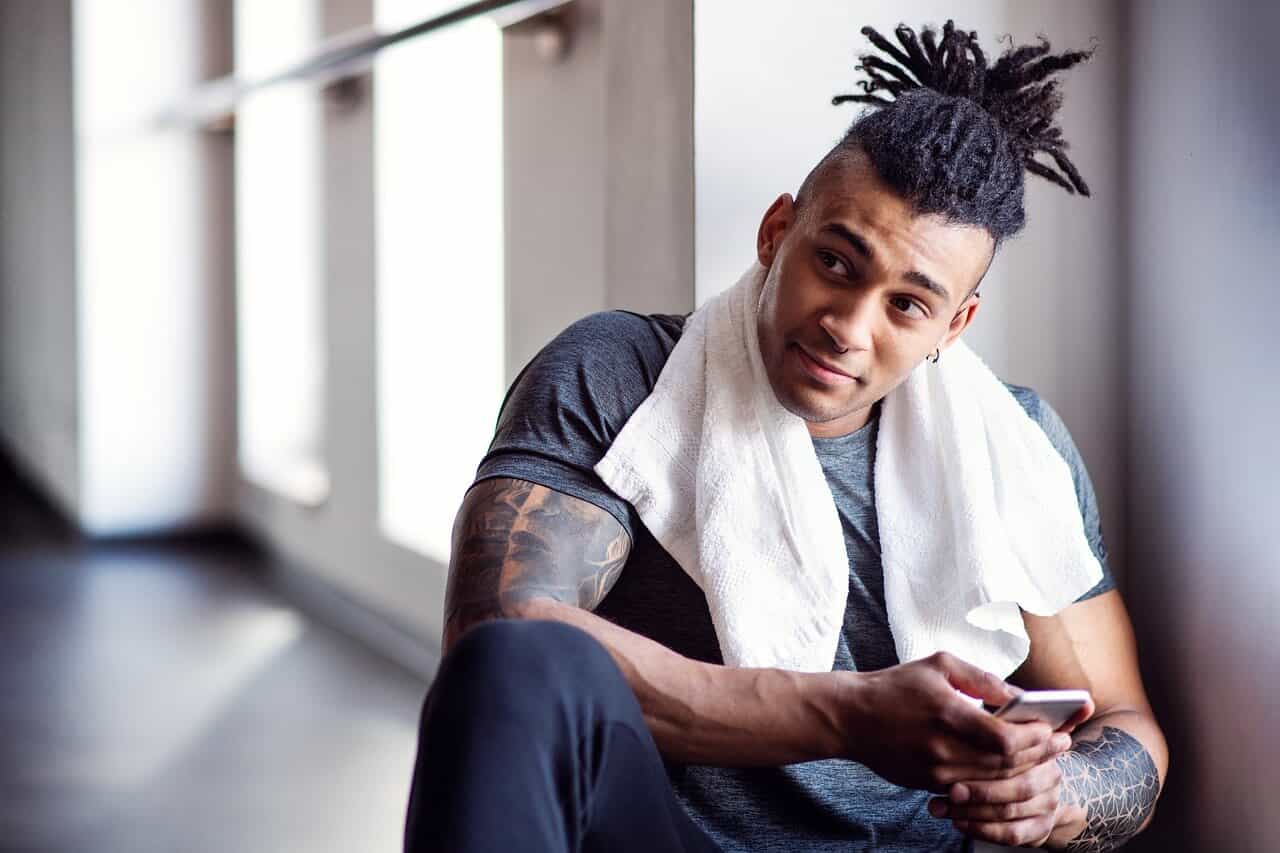 Claims
Controlled Labs Claims
According to Controlled Labs, the products are:
Certified vitamins and supplements
Lab-tested
Body-enhancing supplements
Based on product descriptions, Controlled Labs expects the user to experience, based solely on fat burners:
Increased weight loss
Increased energy
Fat loss
Ingredients
Controlled Labs Ingredients
Choosing one supplement from each of the categories on the Controlled Labs website, ingredients include:
Green Bulge: magnesium creatine chelate, dicreatine malate, turmeric root extract, gymnema sylvestre leaf extract, orotic acid, l-norvaline, K-RALA.
Red Acid: hibiscus extract, olive leaf extract, cordia salicifolia leaf extract, caffeine anhydrous, theobroma cacao, peppermint leaf powder, ginger root powder, probiotics, horny goat weed.
Blue Up: tribulus terrestris, avena sativa herb, eurycoma longifolia root, caffeine (coffee bean extract).
Purple Wraath: l-leucine, l-valine, l-isoleucine, l-lysine, l-arginine, l-histidine, l-threonine, l-methionine, l-phenylalanine, beta-alanine, citrulline malate, betaine anhydrous, ginger root powder.
Orange Triad: glucosamine sulfate, chondroitin sulfate, MSM, echinacea purpurea herb powder, hyaluronic acid, bromelain complex, ginger root powder, quercetin dihydrate, alpha-lipoic acid, Japanese knotweed extract, bilberry fruit powder, blueberry fruit extract, pomegranate fruit extract, grape seed extract, raspberry fruit powder, lycopene, lutein, boron, vanadium.
White Warped: l-citrulline, l-tyrosine, taurine, agmatine sulfate, caffeine anhydrous, di-caffeine malate, grape seed extract, quercetin, blueberry fruit extract, resveratrol, raspberry fruit, bilberry fruit extract, sour cherry fruit, dried plum fruit, strawberry fruit, cranberry fruit, huperzine-A.
Ingredient Details
Details on Ingredients
Here we look closer at the ingredients in the weight-loss supplement from Controlled Labs – Red Acid, include:
Hibiscus Extract: This flower extract may not seem to fit in a weight-loss supplement, but science may soon say otherwise – for humans. Research published in the journal Food and Function showed, in animal studies (hamsters), hibiscus extract may help "[prevent] the development and [treat] the symptoms of obesity."
Olive Leaf Extract: We found no solid research showing any benefit to taking olive leaf extract for weight loss – though when combined with citrus fruit, it may help promote lipid metabolism, according to the journal Nutrients.
Cordia Salicifolia Leaf Extract: This ingredient is often referred to as cha de bugre. Though popular some years ago, current use is limited. We found no proof it works, in any way, to promote weight loss.
Caffeine Anhydrous: Caffeine is a stimulant commonly consumed in Western diets in coffee and sodas. There's also a long list of supplements and food products that have added caffeine. As for weight loss benefits, recent research (2019) has found that drinking coffee can promote thermogenesis, according to the journal Science Reports.
Theobroma Cacao: A review of research published in Current Opinions in Clinical Nutrition and Metabolic Care shares that cocoa (a source of theobroma cacao) "helps in weight loss."
Probiotics: Although they have no direct connection to weight loss, they do help promote gut health, which is often lacking in western diets.
Weight Loss
Controlled Labs and Weight Loss
We were surprised to see that hibiscus was shown to help with weight loss – but we're always happy to find new and exciting ingredients. The addition of caffeine is a good choice, though tens of thousands of formulas contain the ingredient. The addition of the theobroma, with currently supportive research, is something that sets Red Acid apart.
Where to Buy
Where to Buy
Controlled Labs products are available for sale on the official website. The company also sells via a storefront on Amazon. They list many of the same products – often selling for less than they do on the website.
Pros and Cons
Pros and Cons
We spent hours researching the company and supplements. So, after it all, what's the final word on Controlled Labs supplements and weight loss?
Pros: 
All ingredients are shared on the website.
Some ingredients used in the fat burner have some clinical support.
Cons:
There is a typically male ingredient in the fat burner – horny goat weed.
Contact information for the company is minimal.
We found no mention of free samples.
What Users Are Saying
What Users Are Saying
"Best electrolyte and pump product – This product is great for pumps and electrolytes. It's great for when you're sick, before workouts, or just need some extra hydration! It's great to mix with water/juice/etc for hikes and any other labor intensive work/fun and sip it through out the day."
"Gives me knee pain? Bad batch? – Alright this kinda sucks for me, I was really hoping I was gonna like this product I'm not sure if I received a bad batch of it??? But it's really weird I experimented over 3 times on and off to test if it was the cause of a back pain on my right knee. When I get on this multivitamin about 2/3 days of the 6pillls each day I start getting a muscle or cramping in my right knee joint area? Feels like my knee is going to lock. Once I get off the multi in about 2 days that pain goes away… I'm super confused on why this happens and if it's related to the "joint complex support" in it but I'm not taking it anymore."
"Fish oil – I don't know how I feel about taking fish oil. These were my second attempt at doing so. When I first bought them, I didn't notice any negative or positive side effects or benefits. I think I'll stick to eating fish!"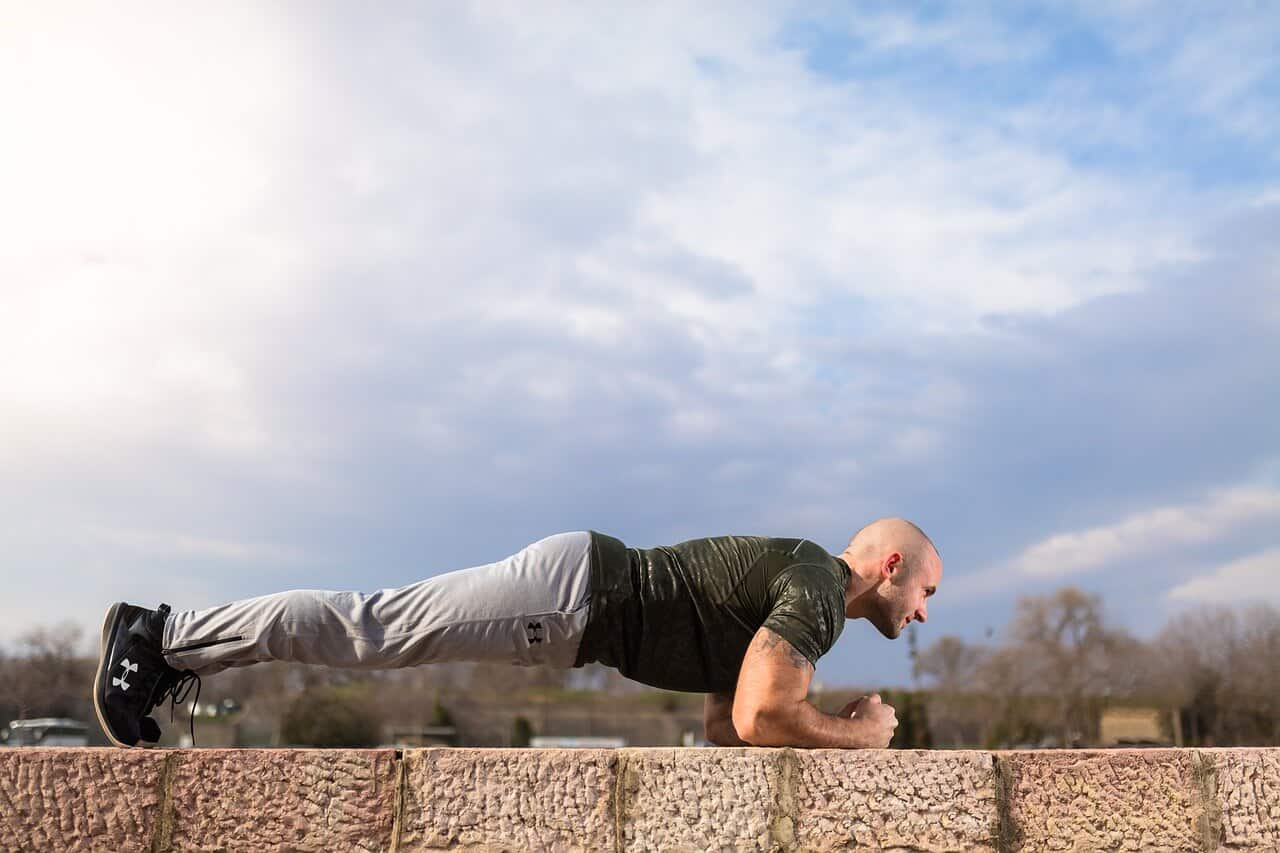 Bottom Line
Bottom Line on Controlled Labs
At the end of our research into Controlled Labs, what did we find? We love that all ingredients are on the official website, and there is some research behind some of the ingredients. There's also the use of some unique ingredients in fat burners, though we're not sure adding horny goat weed for weight loss is the ideal option.
If you're looking to lose weight and you're tired of the same old roller coaster – it's time to choose a clinically-proven method.
Among the best in weight loss is the app Noom. Our research uncovered a wealth of resources and tools to help you lose weight, including one-on-one human coaching, expert resources and articles, a robust and virtual community, and so much more.
Plus, for a limited time, you can try Noom as a free trial offer because you're a Dietspotlight reader.
Learn More About Noom »