Core Nutritionals Review

- 11 Things You Need to Know
Core Nutritionals – Biochemist Doug Miller created the company with a focus on creating superior products made from the highest quality substances. However, many workout products make similar claims, leading many to ask – "What makes Core Nutritionals different?"
Our review team decided to do some research and learn more about Core Nutritionals' ingredients, as well as any side effects that could occur if you use the product. They also looked at clinical research, the company's background, online review sites, and more. After that, they developed the bottom Core Nutritionals so you can make a more informed choice.
Core Nutritionals can be purchased through their Official Site.
Overview
What is Core Nutritionals?
Doug Miller and his wife Stephanie – both drug-free bodybuilders – created Core Nutritionals. They were tired of premium supplements that offered fantastic promises with no details to back up those claims. 
According to them, the couple kept finding premium supplements with proprietary blends and fillers that did not give them the desired results. Using his biochemistry background, Miller began creating products designed to improve workouts, manage weight, enhance joint health, and help people sleep better. 
Some of the products offered through Core Nutritionals include:
Core Zap for Pre-workout

Core Nutritionals Burn for weight management

Core Nutritionals Alpha for use as an anabolic

Core Greens for joint health

Core ISO for post-workout
Core Nutritionals Competitors
Who Makes Core Nutritionals?
Doug Miller is the President and CEO of Core Nutritionals. He is also the co-owner of Arms Race Nutrition, LLC. 
He holds a Bachelor of Science in Biochemistry and Molecular Biology from Penn State University as well as a Bachelor of Science in Economics, also from Penn State. In addition to Arms Race Nutrition, Doug Miller also owns several nutrition stores in Virginia.
Doug's wife – Stephanie – is a licensed Fitness Nutrition Specialist. She earned her certification from the National Academy of Sports Medicine and holds a Bachelor of Science in Business Administration from the University of Virginia. She co-owns several nutrition stores in Virginia with her husband as well. 
Stephanie's philosophy on training is simple, according to her LinkedIn profile. She believes fitness requires hard, heavy, and intense workouts and that when you walk out of the gym, you should feel like "there is no possible way you could have worked harder during the past hour."
Core Nutritionals Customer Service
Contacting Core Nutritionals can be done in several ways. You can write to them at:
Core Nutritionals
22370 Davis Drive, Suite 100
Sterling VA 20164
You can also give them a call at 888-978-2332. A search of the Better Business Bureau in Virginia found no information or reviews – positive or negative – about Core Nutritionals.
Scroll below for one of the best products we've seen over the last year.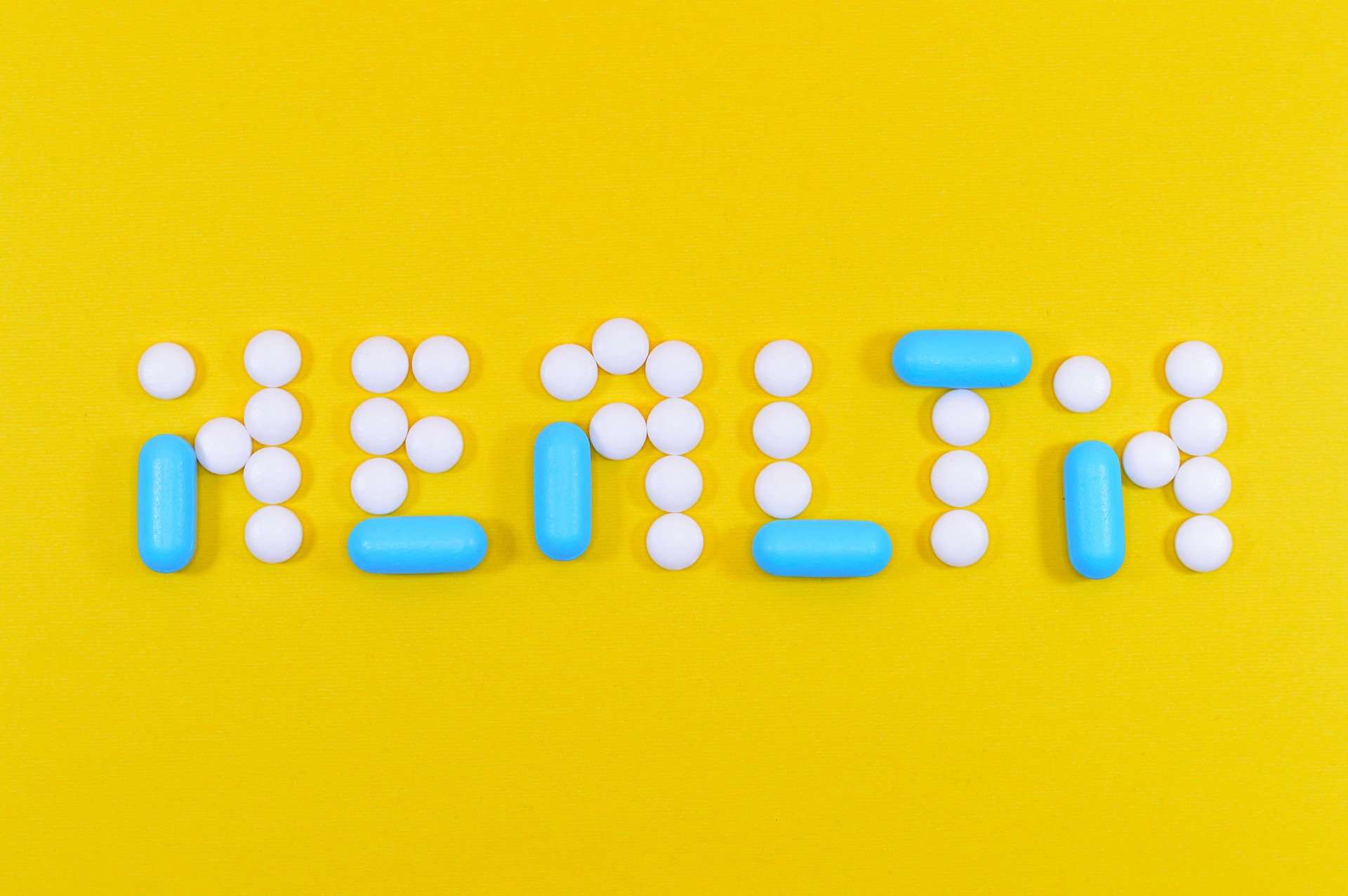 Most Popular Core Nutritionals Products
The most popular products in the Core Nutritionals line are:
Core Nutritionals ALPHA – This product is an all-natural hormone optimizer that features substances backed by many clinical studies.
Core Nutritionals BURN – Designed to target precise primary and secondary metabolic pathways, BURN is a multi-stage thermogenic that promotes weight management.
Core Nutritionals FURY – A pre-workout product, FURY delivers synergy for your workout, improves focus, and helps you prepare to work as hard as possible.
Core Nutritionals PUMP – Developed for use before your workout, PUMP provides the right combination of elements to promote endurance, strength, and focus.
Core Nutritionals TEST – This anabolic is designed to support a healthy testosterone level using natural products.
Claims
Core Nutritionals Claims
Core Nutritionals claims that their products use only natural substances, and everything has undergone rigorous testing. They are so confident that their products work that they also provide blood work results as documentation. 
All products are made in the USA. The company strives for perfection, yet remains committed to integrity and values that promote the best in others.
Ingredients
Core Nutritionals Ingredients
Each product offered by Core Nutritionals includes different substances. Some of the elements found in Core Nutritionals BURN include green coffee bean, green tea extract, and Advantra-Z. FURY contains citicoline, glycerpump glycerol, pregnenolone, and vasodrive.
Weight Loss
Do Core Nutritionals Work?
To better understand what these substances are and what they are supposed to do in the body, we did additional research. Here is what we found about the common items in some of the most popular Core Nutritionals products.
Advantra-Z
Advantra-Z is a bitter orange extract that has shown promise in increasing metabolism and energy, based on one study published in the International Journal of Medical Sciences.
Unlike other substances that can improve both metabolism and energy, Advantra-Z does not pose as high risk to the cardiovascular system, making it a better option for workout products.
Citicoline
According to research published in C.N.S.D., this ingredient is thought to have a positive effect on brain health.
GlycerPump Glycerol
A study published in the Journal of Human Kinetics found that a comparison between groups who were given glycerol supplementation and those who received a placebo before exercising discovered that those receiving the glycerol improves exercise performance in soccer players.
Green Coffee Bean Extract
Green coffee bean extract contains caffeine, which has been linked to weight loss, according to Gastroenterology Research and Practice. It also includes high levels of chlorogenic acid that have shown promise in controlling weight as well. 
Green Tea Extract
The National Center for Complementary and Integrative Health reports that there may be some benefit to green tea extract for weight loss. However, there are very few studies, and those that have been done indicate that there isn't a significant improvement in weight loss for those who use green tea extract.
Pregnenolone
Pregnenolone is a steroid hormone that occurs naturally in the body and is the starting material in the production of other hormones, which include cortisol, testosterone, progesterone, estrogen, and more. 
There is evidence that cortisol levels rise significantly during intense exercise, based on one study published in Frontiers in Behavioral Neuroscience. Adding pregnenolone before a workout could quicken the development of cortisol while exercising, thereby improving the workout's impact on the body.
Vasodrive
Vasodrive is a modified version of casein known as casein hydrolysate. It is easier to absorb and digest than casein and is particularly helpful for those with milk allergies. 
A study published in Nutrients found that casein, along with its modified versions, lowered blood pressure, making it easier for those who suffer from high blood pressure to exercise.
How to Use Core Nutritionals
Core Nutritionals' supplements are designed to be taken by mouth. Products are provided in powder form, which can then be added to drinks or recipes. The website even offers a recipe section divided into sweet and savory categories. 
You can find recipes for frosted vanilla cupcakes, chocolate-filled strawberries, and poppy seed muffins in the sweet category. The savory section offers recipes that include Cuban chicken rollups, quinoa power bowls, and buffalo chicken mac and cheese.
Cost and Where to Buy Core Nutritionals
Finding where to buy Core Nutritionals is not difficult. You can purchase Core Nutritional products directly from the company website. 
All products are divided into categories: Pre-Workout, Anabolics, Sleep Aid, Joint, General Health, Thermogenics and Weight Management, Post-Workout, Core Commodities, Protein, and Mass Gainers. You can also find the product on Amazon and supplement sites online.
Pros and Cons
Pros and Cons
Pros
The company is straightforward about what is in their products. Most of the products have the labels visible directly on the website.

It is straightforward to order products directly from Core Nutritionals.

Every substance in the product is easy to search to learn what benefits they may offer and any side effects that could be a problem.
Cons
There is no information on customer service, even though the Better Business Bureau in their home state of Virginia.

Some of the substances included are touted with benefits that they actually may not have, such as green tea extract.

Reviews on some of the products were mixed with some customers claiming they worked as advertised and others reporting problems like headaches, taste issues, and reporting that the product is difficult to dissolve.
What Users Are Saying
What Users Are Saying
"Core nutritional is one of my favorite protein powders. The powder dissolved well in milk or water, though I prefer milk, and tastes great. My favorite flavors are vanilla, and peanut butter."
"So this is the second order that's came with the powder extremely clumpy, hard, and with no dehumidifier pack."
"This product is amazing!!!! I highly recommend. Helps to boost mood and decrease cortisol levels. This company has too notch supplements!"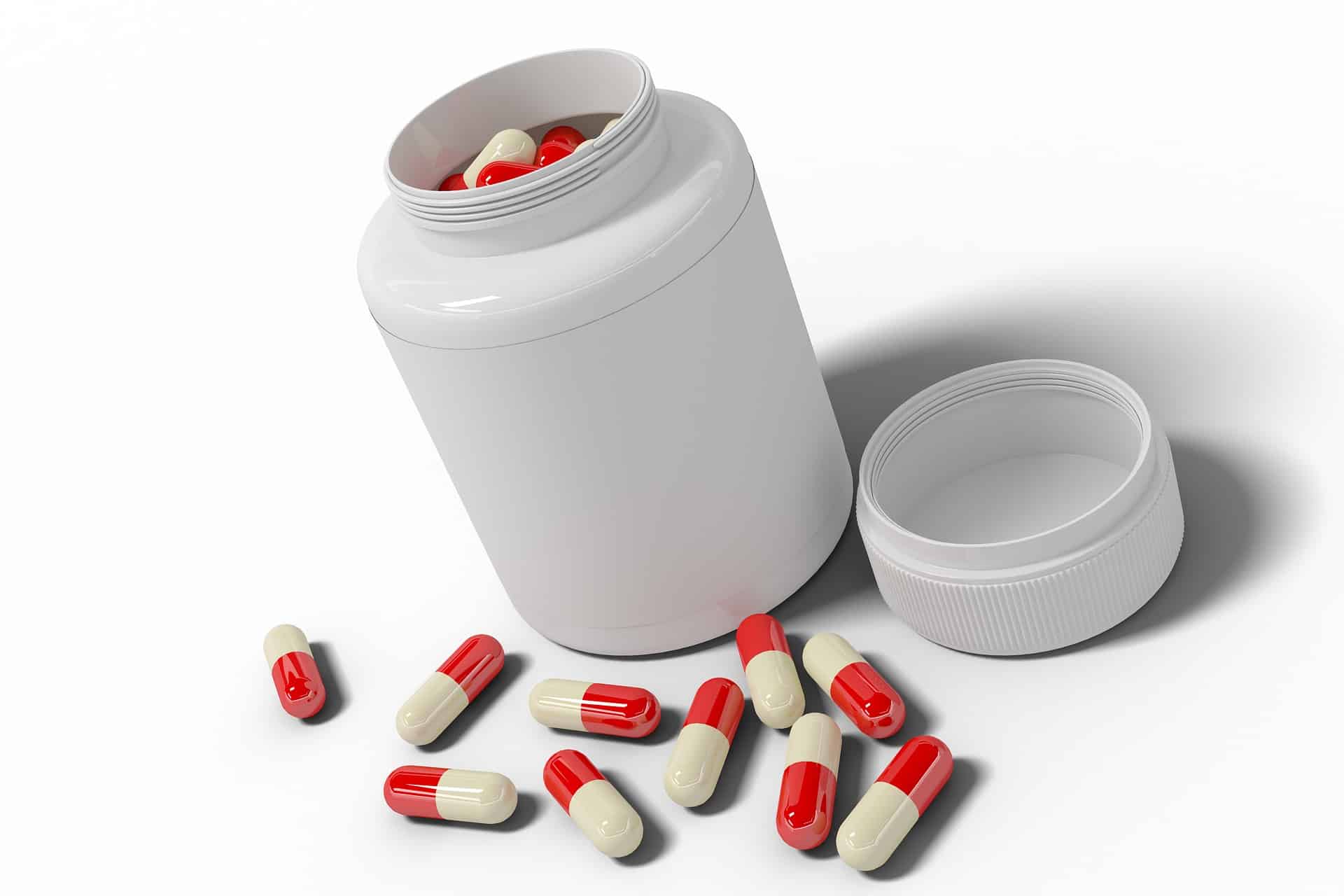 Bottom Line
The Bottom Line on Core Nutritionals' Results
The reviews on Core Nutritionals are mixed. Some products seem to be well received and others that, in some review comments, seem to be less effective. Although it is one of their popular items, Core Nutritionals TEST appears to be rated the lowest of its most popular products in many reviews.
Losing weight effectively means you need to choose a program that can meet your needs. You need a system that's backed by clinical research and can be personalized to your needs. 
Among the best in weight-loss programs out there today is one called Noom. We love that every user is connected with a live coach – something we'd never seen before. We also love the dedicated support community and daily education to keep you moving in the right direction.
We're thrilled to offer a free trial offer of Noom today for our Dietspotlight readers. It is only available for a limited time though, so take advantage while you can!
Learn More About Noom »