Culturelle Review

- 18 Things You Need to Know
You may be surprised by what I say in this Culturelle review. We conducted an extensive investigation into this product, scrutinizing the side effects, ingredients, customer service quality, and clinical studies. We also looked at all sorts of user comments and customer responses that are posted online. At this point, we condensed the information we collected to give you the bottom line on Culturelle.
Culturelle can be purchased through their Official Site.
Overview
What Is Culturelle?
Culturelle is an acidophilus supplement known to restore and improve immunity and gut health. According to the National Center for Complementary and Alternative Medicine (NCCAM), probiotics are essentially found in various foods such as tempeh, unfermented and fermented milk, miso, some juice and soy drinks, and yogurt.
The makers of Culturelle, Amerifit Brands, opine that the product is the most affirmed strain and clinically researched probiotic for digestive, immune, and overall health. Amerifit also claims that Culturelle is important in replenishing the levels of beneficial bacteria after an antibiotic psychoanalysis and protecting against traveler's diarrhea.
Does Culturelle work?
Advances in Nutrition – "Probiotics are living microorganisms that confer health benefits to the host when administered in adequate amounts; however, dead bacteria and their components can also exhibit probiotic properties. Bifidobacterium and strains of lactic acid bacteria are the most widely used bacteria that exhibit probiotic properties and are included in many functional foods and dietary supplements."
British Nutrition Foundation – "Probiotics have become a popular approach for managing digestive and immune health and are being recommended more frequently as effective therapeutic interventions by medical professionals."
Journal of Food and Drug Analysis – Right now, one of the focuses of clinical research into probiotics is as an adjunct therapy, partnered with lifestyle changes, for weight loss.
Culturelle Competitors
How Did Culturelle Start?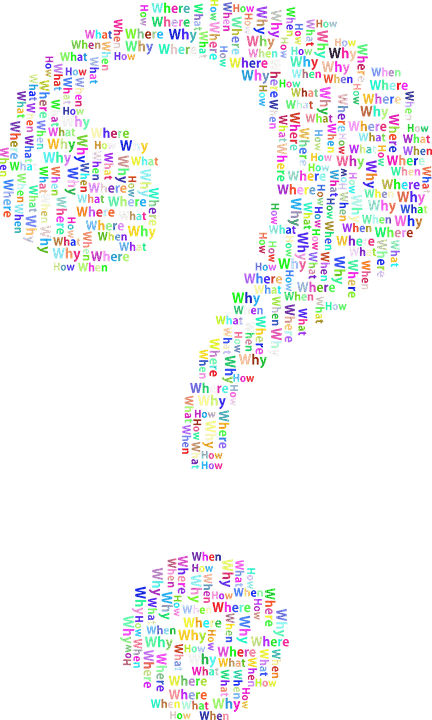 Culturelle is a renowned brand that contains 100% Lactobacillus GG, says Microbial Cell Factories. It meets the highest standards of potency and purity.
Unlike various other products where the number of probiotic cultures is measured during manufacture, Culturelle contains the exact number of stated natural Lactobacillus cultures. The cultures expire at the date indicated on the box.
Culturelle is a trusted brand that can restore a healthy balance to the intestinal tract by replacing the non-beneficial bacteria. It is a safe brand for long-term, everyday use. Culturelle does not contain yeast, lactose, gluten, synthetic colors, dairy, and preservatives.
You can purchase it in retail locations such as CVS Pharmacy and Walgreens.
Scroll below for one of the best products we've seen over the last year.
Claims
Culturelle Claims
The manufacturers of Culturelle claim that a capsule per day should help you promote digestion, enhance your immune system, maintain regularity, and restore your health to its optimal levels.
A running advert purports that Lactobacillus rhamnosus GG (LGG), a probiotic of Culturelle, strengthens the immune system and improves digestive health. According to a Culturelle spokesperson, LGG goes into the intestines past the stomach where it balances any bad bacteria.
Culturelle and other probiotics are not always useful to everyone. According to Yehuda Ringel, an associate medicine professor at the University of North Carolina and gastroenterologist, if you have a healthy body and have managed to maintain a healthy diet and way of life, you are not obliged to take any probiotics to make your healthier.
Ingredients
Culturelle Ingredients

Culturelle is a probiotic supplement that contains LGG cultures. The probiotic is sourced naturally and works harmoniously in the human body. Culturelle is advertised as a natural probiotic that enhances proper digestion, supports optimal health and immune system, and enhance regularity.
Some of the product's other ingredients include:
Lactobacillus GG
The main ingredient in Culturelle is naturally found in the gut and helps fight health problems. Lactobacillus is a friendly microflora and it helps to treat diarrhea caused by viruses and bacteria in children and adults. Since Lactobacillus GG grows on whey, it could contain some traces of milk byproducts.
Microcrystalline Cellulose
Microcrystalline Cellulose is considered to be a filler in several Culturelle products. It is an odorless, fine, white powder that is manufactured by plant pulp. It is mainly used as a stabilizer, dispersing agent, anti-caking, and emulsifier.
Gelatin
A product mainly used to make the Culturelle capsule, gelatin is obtained from animal products, but there are vegetable-based Gelatins.
Inulin
Inulin is available in a few of Culturelle products. It is extracted from chicory.
It is a plant fiber that cannot be digested by the gastrointestinal area. Gut bacteria grow well in the presence of inulin.
Titanium Dioxide
Culturelle contains a small percentage of Titanium Dioxide.
Other ingredients include:
Silica
Sucrose
Sodium Ascorbate
Maltodextrin
Magnesium Stearate
Does Culturelle Work?
Culturelle is an effective probiotic supplement. Its main aim is to reinstate your digestive system's balance by replenishing your gut using more than 10 billion bacteria in a single capsule daily.
The majority of clinical studies have been focused on Culturelle and its innards, mainly Lactobacillus GG.
According to Rosemary J. Young, a researcher at the University of Nebraska Medical Center, Lactobacillus is an effective product that can enhance eczema, which is mainly associated with diarrhea caused by continued use of antibiotics in kids and other food allergies, according to Applied and Environmental Microbiology. It has a positive impact on travelers, more so, those who are suffering from diarrhea.
Sherwood L. Gorbach, a popular professor of Community Health and Family Medicine at Tufts University School of Medicine, asserts that Culturelle is a great way of making an intestinal obstruction against any harmful viruses and bacteria while also ensuring the overall well-being and health of an individual.
Benefits & Results
Culturelle Benefits And Results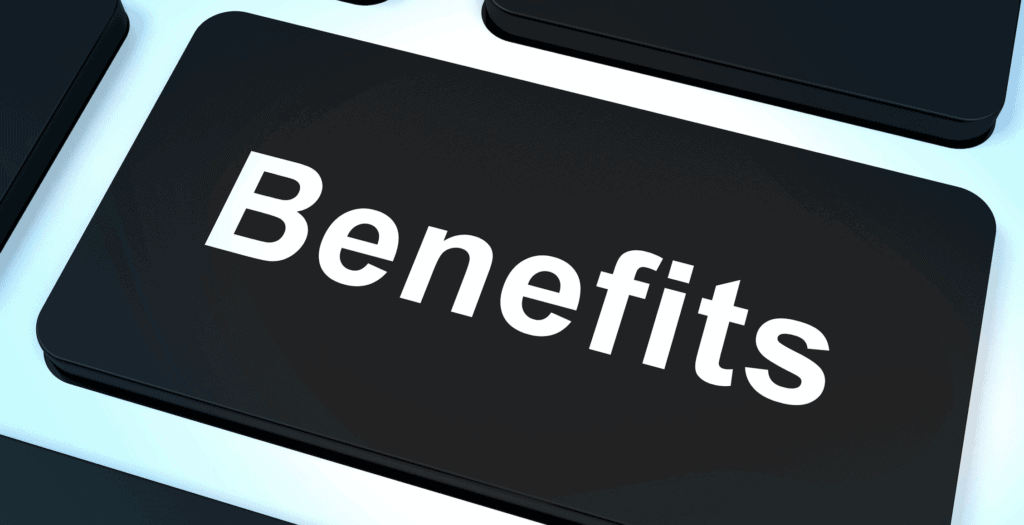 Anyone who has ever used Culturelle can attest to its usefulness and general effectiveness.
Culturelle is not any other probiotic supplement; it's powered by a single strain superb probiotic, LGG.
Culturelle is a renowned probiotic strain that helps users maintain good immune health and digestion.
Since LGG is sourced naturally and proven scientifically to collaborate with the human body, it is a reliable probiotic. Be in charge of your digestive health with Culturelle at the hub of your wellness schedule.
Details On Culturelle and Weight Loss
The gastrointestinal gut is said to affect body weight. The digestive system contains numerous microorganisms, friendly bacteria. These bacteria help break down the fiber that cannot be digested by the body, changing it into beneficial fatty acids such as butyrate.
The gut has two main families of bacteria namely: firmicutes and bacteroidetes. Body weight resonates with the increase or decrease of the two bacteria families.
Both animal and human studies have shown that people who have normal weight have different levels of gut bacteria than the obese or overweight people.
Obese people are said to have fewer bacteroidetes and more firmicutes than the people with an average weight. Moreover, some animal studies indicate that when gut bacteria is taken from obese mice and put into lean mice's guts, the lean mice show significant weight gain. It is said that some probiotics impede the speedy absorption of dietary fat, and this leads to an increased amount of fat that is excreted. The probiotics prevent you from gaining a lot of calories from your food.
Bacteria from Lactobacillus family is said to function in such a manner. Probiotics such as Culturelle may also reduce weight gain in other ways such as:
Increase of ANGPTL4: Probiotics could increase the level of ANGPTL4 which translates to reduced storage of fat.
-Releasing GLP-1: Probiotics could trigger the release of the hormone that reduces appetite, GLP-1. If this hormone is in high levels in your body, you will burn more fat and calories.
Directions
How To Use Culturelle
Users can take Culturelle at any point in the day, with or without food. If swallowing a capsule presents an issue, it is advised that users add the pills contents into a food or cold beverage. Warm beverages can limit the supplements effects.
Culturelle's manufacturer states that you need to consume the product daily to realize optimal benefits.
According to The American Journal of Clinical Nutrition, it is possible to experience some sort of digestive gurgling or some gas after taking the probiotic. This reaction is not worrisome.
Side Effects
Potential Culturelle Side Effects
Culturelle is a strong probiotic supplement that needs to be taken with caution. Users could experience many normal side effects including:
Bloating
Abdominal discomfort
Gassiness
Some abnormal side effects that you should contact your physician about up experiencing include:
Persistent cough
Chills
High fever
Severe dizziness
Rash
Swelling/itching of the throat, tongue, or face
Trouble breathing
Recurring vaginal infections
Diarrhea for more than 48 hours or other inflammatory gut responses
Urinary tract infections
Product Warnings
Culturelle Warnings
Like any other supplement, Culturelle comes with a list of product warnings including:
Powders, chewable tablets, foods, and liquid products could contain aspartame and/or sugar.
Before you go through any surgery, inform your dentist or doctor about any products you are using.
If you are pregnant, use Culturelle capsule or Culturelle immune defense when need arises. Also, you should only use the supplement after the instructions of your doctor.
It is in the public domain that Culturelle probiotics is easily absorbed into breast milk. Therefore, let your doctor know if you are a lactating mother.
Culturelle Alternatives
Culturelle is effective in reducing gastrointestinal problems such as diarrhea. Still, if you are not sold on this product, other non-supplemental alternatives contain helpful bacteria such as:
Can Kids Take Culturelle?
The manufacturers do have products suitable for use in children like Culturelle Probiotics for Infants.
Culturelle Probiotics for Infants is a perfect way to boost the immunity of your baby. There are many Culturelle kids' brands that are marketed. A kid's microbiome – the total of commensal microorganisms that live in and on her body – start to develop when a kid is in the womb.
The microorganisms continue to solidify during the infancy period and initial stages of childhood. The bacteria help to synthesize vitamins and digest food. Ingesting Culturelle probiotics for infants also helps develop a complex immune system that helps the kid's body ward off infection.
Where to Buy
Where Do You Buy Culturelle?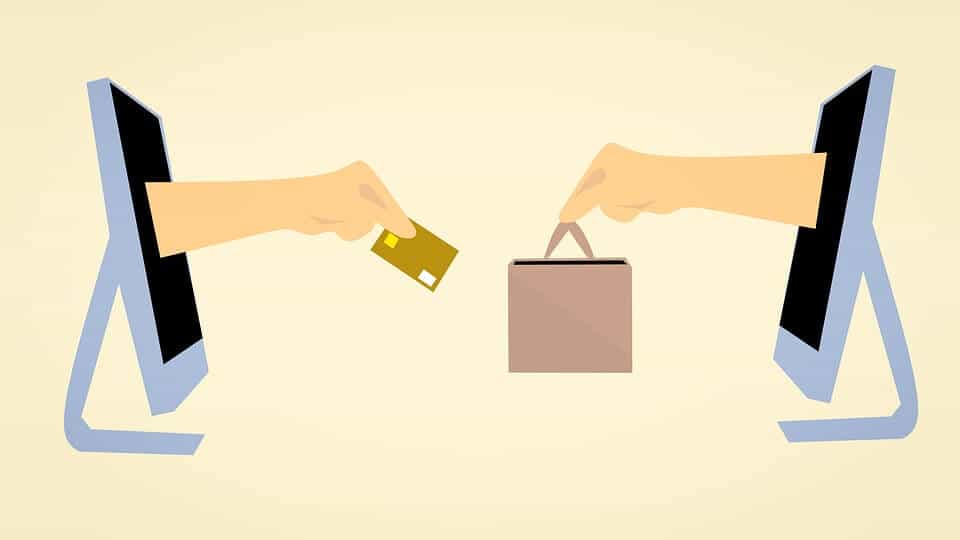 Culturelle is available both online and in brick and mortar retailers. The price varies between locations but is typically between $20 to $25.
Dosage
Culturelle Dosage
It is a dietary supplement to support immune and digestive health. An adult may use the probiotic form, but there are precautions when the product is being used by children.
For kids, mix and dissolve the entire content into a drink or food. It is recommended for kids below 1 year. Kids aged between one to three years can take a packet daily. Those aged above three years can take up to seven packets per day at regular interval during the day.
Culturelle For Diarrhea
Diarrhea is a stomach complication experienced when your digestive tract is overwhelmed by the foods you eat or provoked by an illness. It is a distressing issue that usually results in dehydration. Culturelle should help relieve your stomach from diarrhea causing properties, according to the Journal of Clinical Gastroenterology. 
Culturelle Baby
Some studies have brought out a connection between lifelong health and but microbiome. The initial years of a baby are essential in ensuring a balanced microbiome and aiding for development of health. Culturelle probiotics supplements the bacteria found in breast milk.
What Users Are Saying
What Users Are Saying
"Terribly disappointed & very irritated. I thought I'd try a different brand, one that's number one doctor recommended, only to get my heartburn/GERD symptoms back the very next day. I'll stick with my usual brand thank you! I will never recommend this useless product."
"Ok for some, not for me – It was fine, but I didn't feel like it helped my immune system and digestion as much as I hoped."
Bottom Line
The Bottom Line on Culturelle
So, should you buy Culturelle? Well, we like that all natural Culturelle is readily available in many common stores over the counter and this product is easy to use anywhere. However, we have some reservations about Culturelle because it contains Chicory Root Extract, an ingredient that is not backed by real science. We're also concerned about the side effects some people experience when using Culturelle. Then again, some clinical studies support this digestive aid.
If you'd like to shed some excess body fat, then we suggest you select a weight-loss program that can help you make healthy lifestyle changes that are right for your body.
Among the best weight-loss programs we've seen this year is one called Noom. Personalized meal plans, 1:1 health coaching, food tracking, and more are all a part of the Noom system. You should know that we found tons of user comments posted online indicating that people are seeing substantial results.
The makers of Noom are so confident in their diet program that they're offering a free trial offer, which is very encouraging.
Learn More About Noom »