DecaTrim Review

- 11 Things You Need to Know
DecaTrim claims it is an effective weight-loss supplement. Instead of suppressing the appetite, the supplement says it aids in weight loss by providing users with important ingredients, so our team wanted to find out whether or not this was true.
Why does it claim to be the most effective weight-loss supplement? What ingredients does it contain, and what do users say about it? What are the pros and cons of using DecaTrim? To answer these questions, our team did some detailed research about DecaTrim. Continue reading to the end and discover everything you need to know about this weight loss supplement.
Overview
What is DecaTrim?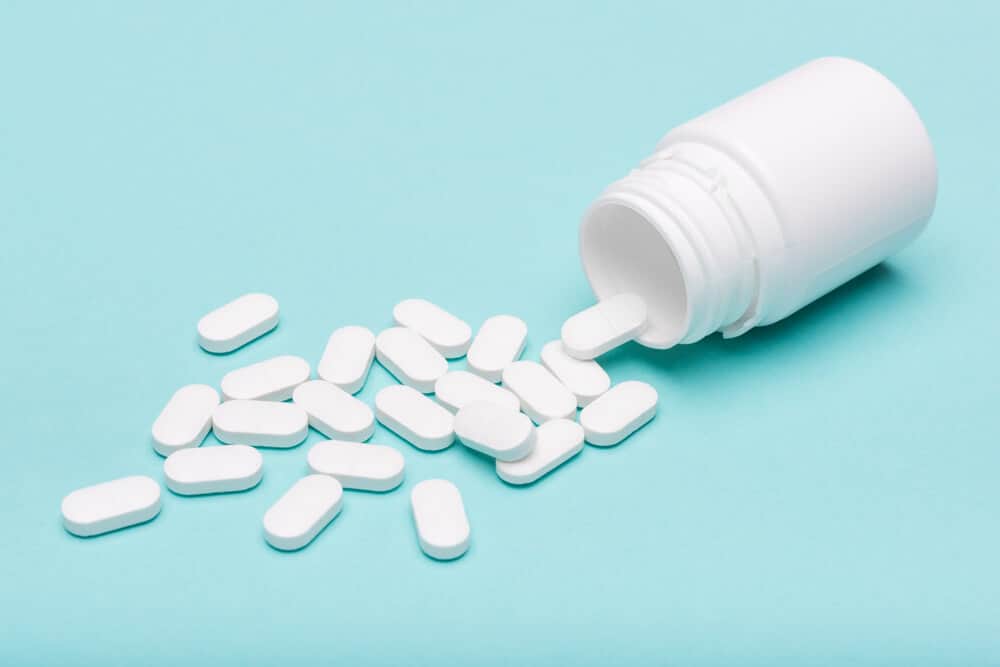 DecaTrim claims to be an effective weight loss supplement that helps users lose 10 pounds of fat in 10 days. It also apparently contains about ten clinically proven ingredients that facilitate fat burning.
Before we examine further about DecaTrim, let's look at what research says about some of these ingredients:
Cochrane Database of Systematic Reviews: According to this research review, green tea happens to induce slight and non-significant weight loss among obese adults. As a result, this ingredient is said to be not clinically essential.
Capsaicin as a Therapeutic Molecule: Lab research seems to support the role of capsaicin in weight reduction among obese people.
CPJRPC: According to this research review, green tea catechin has a small positive impact on weight loss and weight management.
DecaTrim Competitors
Who Makes DecaTrim?
There is no online information about the manufacturer of DecaTrim. Additionally, there is very little information about the product itself, as there is no official website or official retailers that mention the product.
Scroll below for one of the best products we've seen over the last year.
Claims
DecaTrim Claims
DecaTrim claims that it has the potential to help users lose exactly 10 pounds in 10 days. Additionally, it claims that its ingredients are clinically proven to be effective in weight loss. It guarantees the users a 100% money refund if they are not satisfied with the results as well.
Ingredients
DecaTrim Ingredients
It is difficult to determine the exact ingredients in DecaTrim, as there is no official website or listing for the product. However, some information suggests that the ingredients are:
Green Tea
Capsaicin
Synephrine HCL
Thermo Diamine
Razberi-K
Fuco Pure
ForsLean
DHEA
Guggul EZ 100
Does DecaTrim Work?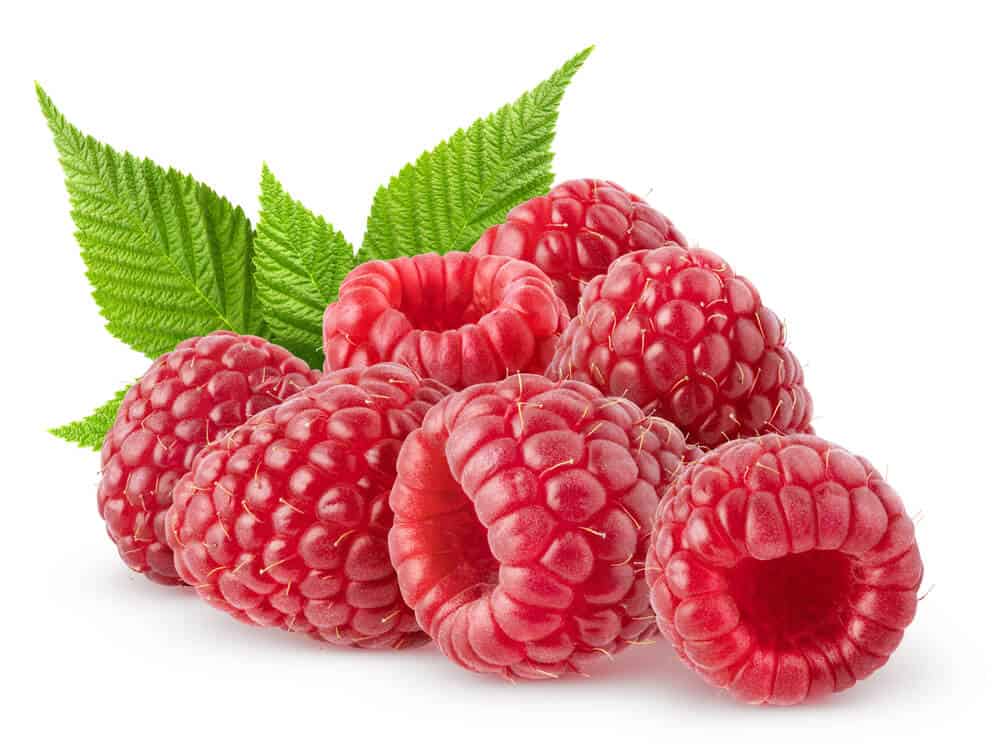 To see if DecaTrim could work, our team took a closer look at some of the potential ingredients in the formula.
Thermo Diamine
Thermo Diamine is also known as evodiamine. It is a plant extract that facilitates fat oxidation, according to one animal study published in PLoS One.
Razberi-K
Razberi-K is the primary element of red raspberry. According to research published in Antioxidant, raspberry may reduce oxidative stress in mice, though limited research exists for humans.
ForsLean
ForsLean is an extract of coleus forskolin roots whose plant commonly grows in tropical countries. Research in Phytotherapy Research found that ForsLean may affect metabolism.
BioPerine
This is an element of black pepper that facilitates nutrients transportation throughout the body. When combined with iron, BioPerine may improve athletic performance, according to one study published in Nutrients.
Capsaicin
Capsaicin is an ingredient present in different types of hot peppers, like cayenne peppers. It is responsible for making pepper spicy and hot. According to Molecules, capsaicin may have a role in alleviating pain in some patients.
Green Tea
Green tea is said to have the ability to reduce weight in some individuals, according to Clinical Nutrition.
DHEA
DHEA is the adrenal gland. The supplement can be sourced from different sources, including soy or yam, according to Frontiers in Endocrinology.
Weight Loss
DecaTrim and Weight Loss
DecaTrim claims its ingredients have been clinically proven to contribute to weight loss and management. However, there isn't much solid evidence using human studies that back the ingredients in this blend.
Additionally, there is little information on what is in DecaTrim, so it is unknown whether or not the product contains effective ingredients.
Side Effects
DecaTrim Side Effects
Some of the potential ingredients in DecaTrim have been known to cause some serious side effects, like nausea, headaches, and an increased heart rate.
How to Use DecaTrim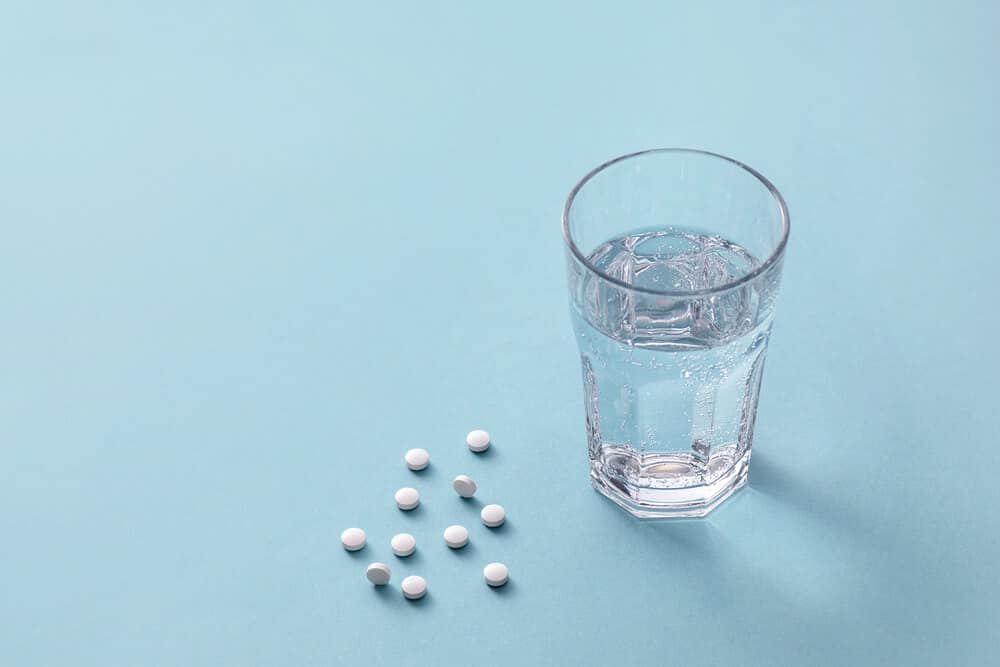 DecaTrim is in the form of a dissolvable capsule. It is recommended that users take 30 minutes before breakfast, 30 minutes before lunch, and another one at night before dinner for an effective outcome.
Cost and Where to Buy
DecaTrim is not available for sale from a reputable retailer. Additionally, there is no official website for the product. As such, information on how much the product costs is not available.
Pros and Cons
Pros and Cons
Pros
The product may contain patented ingredients.
Cons
No clinical research was done specifically on the product itself.
There is no solid information available concerning the product's ingredients.
There is no clear manufacturer for the product.
This supplement is not currently available for sale from any reputable retailers.
Bottom Line
Bottom Line on DecaTrim Results
A quick search for DecaTrim reveals very little information about the product. With no official website or retailers selling the supplement, it is hard to find out facts about the supplement and its manufacturer. There is also no certain ingredient list, which makes it hard to determine its effectiveness.
If you want to lose weight, it is important to choose a customizable option that is backed by multiple published clinical studies, like Noom. This program was developed after years of testing to ensure it can help individuals improve their health while shedding extra pounds along the way. Noom is able to do this through color-coded food logging, 1:1 health coaching sessions, health tracking tools, custom meal plans, and more.
Are you ready to lose weight the right way? Make sure to check out their limited time free trial offer.
Learn More About Noom »