Dermacut Review

- 13 Things You Need to Know
In the weeks that led to this review, I figured out whether Dermacut actually works. We at DietSpotlight did one of our comprehensive reviews, scrutinizing the ingredients, side effects, clinical studies and customer-service quality. Furthermore, we read hundreds of comments and experiences we found on the internet. Lastly, we summarized and compressed the information we collected to give you the facts you need.
Dermacut can be purchased through their Official Site.
Overview
What is Dermacut?
Dermacut, which comes in a 4-ounce bottle, is a weight loss cream that is rubbed into the skin prior to exercising to burn body fat, strengthen and tighten the skin and build muscle.
This product is fairly unusual in that you do not often find fat loss creams and more importantly, you do not often find fat loss creams that work.
Dermacut's  fat loss efficiency has received mixed reviews, it can be used by both adult men and women and the ingredients do seem to be natural.
The cream is rubbed into the area that you'd like to lose weight in prior to working out. It supposedly tightens the skin and burns fat, according to Our Everyday Life.
The Dermacut website does not exactly tell you how the product works, rather how the ingredients come together to burn the fat.
Products Similar to Dermacut
How Did Dermacut Start?
There is a huge market throughout the world for weight loss, bodybuilding, and muscle strength.  Society puts enormous pressure on both women and men to be slim, trim, fit and fabulous.  Nobody wants to be fat. So Dermacut, a topical gel by Pharmaxa Labs, was created to make slimming down easier and faster, based on the company claims. With talk of fat emulsifying gels, compounds and fat cells, it's no wonder people are interested.
We are pretty sure that Dermacut fat loss comes from a combination of eating well and working out, and perhaps using the cream. The fat burning formula seems to be popular amongst bodybuilders.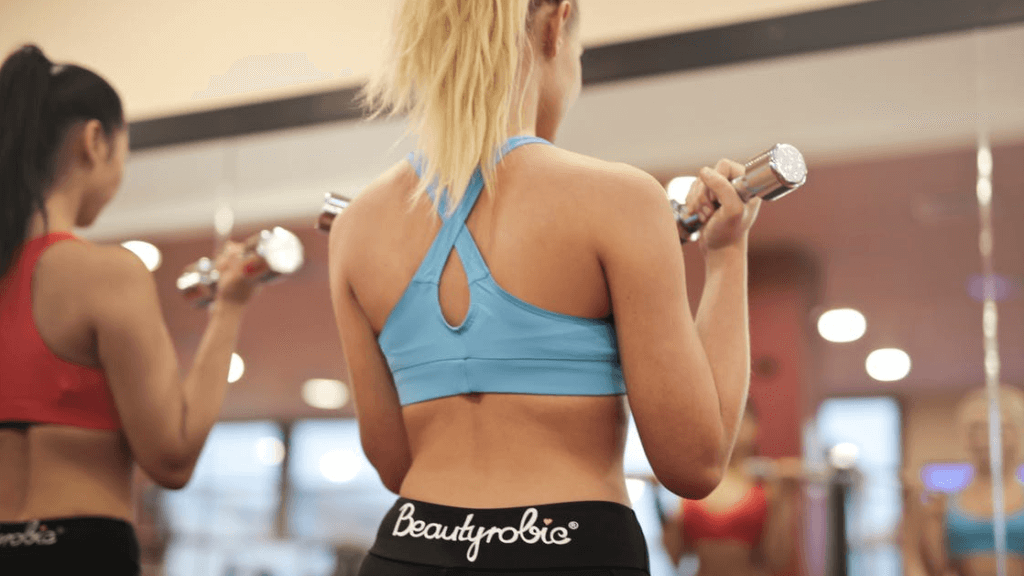 Scroll below for one of the best products we've seen over the last year.
Claims
Dermacut Claims
Dermacut claims that it will get rid of fat. That is a pretty big claim to make.
While the company states that the product is completely efficient, users still need to work out at the same time.  They claim that if you rub the cream into the problem areas and then work out, weight loss will be visible.
Dermacut also claims to be all natural.
Do I Have to Workout For Results?
It is unlikely that the product would work without exercise. A lotion of any kind will only work temporarily. For lasting results, you need to exercise and tone muscles.
Ingredients
Dermacut Ingredients
Dermacut contains a long list of ingredients of mostly extracts from plants and herbs.
The ingredients are said to work together to stimulate fat burning, shrink fat and to keep the skin hydrated and healthy, according to the International Journal of Engineering and Applied Sciences.
Dermacut ingredients include:
Purified water
Emulsifying Wax
Squalane
Cyclomethicone
Hyaluronic acid
Sorbitan Laurate
Lauroyl proline
Butylene glycol
Chenopodium Quinoa seed extract
Two ingredients Adiposlim and Adipoless are listed on the website, but not on the product label. Adiposlim "has a 'curative' slimming action similar to caffeine-like effectiveness." Adipoless is an extract from quinoa. A grain typically served at meals.

Benefits & Results
Dermacut Benefits and Results
The benefit of using this product, according to Dermacut is that the cream burns difficult fat and gets rid of fatty deposit.
The results of Dermacut are varied and it is quite hard to tell from the internet whether the product works or not.  The best way to always determine honest results is to try a product on your own.
Dermacut supplement is available for purchase through Dermacut Amazon or Dermacut UK.
Fat burning creams can work according to some documentation and research (e.g. Diabetes, Obesity and Metabolism).  You must eat well, drink enough water and keep yourself hydrated during any weight loss process.
Here are a few Dermacut benefits at a glance:
The user doesn't have to take a pill.
May spot reduce, but only on a temporary, short basis.
Moisturizes the skin.
Ingredients shared online.
Directions
How To Use Dermacut
The Dermacut gel should be rubbed onto parts of the body that you would like to lose weight in. These are typically the abdomen, arms, stomach and thighs. You massage the cream into your skin so that it can permeate and reach the fat.  Then, you work out.
There is no point in taking a Dermacut weight loss supplement if you don't exercise. The more you exercise, the more fat you burn. However, this is a common result of fitness activity.
According to the Journal of Human Nutrition and Dietetics, it is important to be cautious and strictly follow the instructions when using a weight loss supplement.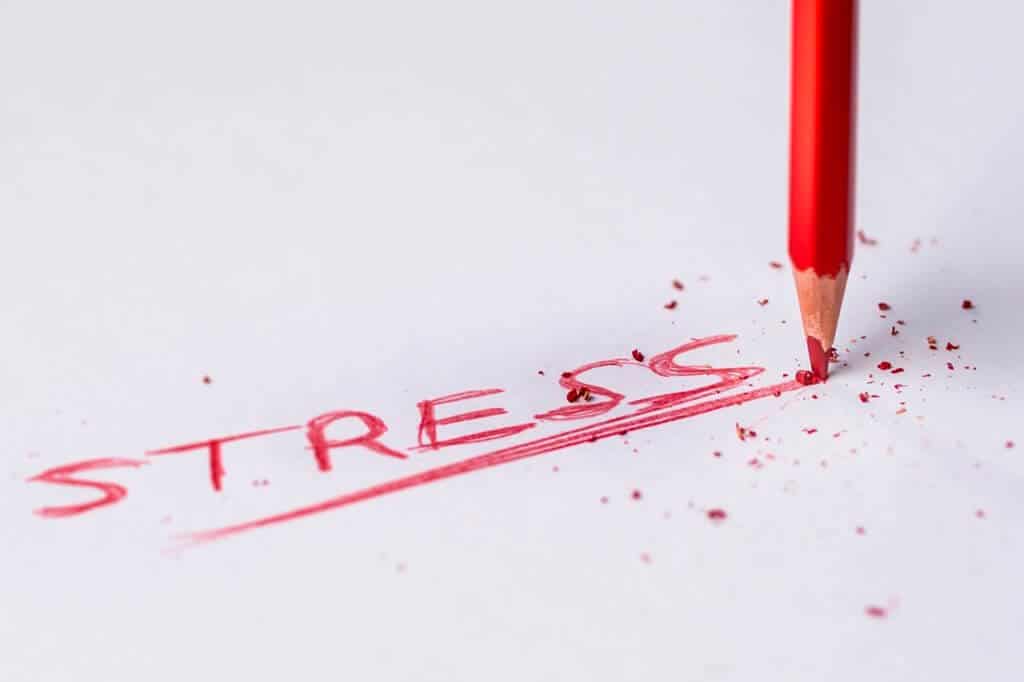 Side Effects
Potential Side Effects of Dermacut
Like any supplement, Dermacut comes with its own set of potential side effects such as:
Skin rash or irritation
Fast heartbeat
Stress
Sleeping issues
Product Warnings
Dermacut Product Warnings
It is important to understand the risks involved with using a weight loss product, according to the Journal of Pharmaceutical Analysis. The warnings associated with Dermacut include:
Dermacut should be taken under the supervision of a doctor
Anyone under the age of 18 should avoid using
Keep out of reach of children
Pregnant or breastfeeding women should avoid use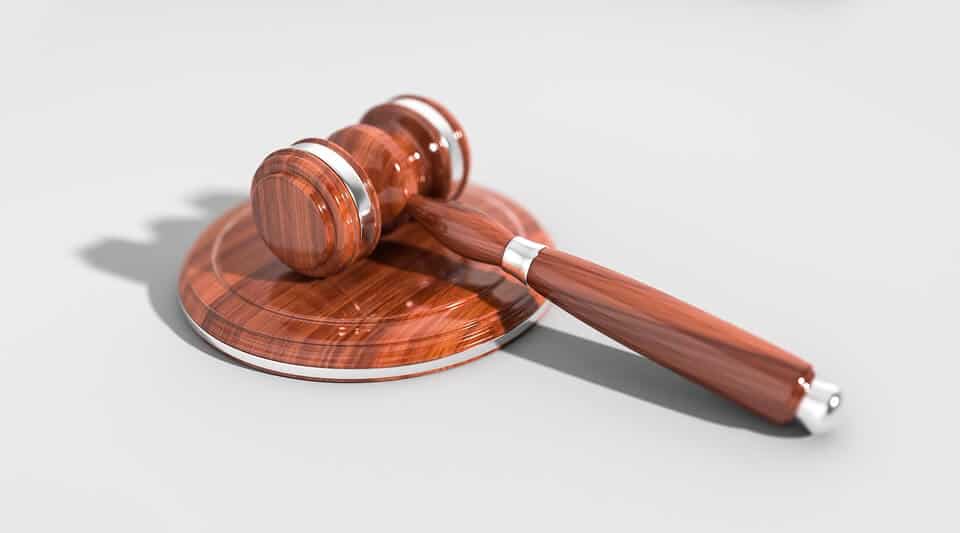 Any Dermacut Lawsuits?
We were unable to find any legal situations involving Dermacut.
Dermacut Alternatives
If Dermacut doesn't seem like the right product for you, here are some alternatives that claim to provide similar, if not better, results:
BodyKey
Epicatechin
NV Sprinkles
What Users Are Saying
"This product really works for spot reduction. I have been trying for years to get my veins pop on my biceps but had no luck. One bottle of this and my veins are popping out now. Give it three weeks to work. Awesome product hands down."
"Best stuff I've used so far – So far I'm liking it. It's been a week and I noticed a difference."
"Very good!"
Bottom Line
The Bottom Line – Does Dermacut Work?
So, should you run out and buy Dermacut? Well, we like that it is suitable for both women and men, and this gel is easy to apply. On the other hand, we have some reservations because it's not backed by any solid science. Also, we're concerned about the lack of real fat loss results and the skin irritation this product may cause.
If you'd like to get rid of more fat, then we suggest you go with a program that's support with clinical testing for weight-loss and healthy lifestyle changes.
Among the best products we've seen this year is one called Noom. It's the best program we've seen in years. That's because of the human coaching element and the fact that each user gets a personalized weight-loss plan.
The makers of Noom are so positive about their product they're offering a free trial, which is uncommon.
Learn More About Noom »