Diabetes Resources – Tools, Guides, Stats, Tip Sheets

- 22 Things You Need to Know
Diabetes can strike you at anytime from anywhere. This often misunderstood disease affects more than 300 million people worldwide. According to DiabetesResearch.org, there are 29 million Americans struggling with the disease. In the U.S, three Americans die every minute from this disease. Diabetes costs the American public an estimated $245 billion annually. The most common types of the disease are type 1 and type 2 diabetes. Here are some important topics that will help you understand the disease and learn whether or not you are at risk.
Diabetes Type 1
Diabetes Type 2
Diabetes Diet
Diabetes Menus, Foods and Recipes
Diabetes Test
Diabetes Treatment
Diabetes Association
Diabetes and Alcohol
Diabetes and Feet
Diabetes and Pregnancy
Diabetes Awareness Month
Diabetes and Depression
Diabetes and Heart Disease
Diabetes Control
Diabetes Complications
Diabetes Causes
Diabetes Drugs
Diabetes Effects
Diabetes and Exercise
Diabetes Facts
Diabetes Foundation
Diabetes Guidelines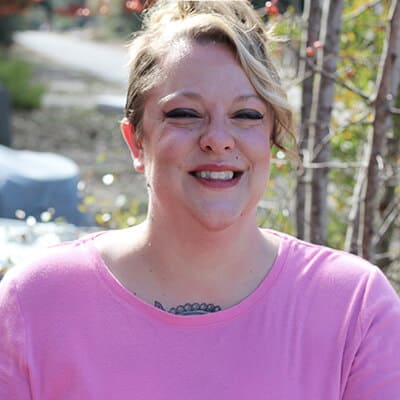 About the Author:
Summer Banks, Director of Content at Dietspotlight, has researched over 5000 weight-loss programs, pills, shakes and diet plans. Previously, she managed 15 supplement brands, worked with doctors specializing in weight loss and completed coursework in nutrition at Stanford University. full bio.