Diet Center Review

- 11 Things You Need to Know
Diet Center is a program that focuses on weight loss for men and women. As with many other weight loss programs, Diet Center claims to have the most effective program. Aside from a few stock-looking before and after photos on their website, we did not find any clinical information that supported their claim.
Diet programs and supplements alike use unique and attention-grabbing language to engage prospective buyers. To help us sort through the real facts and determine Diet Center's claim's accuracy, we signed up our research team to do some legwork. Here is what they found out.
Diet Center can be purchased through their Official Site.
Overview
What is Diet Center?
Diet Center is a weight loss program that is intended for both men and women. Users of all genders are offered Diet Fast, 21-Day Diet, and Exclusively You diet plans.
The program is available across the United States so scheduling a consultation with an expert health representative nearby is relatively easy. Online consultations are also available.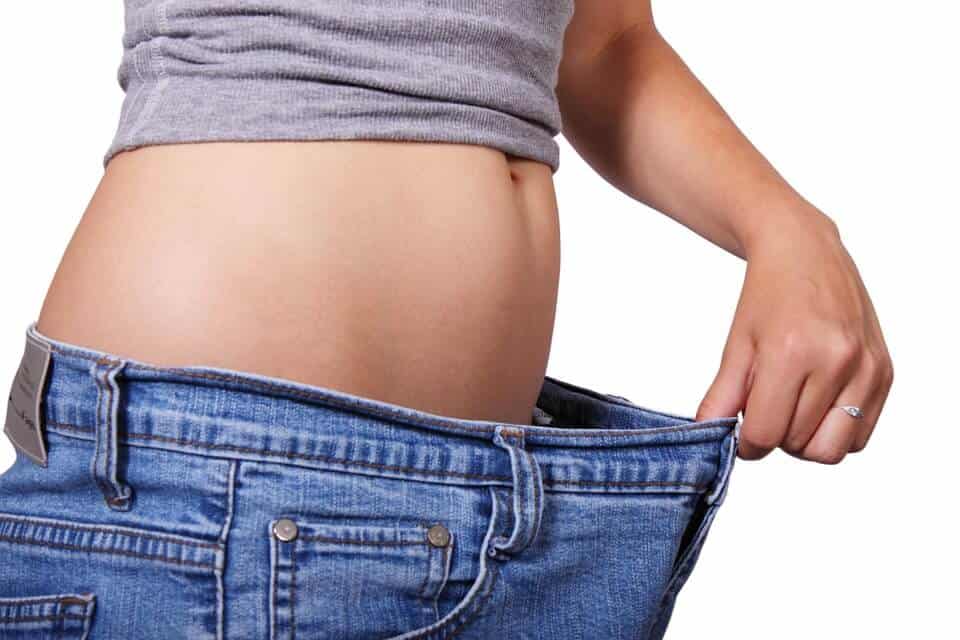 The experienced health coaches provide meal preparation tips, behavioral guidance, nutritional supplementation, and online support to deliver optimum weight loss results.
Does It Work?
Diet Center Competitors
Company Info
How Did Diet Center Start?
The program started in 1973. Aside from in-person coaching, an online community helps clients achieve their weight loss goals.
To encourage people who don't already use the program, the Diet Center website also lists real success stories of users who have experienced tremendous weight loss or improved health.
Lastly, they have a store offering various supplements specially designed to prevent weight gain and promote weight loss.
To date, the company has already helped approximately 15 million people lose a significant amount of weight.
To deliver the best possible results, the company's team of researchers and dietitians continues to monitor the latest advancements and nutritional studies that could further optimize the quality of the products they offer.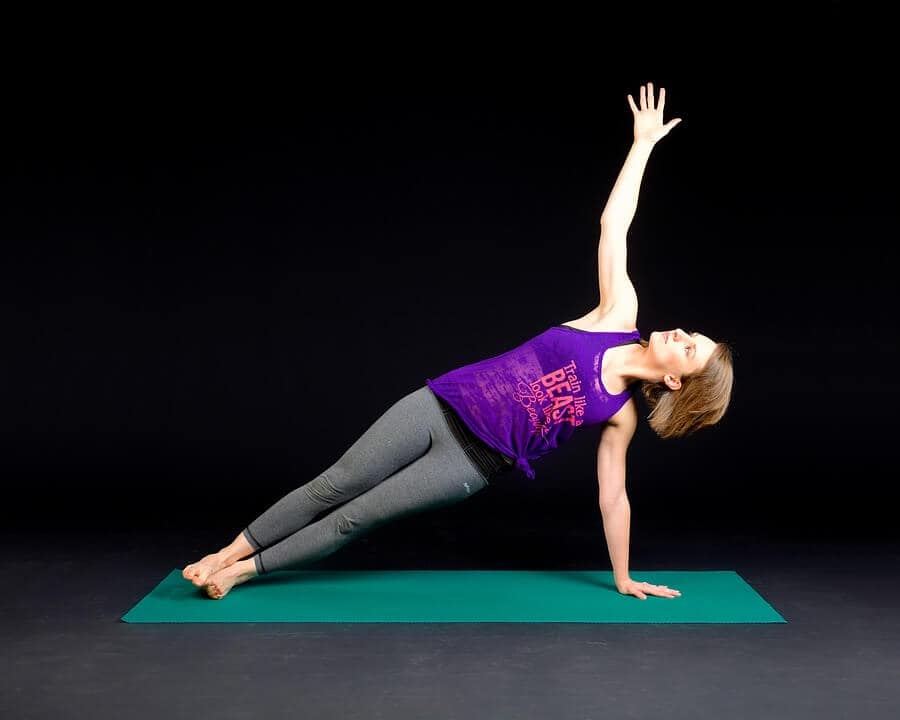 The company promises to continue to deliver and create highly customized weight loss regimens. Each plan is tailored to each client's needs and desires.
Each product launched in the market was subjected to rigorous studies, taste tests, quality assurance, and nutritional analysis to ensure that they deliver expected results.
Being accessible at most times is perhaps one of the reasons why this product works. If clients are having difficulties understanding or following their guides, the Diet Center health care professionals are just a phone call away.
Scroll below for one of the best products we've seen over the last year.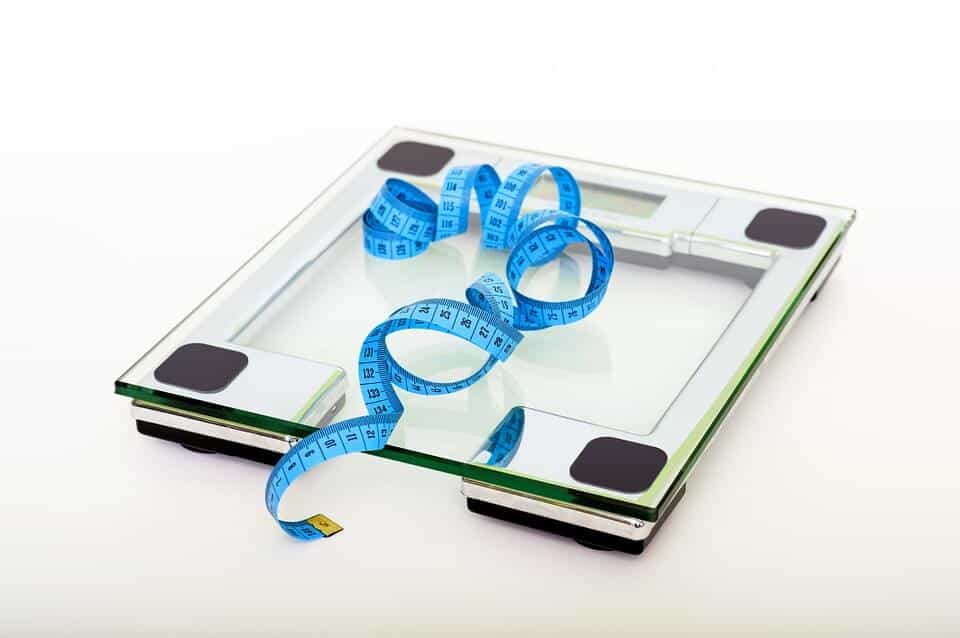 Claims
Diet Center Claims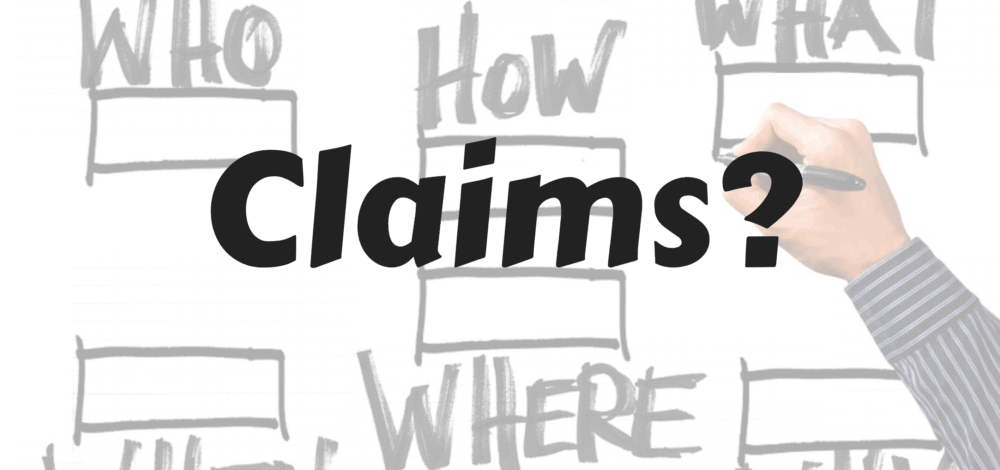 The Diet Center claimed that they have the most effective weight loss regimen. Unlike other weight loss products, Diet Center delivers results because each plan is specially customized to the body's current condition and needs.
The company works under the premise that a diet plan may not work well for everyone. Researchers believe that human bodies have different needs and chemistries; thus, what works for one may not work for others.
This premise inspired them to create comprehensive diet plans customized to the clients' specific needs, availability, and requirements.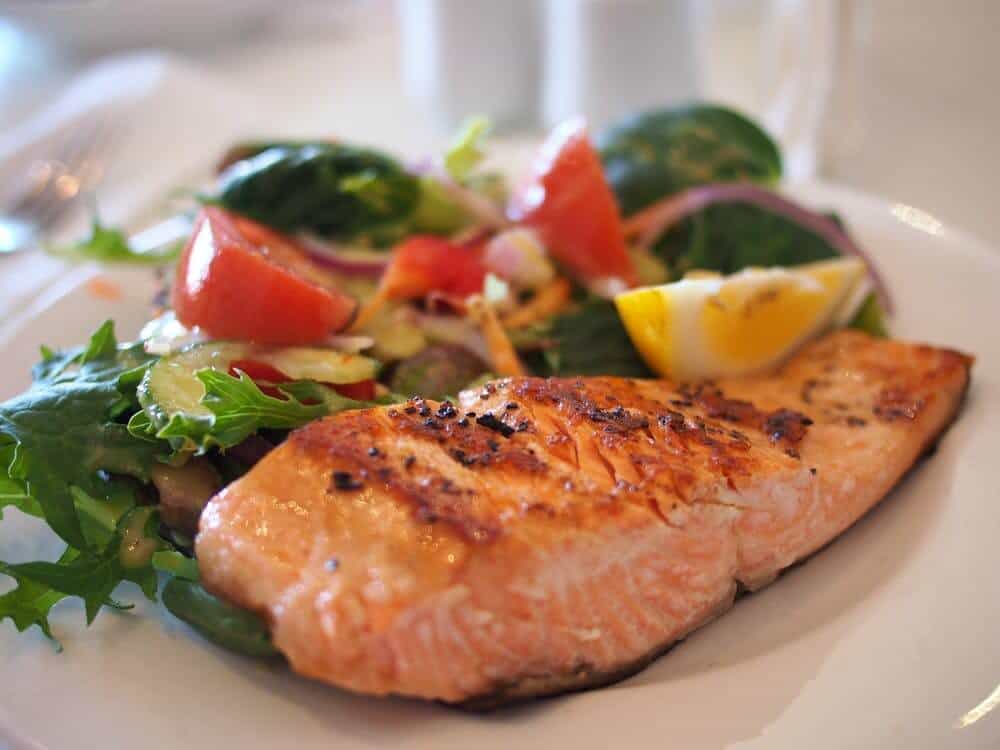 In the spirit of helping every dieter, Diet Center offers carefully planned healthy meals to those who don't have the luxury of time to cook and exciting and enticing recipes and guides to those who love being in the kitchen preparing food.
Along with these food options are supplements formulated to boost the results of the client's' weight loss efforts.
Ingredients
Diet Center Ingredients
The Diet Center Fiber capsules consist of psyllium seed husks, citrus pectin, and artichoke.
Below are the details on how these ingredients promote weight loss:
Psyllium Seed Husks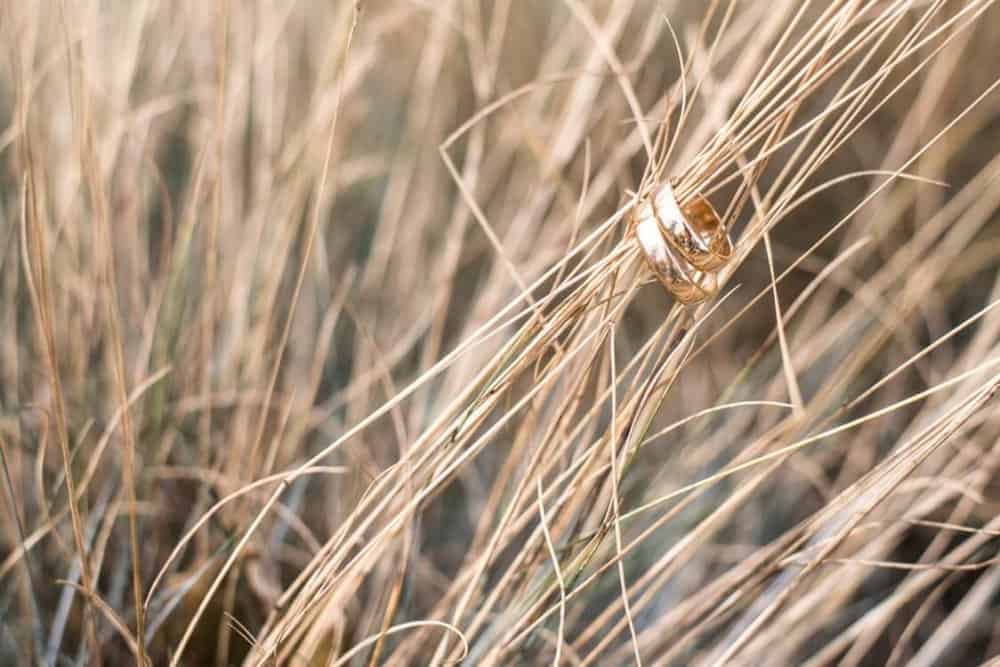 Psyllium has profound positive effects on the human body. Research showed that it contains potent substances that are particularly useful in promoting weight loss.
According to the British Journal of Nutrition, taken from the plant Plantago ovata, psyllium has rich fiber content. Fiber is known for its weight loss contributions.
Once ingested, this type of fiber draws water from the colon, and it immediately forms into a gel.
This process keeps people full for a period, which prevents them from taking in more calories.
When taken in high dosage, psyllium can help in reducing appetite.
Citrus Pectin   
Pectin is a type of carbohydrate extracted from seeds, fruits, and vegetables. It is rich in fiber and useful in treating or fighting some health conditions, including constipation and other digestive issues.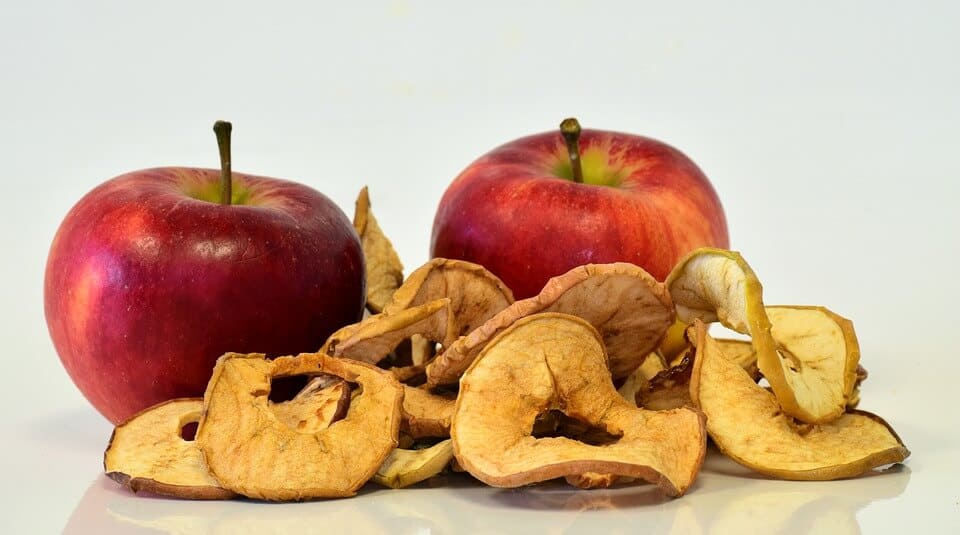 Its soluble fiber content works by binding together all toxins, cholesterol, and other fatty substances found in the digestive tract. The substance will then trigger the elimination of this mass formation.
Thus, pectin plays a role in promoting detoxification and good gut health. This is why pectin works as a weight loss supplement.
Pectin is also believed to be effective at regulating the body's blood sugar levels. When left unregulated, the spike in blood sugar will trigger constant food cravings, ultimately leading to weight gain.
Pectin may also be useful in breaking down fats into fatty acids.
Artichoke
Artichoke is an herb that is also used in many weight loss products.
A study revealed that artichoke contains potent substances that are useful in suppressing appetite and boosting one's metabolism.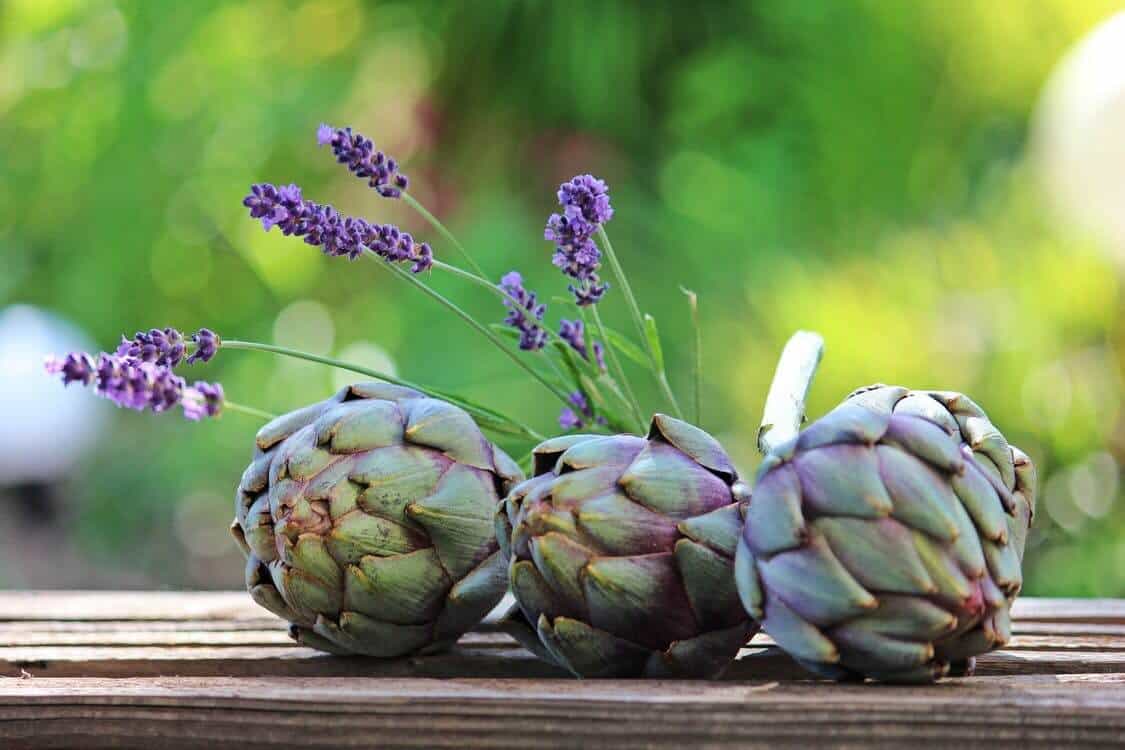 Besides promoting weight loss, artichokes may also profoundly affect lowering the body's cholesterol, improving digestion, and regulating the blood. All of these may contribute to weight gain when left untreated.
Artichoke may also regulate weight management due to its natural diuretic properties. It improves kidney function and removes water retention, according to Pharmacognosy Magazine. 
Studies revealed that natural anti-diuretic might enable the patient to lose 5-10 pounds within just a week.
Meanwhile, its ability to flush out toxins may also result in weight loss.
Does It Work?
Does Diet Center Work?
Diet Center offers three different diet plans: Diet Fast, Exclusively You, and the 21-Day Diet.
Below are the details of each diet plan.
Exclusively You for Women and Men
According to the International Journal of Behavioral Nutrition and Physical Activity, this program is ideal for men and women who love preparing their meals. 
Users have to go through an enrollment process. In this process, they learn about the right amount of calories they would need in each meal.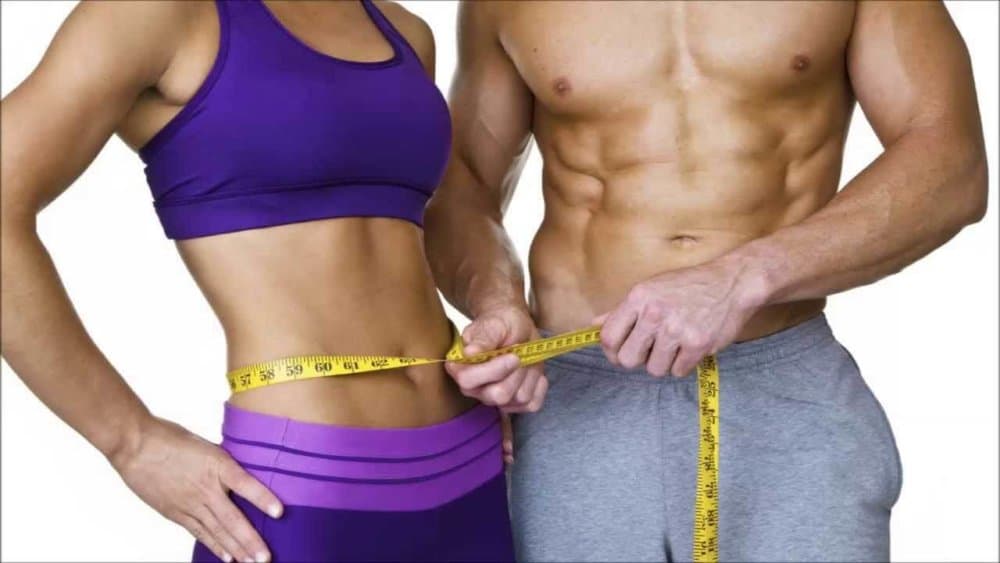 Once the caloric level is determined, the client will receive meal planners, diet resources, recipe guides, and other useful materials.
This program follows the four phases of losing weight, including maintenance, stabilization, reduction, and conditioning.
The program's main focus is to provide exercise tips, behavioral guidance, and lessons on better food choices and healthier eating habits.
The program does not require consumers to purchase food products from their stores only. They can buy food supplies from the local grocery stores near them, but there are some Diet Center products that they can incorporate into their daily diet and lifestyle.
Diet Center offers protein snacks, entrée options, meal replacements, and fat-burning products, among others.
When you're on a diet, your body will likely lack various nutrients essential to keep it at the optimum.
With the Diet Center program, your body still gets an adequate amount of vitamins and minerals through their chewable supplements.
The Diet Center Chewable supplements come with ample amounts of necessary ingredients to keep the body sugar at the optimum level.
The supplements are also designed to curb hunger or appetite and help metabolize carbohydrates, proteins, and fats.
With Diet Center, your body still achieves nutritional balance despite being on a diet. Your diet counselor will give you personalized tips to overcome various obstacles that hinder you from achieving your weight loss goals.
Tips on how to achieve and maintain your weight loss goals will also be given.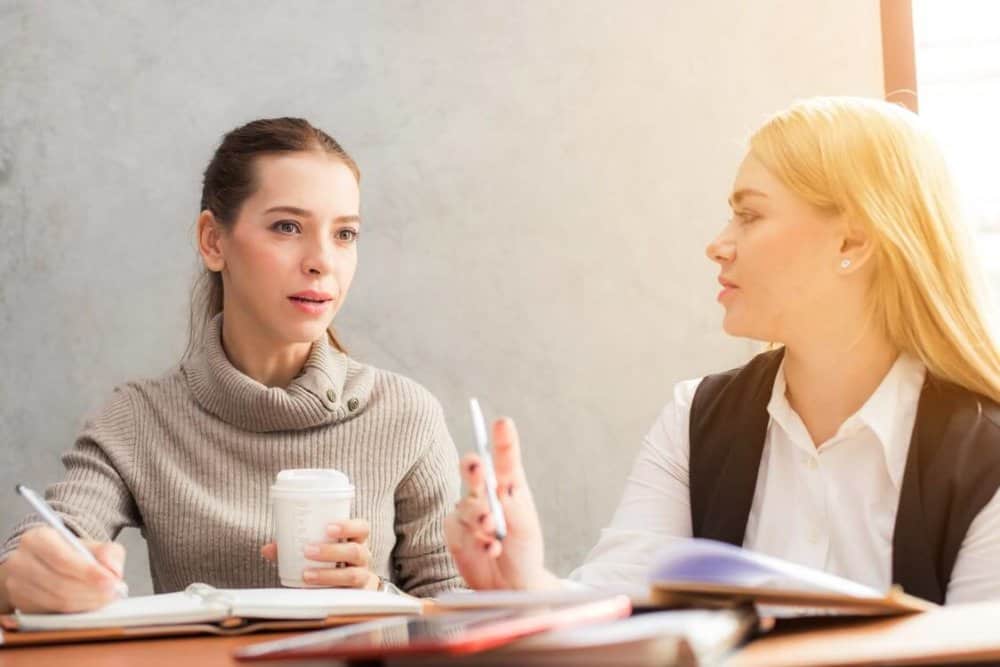 However, the program doesn't stop giving supplements and helping clients achieve their desired body weight and size. Your local weight loss counselor will also recommend exercise or workout plans are tailored to your daily activities and needs.
Diet Center also aims to help clients sustain and maintain their desired weight level for a lifetime. Thus, the company will be sending out healthy lifestyle tips every week.
Also, they make sure that you get customized, one-on-one consultations with your counselors to discuss more effective lifestyle changes and adjustments for better results.
Instant Shape Up
If you can't find the time to prepare your own healthy and nutritious meals, then this program is right for you. It offers an aggressive meal plan that contains high protein and low carbohydrates.
Instant Shape Up involves the intake of three shakes or replacement bars followed by a meal comprised of ingredients purchased from the local grocery store. According to the Journal of Nutrition, meal replacements are effective for weight loss.

The program is relatively easy to follow. The replacement products are available in 9 different flavors, but all contain lots of vitamins and minerals to achieve nutritional balance.
In this program, the Diet Center Chewable Supplements will be used with the addition of the Diet Center Fiber Capsules or Fulfill Drinks. Once enrolled, users are entitled to a two-week supply of Diet Center fiber capsules and chewable supplements.
Fibers are widely known for their ability to promote weight loss. There are types of fibers that are not digested by the body. This type of fiber will pass through your stomach and colon without being digested.
When blood sugar levels rise, food cravings usually follow. But in this case, the fibers ingested will make the user feel full and satiated for a long period. In effect, hunger is suppressed.
Just like Exclusively You, Instant Shape Up is designed to help clients eliminate their poor eating habits, resulting in weight gain. As the program progresses, the clients will learn to view food from a different perspective.
According to experts, people's attitudes towards food should change significantly to obtain their weight loss goals and maintain them throughout their lifetimes.
Currently, the Instant Shape Up program is not available for purchase.
Diet Center Diet Fast Program
Despite the massive efforts they exert in controlling their food intake, many people are still having difficulties in shedding pounds. This leads to frustrations, and eventually, they give up on their goals.
With Diet Center Diet Fast program, consumers can get their body's much-needed nutrients while achieving their weight loss goals. This is made possible through the company's comprehensive meal plans.
The program offers healthy replacement meals, including shakes, puddings, drinks, and bars specially formulated to help burn fats, enhance metabolism, and curb hunger.
They offer food options with ingredients known for their fat-burning, low glycemic, high satiety, and high fiber contents. All of these properties are known to play significant roles in achieving weight loss.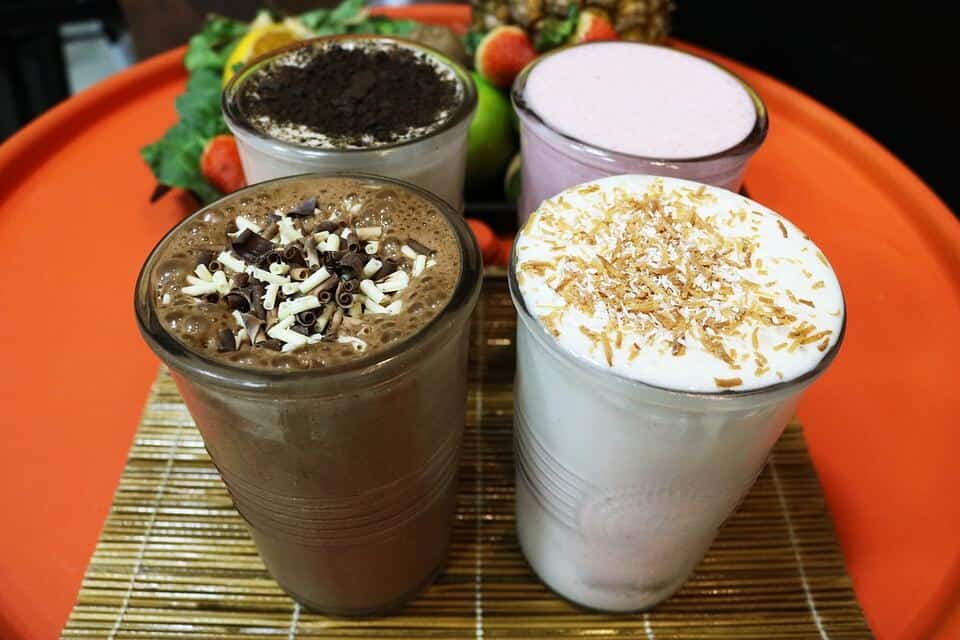 In addition to their replacement meals, Diet Center also offers diverse supplements and products that synergize with these meals to get optimum weight loss results.
Clients who opted for this program will receive a two-week diet kit, which includes a supply of Diet Center Fiber Capsules, Diet Center Chewable supplements, as well as Vitamin & Minerals and Cal-Mag.
These products are specially formulated to deliver significant results on your weight loss efforts.
21-Day Diet Plan
The promise of immediate, satisfactory results draws people to try every weight loss product out there. Experts say that there is no easy way to achieve a well-toned and sexy body, but trying this 21-Day Diet Plan might work for you.
This program is designed to turn your body into a fat-burning engine. It makes use of a water enhancer and protein supplements to stimulate the body's natural thermogenic activities. Thermogenesis is the process in which the body burns down calories and turns them into heat.
The Maximum Strength 24 Hour Thermogenic Liquid Water Enhancer contains chromium polyinosine, which helps reduce sugar cravings and regulate one's appetite.
It also includes hoodia, which also suppresses the appetite, and calcium pyruvate, which works best in increasing metabolism and burning fats more efficiently.
The Diet Center gold premium protein supplements are specially formulated to prevent hunger and burn a significant amount of fat.
The users will also be required to take the Advanced Fat Burning 24-Hour Thermogenic Water Enhancer. This product will boost the body's ability to metabolize fat.
Consumers will be required to take Diet Center chewable supplements to curb their hunger, stabilize blood sugar levels, and burn fat.
Benefits
Diet Center Benefits and Results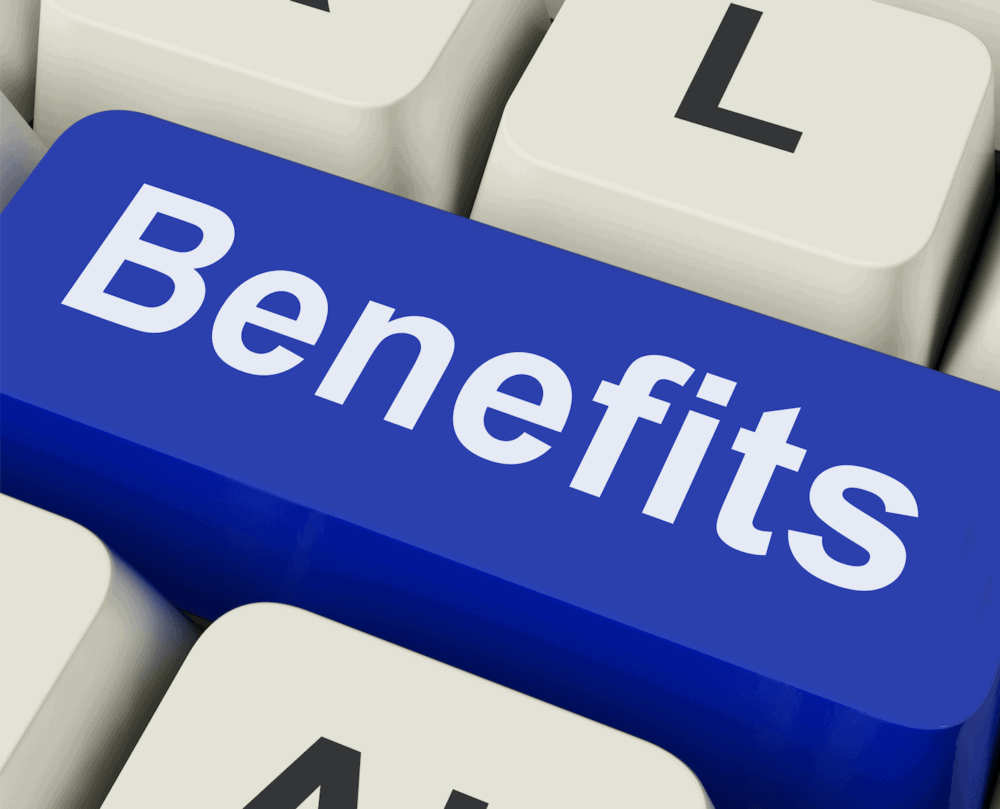 Since Diet Center diet plans are customized to the clients' caloric need and lifestyle factors, incredible results are expected quickly.
Each of the programs offered by the Diet Center is carefully designed to meet the needs of their clients.
Self-control and discipline need to be widely executed for the programs to work. As such, the weight loss counselors recommend at least 150 minutes of walking every week. This will optimize results.
Aside from their in-person consultations with credible and experienced weight loss counselors, Diet Center also offers online services.
To maximize weight loss success, subscribers will be receiving helpful diet tips, emails, and other online tools. These tools are essential in assisting clients as they aim to reach their weight loss goals.
Directions
How to Use Diet Center
If you are looking for a product that can aid you in your weight loss journey, just go to the Diet Center website.
Clients are given four diet plans, and these plans are designed to work on various lifestyles and physical activities. These plans are adjusted from client to client.
The enrollment process is a crucial part of the program. Healthcare counselors secure information about their diet, physical activities, and other lifestyle factors. The counselors believe these factors are probably responsible for your inability to achieve your weight loss goals.
Once this essential information is determined, your weight loss counselors will recommend the best diet plan that has the potential to deliver optimum results.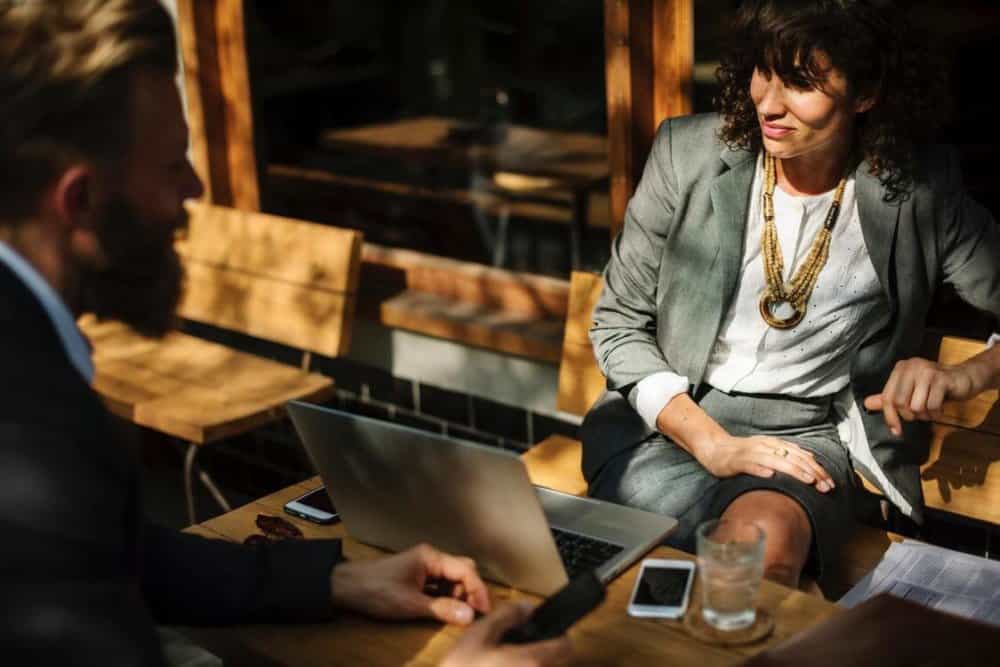 For Diet Center fiber capsules, you can take 3-4 servings every day, and each serving should be taken before meals. To keep the fat burning process going, you can take one serving before you go to bed.
To maximize the results, Diet Center offers a wide range of other products. These products include AM/PM weight control patches, diet kits, diet snacks, diet entries, and meal replacement products.
Product Warnings
Diet Center Product Warnings
There aren't a lot of Diet Center reviews available online. They offer a wide range of weight loss products which they claim to be effective at delivering excellent results quickly.
However, may vary from one person to another.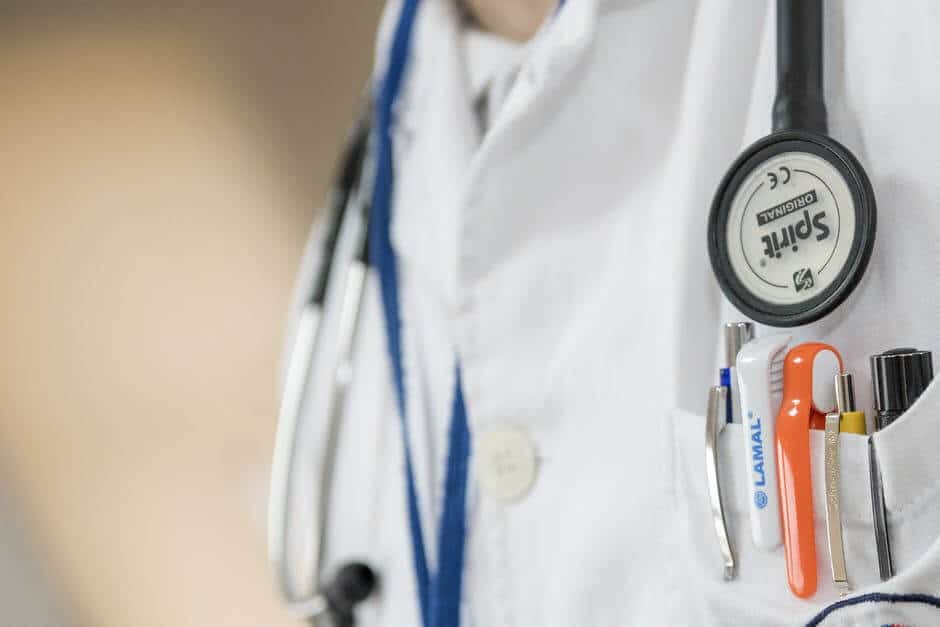 While Diet Center continues to adhere to its promise of a good life by having healthy and fit bodies, it is always best to seek for your doctors' advice before embarking into any weight loss program or regimen.
Cost
What is the Cost of Diet Center?
Every diet or weight loss program promises to offer immediate and significant weight loss results through continuous usage or consumption.
But great results usually come with a cost. And Diet Center is no different from those companies offering innovative and state-of-the-art solutions to growing weight gain problems.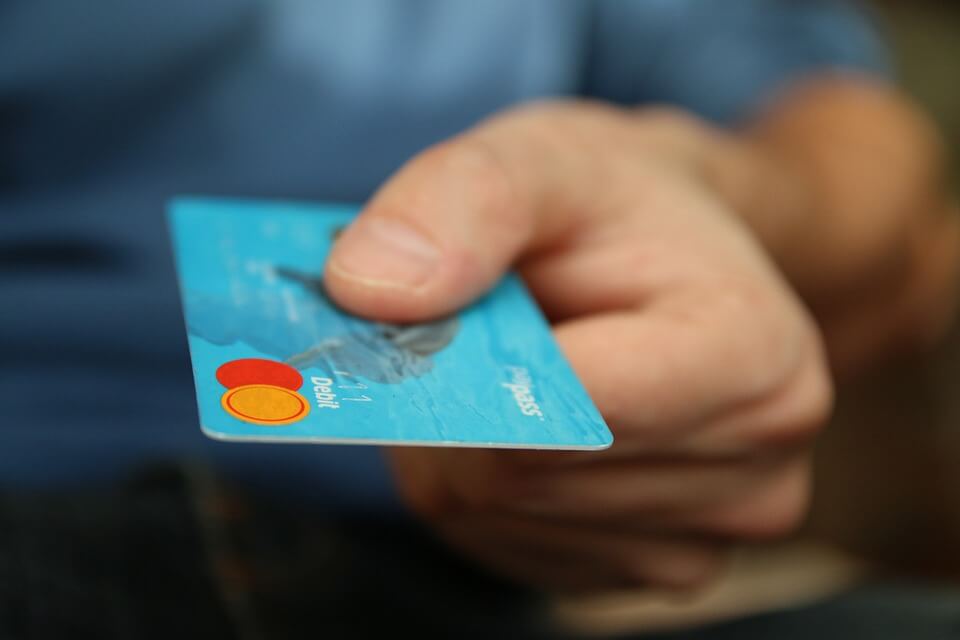 Some of the most common feedback from users is the product's high price. For a starter kit, users may incur a cost between $500 and $1000.
Due to its high cost, some users claimed that it is a better choice to purchase the book.
What Users Are Saying
What Users Are Saying
"Lost 51 pounds working with Margaret. Diet Center works just as well now as it did all those years ago!"
"Bad idea – Bought this because of the reviews. I put several days into MyFitPal. This is a 500 calorie diet plan. It really shocked me. It a wonder I was so hungry and I am 4'11. I don't need a ton of calories, but this was too low for me. Its amazing people lose weight on this plan. It is a starvation diet. Maybe I could starve myself into thinness, but then what do I need this book for. Save your money."
"The staff at the Diet Center are very nice and friendly. Promise you weight loss miracles that can't be kept. When you don't meet the goals, they want more money aside from the hefty payment you give them in the beginning. !! they lead you to believe they care about you. When all it really is. Is money."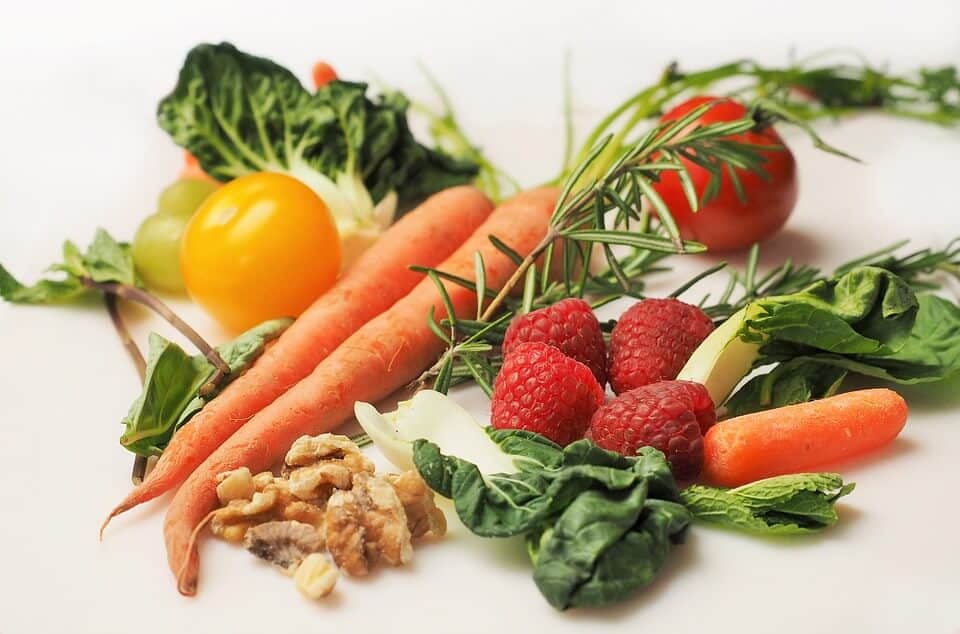 Bottom Line
The Bottom Line – Does Diet Center Work?
So, were our initial ideas about Diet Center accurate? We are excited to see that the program has stood the test of time and there are locations all over the United States. However, the official website leads dieters to believe they will only have to pay about $6 per week, which is just not the case. The reality is the plans are quite pricey. Therefore, we have concerns with this weight-loss method if you are on a budget and don't have the time to visit a center location regularly.
For dieters who need to get rid of excess fat at a faster pace, we recommend you choose a diet program that is both affordable and supported by plenty of positive customer feedback and clinical research.
Among the best programs we've seen this year is one called Noom. The weight-loss app uses the information you track to adjust your plan to personalized to your need. That combined with the human coaching and personalized meals and you have what you need to lose weight once and for all.
Also, as an excellent sign of confidence in their app, the makers of Noom are offering customers a free trial offer – nice touch.
Learn More About Noom »