Diet Book Reviews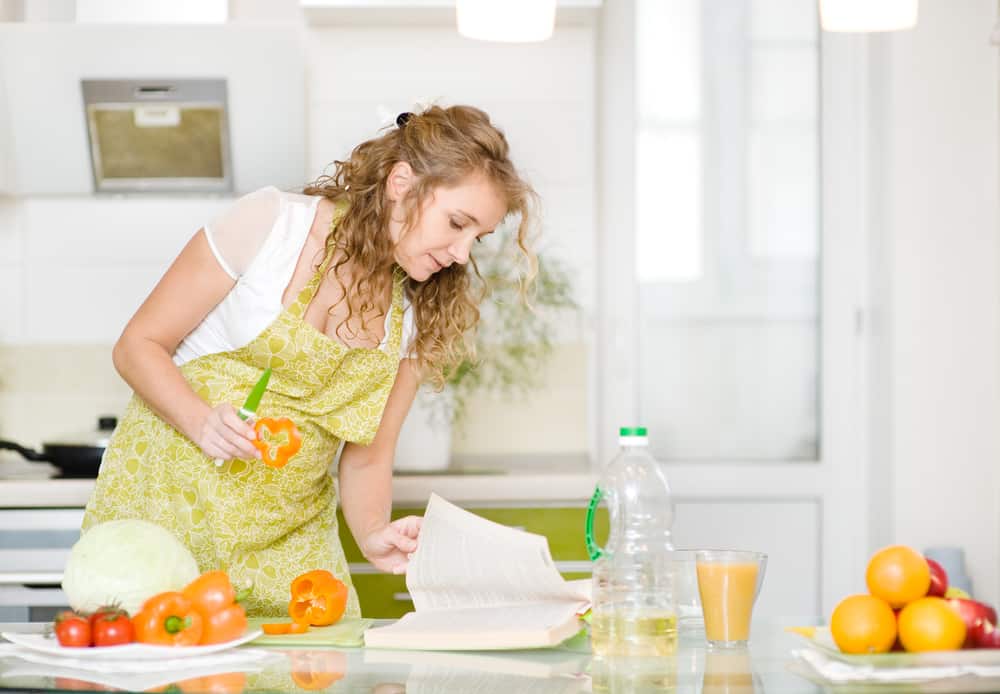 For dieters who can't get close to celebrity authors and fitness experts who offer weight-loss support, diet books are the next best thing. There are thousands out there and that can make things a little confusing.
The Diet Book
The diet industry offers tons of options for losing weight and keeping that extra fat off your body, like reducing fat intake for weight loss. Countless diet books have been written to introduce the most recent diets to overweight individuals who live around the world. Some have become tried and true classics while others are fads that burned brightly for a while but eventually died out.
Popular Diet Book Articles
Which One Do You Choose?
How do you know which diet book will help you lose the extra weight gained over the years? Dietspotlight.com offers reviews for almost any book you can find. Read our honest, unbiased reviews and see what others are saying about some of the most popular plans on the market today.
There are even books about how the foods you choose to eat impact the environment, according to Advances in Climate Change Research.
The Information You Need
Whether you're looking to lose weight quickly or establish a lifestyle of healthy eating, exercise, and overall weight control, we're sure to have a review for a diet book you'll find helpful.
Fitness gurus around the world have written about their revolutionary weight-loss breakthroughs including eating programs, exercise programs, food combining, and many other fat loss options. You'll find reader comments from real-life individuals who've read the books, tried the diets and found success or failure.
What Will You Find Here?
Dietspotlight.com allows you to sift through the sea of diet book options without spending a fortune buying the latest and greatest from your local book store. Simply take some time to browse our reviews and reader comments about many of these books available on the market today. You'll find your time well spent!