Diet Guide Reviews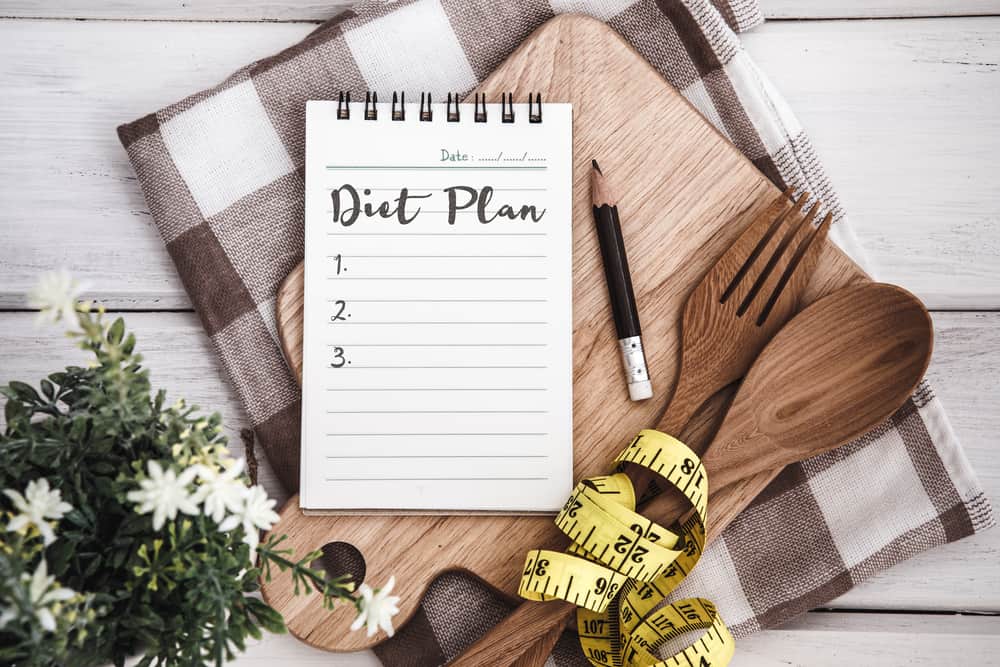 Diet guides come in a variety of forms. Some offer detailed information in a book and others come with a fitness program aimed at increasing strength and decreasing body fat. There are so many options to choose from it can get confusing.
Do You Have the Information You Need?
We have provided a wealth of information on the stunning variety of diet guides—some practical, some quirky, some downright crazy. If you are in the process of selecting a diet program, there's a good chance we've research and reviewed it.
Popular Diet Guide Articles
What Will You Learn?
You will learn about body chemistry, how your body processes the fuel you provide, and how to leverage that fuel into something that helps you perform at peak efficiency.
In the process of learning about different diets and programs, it's also important to learn how to accept your body as it is and nurture it with praise, so you can maintain the positive attitude you need to achieve lasting success, according to the Journal of Nutrition Education and Behavior.
What Diet Programs Do We Cover?
Popular programs are analyzed and reviewed. Whether it's the heart-healthy South Beach Diet, the celebrity-branded fitness style of Shaun T, or the practical diet program under the Apex Fitness Group (which operates under the 24 Hour Fitness banner), you will find the pros and cons of all popular diet programs here.
What About the "No-So-Popular"?
You'll find some unique programs as well—and one or more of them may be for you. Check out Happy Scale, Zero app or iTrackBites to see what kind of guidance technology can offer.
Whatever you're looking for in a diet program, it's important to perform comprehensive research to determine if it's really what you want and need. We hope this collection of diet program reviews helps you on your way to weight control success.