Women's Supplement Reviews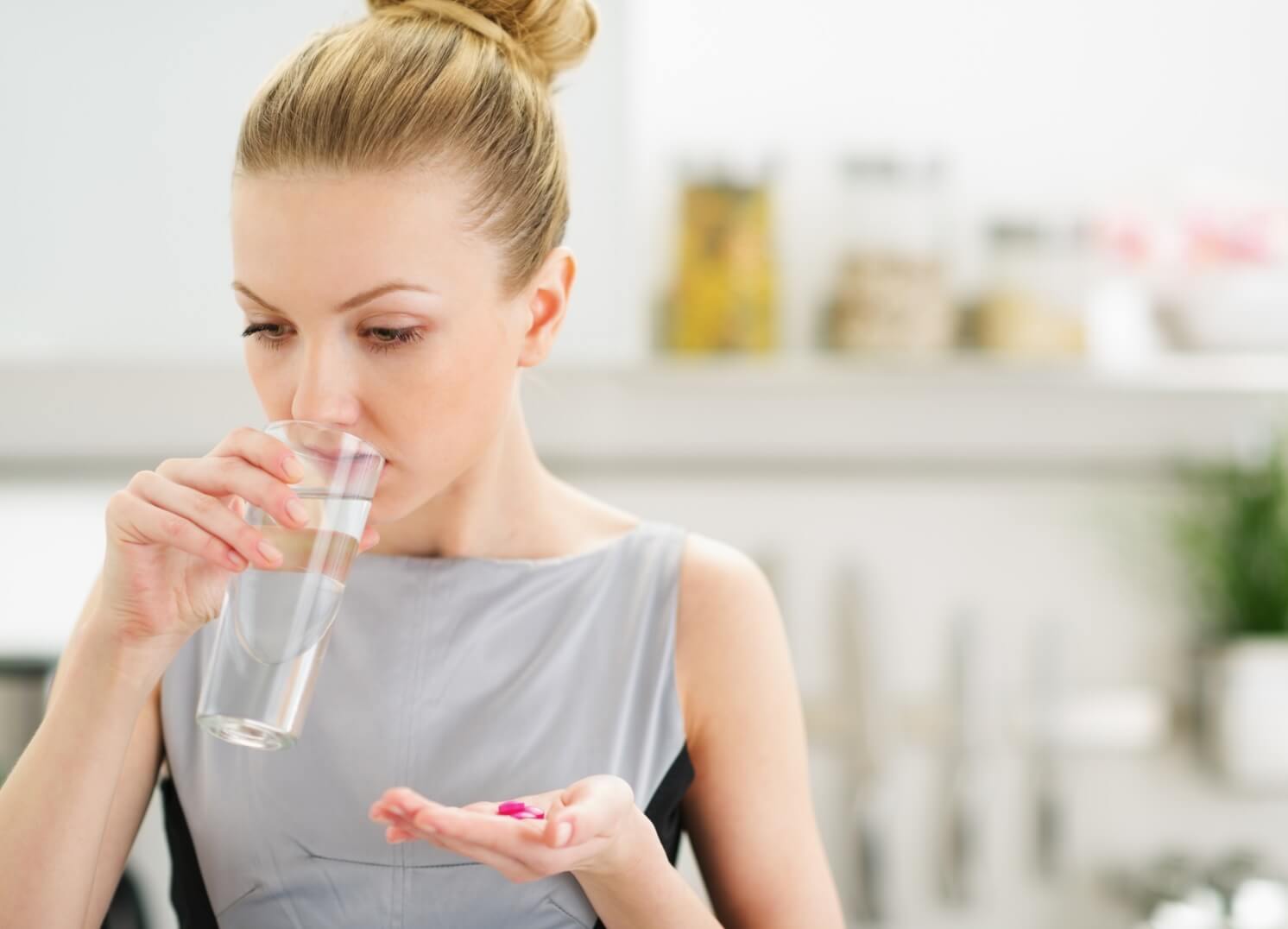 Women's Supplement Reviews
There is a large market for women's supplements. These products aim to support the overall health and wellness of women, something that can have a significant impact on life. As is the case with all divisions of the industry, there are ones that work and others that are considered more of a "fad" or they have been debunked altogether via science.
Popular Women's Supplement Articles
What is a Women's Supplement?
A women's supplement is a product that is expressly aimed at women and women's health. These can include weight-loss products, multivitamins, and formulas that suggest a reduction in risk of certain medical conditions.
First and Foremost – Are There Any Women's Supplements?
No, there are no supplements out there that are just for women. Men can take every one of these products, but the marketing aims it to women with suggestive language and website design. There are, however, supplements that can help support women's health. Note: Don't be surprised to find men commenting on women's supplement reviews. The gender-base is expanding and ignoring the marketing.
What Do Women Need to Support Health?
According to a report from the CDC, in 2013 some of the leading causes of death in women were heart disease, cancer, and diabetes. There are women's supplements that work to decrease the risk of these conditions. Heart Disease There's a connection between folate, vitamin B6, and heart disease risk. The Journal of the American Medical Association reports, "intake of folate and vitamin B6 above the current recommended dietary allowance may be necessary in the primary prevention of CHD among women." We also found proof that a precursor to DHA and EPA also works. "Higher intake of α-linolenic acid is protective against fatal IHD [ischemic heart disease]," says the American Journal of Clinical Nutrition. Cancer One of the most common forms of cancer that affect women is colorectal cancer. Believe it or not, there is a way to decrease your risk. The American Journal of Epidemiology reports, "higher dietary intakes of folate and vitamin B6 may reduce the risk of colorectal cancer in women." The paper "Cancer Causes and Concerns" also connects supplements to reduced risk of cancer. "Vitamin D intake of 800 IU/day appears to be associated with a small decrease in risk of breast cancer among postmenopausal women." Diabetes There's a ton of clinical research that shows women's supplements can reduce the risk of type 2 diabetes. According to the American Diabetes Association, there's a potential "beneficial role for both vitamin D and calcium intake in reducing the risk of type 2 diabetes." Another study from the same association says there is "a significant inverse association between magnesium intake and diabetes risk." Even pregnant women can benefit as chromium has been shown to "significantly lower glucose and insulin levels compared to their baseline levels and those of the placebo group," based on research published in The Journal of Trace Elements in Experimental Medicine.
What Women's Supplements are Good?
There's no doubt that women's supplements are a huge part of everyday life for some women. There are a few that may provide protection and support for overall health. You'll find these mentioned in numerous women's supplement reviews. Vitamin D There have been reports that vitamin D deficiency is rampant, due in part to the use of sunscreen. Taking supplemental vitamin D can be beneficial, based on research. "Greater intake of vitamin D may be associated with a lower risk of RA in older women," says the Iowa's Women's Healthy Study. The Journal of Clinical Nutrition claims that calcium should be taken with vitamin D. "CaD [calcium + vitamin D] decreased the risk of total, breast, and colorectal cancers." We also found a connection between calcium with vitamin D and bone strength. An article in Osteoporosis International reports, "long-term use of calcium and vitamin D appears to confer a reduction that may be substantial in the risk of hip fracture among postmenopausal women." Calcium Many experts suggest that calcium is perfect for supporting bone health, but there's more to it than that. According to the Journals of Gerontology, calcium with vitamin D "supplements may reduce mortality rates in postmenopausal women." We also found evidence that calcium could help decrease the risk of cancer. The American Journal of Epidemiology says there is a "possible role for calcium or vitamin D in modestly reducing colon cancer risk."
Women's Supplements on the Fence
Just as there are women's supplements that can help improve overall health, there are some that can have the opposite effect. There's also a number that has both positive and negative results. Antioxidants In Current Opinion in Clinical Nutrition and Metabolic Care, a connection between certain antioxidants and increased risk of mortality has been reported. "Beta-carotene, vitamin A, and vitamin E may increase mortality." On the other end of the spectrum are reports that antioxidants help fight heart disease. Evidence in the Journal of the American College of Nutrition says, "that antioxidant vitamins reduce the risk of CVD [cardiovascular disease]." We also found evidence that antioxidants can reduce inflammation, the risk of ovarian cancer, the risk of preeclampsia and bone loss. Selenium There is a connection between selenium and cancer prevention, according to the Journal of the American Medical Association. Selenium intake was associated with "significant reductions in total cancer mortality." More proof of reduced cancer risk is offered by the journal Bioinorganic Chemistry, "It is postulated that the cancer mortalities in the U.S. and other Western industrialized nations would decline significantly if the dietary selenium intakes were increased to approximately twice the current average amount supplied by the U.S. diet." However, according to the Lancet, there is another side to the story. "Supplementation of people who already have an adequate intake with additional selenium might increase their risk of type-2 diabetes." Then again, there are studies that call for further research. "Numerous reports implicate selenium deficiency in several reproductive and obstetric complications including male and female infertility, miscarriage, preeclampsia, fetal growth restriction, preterm labor, gestational diabetes, and obstetric cholestasis. Currently, there is inadequate information from the available small intervention studies to inform public health strategies," as reported by the American Journal of Obstetrics and Gynecology.
The Bottom Line on Women's Supplements
Supporting overall health and reducing the risk of disease are some pretty big shoes to fill, but women's supplements do a pretty good job. While there are some that have an apparent benefit, there are others that may cause more harm than good – and then there are the ones with research on both sides of the fence. There's no doubt that some women's supplements are worth taking every day and you can find some of the best information in women's supplement reviews.