Updated: 02/14/2018
- Site operated by Burn HD
This week, I obsessed over with every aspect of Diethylpropion. We took a deep look at the ingredients, side effects, clinical research, and customer service surrounding this supplement. Next, we read through hundreds of reviews to learn more about using it. Finally, we condensed it all so we could give you the bottom line.
Diethylpropion can be purchased through Amazon.
Diethylpropion Readers:
Click here
to find out why we're giving away samples of our product, Burn HD.
Overview
What Is Diethylpropion? 
Researchers into weight loss supplements and medication have long asked, "what is Diethylpropion?"
Diethylpropion hydrochloride is an amphetamine-based stimulant that is employed as a suppressant to reduce appetite. The central nervous system is targeted by the drug's mode of action and as a result, a significant loss of appetite is recorded.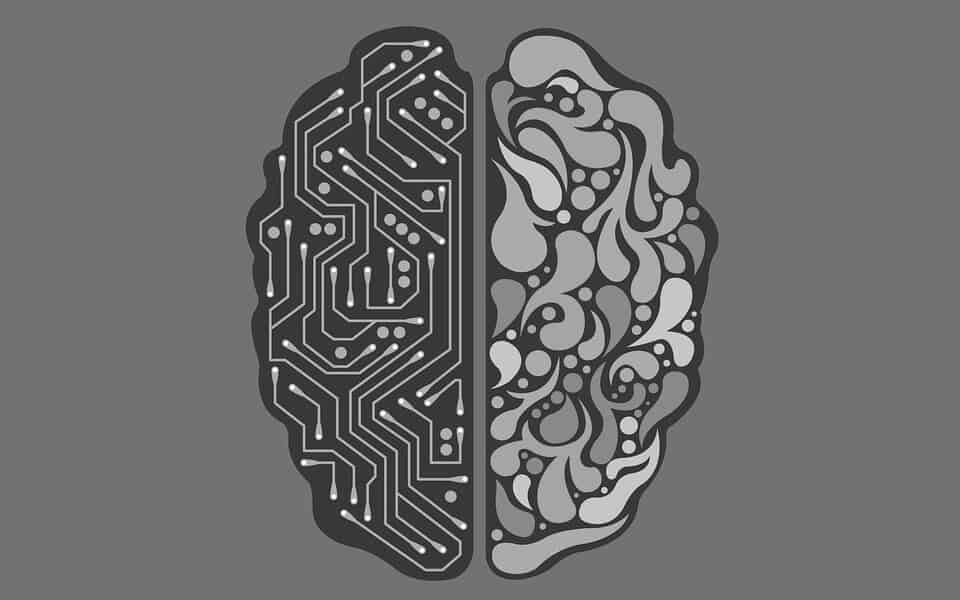 Diethylpropion hydrochloride is usually used in the treatment of individuals with obesity. [1]
Diethylpropion belongs in the "sympathomimetic amines' class of drugs. Drugs in this class are able to modify the behavioral patterns of consumers by affecting certain aspects of the brain and nervous system. This is how Diethylpropion is able to suppress appetite in users who are usually overweight.[2]
Diethylpropion is also an anorectic or anorexigenic drug, used to artificially suppress cravings or hunger.
When Did Diethylpropion Start?
Diethylpropion was introduced in 1959 as an appetite suppressant or suppressor. It is a generic product with different brands producing variants using the same active ingredient, Diethylpropion HCl.
The benefits of the drug have made it one of the most popular choices for people looking to lose weight safely and easily.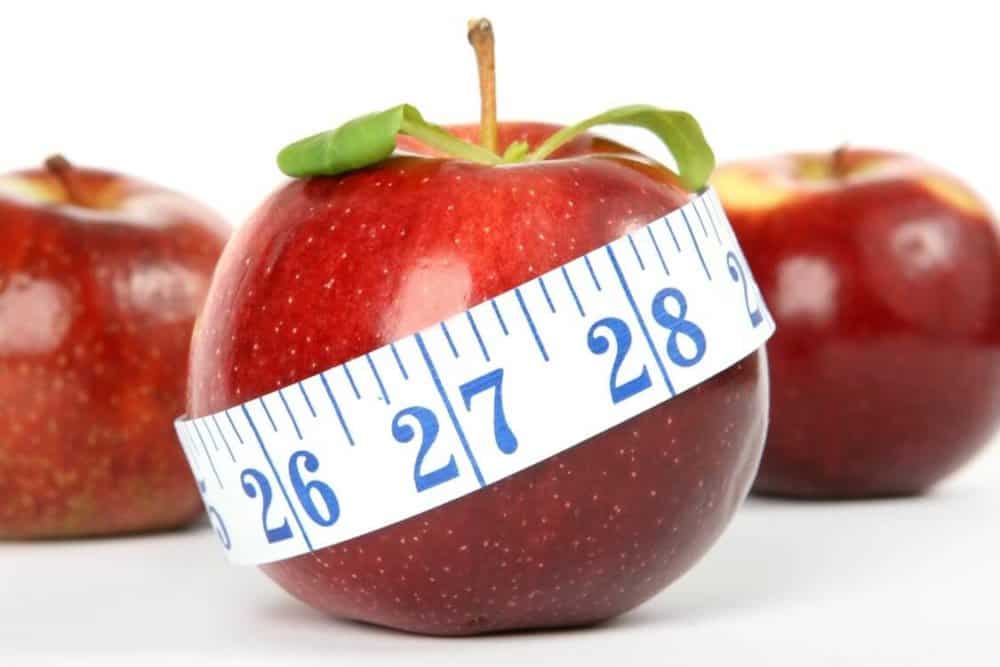 Scroll below for one of the best products we've seen over the last year.
Ingredients
Diethylpropion Ingredients
The major ingredient in Diethylpropion is diethylpropion hydrochloride. This is the active ingredient that constitutes the appetite suppressant.
The inactive and dormant ingredients contained within this medication are: [3]
Crospovidone
Lactose Anhydrous
Magnesium Stearate
Starch Pregelatinized
Tartaric Acid.
Claims
Claims Of Diethylpropion
The claims of the Diethylpropion manufacturers is that the product helps obese people lose excess weight by suppressing their appetite.
This claim is supported by extensive research into the active ingredient – diethylpropion hydrochloride. It has been shown to have a proven impact on the central nervous system of the users and reduce the urge to eat.
This decrease in appetite, along with dieting and exercising has a quantifiable effect on weight loss.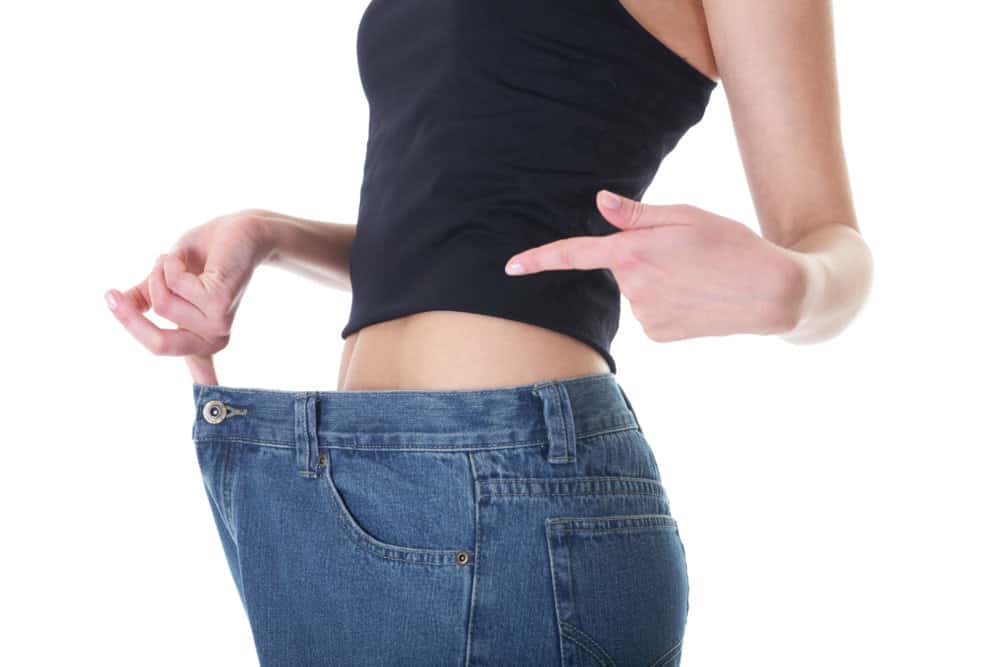 User reviews on the internet also support this assertion, with thousands of customers leaving positive reviews on the effects of Diethylpropion.
On drug.com, Diethylpropion polled a 9.1 rating from close to 100 reviewers who testified the weight loss capability of the medication.
Benefits
Benefits Of Diethylpropion
Using Diethylpropion correctly will lead to a reduction in weight in the long run. The drug is prescribed to overweight and obese people who wish to burn calories and lose weight. The benefits of losing excess weight and tackling obesity includes:
Reduced risk of heart diseases
Prevention of diabetes
Maintaining healthy blood pressure
And a generally improved life
Diethylpropion has also been reported to cause the body to expend more energy, even at a resting state and providing energy for exercising. Diethylpropion, when used properly, can cut down the chances of a shortened lifespan due the adverse effects of obesity.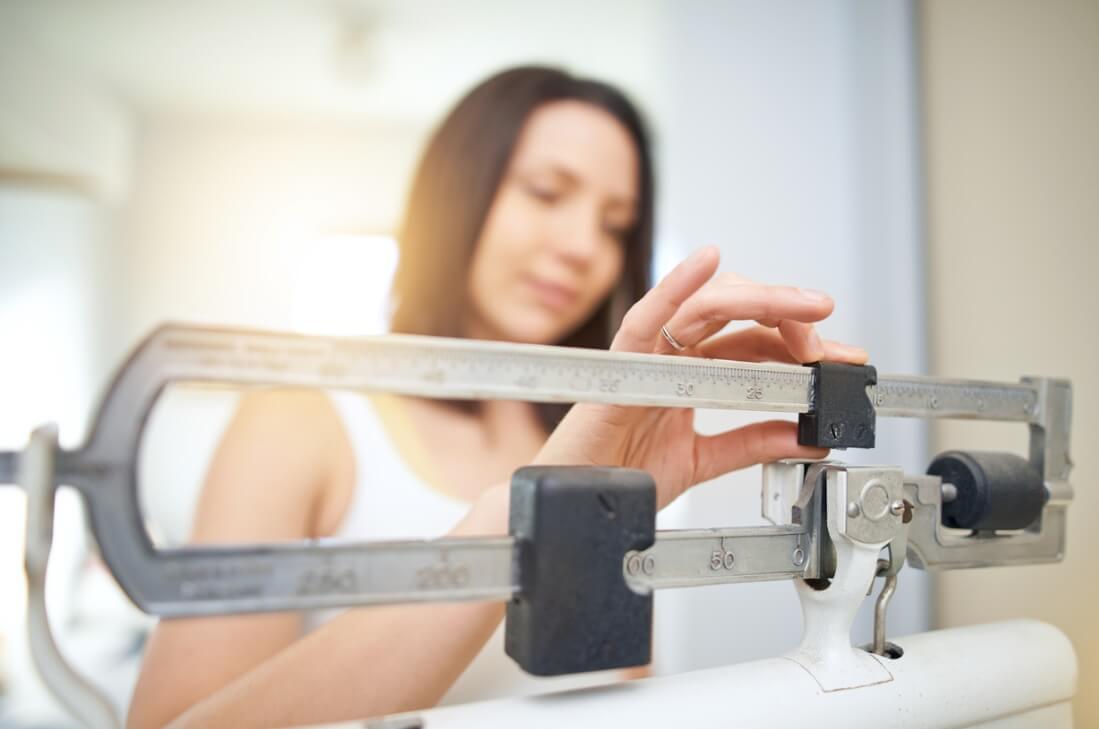 Diethylpropion And Weight Loss
The consensus among users and reputable science publications is that Diethylproprion can be effective as a medication for weight loss in obese people.
There is no research showing the exact mechanism of how the drug causes weight loss but it has been noted amongst several users.
Diethylpropion works by suppressing the urge to eat and take in excessive calories.
Diethylpropion 25 mg or 75 mg extended-release tablets are to be used in tandem with suitable dieting plans and exercises. Lower caloric intake coupled with exercise is a proven way to lose weight. Diethylpropion hydrochloride is usually prescribed to individuals with a body mass index range (BMI) of at least 30Kg/m². [1]
A study has shown that persons administered Diethylpropion are likely to lose about 10% more body fat than those who were on a placebo in the study.
Further evidence of Diethylpropion 25 mg and 75 mg effectiveness at losing weight is the predominantly positive reviews that have been given by users. Almost 80% of responders online have given an above average rating to the weight loss benefits of Diethylpropion.
Users have also reported that after discontinuing medication there must be a sustained effort at dieting and regular exercise otherwise the drug-induced weight loss becomes reversed.
How Does Diethylpropion Work?
Diethylpropion functions as an appetite suppressant by stimulating the central nervous system into producing catecholamines.
These catecholamines are neurotransmitters that, when produced by the body in high quantities, suppress the sensation of hunger and trigger a loss of appetite.
Examples of these neurotransmitters are dopamine and norepinephrine.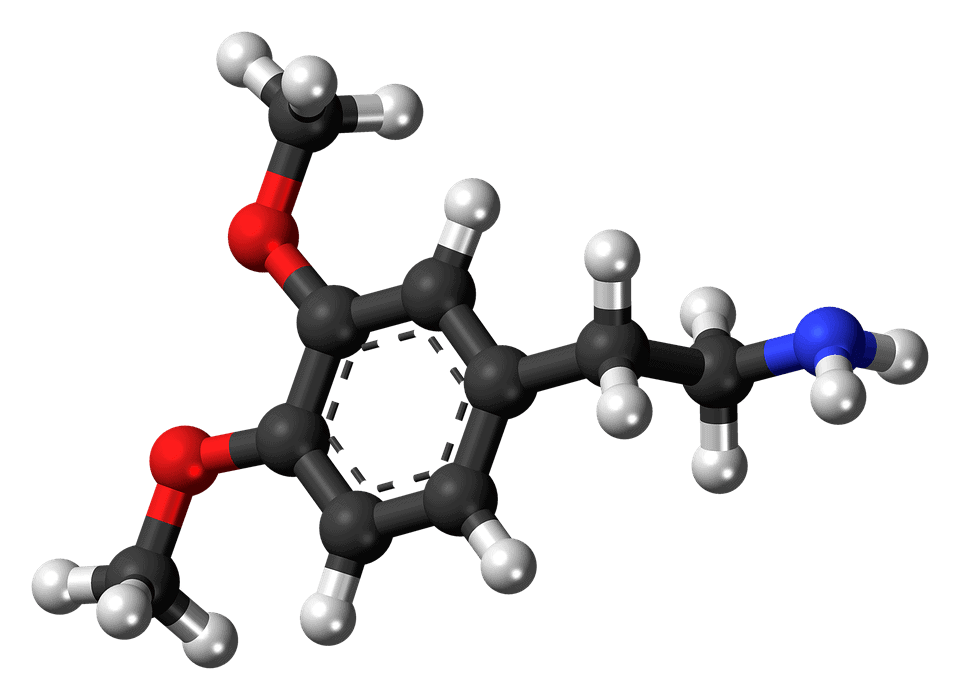 Essentially Diethylpropion tricks the brain into getting into an excited state, where the body has no need for food or has the urge to binge eat.
Conditions Treated With Diethylpropion
Diethylpropion is used as an appetite suppressor in the treatment of obesity.
Obesity is the only FDA approved condition this medication treats but there is a possibility that the drug is abused for recreational purposes.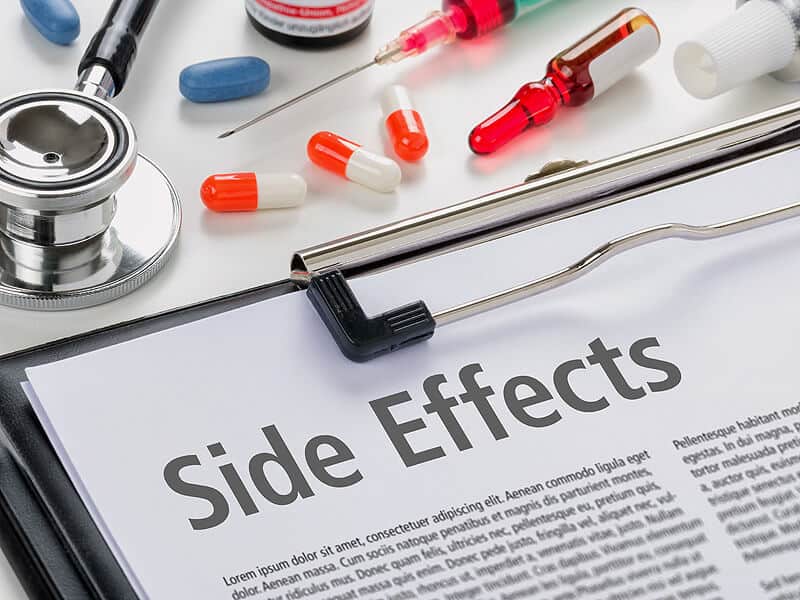 Side Effects
Side Effects Of Diethylpropion
The mode of action of Diethylproprion is to affect the central nervous system, so some of the effects might be of a cognitive and psychological nature.
Patients should ensure that they monitor their reaction to this drug as they administer it to treat obesity.
Individuals with allergies should ensure they are not at risk of a reaction with any of the active or inactive ingredients in this drug.[1]
Any signs of allergic reaction must be treated as a medical emergency (signs include; swollen tongue and throat, rashes and hives, shortness of breath and tightening of the chest).
The other side effects that may accompany usage of Diethylpropion include but are not restricted to the following:
Rashes
High Blood Pressure
Chronic headaches
Light-headedness
Anxiety
Fever
Chills
Fatigue
Directions
How To Take Diethylpropion
To take Diethylpropion, you have to confirm with the doctor or health care practitioner what type of medication you have got. You may be given either the immediate release form of Diethylpropion 25 mg or the extended release Diethylpropion 75 mg tablet. They have the same results, only differing in the mechanism.
The Diethylpropion 25 mg immediate release form only lasts in the bloodstream until the next dose, while the extended release, Diethylpropion 75 mg tablets, lingers for 24 hours in the bloodstream until another pill has to be taken. The immediate release form is taken three times a day, while the extended release form is administered just once a day.
To take Diethylpropion 25 mg tablets, you have to take it using water, about an hour before meals, three times daily. Be sure to consume it before it gets too late at night as the drug may cause insomnia. The Diethylpropion 75 mg tablets are to be consumed just once, usually around noon, daily.
The tablets for the extended-release form must not be tampered with or else it loses its efficacy and mechanism for slowly dispensing the medication. Do not crush, chew or blend the tablets.
While on this medication, keep regularly-updated records on your weight progress. Ideally, around 4 pounds of weight should be lost in the first month of administration. If there is no noticeable weight loss, report to your doctor so he may put you on a different Diethylpropion dosage or drug altogether.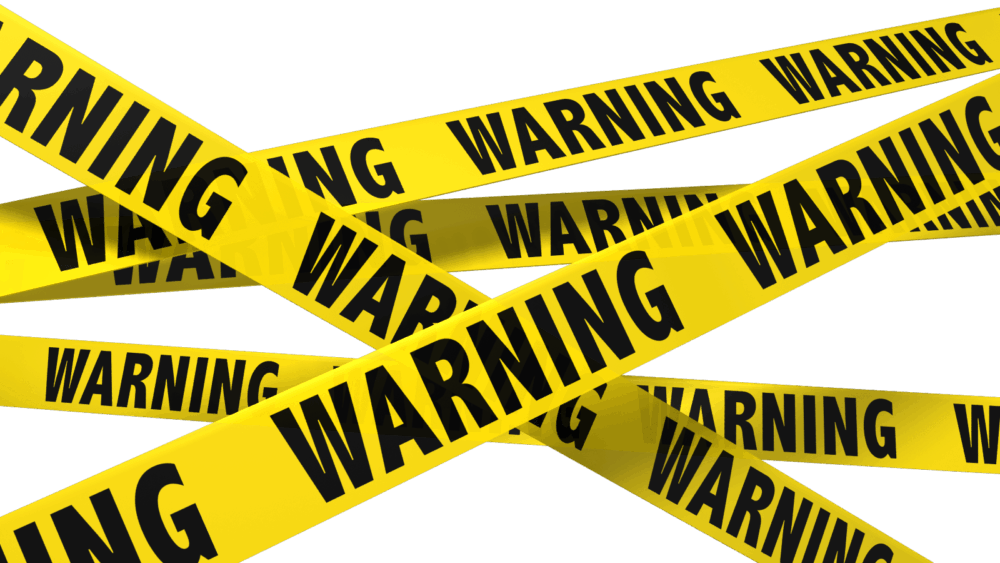 Product Warnings
Warnings When Taking Diethylpropion
Diethylpropion is a stimulant that is taken by obese patients. Warnings about taking the drugs are available and precaution should be taken when administering the drugs to prevent triggering potentially fatal side effects.
The warnings for Diethylpropion are as follows:
Heart Diseases
Do not consume Diethylpropion if you have a pre-existing heart condition. Conditions include pulmonary hypertension, coronary heart disease, and high blood pressure. Taking this medication with these pre-existing conditions can worsen them and trigger a potentially fatal cardiac arrest.
Risk of Drug Abuse
Although compared to amphetamines, Diethylpropion has a lower risk of drug abuse, it is still important to ensure any person who has a history of abusing drugs is not prescribed this. It is a medication that suppresses the nervous system and a dependence can develop over continued use.
Other Diet Pills
Do not consume Diethylpropion with other diet pills. The risk of potentially overdosing on similar substances is too high to combine diet medication without the absolute approval of a doctor.
MAO Inhibitors
MAO inhibitors are a class of medication that are used to treat depression. If you have been prescribed them and have used any of the following inhibitors in the last 14 days, it might be dangerous to administer.
Diethylpropion HCl
Isocarboxazid
Linezolid
Methylene Blue Injection
Phenelzine
Rasagiline
Selegiline
Tranylcypromine
Agitation
Ensure the drug is administered only in a calm and relaxed state. Consuming while agitated may lead to an extremely volatile response and pattern of behavior. There has been a reported case of schizophrenic-like symptoms aggravated by the consumption of this medicine. [4]
Pregnant and Nursing Mothers
Diethylpropion should not be administered to pregnant women. There is insufficient research into the effect of the medication on a developing fetus and as such the risks cannot be quantified. Nursing mothers should also avoid taking this medication while breastfeeding babies. The drug is liable to contaminate the breastmilk and as a result, lead to the baby becoming dependent.
Age
Diethylpropion is banned for administration to anyone below the age of 16. This is to prevent permanent damage to an underdeveloped nervous system.
Addiction and Withdrawal
Diethylpropion should not be consumed for more than a few weeks at a time. Due to its nature as a stimulant, long, extended use is highly discouraged to prevent addiction.
Tolerance to diethylpropion HCl develops after use for a few weeks and users may feel the need to increase their daily consumption to feel the same effects – this devolves slowly into addiction. Regularly consult your doctor to know the duration which you can safely administer Diethylpropion.
Withdrawal is another dangerous potential risk with extended use of Diethylpropion. The drug should not be abruptly discontinued; rather a doctor puts you on slowly-reducing Diethylpropion dosages to help taper off the effects and dependence with no withdrawal symptoms.
Alcohol
Do not consume alcohol while using Diethylpropion. An interaction between alcohol and this medication can lead to a higher risk of the listed side effects. Alcohol and Diethylpropion combined will further lessen your senses and lead to a slower reaction rate. Do not operate any deadly, heavy, automated or manual vehicles or machinery after consuming alcohol or Diethylpropion.
Using Diethylpropion with alcohol can increase the risk of cardiovascular side effects such as increased heart rate, chest pain, or blood pressure changes. In addition, you may also be more likely to experience nervous system side effects such as dizziness, drowsiness, depression, and difficulty concentrating.
You should avoid or limit the use of alcohol while being treated with Diethylpropion. Do not swallow this medication with alcoholic drinks or consume alcohol while on Diethylpropion in order to prevent fatal side effects, impaired judgment and potential accidents.
Ensure you also fully disclose your medical history and prior conditions to your healthcare practitioner. A list of previous and current medications should also be presented to your doctor.
Types Of Diethylpropion 
Diethylpropion comes in two forms: Diethylpropion 25 mg and Diethylpropion 75 mg tablets.
The former is an immediate release form of diethylpropion hydrochloride, dispensing the active ingredient instantly into the bloodstream. The Diethylpropion remains in the bloodstream for about eight hours before it begins to lose efficacy; this is when another Diethylpropion dosage is taken.
The Diethylpropion 75 mg tablets are extended-release tablets that are taken once, at noon, daily. The mechanism of the tablets ensures that the active ingredient, diethylpropion hydrochloride remains in the bloodstream 24/7 without any need to take more than one tablet.
The advantages of the immediate release tablets are that it works instantaneously and the chemical gets introduced into the bloodstream fast. It is also easier to adjust the Diethylpropion dosage in cases where the response is either too high or too low.
Diethylpropion 75 mg tablets, the extended-release form, are able to constantly provide the needed medication for the entire day. The ability to be able to carry out daily tasks without the need to watch the time for a dose of medication is valued.
Diethylpropion 75 mg tablets are also suitable when there is a chance the patient might not be able to have access to his or her Diethylpropion 25 mg dose at the appropriate time.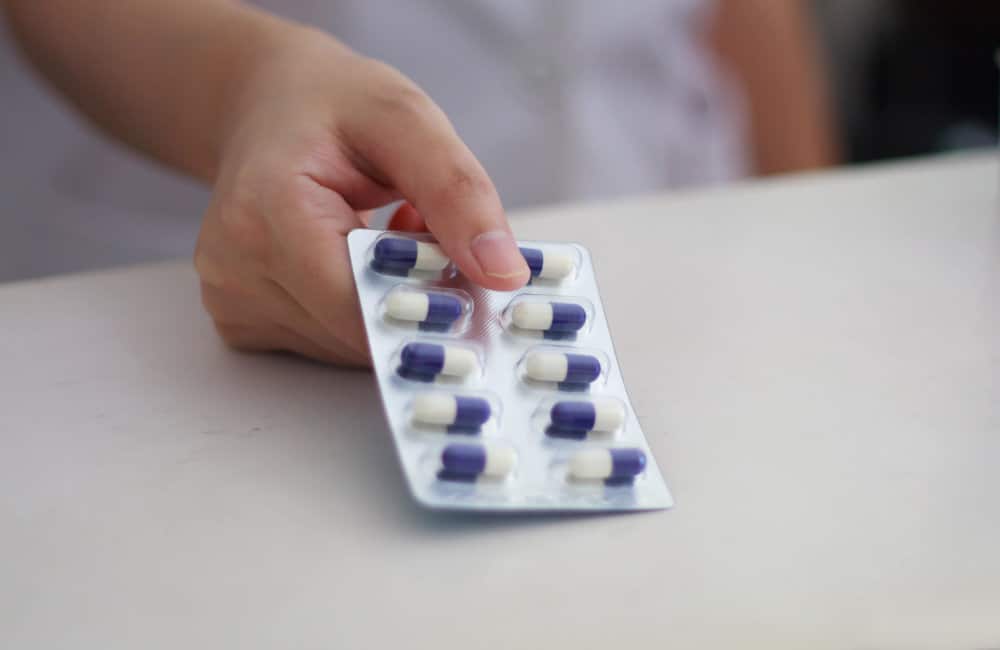 Brands
Brands Of Diethylpropion
Diethylpropion is marketed by various companies in different forms. The most popular Diethylpropion brand name in the United States of America is Tenuate Dospan.
Tenuate Dospan is a brand of Diethylpropion that is manufactured by Actavis Labs Ut Inc.
The most common brand names for Diethylpropion are listed as follows:
Adiposon
Alpha-benzoyltriethylamine
Alpha-diethylaminopropiophenone
Amfepramon
Amfepramone
Amfepramone
Amfepramone hydrochloride
Amfepramonum
Anorex
Cegramine
Danylen
Derfon
Diethylpropion 25 mg tablets
Diethylpropion er 75 mg tablets
Diethylpropion hydrochloride
Diethylpropion
Diethylpropion hydrochloride
Dobesin
Frekentine
Kerami
Keramin
Magrene
Moderatan
Modulor
Neobes
Nopropiophenone
Obesitex
Parabolin
Prefamone
Regenon
Regenon hydrochloride
Silutin
Tenuate
Tenuate dospan
Tenuate hydrochloride
Tepanil
Tepanil ten-tab
Tylinal
Buying Diethylpropion Hydrochloride 
Diethylpropion 75 mg and Diethylpropion 25 mg are classified by the DEA as Schedule IV drugs.
Drugs in this class have the following conditions attached: [5]
They are composed of substances with a reduced risk of dependence
Have a legitimate medical application
Such drugs can only be administered with a prescription.
So to buy Diethylpropion, you must get a prescription from a licensed healthcare professional.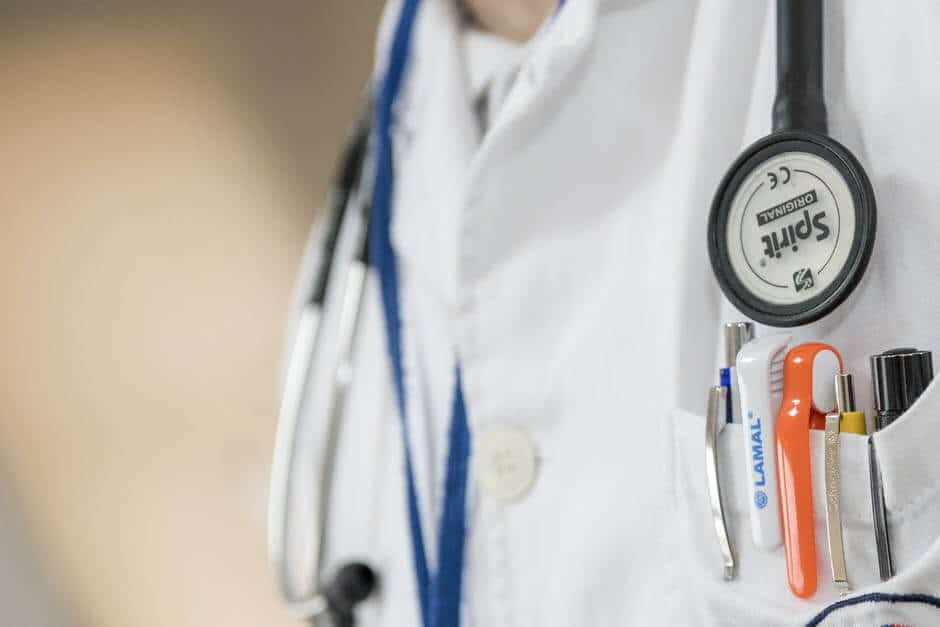 If your prescription is exhausted and you need a refill, you can buy Diethylpropion 25 mg or Diethylpropion 75 mg tablets from registered pharmacies online.
The price ranges from $35-$40 depending on which pharmacy you look at.
Ensure you do not go above your doctor-approved Diethylpropion dosage to avoid an overdose or addiction.
Alternatives To Diethylpropion 
For patients seeking an alternative to Diethylpropion tablets for appetite suppression and weight loss, there are a number of viable alternatives.
Phentermine is a stimulant of a similar nature to Diethylpropion tablets, suppressing appetite in obese patients.
Sibutramine is another alternative to Diethylpropion 75 mg or 25 mg tablets.
Orlistat tablets can also be prescribed by doctors if they are suitable to a patient's medical condition.
Lawsuits
Lawsuits Involving Diethylpropion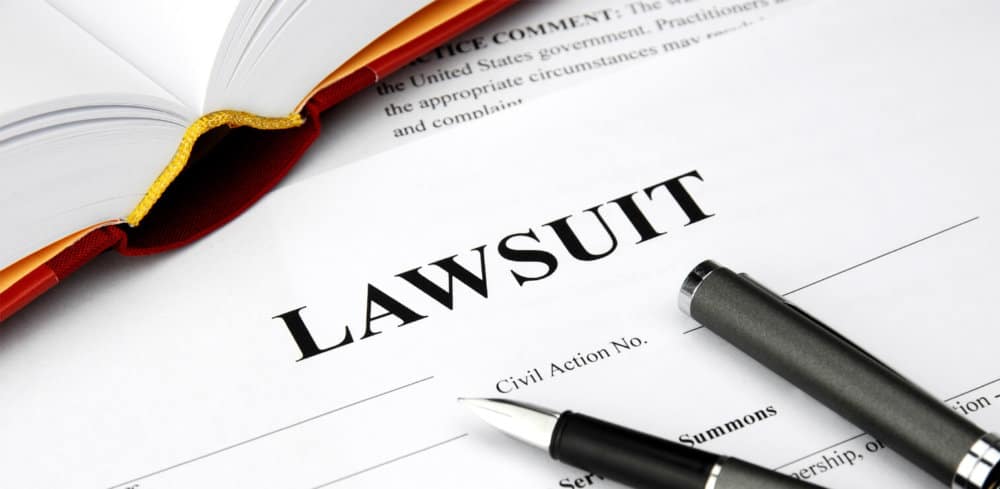 There is no evidence of any actions or claims against manufacturers of this drug. The drug is FDA-approved and the function is explicitly stated. There is no false advertisement of unfounded benefits, not supported by verifiable research.
There have been no class action suits for injury, damages or wrongful endangerment of life due to the ingredients contained within.
Science Behind Diethylpropion – "Lacking Clinical Research"
The clinical research surrounding Diethylpropion is mixed. While some claim it is an effective solution to obesity, others say it isn't, and even more suggest that it is effective, but comes with extreme risks that outweigh the benefits. [6] Overall, we can't be so sure about the medicine.
Here at DietSpotlight, we like to see supportive science before we can recommend any product.
What Users Are Saying
"A lot of energy and focus."
Also: read our Burn HD Weight-Loss Kit review »
Bottom Line
The Bottom Line – Does Diethylpropion Work?
So, what's the real deal with Diethylpropion? We do appreciate that the drug has been around for almost 60 years and has some clinical research backing up its ability to help obese patients lose weight.
However, we got a bit concerned when we learned more about the side effects and lack of results for some customers. We are hesitant to give a positive recommendation for this product because of this.
If you'd like to drop some pounds, we recommend selecting a supplement that is supported by published clinical research, with safe ingredients that don't cause harsh side effects.
Among the best products we've seen this year is one called Burn HD. The four ingredients have been clinically tested and shown to help boost metabolism and increase fat loss. There are no reports of negative side effects and users across the web report amazing results.
Plus, the company that makes Burn HD is quite confident in the formula, so they're offering customers a Special Trial Offer – nice touch.
Learn More About Burn HD »