DigestZen Review

- 12 Things You Need to Know
DigestZen is an oral digestive blend that carries the power to support your digestive inner workings, according to doTerra. Immediately our research team started throwing out concerns about ingredient amounts, cost, and clinical support.
That's when the search started, and in time we found exactly what we were looking to find. There's no doubt DigestZen contains natural oils that've been studied for years, but there's plenty of uncertainty about how effective the supplement is in real-life situations.
DigestZen can be purchased through their Official Site.
Overview
What is DigestZen?
DigestZen 15ml is an essential oil digestive blend comprised of common ingredients used in cooking. Based on the official description, the supplement "is well known for its ability to aid in digestion, soothe occasional stomach upset, and maintain overall digestive health when taken internally." This statement is immediately followed by an asterisk (*) leading to tiny text at the bottom of the page. The text explains the FDA has not reviewed or approved the claims.
Interestingly enough, you can use DigestZen in two ways — take it orally or use it in a diffuser to fill the room with the scents of each ingredient. So, can you drink DoTerra DigestZen? Yes, you can.
Does Digetizen work?
Products Similar to DigestZen
Who is Behind DigestZen Drops?
Doterra is a company that offers a variety of natural "therapies," including oils, supplements, softgels, shakes, and more. DigestZen is an essential oil and a supplement, which caught us a little off-guard. When the term essential oil is used, we think of vaporizing the oil, but that's not how it works this time. You consume the combination of extracts.
Scroll below for one of the best products we've seen over the last year.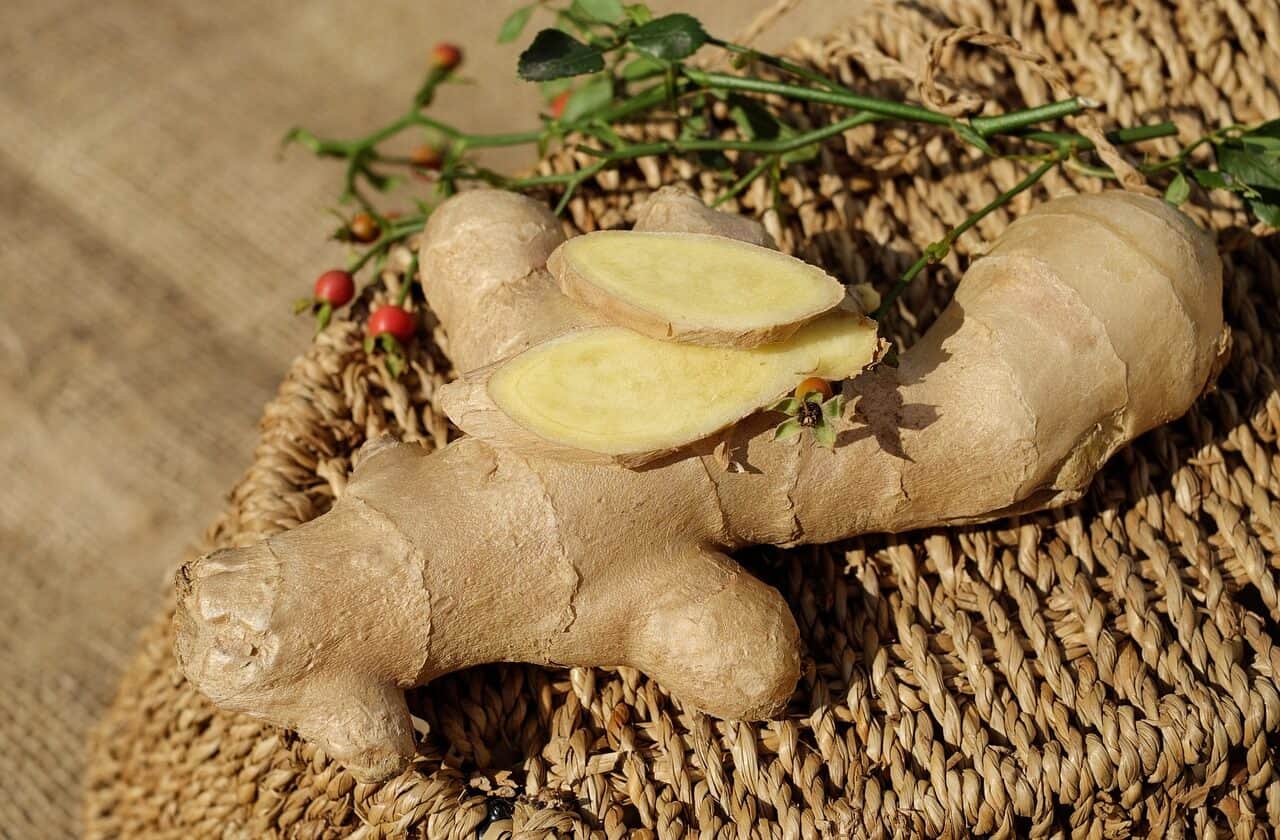 Ingredients
DigestZen Ingredients
The essential oil combination known as DigestZen is made up of:
Ginger
Fennel
Coriander
Cardamom
Anise
Caraway
Peppermint
The ingredient list looks more like you'd find each on the spice rack in your kitchen. That leaves us wondering if you could add these to your diet and gain the benefits naturally? That's a subject for another day.
Details on the DigestZen Blend
We're talking about your gut and digestive system when we review DigestZen. There are two ingredients you'll likely find in every digestive supplement — ginger and peppermint. Both are part of this formula.
Ginger and peppermint are known to ease stomach upset and have been used for hundreds of years. Some of you may be familiar with drinking ginger ale or peppermint tea for an upset stomach.
The remaining five spices aren't as popular as ginger and peppermint. A long list of ailments fennel has been used for, though the website does state not all claims have been verified. According to the Chinese Journal of Integrative Medicine, the possible benefits of using fennel include increased metabolism, less gas, and faster digestion.
Coriander is commonly called Chinese parsley or cilantro, according to Phytotherapy Research.
We were unable to find any reliable source of information on anise health benefits. The study we located, published in the World Journal of Gastroenterology, was completed in 2007 on rats. It found a reduction in "chemically induced gastric ulcers," but nothing on humans.
Caraway is simple enough. According to Natural Products and Bioprospecting, caraway contains a good amount of antioxidants.
Can We Debunk DigestZen Claims?
After researching the ingredients and reviewing the claims, there's no reason to believe DoTerra DigestZen wouldn't at least ease some stomach-based symptoms — though each person's reaction to the essential oils will be different. It may also help with constipation, upset stomach, gas, and bloating.
How to Use DigestZen
The instructions for taking DigestZen are simple enough — place one drop in four ounces of water, mix, and drink.
Other DigestZen Products
DigestZen essential oils are also found in several other DoTerra products, including:
DigestZen Softgels (60 softgels)
DigestTab
DigestZen TerraZyme
DigestZen Touch
Weight Loss
DigestZen and Weight Loss
There may not be an evident connection between a digestive supplement and weight loss, but the link is there. After passing through the stomach, supplements, foods, drinks — anything you consume — heads into the intestines. According to information from Best Practice & Research Clinical Gastroenterology, the stomach contents move through, vitamins, nutrients, and the ingredients in a supplement are absorbed.
If your digestive system is out of whack, that process may be hindered. Absorption may not happen as it should. That means you're not getting all you can out of the healthier foods you're eating, and you're not absorbing all the ingredients in the supplement you're taking.
If a supplement is supposed to help curb hunger or increase energy and you're just not feeling it – there's a chance you're not getting all you could from the formula if the digestive system's not working correctly.
Where to Buy
Where Can You Buy DigestZen and How Much Does it Cost?
The supplement is available directly from the DoTerra website. It sells for $44 retail and $33 wholesale. DoTerra is a multi-level marketing company, so anyone willing to pay can sell the products, including DigestZen. It looks like the Advocates would pay the wholesale price, and listing that price could encourage some people to sign up for the program in hopes of saving, and if lucky making, money.
Pros and Cons
Pros and Cons of DoTerra DigestZen
Luckily for the human race, Mother Nature did a fantastic job of providing plants and seeds whose extracts and oils can help ease ailments, like digestive and stomach issues. In the case of DigestZen, the ingredients have a history of being used for just these reasons, which means the negatives are a bit lighter than the benefits.
Pros
Ingredients have a history of use in natural medicine.
You can purchase DigestZen online.
There's an opportunity to save $11 a bottle.
You only need to use one drop per serving.
Cons
$44 seems a bit expensive for essential oils.
You could buy each ingredient, resulting in 60 ml of combined oils, on Amazon between $6 and $7.
What Users Are Saying
What Users Are Saying
"Tummy aches be gone – I use a couple drops of this along with some coconut oil for my 3 year olds tummy aches. I think the combination of mommy care, scent and oil help relax him and makes all the tummy aches go away. My lil one is allergic to dairy so even if he gets a lil contamination it works a number on him and this helps tremendously. It's pricey but totally worth it."
"I have acid reflux and was hoping this oil would fix it, but unfortunately it doesn't."
"Works every time! Nausea, bloating and stomach cramping, it helps with all of it. Love this stuff. My kids and friends also love it."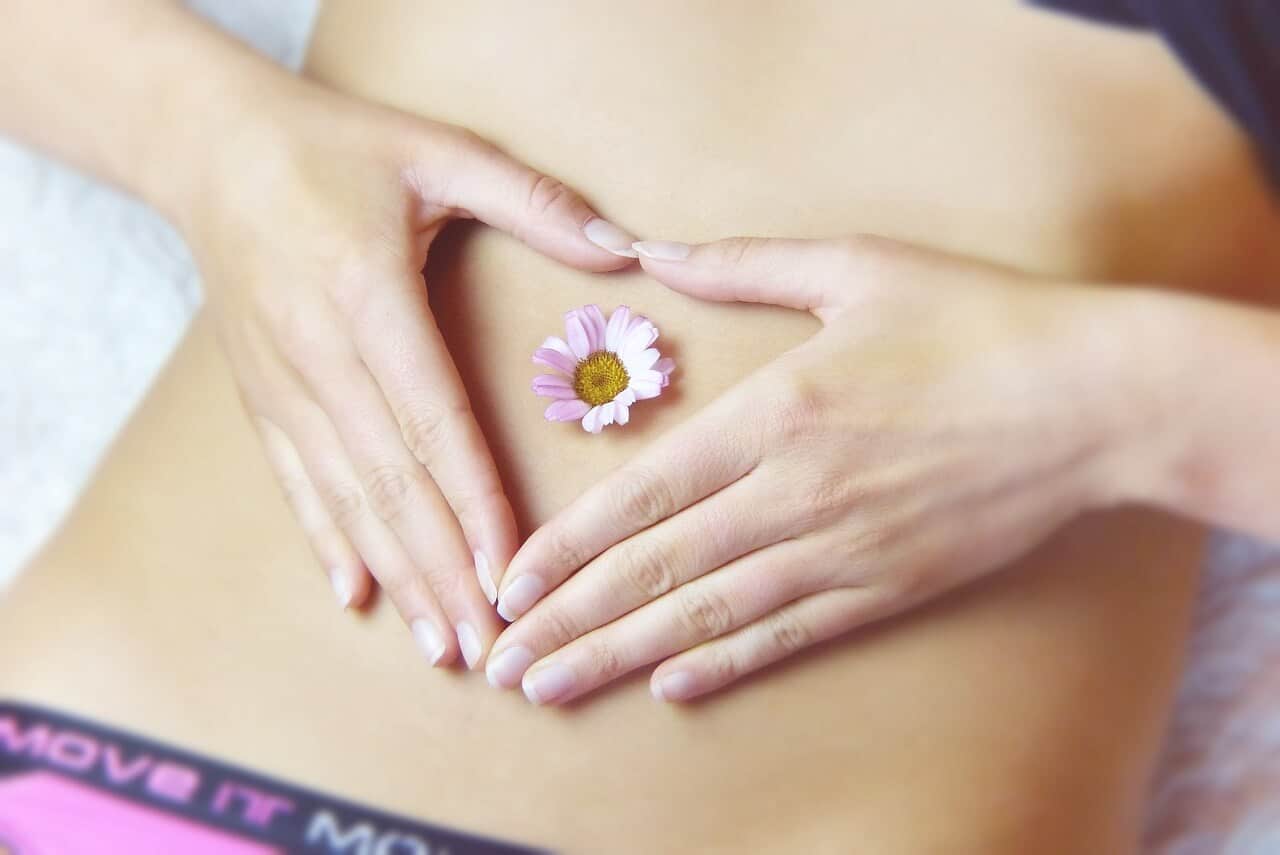 Bottom Line
Bottom Line on DigestZen
There's nothing bad to say about DigestZen. It is a combination of essential oils that may positively impact how your stomach and digestive system work and feel. We're sure the individual ingredients, in more significant amounts, can be purchased for less than the DoTerra product, but for those looking for convenience, the price isn't too high.
We've spent years researching weight-loss plans and support, and today we believe we found one that tops them all.
One of the best programs we've ever encountered is one called Noom. An extensive food database managed by nutritionists, doctor-authored health articles, one-on-one human coaching, and custom meal plans are just the start of the support you receive.
Plus, we're thrilled to be able to offer Dietspotlight readers access to a free trial offer of Noom for a limited time.
Learn More About Noom »