Dirty Lazy Keto Review

- 13 Things You Need to Know
Dirty Lazy Keto – a product that claims you can get keto's benefits without following a strict diet. What is dirty keto and lazy keto? How does the lazy, dirty keto diet work? Is this keto inspired diet a clinically proven weight-loss method?
We compared Dirty Lazy Keto vs. Clean Keto, tested some of Stephanie Laska's signature recipes, and scrutinized the science surrounding a very-low-carb keto diet. We found everything we need to give you the bottom line on the latest low carb lifestyle craze.
Dirty Lazy Keto can be purchased through their Official Site.
Overview
What is Dirty Lazy Keto?
Dirty Lazy Keto is a book that outlines a keto inspired diet. It is designed for people who don't have the time to count every macronutrient or the budget to buy expensive meal ingredients.
The books include easy, inexpensive ways to get the body into ketosis mode to reduce weight, get a healthier BMI level, and increase fat loss – all without strict rules.
According to the writers, "lazy keto" refers to a lack of food tracking and strict rule-following. "Dirty keto" refers to those who like to break the rules now and again.
Does Dirty Lazy Keto Work?
Indian Journal of Medical Research — "Such a diet may not immediately give dramatic results as far as weight reduction is concerned. However, it will be sustainable in the long term and will be less risky and certainly more healthy."
Trends in Endocrinology & Metabolism — Using artificial sweeteners (as suggested in Dirty Keto) can cause metabolic disruptions and contribute to weight gain.
The Journal of Nutrition — "Based on available evidence, a well-formulated ketogenic diet does not appear to have major safety concerns for the general public and can be considered a first-line approach for obesity."
Dirty Lazy Keto vs. Clean Keto
When you combine the concepts of dirty keto and lazy keto, you add a ton of options to your meal plan. For example, clean keto frowns upon sugar substitutes because they aren't natural, while with the Dirty Lazy Keto plan, you can use substitutes like Splenda to create meals that taste like the ones you're accustomed to.
Clean keto focuses on whole foods that are sustainably sourced, meaning Dirty Lazy Keto's highly-processed keto foods can adversely affect your health. Another downfall of the diet is the risk of nutritional deficiencies. Logging your macronutrients might be a hassle, but it ensures you get enough fiber, healthy fats, vitamins, and minerals.
Dirty Lazy Keto Competitors
Company Information
Who Makes Dirty Lazy Keto?
Dirty Lazy Keto was created by Stephanie Laska, a working wife and mother who was morbidly obese. Stephanie tried everything from Atkins to Paleo, but she could not stick to any diet. When Stephanie, who weighed over 300 lbs, was unable to ride an attraction at Disney World because of her weight, she knew she had to make some serious lifestyle changes.
Stephanie liked the idea of using keto to boost her metabolism, but she didn't have time to track macronutrients. She also didn't have the budget to buy organic produce and premium protein products. So, she compromised and created Dirty Lazy Keto.
Stephanie lost 140 lbs and kept the weight off for seven years. She's authored several books and keto cookbooks that contain shopping lists of keto-friendly foods and easy keto recipes for a low carb lifestyle.
Dirty Lazy Keto Customer Service
You can call or email Dirty Lazy Keto customer service.
Phone: 802-58KETO6 (806-585-3866)
Email: stephanie@dirtylazyketo.com
Scroll below for one of the best products we've seen over the last year.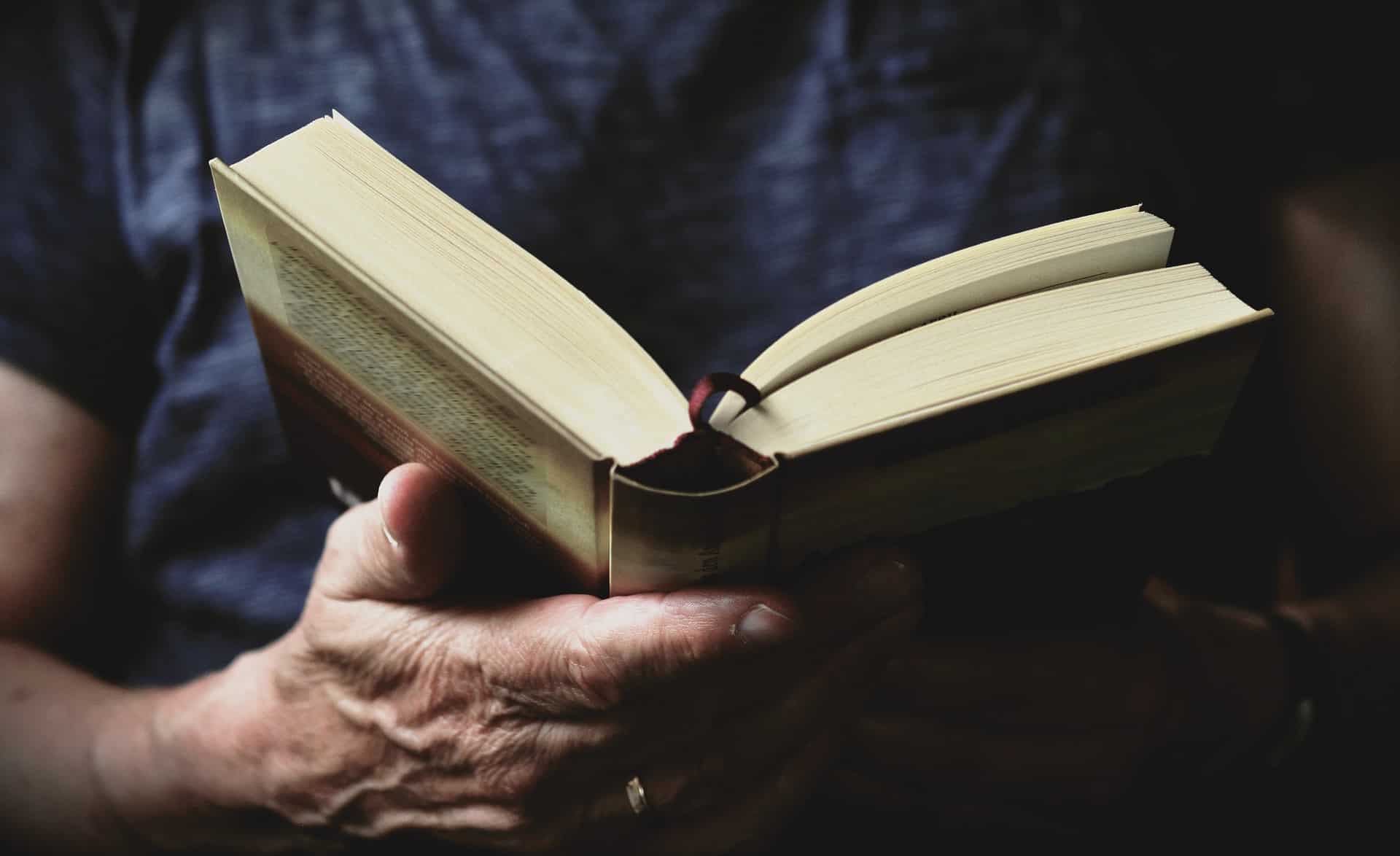 Products
Other Products from the Makers of Dirty Lazy Keto
The line of keto books include:
DIRTY, LAZY, KETO: Getting Started: How I Lost 140 Pounds
DIRTY, LAZY, KETO: Getting Started Losing Weight While Breaking the Rules
The DIRTY, LAZY, KETO Cookbook: Bend the Rules to Lose the Weight!
The DIRTY, LAZY, KETO Dirt Cheap Cookbook: 100 Easy Recipes to Save Money & Time
DIRTY, LAZY, KETO No Time to Cook Cookbook
The Dirty Lazy Keto podcast offers Dirty Lazy Keto breakfast ideas, tips for eating at fast-food restaurants, easy keto recipes, and advice for dealing with the dreaded keto flu.
Claims
Dirty Lazy Keto Claims
The book claims you can put yourself into ketosis without following a strict keto eating plan.
Their goal is to help readers lose weight without the restrictions of a regular keto diet plan. Ultimately, they hope to help individuals have long term weight management.
Ingredients
Dirty Lazy Keto Ingredients
Here's a sample of a Dirty Lazy Keto shopping list:
Jerky
Pork rinds
Bacon BBQ cheese crisps
Cheez whiz
Butter
Steak
Brats
Sugar-bombed coffee
Fat bombs
Cheese
Cream cheese
Smoked fish
Nuts
Seeds
Salad greens
Eggs
Chicken
Turkey
Ground meat
Every person will have a different grocery list based on budget and availability.
Effectiveness
Does Dirty Lazy Keto Work?
A typical Dirty Lazy Keto breakfast includes a bulletproof coffee, a cup of hard-boiled eggs, a plate of scrambled eggs, and bacon. It's certainly a filling meal, but it's also high in cholesterol, fat, and calories.
A study from Seminars in Vascular Medicine confirmed what doctors and researchers have said for decades: There is a direct link between cholesterol and your risk of heart problems.
Weight Loss
Dirty Lazy Keto and Weight Loss
Can you lose weight with Dirty Lazy Keto? It's possible. A review from the British Journal of Medicine demonstrates that a very short-term keto diet can aid weight loss. There is also evidence that a keto eating plan can stave off hunger, as per the Obesity Review.
According to the International Journal of Environmental Research and Public Health, any eating plan that restricts calories will cause weight loss, but not all plans are nutritionally sound. Overall, a keto-based diet may create nutrient deficiencies in the long run.
Side Effects
Dirty Lazy Keto Side Effects
According to evidence published in Stat Pearls, going keto may cause:
Headache
Nausea
Dizziness
Fatigue
Mood swings
Cravings
Make sure to consult with your physician before starting this diet plan.
Directions
How to Use Dirty Lazy Keto
The only Dirty Lazy Keto rule is to eat less than 20 grams of carbs a day. Although the book does go over some general rules, the plan's idea is a lack of rules and guidelines.
Cost
Cost and Where to Buy
You can find Dirty Lazy Keto Books on:
Amazon: $13.99 – $21.00
Google Play Books: $9.99
Barnes & Noble: $14.99
Target: $13.99 – $24.00
eBay: $11.99
Pros and Cons
Pros and Cons
Pros
No macronutrient logging.
Affordable keto-friendly foods.
Cons
Extremely-low-carb meal plans.
Revolves around unhealthy, processed foods.
May create nutrient deficiencies.
It can cause carb flu.
What Users Are Saying
What Users Are Saying
"This book was like having a close friend share their story with you in a very candid honest way without any sugar coating (pun intended). The author makes Keto easy, approachable and addresses so much more than the carb counts. Recommend for anyone looking to try this eating style."
"Gonna try and lose some weight and hopefully this will be successful and relatively painless. It looks doable; however, she gets a little preachy at the end."
"Perfectly easy and quick read for beginners! Perfect basic review of LAZY keto for those that want to just get started and fine tune to clean keto."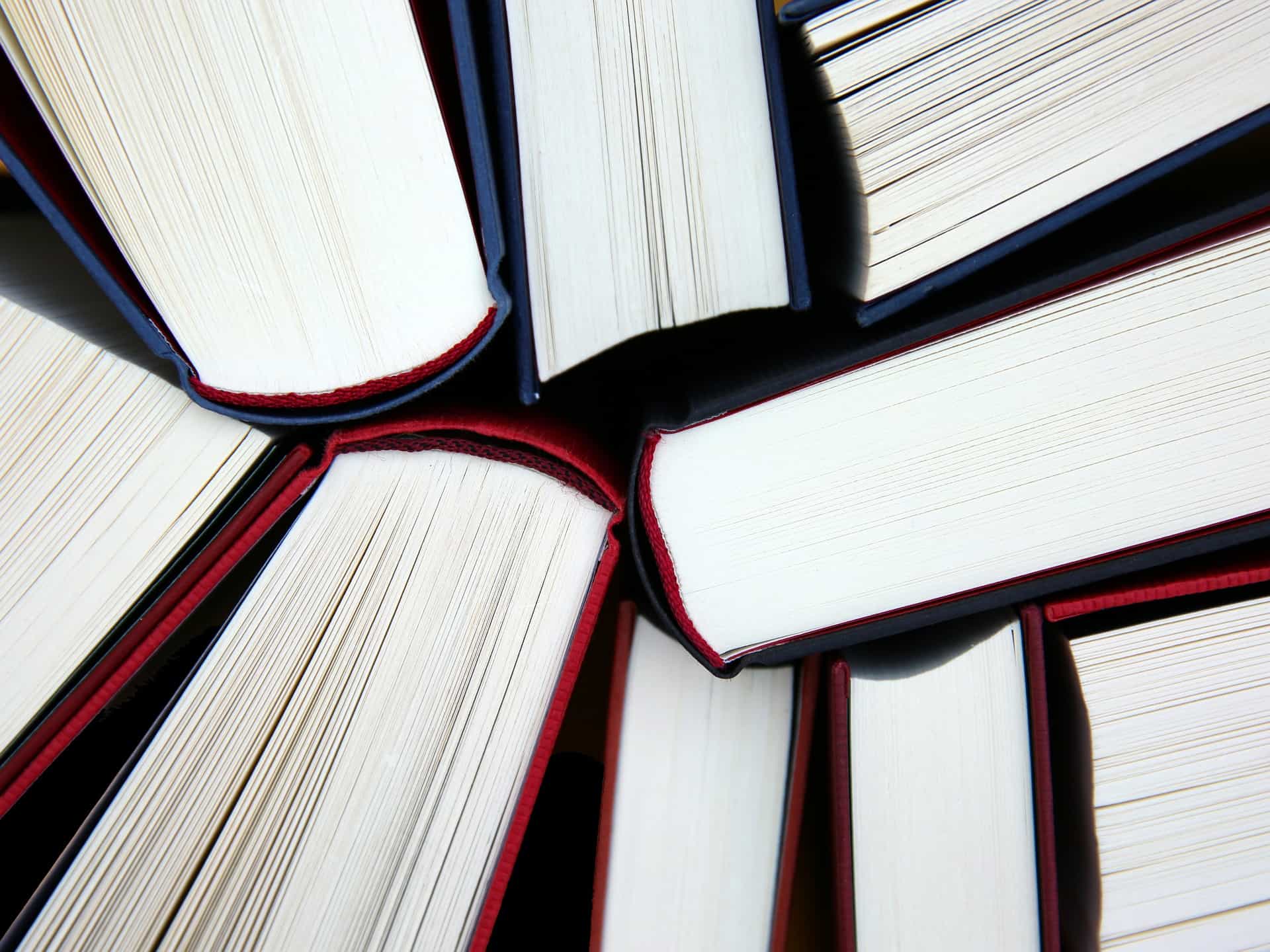 Bottom Line
The Bottom Line on Dirty Lazy Keto Results
A lazy, dirty keto diet might help you lose weight, but some of the menu items are unhealthy. Eating processed foods every day can leave you feeling sluggish and wreak havoc on your digestive system. We can't see how anyone could follow Dirty Lazy Keto for more than a few weeks.
Why not fuel your body with whole foods that make you feel great? There's an app that will help you lose weight while changing the way you think about food.
Noom is one of the best weight programs we have ever seen. With personalized meal plans, human coaches, fitness tracking tools, extensive food logging, and more, the program aims to help users learn about their eating habits and transform their lifestyle.
For a limited time, we're offering all Dietspotlight readers a free trial offer of Noom.
Learn More About Noom »