Diuretic Reviews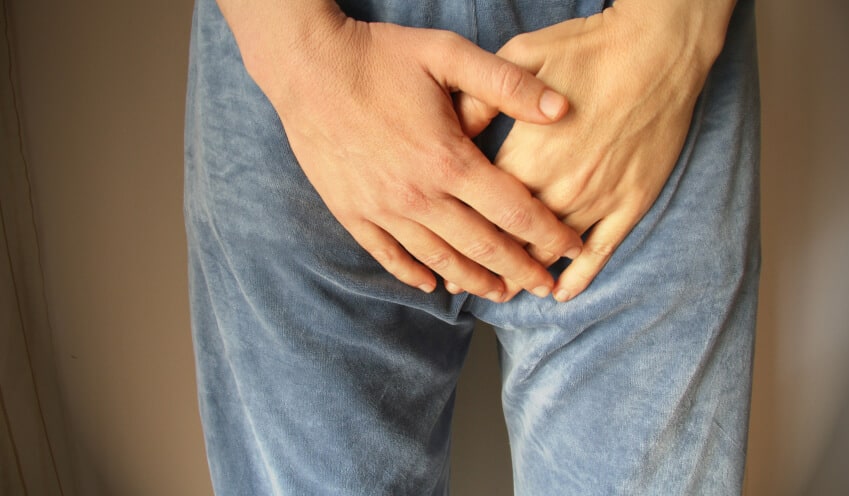 Are you curious about diuretics as a weight-loss tool? This page is designed to give you an encyclopedic look at diuretics and all the options available to you.
What Diuretics Do and Don't
It's important to note that diuretic pills do not reduce the fat content in your body. In fact, these pills are designed to flush excess water and sodium from your system. Diuretics are often used in patients that have recently had a heart attack.
Popular Diuretic Articles
Diuretic Side Effects?
Side effects related to diuretics seem to be more common and pronounced than in standard thermogenic diet pills. Those side effects include heavier urination, dehydration, and electrolyte imbalance. Diuretic abuse is not uncommon and can increase the risk of side effects.
Are Diuretics Effective for Weight-Loss?
In short, diuretics are far from an effective, long-term solution or strategy for weight-loss. All you'll lose is water weight, and prolonged use may bring on dire side effects. If you absolutely need a diet pill, try a thermogenic or other method. Diuretics, when applied to weight-loss, will have a placebo result. There's nothing about diuretics that suggest they're part of a whole body health strategy.
What's the Better Choice?
Nothing replaces the value of a proper diet and reasonable exercise regimen when it comes to long term, sustainable whole body health. If you're considering diuretics, give careful thought and consideration to the advantages and disadvantages of the products listed here. It's vital that you make careful, informed decisions when pursuing a weight-loss program or goal. Take a moment, read over the reviews on this site, and find out if diuretics have a place in your program. Enjoy learning what diuretics can and can't do for you.