Diurex Water Pills Review

- 14 Things You Need to Know
My love of diet products is bested only by my passion for reviewing them 🙂 There's been some interest in Diurex Water Pills, so we delved deep into the ingredients, side effects, quality of customer service and clinical research. Additionally, we picked apart hundreds of comments and reviews. We then scrutinized and summarized to give you the info you need.
Diurex Water Pills can be purchased through their Official Site.
Overview
What is Diurex Water Pills?
Diurex Water Pills are a dietary supplement that contain diuretic drugs that help in relieving water retention from the body.
Because of the pills release of water, they result in frequent urination.
The price of Diurex Water Pills ranges between $5 – $10, depending on the retailer. Each bottle contains 42 capsules and lasts for about five days. Some varients also have 20, 22, 30, and 60 capsules.
Does It Work?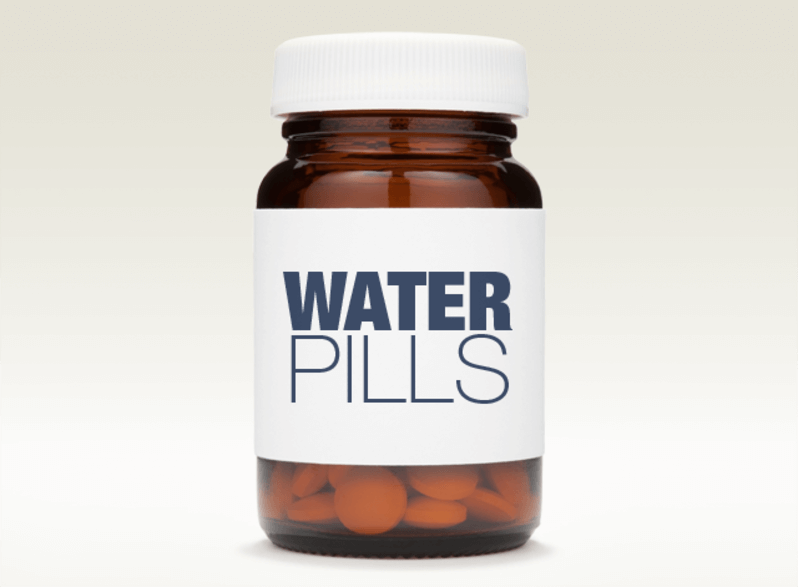 Products Similar to Diurex Water Pills
How Did Diurex Water Pills Start?
Diurex Water Pills are manufactured by Alva-Amco Pharmacal Inc. in the United States. Alva-Amco is one of the leading companies in pharmaceuticals, dietary supplements and skin care products.
The clinical research on these pharmaceutical products dates back to the beginning of the twentieth century in 1904. The excess research materialized into quality products.
Although there is no information on the history of Diurex Water Pills, the medication is widely used throughout the world. They are available through many retailers and online portals.
Furthermore, Alva-Amco takes a special effort to promote its products through all the platforms, maybe it is physical or online social media.
Scroll below for one of the best products we've seen over the last year.
Diurex Water Pills Claims
Diurex Water Pills' official website claims that their products are backed by sincere and intense clinical scientific research. The research supports the advantageous to the user by the ingredients of caffeine and magnesium salicylate.
The producers do not claim that the Diurex Water Pills dosage serve helpful in weight loss of an individual.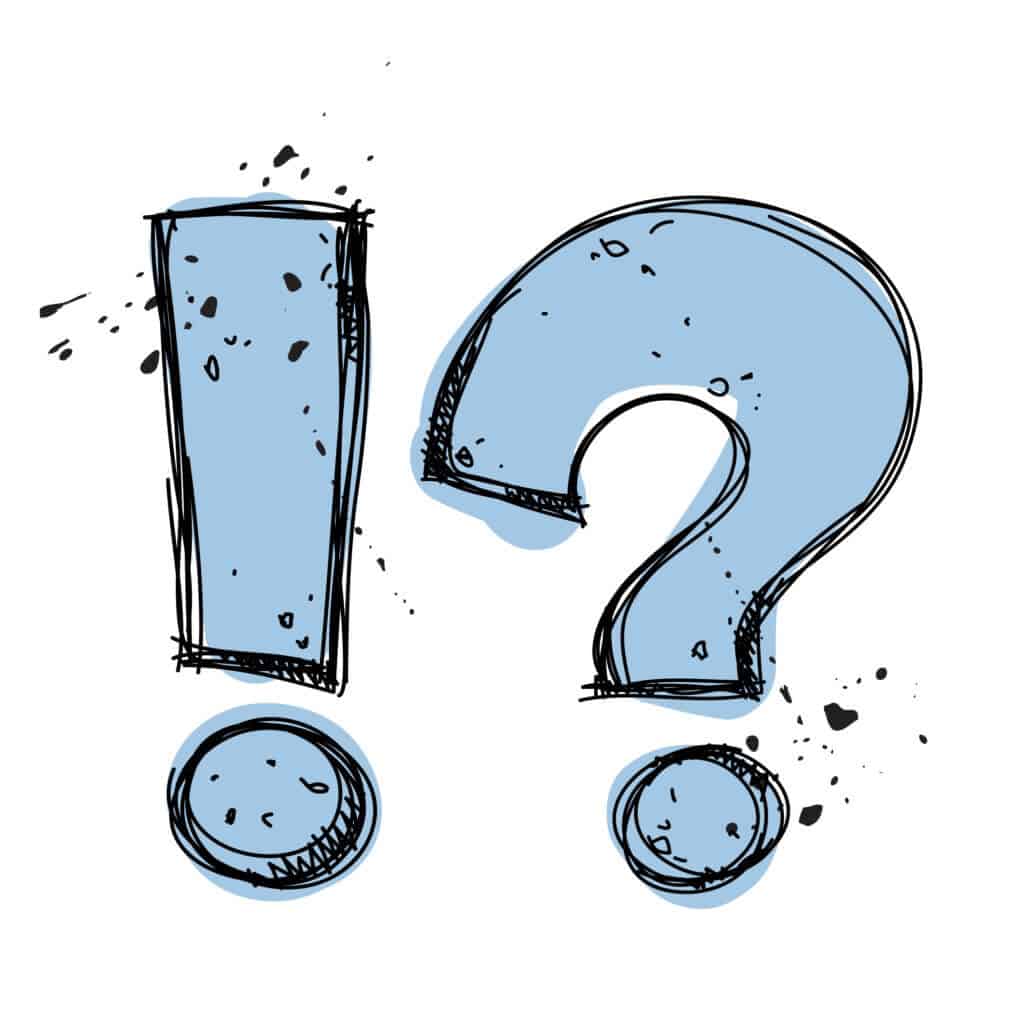 Physicians and medical consultants prescribe Diurex Water Pills as an added medication to treat ailments.
It is observed that Diurex Water Pills are helpful in decreasing the swelling of parts of the body.
At the same time, it also reduces the adverse symptoms thereby keeping the body healthy. Considering that the water level is normal, a diuretic helps in healing the body's grave ailments.
The method of intake involves the consumption of a large amount of water to avoid dehydration.
Diurex Water Pills serve the purpose of diuretic drugs as well as an analgesic. Analgesics are significant pain relievers. It is used as a temporary medication to relieve oneself from water accumulation in the body.
By releasing excess water, it helps reduce bloating and myriad swelling. Consequently, it frees one from the nauseated feeling of fatigue. Thus, the minor pains and aches also reduce to subtend the human body as fresh and supple for any kind of movements and exertion.
Diurex Water Pills perform effective treatment for premenstrual syndrome in women. It helps in keeping one at bay from the menstrual abdominal pains and cramps.
Ingredients
Diurex Water Pills Ingredients
Diurex Water Pills contain both active and inactive ingredients. They include: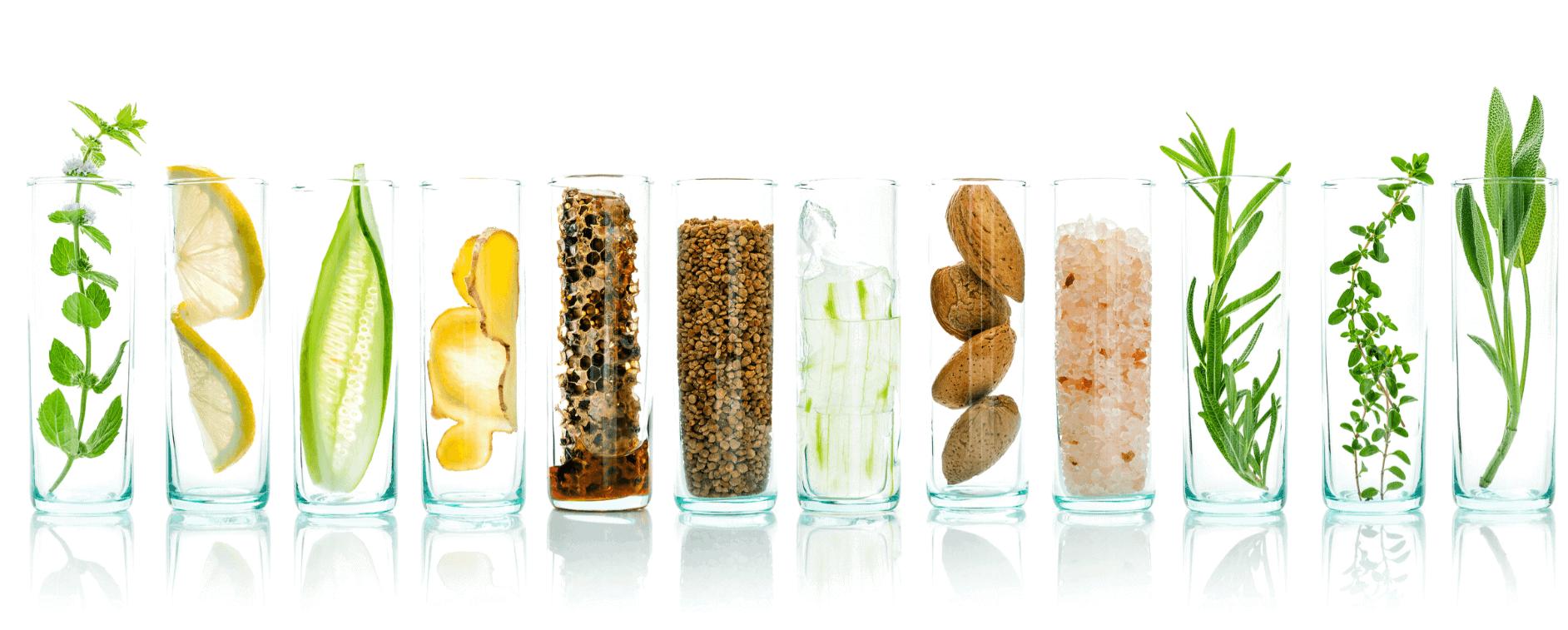 Caffeine (50 mg)
Magnesium Salicylate (162.5 mg)
Acacia
Calcium carbonate
Cornstarch
Crospovidone
FD&C Blue #1 Lake
Hypromellose
Magnesium Stearate
Maltodextrin
Methylene blue
Microcrystalline cellulose
Mineral oil
Polyethylene glycol
Polysorbate
Shellac
Silica
Sodium starch glycolate
Stearic acid
Talc
Titanium dioxide
Triacetin
Water Pill Products
Diurex offers a variety of different water pill products, including:
Diurex Herbal Water Pills
Diurex Max Caffeine-Free Water Pills
Diurex Ultra Re-energizing Water Pills
Diurex Ultimate Re-energizing Water Pills
Diurex Aquagels Caffeine-Free Immediate Release Water Pills
Diurex Water Pills + Pain Relief
Diurex XPL Re-energizing Water Pills
Do Diurex Water Pills Work?
While this supplement works as an additional medicine when treating certain health issues, they are not a great solution for weight loss.
The reviews show that diuretic drugs have worked wonders for some patients but could not result in any change in some. In some cases, they have been excessively harmful.
It is difficult to conclude whether they are effective or not. Diurex Water Pills are mostly effective for losing excess water weight in the short-term.
Benefits & Results
Diurex Water Pills Benefits and Results
Diurex Water Pills reviews are widely published and can be easily found online. For the most part, reviews are mixed.
Diurex over the counter water pills are not regulated by FDA and that is why it is not advisable to consider the medication directly from a drug store.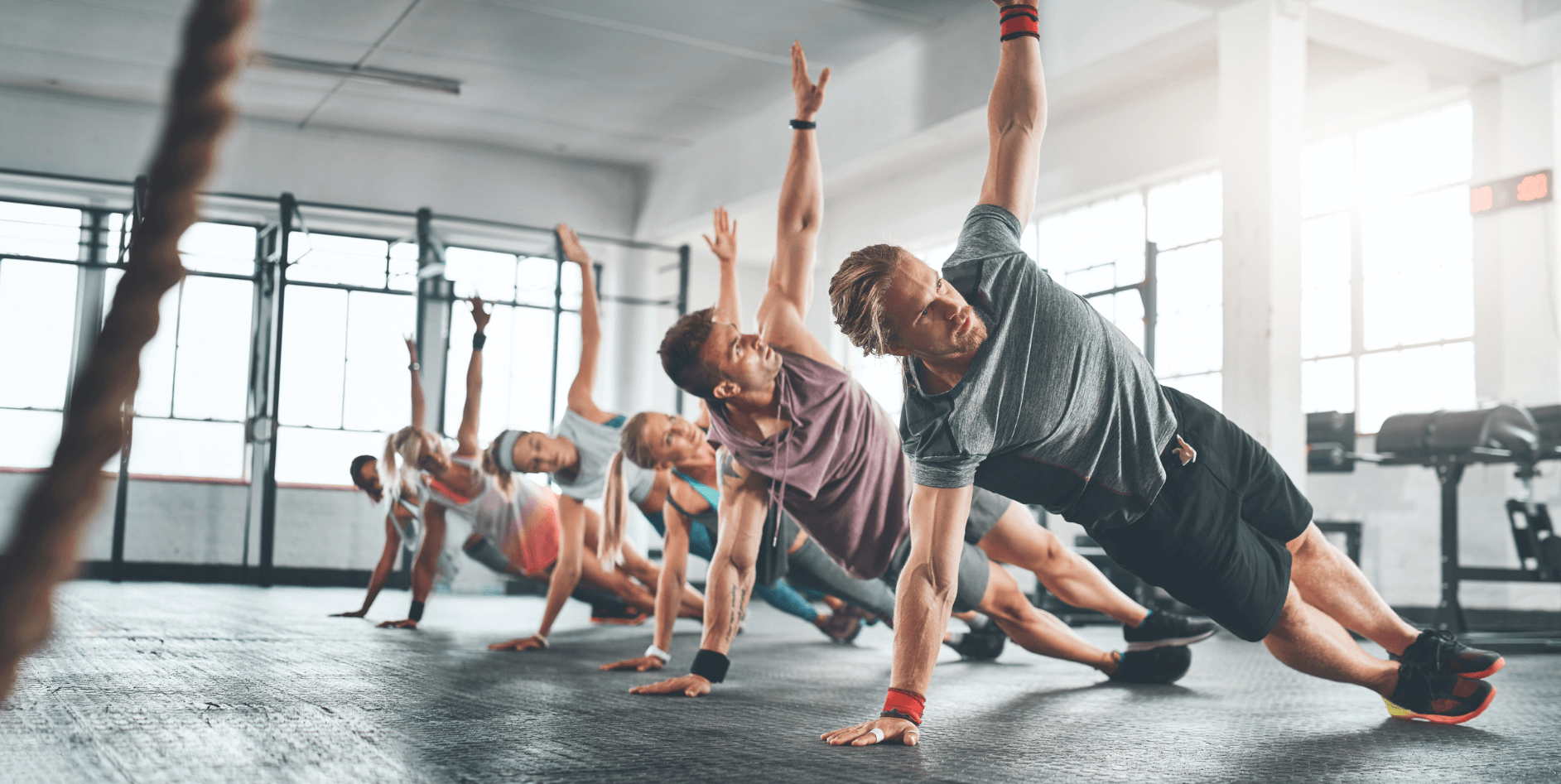 Diurex Water Pills can be addictive.
The results of the Diurex Water Pills have been observed to be temporary. Once the consumption of the medications ends, the weight is regained and in some cases, users end up weighing more than their original weight. Therefore, water pills do not have a miraculous change in body weight.
Diurex Water Pills and Weight Loss
Diurex Water Pills do not claim to act as a weight loss remedy. It is purely stated that an individual could see the sign of decreasing weight due to its process of diuresis.
There is no concrete connection between Diuretic water pills and weight loss.
The human body consists of two third parts water, by its own proportion of mass. Water is indispensable for metabolism. It keeps the body hydrated thereby maintaining harmonious coordination of the limbs.
Because of this, it is very risky to lose unqualified water quantities from a body. Nevertheless, releasing the water retention from the body drops the body weight at a significant level.
Weight loss could possibly be a result of water pills if used alongside a properly balanced diet as well as physical exercise. Although the medications are fruitful in dropping the weight of the water in the body, it could lead to severe dehydration.
Moreover, results are totally temporary as once you stop the pills, there is a complete possibility of gaining back the lost weight. This could be fatal and extremely dangerous.
Directions
How To Use Diurex Water Pills
It is important to read and understand the directions that come with these supplement pills, as overusing or underusing the product can be harmful to your body.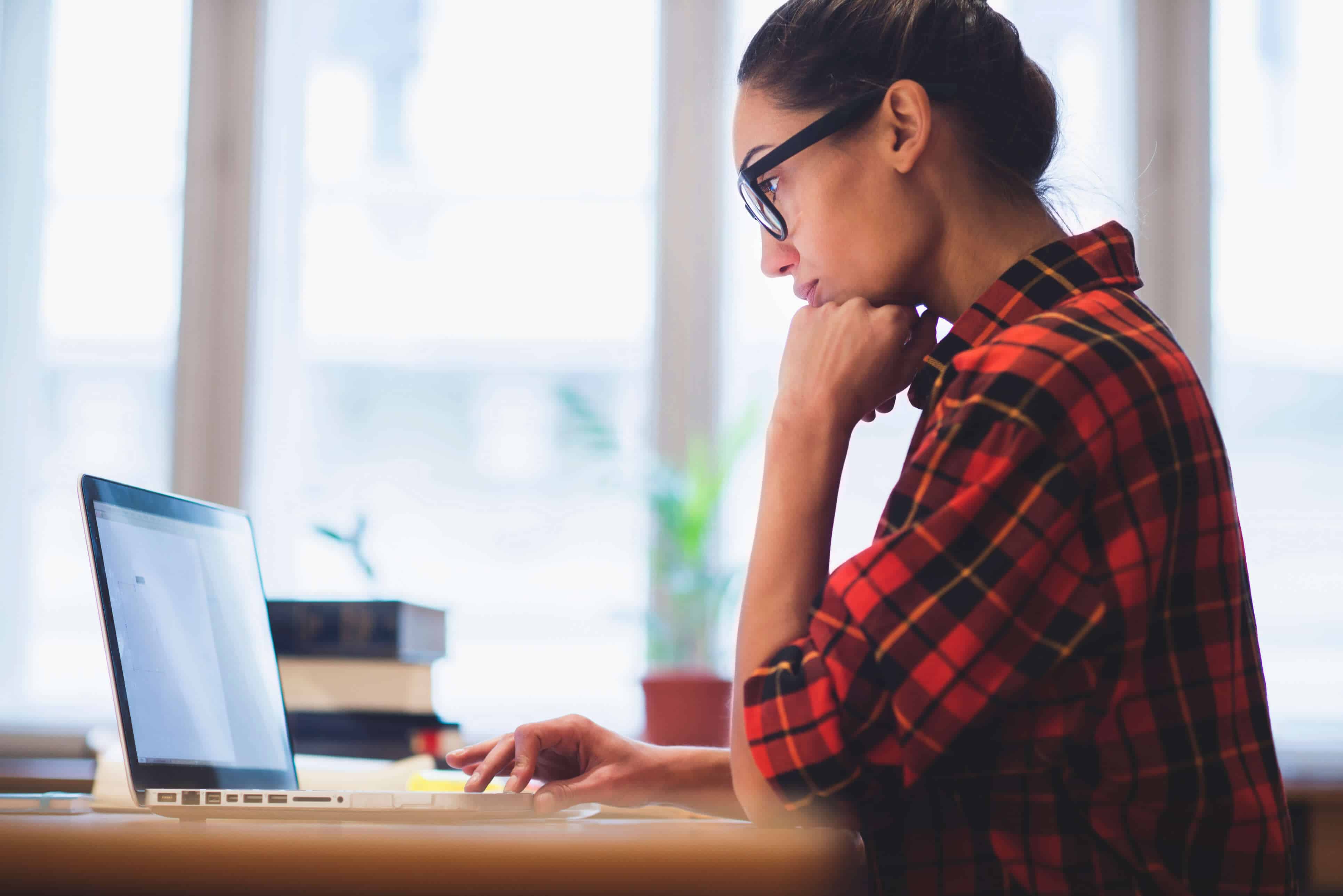 Like most supplements, Diurex Water Pills can be taken with water. Post taking the pills, it is important to have excessive amounts of water in the day. Avoid consuming more than four pills within 24-hours.
The supplements will cause you to urinate at lesser intervals. This is also a valid sign that the medicine is being effective to your body. Golden colored urine is a normal symptom.
Store the medication at room temperature and let there be no contact of moisture. Ensure that you do not open all the medicines and only unpack when necessary.
If ever you miss a dose, do not skip, instead take it as soon as you remember.
Side Effects
Potential Diurex Water Pills Side Effects
According to the clinical research and Diurex Water Pills reviews, it is observed that is supplement is generally safe for use. However, there have been some reported side effects such as: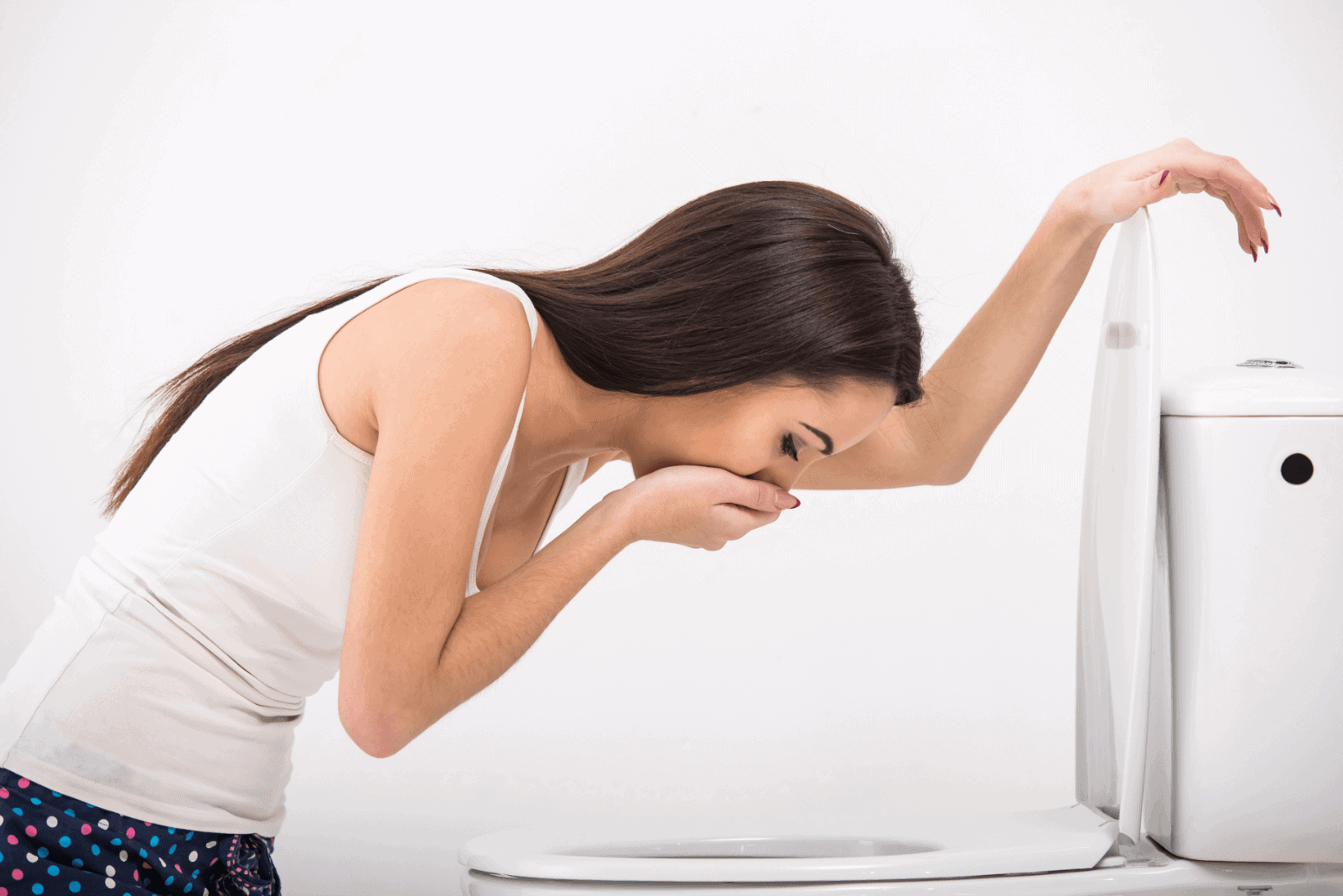 Muscle cramping
Rashes
Skin irritation
Increased thirst
Irregular periods
Impotence
Breast enlargement
Frequent urination
Muscle strain
Low Potassium
Fatigue
Dizziness
Vomiting
Although Diurex Water Pills have been reported with multiple benefits, an equal number of users have mentioned their ineffectiveness and many sustained side effects.
Long-term usage of diuretics can be harmful to the body.
The effect could reverse, meaning the kidneys might hold onto more water than releasing them. Storing more quantity of sodium in kidney results in swelling of the body.
Warnings
Diurex Water Pills Product Warnings
It strictly advised to not use diuretic pills at whim.
Diuretics harm the level of electrolytes in the body by forcing the parts to lose more water than the normal quantity. Hence, the organs have a difficult time to operate themselves.
Diurex Water Pills are not recommended for consumers who suffer from:
Consuming any other medications or drugs
Pregnant women
Lactating women
Children and teenagers
History of unsuitability to analgesic or pain relievers
History of stomach problem and heartburn
Older than 60 years of age
Consuming excessive alcohol
Excessive usage of diuretic drugs
The ingredient of magnesium salicylate results in varied allergic reactions like facial swelling. These allergy alerts need to take consideration be aware of.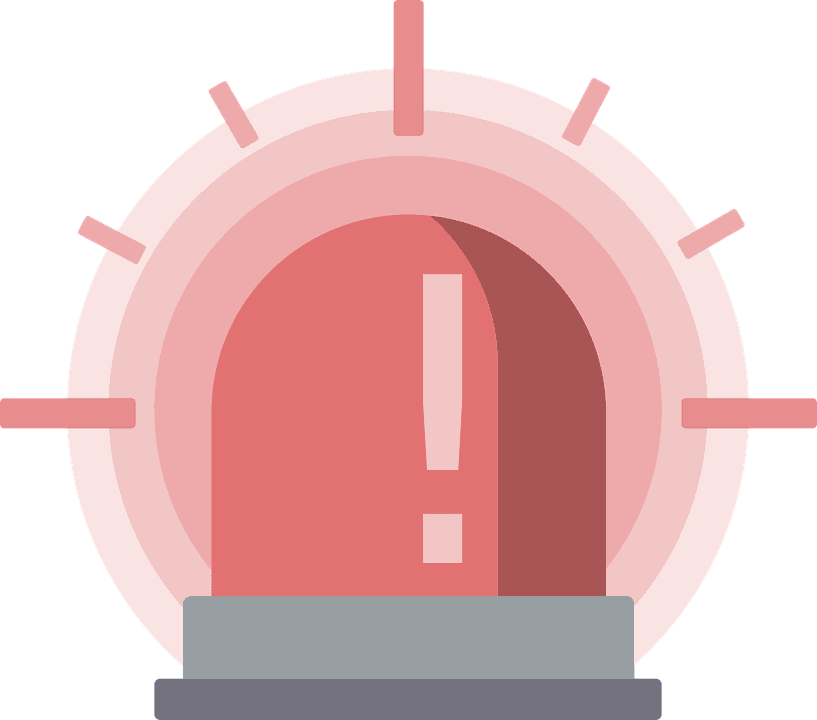 The content of caffeine could also lead to nervousness, irritability, sleeplessness, and occasionally rapid heartbeat, according to MedlinePlus. One dose of Diurex Water Pills is equivalent to one cup of coffee.
Furthermore, considering that the diuretic drugs impose many changes on the body and show numerous symptoms. Contact your doctor immediately if you experience:
Intense allergic reaction
Pain lasts for more than 10 days
Feverish for more than 3 days
Swelling does not decrease
Totally different symptom appears to arise
Stomach bleeding
Blood in your vomit
Defecate blood with stools or black stools
Loss of hearing ability
Faint or lose consciousness
Ensure that it is kept away from children. Diuretic drugs are not suitable for children except the dosage prescribed by any medical professional.
Diurex Water Pills are sealed and packed when delivered. They have an engraved mark of ALVA on each pill. Ensure this product description are met when you order and are delivered.
Do not use the product if the expiry date is not timely.
Any Diurex Water Pills Lawsuits?
Diurex Water Pills have not faced any lawsuits.
Diurex Water Pills Alternatives
If Diurex Water Pills don't sound like the right supplement for your goals, consider trying one of these alternatives that claim to provide similar benefits: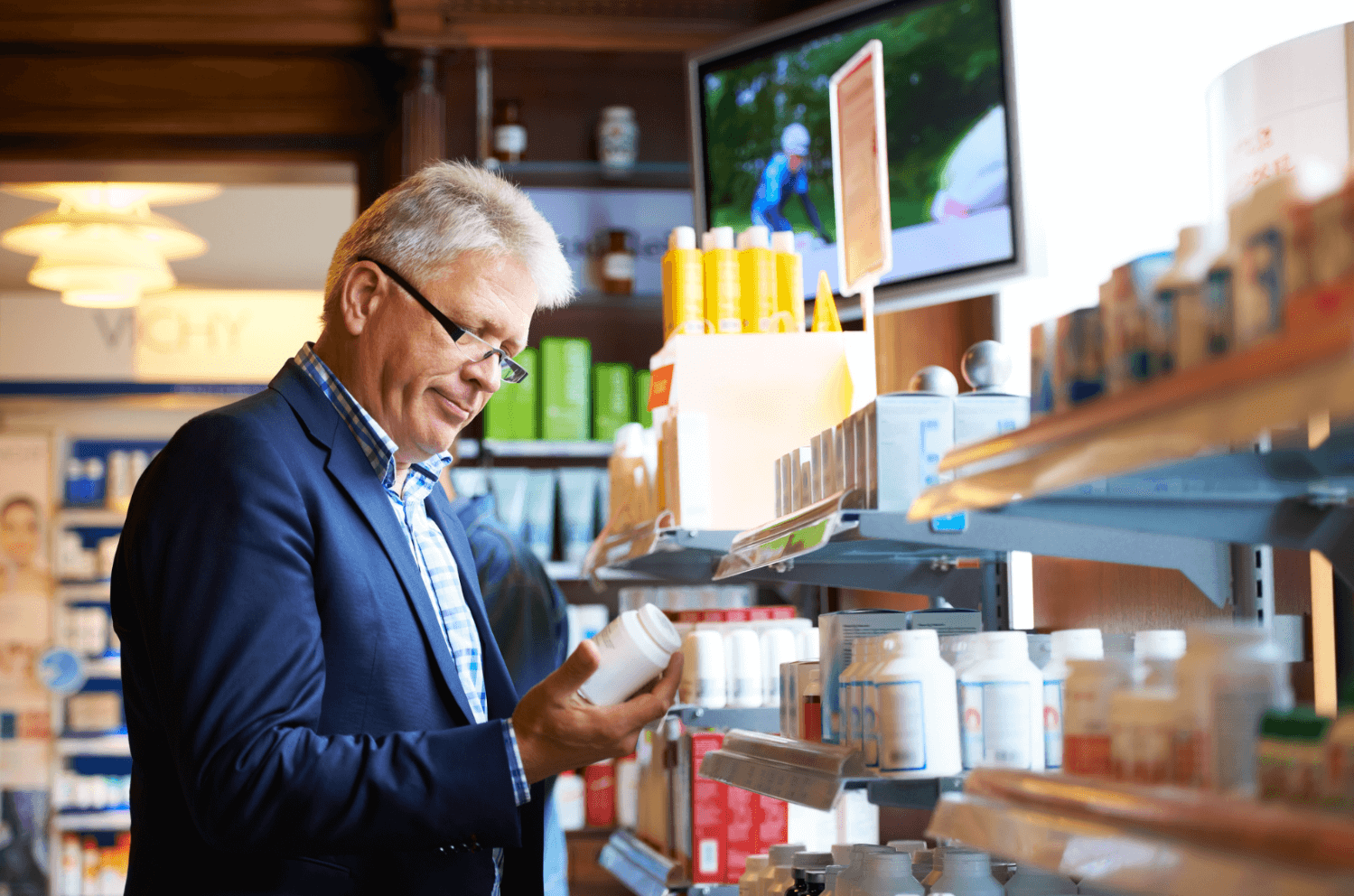 MagO7
MagO7 comprises magnesium and potassium as their elemental ingredients. It is a drug effective in cleansing the digestive system. The prescribed dosage is 5 capsules per day for 10 sequential days.
The technique of cleansing the large intestines and maintaining the bowel movements is greatly helpful in reducing the weight.
The product is manufactured by Aerobic Life. Diurex Water Pills and MagO7, thus, have a common cure for weight loss.
Colosan
Colosan acts as a cleansing agent of the colon for men and women. Magnesium is a most important ingredient of Colosan.
The intake is recommended to be thrice a day. By releasing toxins from the colon, it helps cleaning the organ.
Colosan is manufactured by Family Health News. Like Diurex Water Pills, it helps maintain the weight measure.
Smart Water
A vapor distilled beverage, smart water is effective in weight loss treatment. It comprises potassium, magnesium chloride, and other electrolytes. The product can be consumed throughout the day and it is very portable.  Glaceau manufactured the product in 1996 and it is available online.
Tenuate
Tenuate consists of diethylpropion hydrochloride, corn starch, magnesium stearate, talc, lactose and tartaric acid that are beneficial in lowering the appetite. This process eventually helps in losing the weight.
The product can be used three times per day, taken one hour prior to meals. The product is available since 2003 and is regulated by FDA.
What Users Are Saying
What Users Are Saying
"These honestly work – I literally never write reviews, but these are the best! I was confused by other people's comments because they work so well. I only take two in the morning and I'm good to go all day, otherwise my skin dries out. But don't need any more than those two anyways. I can always tell they work because if I have a carb-heavy meal for dinner I wake up with swollen fingers in the morning and my wedding ring won't come off. But when I take these my ring is spinning by noon. Highly recommend. I've tried the caffein-free ones too and they also work but I like the pick me up with the caffein."
"Didn't see much of a difference."
"Great product."
Bottom Line
The Bottom Line on Diurex Water Pills
So, here is the final take Diurex Water Pills. We like the length of time the company has been in business and that we found some positive customer comments, but we have concerns about this one because there are no clinical studies supporting the weight-loss claims. We're also a bit skeptical due to customer comments about lack of results and negative side effects.
If you'd like to slim down, we suggest going with a product offering proven effectiveness at a good price and supportive customer service team.
Among the best products we've seen this year is one called Noom. The healthy lifestyle program is designed by doctors and aimed at helping you find your way to a healthier you through human coaching, personalized meal plans, exercise tracking, food logging and more.
Also, the company that makes Noom shows confidence in the product by offering a free trial offer, a good decision.
Learn More About Noom »