DominXT Review

- 11 Things You Need to Know
DominXT is the newest male enhancement supplement to reach the market. This formulation claims to help provide users with more vitality, virality, and vigor – all while improving the body's blood flow. This is done through the supplement's formulation, some of which include maca, ashwagandha, and saw palmetto.
Our team decided to take a closer look at DominXT, including its ingredients, formula research, potential benefits, and side effects. Keep reading to the bottom line to learn about our team's final verdict on this male enhancement product.
Overview
What is DominXT?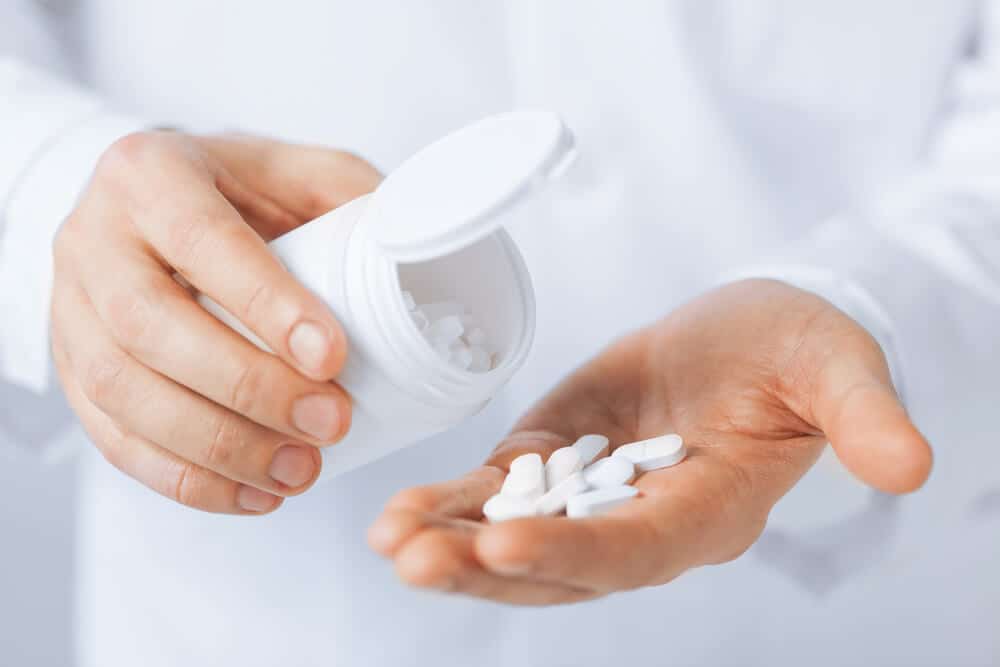 DominXT is a male enhancement supplement. It claims to increase testosterone levels, raise sexual arousal, build muscle mass and strength, and boost stamina. It also says it promotes blood flow to the penis, resulting in hard and stronger erections.
Finally, the supplement claims it acts as an immune-boosting antioxidant. According to the product, with increased testosterone, the male body is capable of performing different types of work smoothly.
Before digging deeper into DominXT, let's examine some of this product's ingredients and their potential benefits:
DominXT Competitors
Who Makes DominXT?
DominXT supplements are said to be manufactured by DominXT in the US. However, little is known about the company.
Additionally, there does not seem to be any official retailers available for this product, as there is no official website for the product. Some Amazon listings for the supplement show different manufacturers for DominXT, which makes it hard to know the real maker and distributor of this product.
DominXT Customer Service
Currently, there is no official contact information for the DominXT supplement.
Scroll below for one of the best products we've seen over the last year.
Claims
DominXT Claims
DominXT claims to enhance male performance by promoting big and strong erections, helping users last long in bed, and providing an overall sex drive surge.
The supplement also claims to help increase muscle size and enhance muscle growth. The makers also say the supplement leads to increases in aggression and power, which may be helpful for intense sessions in the gym.
Ingredients
DominXT Ingredients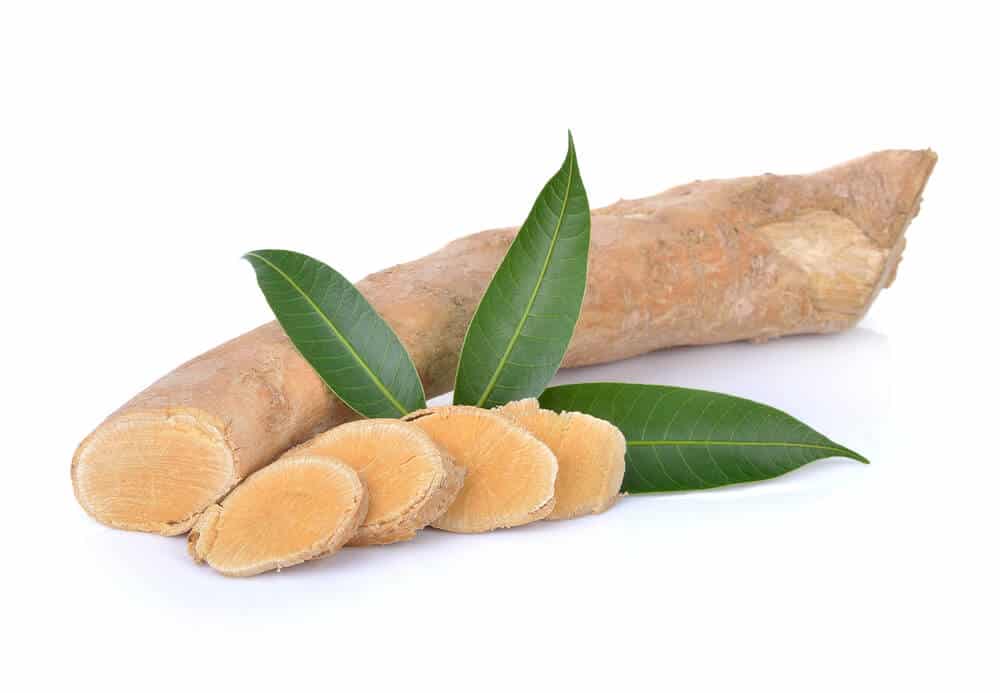 DominXT ingredients include:
L-Arginine
Tongkat Ali
Wild Yam Extract
Boron
Saw Palmetto
Calcium
Sasparilla
Orchic Substance
Does DominXT work?
Tribulus Terrestris
Tribulus terrestris is an herbal ingredient that is commonly used for its claimed aphrodisiac effects, according to one study published in the Journal of Dietary Supplements.
However, one study in the Urologia Journal found that the herb played no significant role in resolving erectile dysfunction.
L-Arginine
L-arginine contains nitric acid, which is thought to boost physical performance in males and regulate blood flow. According to one study published in The Journal of Sexual Medicine, this amino acid may improve symptoms caused by mild to moderate erectile dysfunction.
Tongkat Ali
According to the Journal of the International Society of Sports Nutrition, tongkat ali is a herbal medicinal plant that has been used traditionally for boosting overall health and reducing stress.
Boron
Boron is a naturally occurring mineral that assists the body in absorbing other minerals like calcium. There is some research in the Advances in Nutrition and Critical Reviews in Food Science and Nutrition showing boron may be important for cardiovascular health, though little research shows it can be beneficial to sexual health.
Wild Yam Extract
According to some research published in the Journal of Natural Products, wild yam is a popular supplement for women's health, though little research exists proving it plays a role in sexual health or performance.
Weight Loss
DominXT and Weight Loss
While most products claim to promote weight loss, DominXT only claims to help with sexual performance, virility, and male sexual health. The product also claims to increase muscle growth and workout performance.
Side Effects
DominXT Side Effects
The DominXT testosterone boosting supplement claims it leads to no side effects. However, there are some product warnings to keep in mind:
Persons under 18 years should not use the supplement.
It is not safe for women or men with any heart condition
Avoid using this supplement if you have recently undergone medical treatment of any kind, and also, you should not overdose.
Keep it out of children's reach.
How to Use DominXT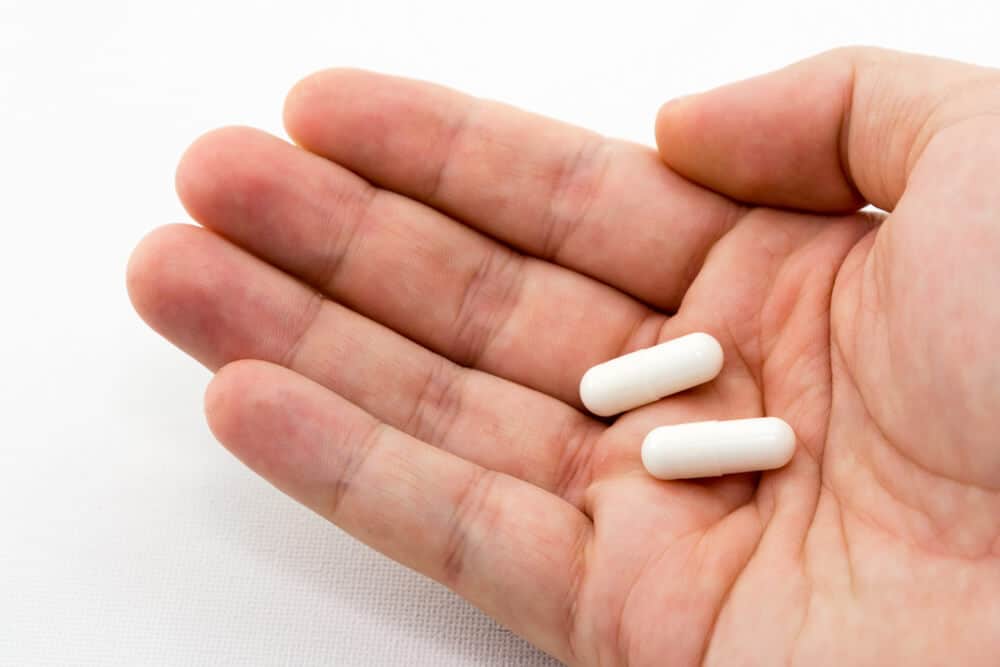 A single pack/bottle contains sixty pills. For better results, one has to follow the manufacturer's recommendation, which is taking two pills or capsules daily with a glass of water.
Individuals should continue to use the products for at least two months for the best results, according to the makers. Additionally, each dose should be separated by at least five to eight hours.
Cost and Where to Buy
DominXT is available for purchase on the official website.
A single pack of sixty tablets of DominXT for sale is available on Amazon at $34.90 while a two-pack containing one hundred and twenty pills costs $54.95.
Pros and Cons
Pros and Cons
Pros
The supplement is relatively inexpensive.
Cons
It is not easy to determine information about the company, as there is little or no information available about the manufacturers.
The company does not provide free trials.
There are few retailers who sell this enhancement product.
Bottom Line
Bottom Line on DominXT Results
When it comes to safety, DominXT supplements seem to be made of natural ingredients. However, there isn't much science showing it can have any significant effect on muscle or male enhancement. Additionally, there is little known about the manufacturer of this supplement, and without an official website or retailer, it is hard to find out.
Improving your health can be a bit easier when you have the right program in your corner to help. That is why Noom is one of the most popular programs currently available. Noom offers tons of tools to help individuals get healthier, lose weight, and keep track of their lifestyle. Through their easy-to-use app, users have access to tons of tools and information to help them succeed, some of which include color-coded food logging, biometric tracking, personal coaching sessions, daily educational lessons, and tons of community support.
If you are ready to check out these tools for yourself, make sure to give their free trial offer a try!
Learn More About Noom »