Dr. Axe Probiotics Review

- 12 Things You Need to Know
Dr. Axe Probiotics – the line of probiotic supplements made for every kind of consumer. Their line of products includes various strains and herbal ingredients, but does that mean it can also help with weight? What kind of health benefits can you expect from these probiotics? See the bottom line to find out the final facts about this line of products.
Dr. Axe Probiotics can be purchased through their Official Site.
Overview
What are Dr. Axe Probiotics?
Dr. Axe Probiotics are a line of supplements that include an SBO, or soil-based organism, probiotic formula. This combines probiotics with prebiotic superfoods.
The supplements are shelf-stable, so refrigeration isn't needed to maintain strength and potency. Four different variants of the probiotic are available, including Ultimate, Gut Restore, Women's Probiotics, and Men's Probiotics.
Dr. Axe Probiotics Competitors
Who Makes Dr. Axe Probiotics?
Dr. Axe Probiotics are made by Ancient Nutrition. The company was started by the namesake, Dr. Josh Axe.
Axe is a "certified doctor of natural medicine, doctor of chiropractic and clinical nutritionist." His partner, Jordan Rubin, is "one of America's most-recognized and respected natural health experts."
How to Contact Ancient Nutrition
Ancient Nutrition offers customer service by phone seven days a week. Monday to Friday, you can call between the hours of 8 am and 9 pm Eastern time. Saturdays are from 9 am to 8 pm, and Sundays from 9 am to 5 pm.
You could also choose to email a representative at support@ancientnutrition.com.
Scroll below for one of the best products we've seen over the last year.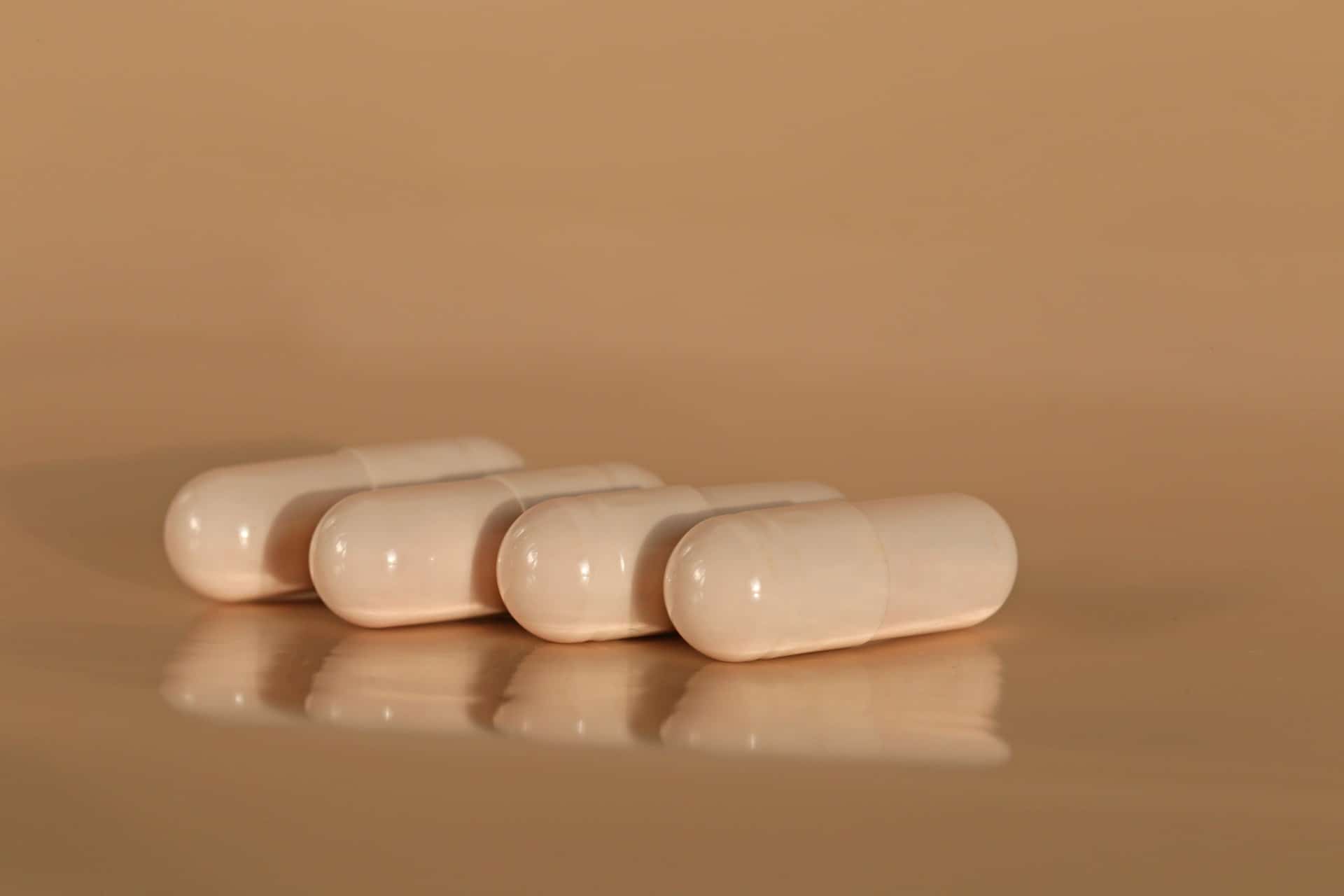 Claims
Dr. Axe Probiotics Claims
The label reflects Dr. Axe's claims clearly. Based on the label, the supplements are there to "support a healthy immune system, digestion, and detoxification."
Some probiotics have specific benefits, like gut restoration, boosting women's health, improved immunity, and better skin health.
Ingredients
Dr. Axe Probiotics Ingredients
Dr. Josh Axe openly shares the entire ingredient list for their probiotics. Some of these common ingredients include:
Fermented Organic Botanical Blend
Apple Cider Vinegar
Black Pepper Fruit
Ginger Root
Turmeric Root
Probiotic Blend
Lactobacillus Plantarum
Lactobacillus Paracasei
Bacillus Subtilis
Bacillus Clausii
Bacillus Coagulans
Do Dr. Axe Probiotics Work?
First, let's take a look at the Fermented Organic Botanical Blend.
Apple Cider Vinegar
We found no clinical studies to connect apple cider vinegar with any health benefits. However, we did find a study published in Bioscience, Biotechnology, and Biochemistry found that, "…daily intake of vinegar might be useful in the prevention of metabolic syndrome by reducing obesity." Another study in Scientific Reports notes that apple cider vinegar has some antimicrobial activity.
Black Pepper Fruit
A 2019 review of research, published in Critical Reviews in Food Science and Nutrition, called black pepper fruit the "king of spices." Based on what the authors found, the fruit may help reduce cholesterol, work as an antioxidant and anti-inflammatory, and reduce pain.
Ginger Root
In 2019, the journal Food Science and Nutrition published a review of research that claimed the only proven benefit of supplementing with ginger is for nausea relief.
That benefit was associated with taking 1500mg of ginger, and there's much less than that in Dr. Axe Probiotics.
Turmeric Root
The Journal of Evidence-Based Integrative Medicine published research in 2018 that showed curcumin supplementation is exponentially more effective at improving gut microbiota.
Probiotics
Research and articles are published all the time, addressing probiotic supplementation on the gut microbiome. One article published in Frontiers in Cellular and Infection Microbiology claimed, "…most studies failed to report any impact on the microbiota [and] it remains difficult to know whether a patient would benefit from taking a particular probiotic."
Weight Loss
Dr. Axe Probiotics and Weight Loss
Current clinical research, completed within the last five years, into the impact of taking probiotics on body weight.
According to a study in Nutrition Research, all previous research found that probiotics had no impact on body weight or body mass index. The study authors suggested that healthy bacteria "were not effective for weight loss."
Jump forward to 2018, and research in Nutrients suggests at least some probiotics have shown promise in promoting weight loss, though "dosage, duration of administration, and long-term effects of probiotics administration to prevent overweight and obesity are not known."
One study published in European Review for Medical and Pharmacological Sciences confirms that some probiotics strains have been shown "…to exert weight-reduction and anti-inflammatory activity in large independent studies."
Does Dr. Axe Probiotics Work?
There's a possibility that probiotics can play a role in reducing body weight, but, as shared in the journal Endocrine Practice, synbiotics, or a combination of prebiotics and probiotics, maybe a more effective alternative. Luckily, Ancient Nutrition included prebiotics in their probiotic supplement.
Side Effects
Possible Dr. Axe Probiotics Side Effects
Whenever you're messing with your gut flora, you run the risk of gas and bloating. This side effect tends to fade away with regular probiotic use as healthy digestive bacteria levels even out.
According to the National Center for Complementary and Integrative Health, "Probiotics have an extensive history of apparently safe use, particularly in healthy people. However, few studies have looked at the safety of probiotics in detail, so there's a lack of solid information on the frequency and severity of side effects."
Where to Buy Dr. Axe Probiotics
Dr. Axe Probiotics are for sale on the official website for $59.95. Each bottle lasts 30 days. We also found the products on the Ancient Nutrition Amazon store for about the same price.
Pros and Cons
Pros and Cons
We've reached the end of our research, and what did we find out about Dr. Axe SBO Probiotics?
Pros
The price is comparable to competitor products.
It's available for sale on Amazon.
Probiotics may help with weight loss.
Cons
There's no clinical evidence that definitively connects probiotics to any health benefits.
What Users Are Saying
What Users Are Saying
"Has made me feel a heck of allot better. – I have taken a few different Probiotics, for my odd type of indigestion that feels like my chest is in my throat about 1 to 2 hours after I eat healthy food. (Eat mostly Vegan). This probiotic is stronger then other ones I have taken. Although I think it is pricey, it is worth it as it has helped me."
"Poor quality – Capsules fall apart in the container and are all over inside. Good product BAD quality. Too much for what it is. Totally dissatisfied."
"Expensive but worth it! – My wife and I have been taking this brand of probiotics for a while. They seem to work quite well and We're definitely going to the bathroom with more pep these days. They are expensive but you get what you pay for!"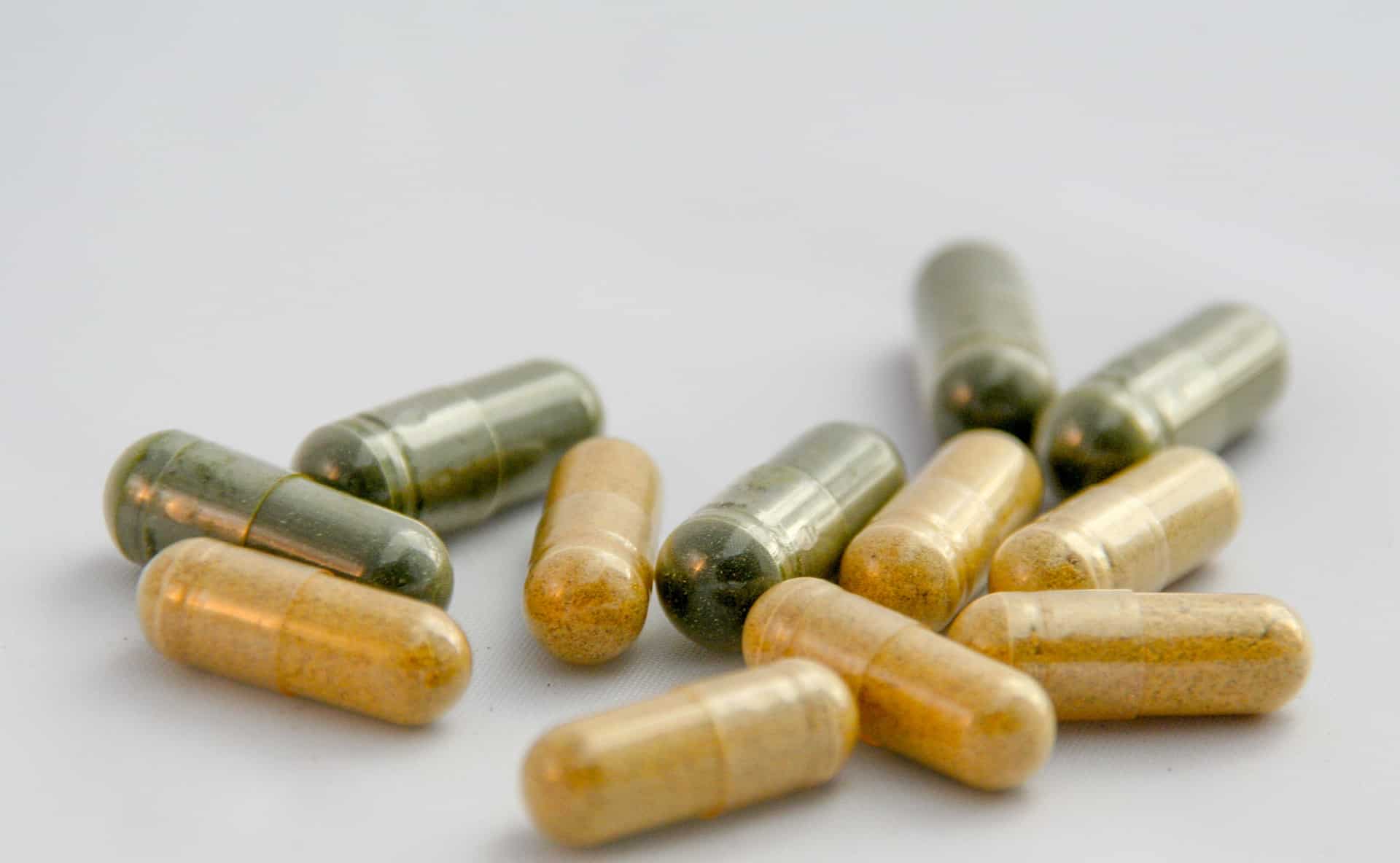 Bottom Line
The Bottom Line on Dr. Axe Probiotics Results
There's no doubt that probiotics may have some benefits. When comparing options, Dr. Axe Probiotics are reasonable prices and are available on Amazon – which is a plus. However, there is no firm research that shows it can help increase overall health or decrease weight.
Having a probiotic supplement can be a good addition to a clinically-backed comprehensive program that focuses on health change.
Noom is one of the best weight-loss systems currently on the market. The program, backed by multiple studies, uses coaching, meal plans, an extensive food logging database, and more to help users make lasting changes to their habits.
If you are ready to give Noom a try, they offer a free trial offer to all Dietspotlight readers a limited time.
Learn More About Noom »