Dr. Emil Nutrition Review

- 10 Things You Need to Know
For many years, fitness and nutritional supplement companies have emphasized performance, quick results, and appearances with zero concern for making holistic wellness and health accessible to everyone, which is where Dr. Emil Nutrition comes in. This brand offers various supplement options for users looking to improve overall health, fuel the body, boost immunity, and aid in sleep.
If you are ready to learn more about these health supplements, make sure to keep reading to the bottom line.
Dr. Emil Nutrition can be purchased through their Official Site.
Overview
What is Dr. Emil Nutrition?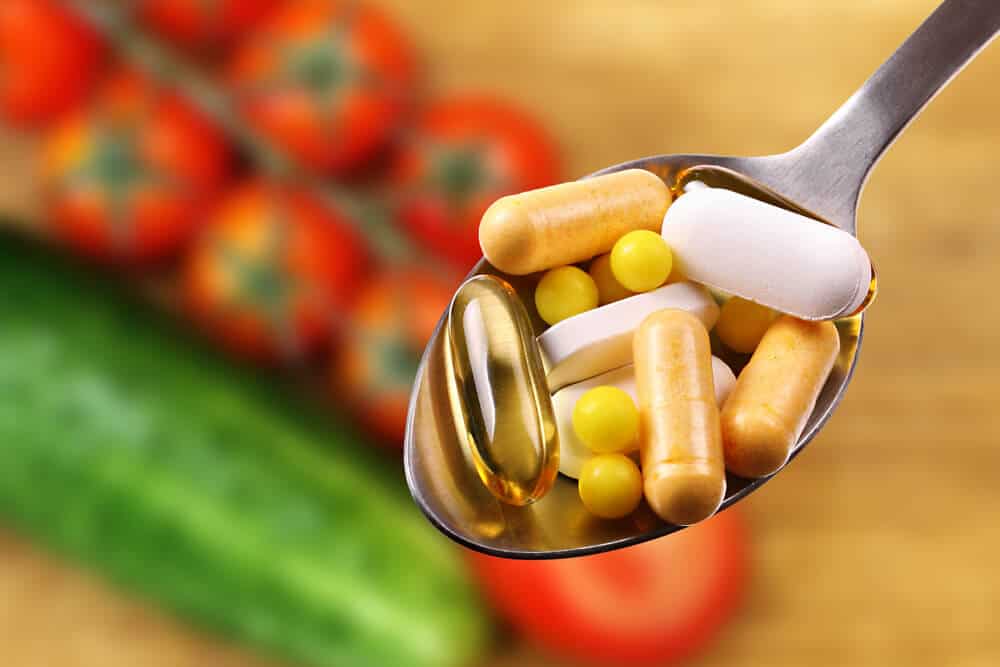 Dr. Emil Nutrition is a brand of natural nutritional supplements. The company manufactures several products that fall into the weight loss and fat burner categories. These supplements are designed to help suppress appetite, curb hunger, burn body fat, boost body energy levels, and increase body metabolic rate.
Dr. Emil Nutrition supplements are manufactured under the guidance of Dr. Emil, a medical doctor, and a professional athlete. This means that all Dr. Emil Nutrition supplements are doctor-driven and science-backed.
The following are studies that document the potential benefits of the ingredients present in Dr. Emil Nutrition supplements:
Journal of Obesity and Metabolic Syndrome: A high protein diet increases thermogenesis, affecting satiety and energy expenditure.
Molecules: In a study where the participants were either given green tea and a placebo, those who received green tea observed a reduction in weight loss.
Nutrients: This study found that l-theanine could reduce stress.
Dr. Emil Nutrition Competitors
Who Makes Dr. Emil Nutrition?
Dr. Emil Nutrition supplements are manufactured by a company known as Dr. Emil Nutrition. The company is located in Pittsburgh, Pennsylvania and has been in operation since 2019.
Dr. Emil Nutrition Customer Care
Dr. Emil Nutrition sells all of its products both online and in local stores. The company primarily sells its supplements on the company's website. It has also partnered up with e-commerce websites, like Amazon and eBay, and retailers like GNC.
Dr. Emil Nutrition offers 20% off for all first orders placed on their website. The company also offers free shipping for orders over $29, and a standard shipping fee of $2.99 applies for orders below $29. Standard shipping in the United States is available for deliveries within the continental US, Alaska, and Hawaii. All orders are processed within one to two business days, and with standard shipping, the order arrives within 2 to 3 business days after shipping.
Dr. Emil Nutrition Return Policy
Dr. Emil Nutrition also has a return policy. If you are not satisfied with their products, you can get a refund when you make your returns within 90-days of purchase. This only applies to products directly purchased from their website.
To apply for a refund, customers will have to write them an email at shop@dremilnutrition.com with 'Refund Request' as the subject on your email.
Popular Products from Dr. Emil Nutrition
Besides manufacturing weight loss supplements, Dr. Emil Nutrition also manufactures a wide range of products, including sports nutrition, men's and women's health, vitamin, mineral, sleep aid, mood improvement, and immune support supplements.
Scroll below for one of the best products we've seen over the last year.
Claims
Dr. Emil Nutrition Claims
Dr. Emil Nutrition claims its weight loss supplements are based on critical ingredients in the products proven to help with weight and health.
According to the company's claims, these key ingredients help with weight loss and management by:
Acting as a metabolism booster
Acting as a daytime and nighttime appetite suppressant and curbing hunger
Boosting energy levels
Helping burn fat in the body
Supporting muscle recovery
Ingredients
Dr. Emil Nutrition Ingredients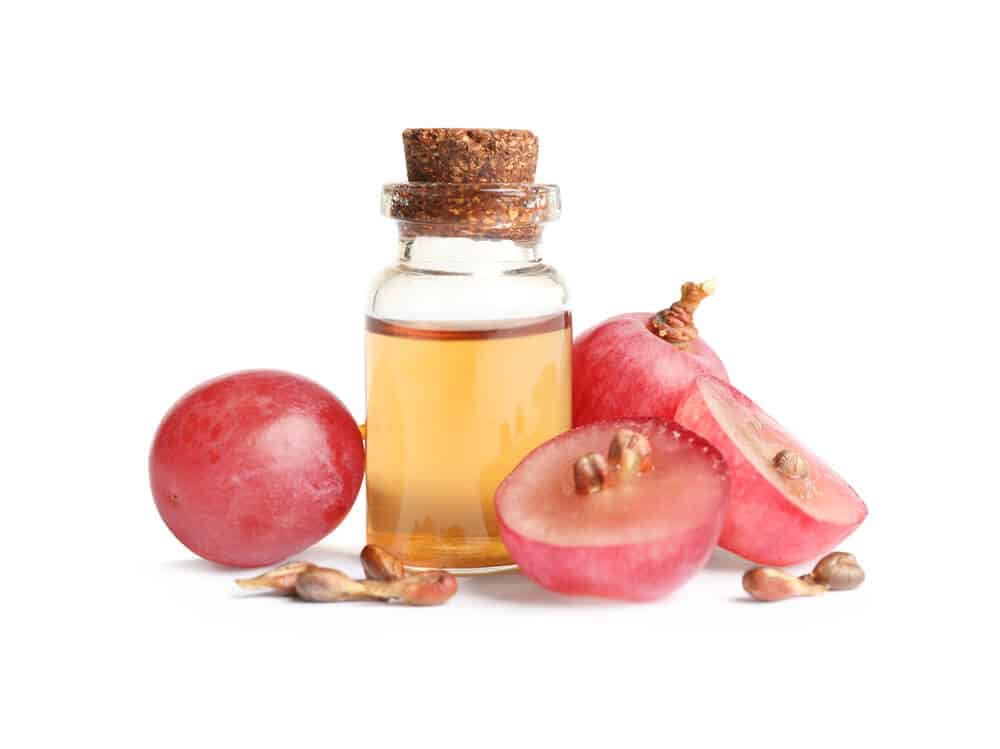 Dr. Emil Nutrition products contain different ingredients, based on the product. Our team broke down a few of these supplements to see what they contained.
Dr. Emil Multi Collagen Plus
Hydrolyzed Bovine Collagen
Fish Hydrolyzed Collagen
Chicken Broth Collagen
Black Pepper
Eggshell Membrane Collagen
Bovine Bone Broth
Multi Collagen Peptide Powder
Collagen Peptide Blend
Type II Collagen
Extra Virgin Olive Oil Powder
Hyaluronic Acid
Bedtime Burn
White Kidney Bean Extract
Green Tea Extract
L-Theanine
L-Tryptophan
Passion Flower Extract
Valerian Root Powder
Women's Post Workout
L-Glutamine
Sustamine
Glutamine AKG
Ashwagandha Extract
Ginger Root Extract
Spirulina
Resveratrol
Turmeric Extract
Men's Post Workout
L-Glutamine
Sustamine
Glutamine AKG
Ashwagandha Extract
MaxBurn
Green Tea Extract
Apple Cider Vinegar Powder
Raspberry Ketones
Grape Seed Extract
Caffeine Anhydrous
African Mango
Kelp
Do Dr. Emil Nutrition Products Work?
Dr. Emil Nutrition products contain common weight loss ingredients present in most commercial weight loss supplements. These key ingredients include:
Collagen
Collagen is a protein naturally found in the body. Collagen supplements are made from the tissues and bones of animals.
According to Nutrients, high protein diets increase satiety hormones like cholecystokinin and suppress ghrelin, a hunger hormone.
Caffeine
Caffeine is a natural stimulant found in tea, coffee, and soda. According to PLoS One, caffeine may improve exercise endurance.
Green Tea Extract
Green tea extract is a great source of antioxidants. It also includes amounts of caffeine and antioxidants known as catechins. One of the catechins found in green tea is epigallocatechin-3-gallate (EGCG).
According to Clinical Nutrition, the consumption of green tea shows beneficial improvements in glucose and lipid metabolism.
Raspberry Ketones
Raspberry ketones are natural substances found in red raspberries, and they are responsible for their distinct aroma. Raspberry ketones found in supplements are synthetically manufactured.
According to Current Developments in Nutrition, in a study that involved mice, raspberry ketones increased fatty acid oxidation and suppressed lipid accumulation.
Apple Cider Vinegar
Acetic acid is the main active component in apple cider vinegar, as per Food Technology and & Biotechnology.
According to PLoS One, in a study that involved rats, acetic acid showed an increase in the enzyme AMPK. This enzyme boosts fat burning in the body and decreases sugar and fat production in the liver.
5-HTP
5-HTP is an amino acid that the body naturally produces, according to Gastroenterology Research and Practice.
Weight Loss
Dr. Emil Nutrition and Weight Loss
The ingredients present in Dr. Emil Nutrition weight loss supplements are claimed to be backed by proven science to help in weight loss. Many of these ingredients are also present in many commercial weight loss supplements.
However, there is little evidence that these kinds of products are effective.
Side Effects
Dr. Emil Nutrition Side Effects
There are no known side effects of using any of the Dr. Emil Nutrition weight management supplements, and they are generally regarded as safe to use., according to the company. Dr. Emil Nutrition claims that their products are uniquely manufactured to provide superior results without unpleasant side effects like insomnia and nausea, resulting from the active ingredients in most fat burners.
However, it is still important to consult with a doctor before trying any of these supplements.
Cost and Where to Buy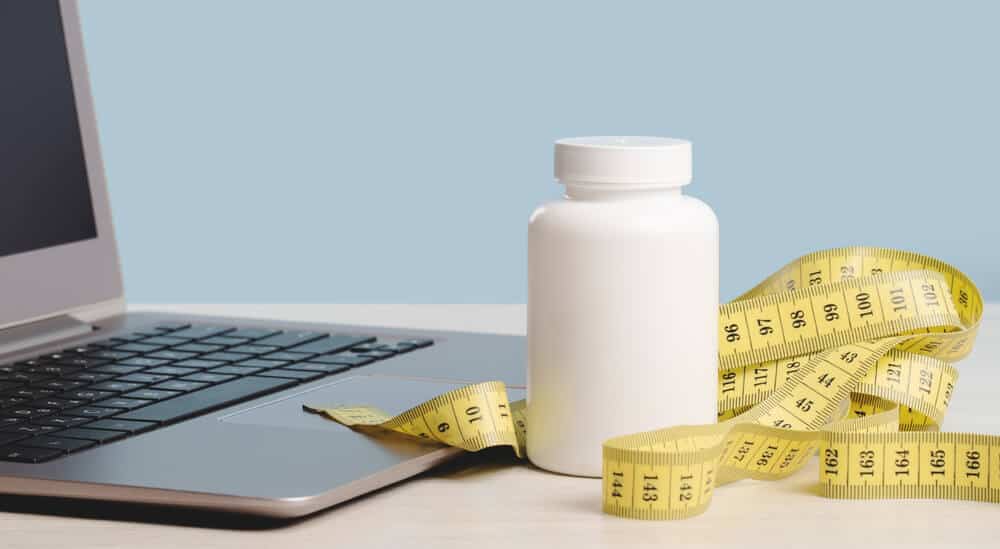 Individuals can buy Dr. Emil Nutrition weight loss products on the official website, on different online stores, and at GNC stores.
The supplements vary in price, but the general price range is between $9 and $35. Dr. Emil Nutrition also offers a monthly subscription for their supplements.
Pros and Cons
Pros and Cons
Pros
The supplements contain natural ingredients.
The supplements are vegan-friendly.
Cons
Most of the products are not geared towards weight loss.
Some of the nutrition supplements are high in price.
Bottom Line
Bottom Line on Dr. Emil Nutrition Results
Dr. Emil Nutrition offers plenty of health supplements, some of which have been shown to improve certain health parameters. Combined with a healthy diet and exercise plan, these supplements may be able to provide a boost in a user's nutritional profile.
If you are seeking a different solution that can improve your health while helping you lose weight, then Noom may be a good option for you as well.
This program utilizes tons of clinically proven tools to help individuals lose weight, some of which include color-coded food logging, customized meal plans, health tracking tools, sessions with a personal coach, and more. Individuals who want to learn more about Noom and check out these tools can check out the free trial offer – available for a limited time only.
Learn More About Noom »