Dr. Ohhira Probiotics Review

- 10 Things You Need to Know
Probiotics have been popular for a while for their ability to improve digestive health and aid in immune health, so what makes Dr. Ohhira Probiotics any different? Dr. Ohhira Probiotics claims its premium probiotic supplements can lead to a number of benefits with their unique fueling probiotics.
To learn more about this product's claims, our research team went to work, looking at everything from the product's ingredient list to what research is available on the formula. For our final take on this product, check out our bottom line at the end of this review.
Dr. Ohhira Probiotics can be purchased through their Official Site.
Overview
What are Dr. Ohhira Probiotics?
Dr. Ohhira Probiotics were developed by a Japanese microbiologist, Dr. Iichiroh Ohhira. Dr. Ohhira's Probiotics Professional Formula contains a unique blend of prebiotics, probiotics, and postbiotics.
Before delving deeper into this supplement, let's take a look at some research around probiotics:
American Journal of Health-Systems Pharmacy – According to this report, clinical research has shown that the best thing a probiotic can do for your body helps treat acute diarrhea, especially rotavirus and pouchitis.
Best Practice & Research Clinical Gastroenterology – According to the report, the strains of bacteria with beneficial properties, potential sources of probiotics, most frequently belong to the genera Bifidobacterium and Lactobacillus, and some of these strains have powerful anti-inflammatory properties.
Food Research International – This report says the most typical active components of probiotic products are lactic acid bacteria, including bifidobacteria, lactobacilli, and enterococci.
Dr. Ohhira Probiotics Competitors
Who Makes Dr. Ohhira Probiotics?
These probiotic supplements are made by a Japanese microbiologist, Dr. Iichiroh Ohhira. This brand of probiotics includes an original and premium blend.
The company also makes other probiotic products Dr. Ohhira's Premium Collagen Plus, Dr. Ohhira's Probiotic Magoroku Skin Lotion, Dr. Ohhira's Essential Living Oils, Dr. Ohhira's Hadayubi Lavender Moisturizer, and Dr. Ohhira's Professional Formula.
Scroll below for one of the best products we've seen over the last year.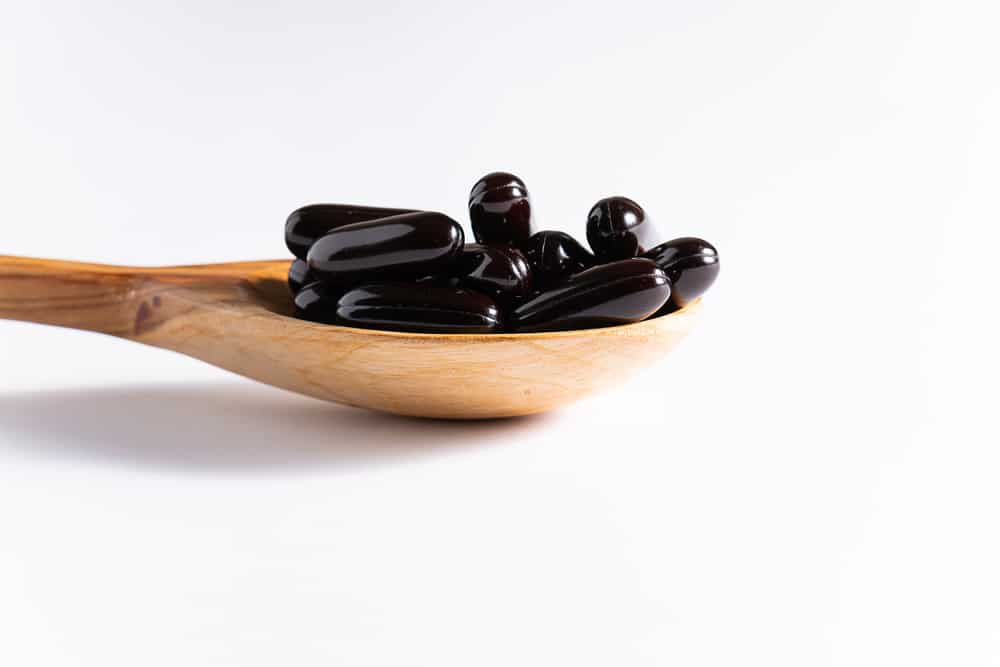 Dr. Ohhira Probiotics Customer Service
Users can contact the company by filling out their online form.
Individuals can also contact the customer service department by calling 1-800-605-5032 or 973-575-6591. They are available Monday to Friday, 9:00 a.m. to 6:00 p.m. ET.
Claims
Dr. Ohhira Probiotics Claims
Many health claims have been made about the use of probiotics. In fact, this supplement market is expected to be worth more than $78 billion by 2026, according to a recent report.
According to claims from Dr. Ohhita Probiotics, the "good bacteria" found in their formula has been said to improve digestive pH and immune health and treat a range of conditions.
According to the product's website, these supplements can:
Help to balance digestive pH and function
Give a boost to your immune system
Help relieve heartburn
Improve your body's ability to absorb nutrients from food and other supplements
Ingredients
Dr. Ohhira Probiotics Ingredients
Dr. Ohhira Probiotics incorporates 12 different strains of probiotic bacteria including Enterococcus faecalis TH-10, which they claim has been found to promote healthy gastrointestinal function. The blend also contains Bifidobacterium breve ss, which is used to help support a healthy immune system, according to Nutrients.
These 12 strains are naturally fermented for three years with a range of all-natural ingredients, including:
Fruits such as prunes, goji berries, and figs
Vegetables such as Japanese mugwort, mushrooms, and seaweed
Lactic acid bacteria, including Lactobacilli
Organic acids, including acetic, citric, and humic acids
The supplements contain prebiotics, postbiotics, and probiotics. Prebiotics are compounds in food that encourage the growth of beneficial microorganisms, while postbiotics include ingredients like Organic acids and vitamins, minerals, enzymes, and amino acids, according to research published in Clinics in Perinatology.
Details on Dr. Ohhira Probiotics Ingredients
To help understand what makes up these probiotics, we took a deeper dive into some ingredients and claims around this product.
Enterococcus faecalis TH-10
According to Biocontrol Science, Enterococcus faecalis TH-10 this ingredient is a lactic acid bacterial strain that has antibacterial properties for several types of pathogens.
Bifidobacterium breve ss. Breve
According to BMJ Journals, this probiotic bacteria can help to decrease air volume from the stomach and encourage weight gain in newborns when it is administered early.
Goji Berries
According to research published in the peer-reviewed journal Oxidative Medicine and Cellular Longevity, goji berries have more and more become known as a superfood, and eating berry fruits such as goji berries has been shown to positively impact health and wellness.
Prebiotics
There is some preliminary research showing prebiotics can aid in health.
Current Developments in Nutrition noted that prebiotic dietary fiber may benefit the healyh of the colon. More research published in Current Opinions in Biotechnology notes that "…more complex interactions occur between putative prebiotic substrates and the gut microbiota than previously considered." This suggests more research is needed in this area.
How to Use Dr. Ohhira Probiotics
Users are directed to take one capsule of Dr. Ohhira Probiotics twice a day on an empty stomach. It should be consumed 1 hour before or 1 1/2 hours after you eat, or as directed by your primary health care provider.
Cost and Where to Buy
The probiotic supplements are available on the official Dr. Ohhira website. The premium probiotic supplement is also available online via outlets such as Amazon and Wal-Mart.com. On these sites, the cost is between $50-100 a bottle, depending on how many capsules are purchased at a time.
Pros and Cons
Pros and Cons
Pros
The product comes in easy-to-swallow capsules
Dr. Ohhira's probiotics reviews are positive on some online stores.
Cons
The research around prebiotics and postbiotics is not definitive.
The product is somewhat expensive for a probiotic.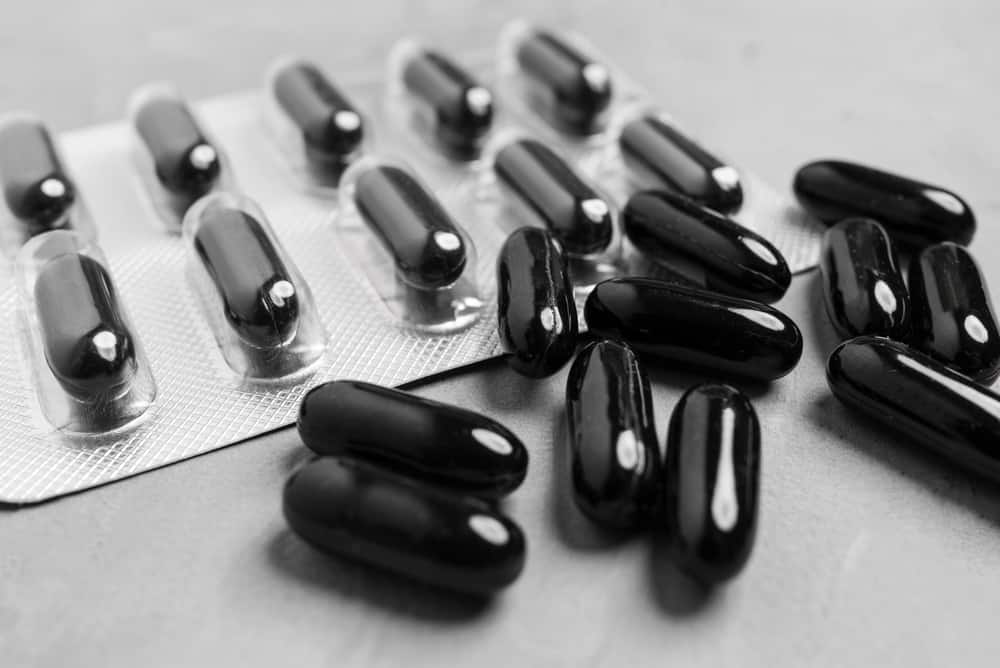 Bottom Line
Bottom Line on Dr. Ohhira Probiotics Results
We appreciate that Dr Ohhira's Probiotics Professional Formula is a 100% natural product that many customers have had quality interactions with. However, there has yet to be definitive research around the product's effectiveness.
If you are trying to lose weight and improve your health, a clinically-proven weight-loss program may give you more success. That's why we love the weight-loss system from Noom. Their program uses tons of educational tools, like custom meal plans and an assigned health coach, this program aims to teach users how to live healthier lives and make choices that will lead to weight-loss.
Want to give the program a try? Noom is currently offering all Dietspotlight readers a free trial offer for a limited time.
Learn More About Noom »