Drip Fit Review

- 13 Things You Need to Know
Looking for a way to improve your skin's strength while also addressing issues related to injury recovery and prevention? If so, Drip Fit claims to be the answer with their line of workout creams, athletic wear, exercise bands, and nutritional supplements.
Do sweat intensifiers actually work? Is there any science behind compression bands? To find the answers to these questions and more, our team researched the company. After that, they found the bottom line of this brand to see if their products are as effective as they claim to be.
Drip Fit can be purchased through their Official Site.
Overview
What is Drip Fit?
Drip Fit is a company that sells workout products, primarily sweat creams, compression bands, athletic clothing, and nutritional supplements. The idea behind their products is to intensify sweat production naturally.
Apparently, the products' components cause an increase in blood flow in certain areas of the body, something they claim can help collagen production, dry skin, stretch marks, scarring, and more.
The cream comes in several different flavors or aromas, including:
Green Apple
Peppermint
Cinnamon Vanilla Latte
Pina Colada
Unicorn Dust
Lemon Drop
Peppermint Candy Cane
The creams also come in a roll-on stick variety.
Here are a few studies that can help you better understand how these products may help:
Drip Fit Competitors
Who Makes It
Who Makes Drip Fit?
Drip Fit was founded in 2015 by a sports nutrition coach named Brenley. Apparently, she created the company with her father after searching for safe to use supplements during pregnancy. The company also has an ambassador program available.
The company's focus stays on providing quality supplements with healthy ingredients to improve skin health while boosting workout benefits.
Scroll below for one of the best products we've seen over the last year.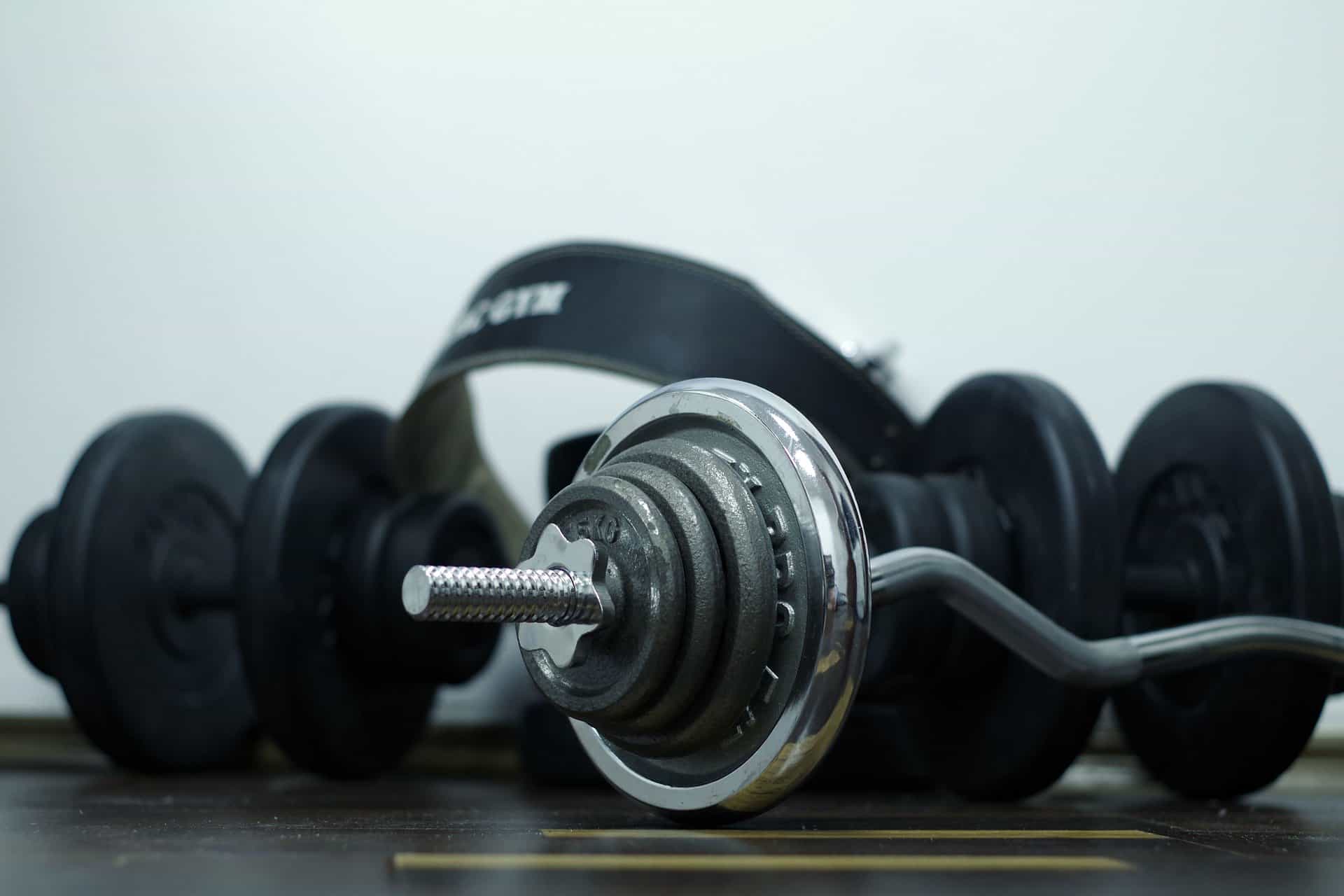 Products
Drip Fit Product List
Since launching the original cream, there have been several other Drip Fit products to hit the market. Some of the more popular are:
Green Apple Cream
Sip Fit Pure Electrolyte Powder
Core Support Band
Thigh Band
Sweat Band
ThinkFit
Athletic Wear – "Awesome Ombre"
Drip Fit Customer Service
If you have questions about the company or want to get into contact with their customer service, you have several options available:
Address: 3548 191 St, Surrey, BC Canada V3Z 0P6
Phone: 1.833.DRIPFIT (1-833-374-7348)
E-mail: info@dripfit.ca
You can also get into contact with customer service via the Drip Fit website.
Claims
Drip Fit Claims
Drip Fit claims to help with a variety of skin-related issues. Its ingredients are said to help with such issues such as dry skin, acne, scarring, and more.
When used as recommended, Drip Fit claims to tighten skin, enhance motivation, increase blood flow and circulation, and work as an aid in injury recovery and prevention. Working as a natural topical sweat intensifier, the cream works to reduce the appearance of dark bags under the eyes by enhancing collagen production.
Ingredients
Drip Fit Ingredients
The following ingredients are found in the Drip Fit Green Apple Cream product:
Lanolin
Butyrospermum Parkii (Shea) Butter
Theobroma Cacao (Cocoa) Seed Butter
Cocos Nucifera (Coconut) Oil
Magnesium Chloride Hexahydrate
Ricinus Communis (Castor) Seed Oil
Simmondsia Chinensis (Jojoba) Seed Oil
Sodium Bicarbonate
Aroma/Flavour
Effectiveness
Does Drip Fit Work?
Many studies are confirming the benefits of lanolin as an effective ingredient for improving skin health. One study published in Pharmaceutics found that "combining synthetic membranes with lanolin may be a useful approach to mimic the absorption of topical actives."
Another study published in Pediatric Dermatology discovered how lanolin products have the ability to reduce the risk of some skin conditions.
Weight Loss
Drip Fit and Weight Loss
One of the primary ingredients in Drip Fit is coconut oil. According to a study published in the Journal of the American College of Nutrition, this ingredient has been shown to improve skin health, but it isn't effective for weight loss.
Overall, the products don't claim to aid in weight loss. Instead, they claim to induce sweating to increase blood flow, something that can bring about a slew of other benefits.
Side Effects
Drip Fit Side Effects
Drip Fit doesn't come with any adverse side effects. However, it is advised to perform a test on a small skin area before using the products to ensure you don't have an allergic reaction.
For other directions from the products, just check the packaging for instructions.
Directions
How to Use Drip Fit
To use Drip Fit, you simply apply the cream to any problematic areas. You can use the product on any part of the body, including the face. A lot of people use the cream under the eyes to help with dark bags.
Cost
Cost and Where to Buy
You can check out the website to order any of the products.
Below is a list of products and their current prices on the Drip Fit website:
Green Apple Cream: $48.99
Peppermint Cream: $48.99
Dynamic Duo Green Apple and Peppermint Cream: $78.99
Core Support Band: $42.99
Sweat Band: $38.99
Thigh Band: $44.99
Pros and Cons
Pros and Cons
Pros
Claimed to be safe during pregnancy
Cons
Potential for side effects
Supplements can be expensive
Little science to back up claims
What Users Are Saying
What Users Are Saying
"High quality natural ingredients that actually work! The company leads with integrity and always willing to help."
"Stained my clothes, sticky and didn't promote more sweat. Would not repurchase."
"It was an ok product, I like the way it smells, and that it doesn't contain any parabens, so plus for that, its just that, it's so hard to apply since it forms like a thick cream.. I don't like its consistency."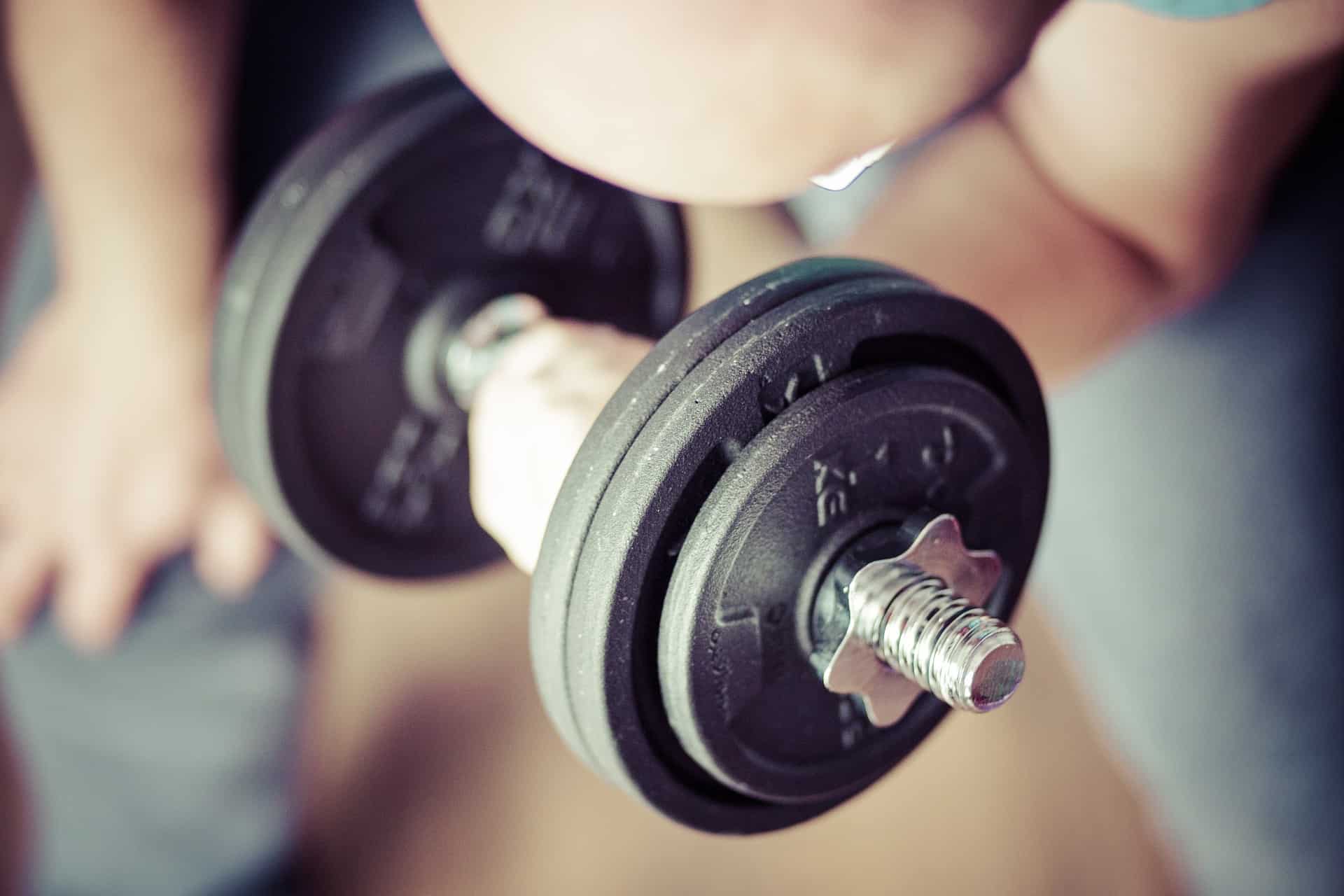 Bottom Line
The Bottom Line on Drip Fit Results
Drip Fit products claim that increasing the sweat reaction can lead to several benefits, but is that the answer to your weight-loss problem? Unfortunately, the science just isn't there to support it.
If you are looking for some clinically-researched help along your weight-loss journey, make sure to try a customizable program that can help you learn about your own behaviors.
Noom is one of the best programs we have ever seen. This program works to individualize your weight-loss guidance by providing personalized meal plans, food logging, coaching support, and more.
For a limited time, we're offering all Dietspotlight readers a free trial offer of Noom.
Learn More About Noom »