Elevacity Review

- 12 Things You Need to Know
Elevacity is a family of products promising to "elevate your health, wealth and happiness through patented and powerful nutritional consumer products." The company is one of the newer multi-level marketing companies on the market, but we're more interested in providing you with details about products, including coffee.
Our research team dove into the ingredients and side effects of Elevacity products. The business is an MLM company, but do you need to become a distributor to buy the products? What are the benefits and results? We followed the research to give you only the facts.
Elevacity can be purchased through their Official Site.
Overview
What is Elevacity?
Elevacity is an MLM company specializing in health and wellness supplements. The company claims products help elevate health, wealth, and happiness. How? The company focuses on offering nutritional products, combined with virtual success training and a rewards program. There are two categories available:
As for weight loss, what benefits do some of the ingredients used by Elevacity bring to the table?
BMC Complementary Medicine and Therapies – Treatment with green tea extract, above and beyond the impact of EGCG and caffeine on metabolic function, may promote reductions in cholesterol in overweight and obese individuals.
Asian Pacific Journal of Clinical Nutrition – L-theanine has a "significant effect on the general state of mental alertness."
Phytomedicine – A recent review of research from 2019 shows green coffee extract may actually prove beneficial for people trying to lose weight.
Elevacity Competitors
How Did Elevacity Start?
The company was launched in 2016 by Robert Obion. This isn't Mr. Obion's first business. In 2005, he was a co-creator of WorldVentures, one of the leading network marketing companies focused on travel. His next venture was FourOceans, a self-improvement company. When this company took the back burner, Elevacity came to fruition.
Elevacity and the Better Business Bureau
Elevacity is a multi-level marketing (MLM) company, which means anyone can buy into the business and start a smaller business of their own. Then, as those entrepreneurs recruit others to sell the products, a downstream of money is created. The two BBB files published have a B- grade.
Scroll below for one of the best products we've seen over the last year.
Products
Elevacity Products
So, what are Elevacity products? Products include:
Dose (Elevate and XantoMax)
KetoCre
Extreme Energy Patch
Sound Sleep Patch
Hangover Defense Patch
Pure 2.0
Timeless Skincare
Elier Mud
Elier Serum
Elevate NITRO
Elevate Zest
Benefits & Claims
Elevacity Benefits and Claims
The claims of Elevacity vary; depending on the product. Elevacity claims include:
Elevate Smart Coffee
Elevate Coffee contains nootropics, also called smart drugs or cognitive enhancers. Nootropics may help improve cognitive function, mainly executive functions, memory, creativity, or motivation, in healthy individuals.
Elevate Brew claims include:
Natural energy
Mental clarity
Enhanced memory
Reduced brain fog
Increase alertness, focus, and concentration
Increased metabolic rate
Reduced fatigue and appetite
Powerful antioxidant
Reduced cravings
Elevated mood
ElevaciTea
An old product has returned and is available in Vanilla Chai (limited time) and Georgia Peach flavors. Like the coffee, this tea contains nootropics that claim to help you manage your weight and enhance your mood.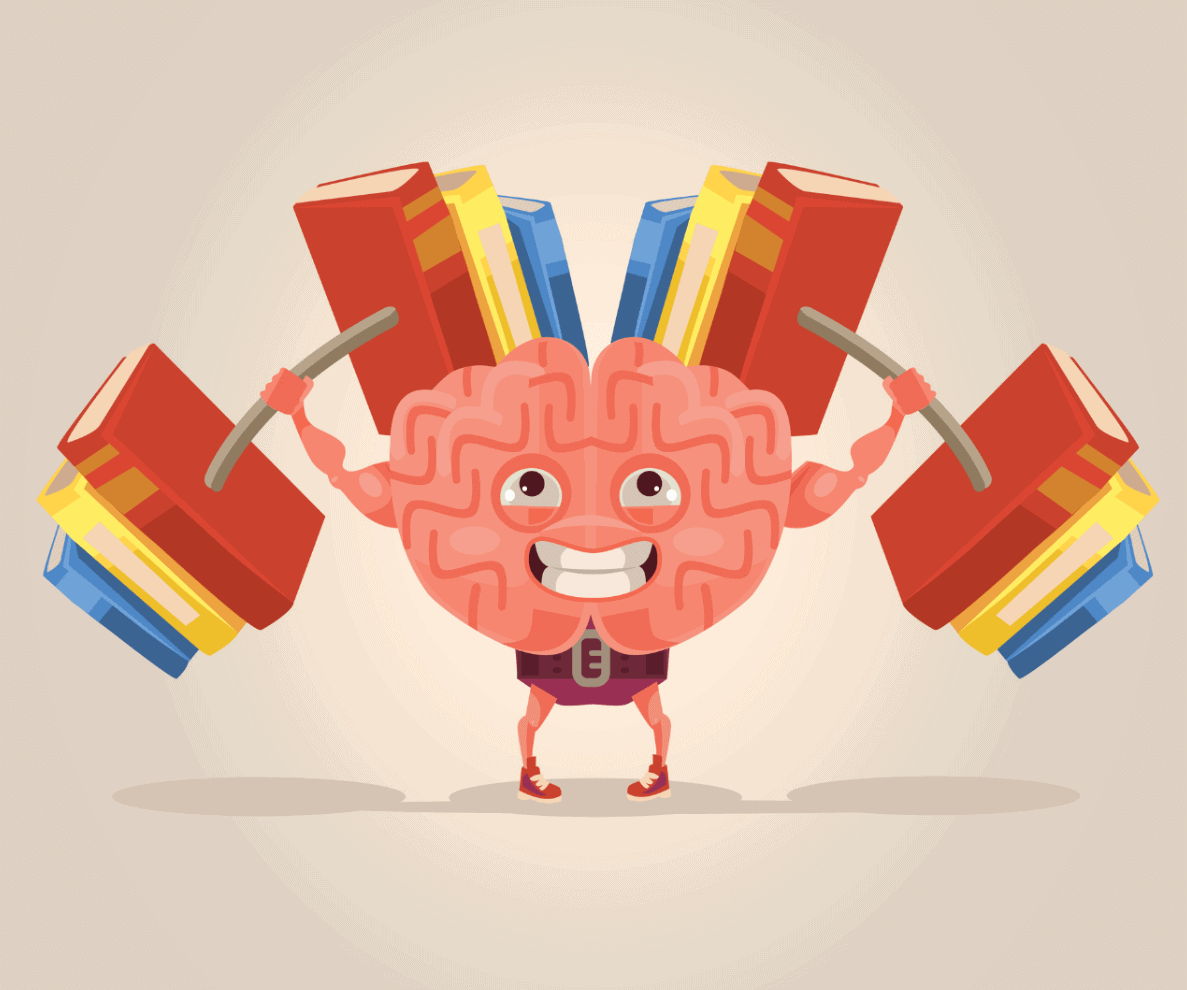 Xanthomax
Xanthomax contains super-nutrient antioxidants found in the hops flower. XanthoMax claims include:
Reinforces healthy metabolic activity
Eliminate free radicals
Promote better sleep quality
Enhance weight loss efforts
Improve skin tone and color
Elevacity Patches
There are three Elevacity patches:
Extreme Energy
Hangover Defense
Sleep Patch
Extreme Energy
Elevacity Extreme Energy patch promotes day-long focused and sustainable energy.
Hangover Defense
Hangover Defense is designed to replace lost nutrients while helping to reduce brain fog and headaches.
Sound Sleep Patch
The Sound Sleep patch helps you fall asleep quicker and enhances the quality of sleep. It also helps improve alertness and reduces fatigue.
Timeless Skin Care
Timeless skincare helps tighten the skin and promotes elasticity.
Elier Mud
Elier Mud infuses nutrients into the skin, helping hydrate the skin while reducing fine lines and wrinkles.
Elier Serum
Elier Serum may help improve the texture of the skin.
Ingredients
Elevacity Ingredients
Ingredients in Elevacity products include:
Smart Coffee
Rich dark roast coffee
Espresso coffee
Organic cocoa
Canola lecithin
Green tea
L-theanine
PEA
Green coffee extract
Kigelia Africana extract
A-GPC
Caffeine
Juglans regia extract
Chromium polynicotinate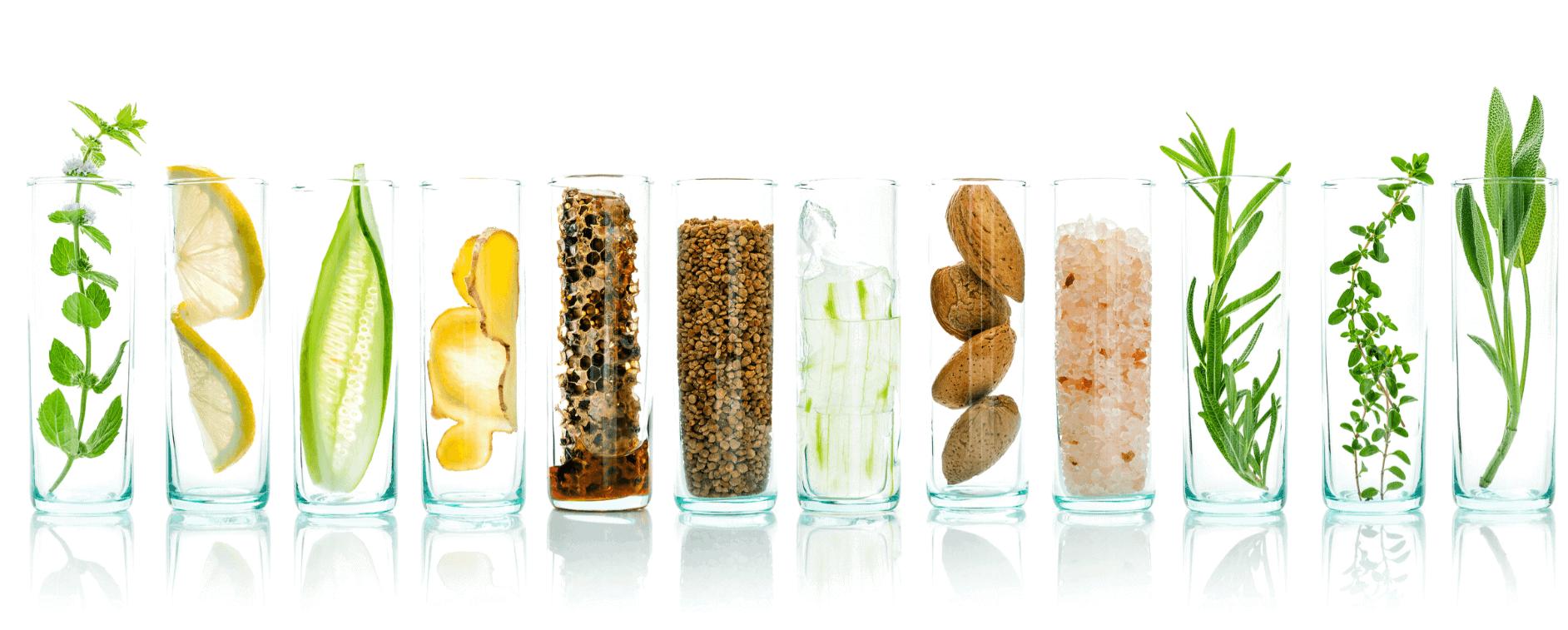 Xanthomax
Xanthohumol extract
Turmeric root extract
Caffeine
3'3′ Diindolmethane
Phosphatidylcholine
Extreme Energy
Niacinamide
Calcium D-pantothenate
Pyridoxal 5-phosphate
5-methyltetrahydrofolic acid
Methylcobalamin
Agmatine Sulfate
Cordyceps Sinensis
CoQ-10
Rhodiola Rosea
Korean ginseng extract
Pyrroloquinoline quinone
Extreme Hangover Defense
Dihydromyricetin
N-acetyl L-cysteine
Milk thistle
CoQ-10
Andrographis Paniculata
Artichoke leaf
BioPQQ
Sleep Patch
Lemon balm
Jujube seed extract
Suntheanine
5-HTP
Does Elevacity Work?
With any dietary supplement, results will vary. Our research team broke down the benefits of Elevacity ingredients to better understand the effectiveness.
Green tea
An older study in the journal Chinese Medicine concluded: "laboratory studies showed the health benefits of green tea."
PEA
PEA is found in chocolate, and according to research published in the journal Webmedcentral, combining chocolate and coffee is considered the "elixir for a long and happy life."
Green coffee extract
According to the Asian Pacific Journal of Tropical Medicine, green coffee bean extract has an "anti-obesity effect with lowering body fat accumulation." The study was conducted on mice.
Kigelia Africana extract
Based on research presented in the EXCLI Journal, Kigelia Africana extract may have antioxidant potential.
A-GPC
According to the Journal of the International Society of Sports Nutrition, doses of 600 mg or more of A-GPC may "provide performance results."
Caffeine
Based on research presented in the journal Current Neuropharmacology, caffeine "influences cognitive performance."
How Much Does Elevacity Cost and Where to Buy?
Elevacity products can be purchased through the official website, a reseller, or Amazon. The products may also be available through some major retailers like GNC and Walmart. Pricing, as of mid-2020, is as such:
D.O.S.E. Choclevate: $105
D.O.S.E. Nitro: $117.50
D.O.S.E. Zest: $105
Elevate Smart Coffee: $55
Choclevate: $55
Xanthomax: $55
Smart Coffee Bag: $55
KetoCre: $65
Extreme Energy Patch: $50
Sound Sleep Patch: $50
Hangover Defense Patch: $50
Pure: $65
Timeless Skin Care: $55
Elier Mud: $27.50
Elier Serum: $67.50
D.O.S.E. Choclevate: $105
Directions
How to Use Elevacity Products
Elevate Brew
Mix a one scoop serving in 4-8oz of hot or cold water; stir well and enjoy.
Xanthomax
Take one capsule daily. Avoid taking more than three capsules per day.
Elevacity Patches
Place the patch on an area with little to no hair.
Side Effects
Potential Elevacity Side Effects
There's no mention of side effects from Elevacity products. However, there's a chance some may notice side effects from Elevacity ingredients, including:
Upset stomach
Nausea
Headaches
There's also caffeine and other stimulants, like green tea, found in some Elevacity products. These stimulants could cause jitters, shakes, irritability, or insomnia, according to NCBI Bookshelf.
Elevacity Product Warnings
Although there are no product warnings on the official Elevacity website, in general, contact a medical professional before using any dietary supplement.
MedSafe, the New Zealand Medicines and Medical Devices Safety and Authority, has issued a warning that Elevacity Elevate Smart Coffe shouldn't be consumed. It was tested to find that it contains phenethylamine, which is a class C controlled drug per the Medicines Act of 1981.
Any Elevacity Lawsuits?
In court documents dated March 27, 2019, Pruvit Ventures filed suit against Elevacity and Robert Oblong. Pruvit is another supplement company. The court ruled in favor of Pruvit. After an appeal was filed, the two companies settled out of court, according to Justia. The lawsuit dealt with Elevacity allegedly recruiting Pruvit promoters and releasing a keto product that directly competed with Pruvit's.
What Users Are Saying
What Users Are Saying
"This came highly recommended for me by a friend; I see why! I feel better, and even my moods have improved. I'll keep this product stocked."
"It didn't do anything it claims. Actually made me more hungry. I contacted the company and they told me they hold no satisfaction or it will work guarantee and that it doesn't work for some people. They told me to try diet and exercise. As a competitive athlete so already have that. What a waste. It is thin instant coffee. Not terrible flavor- but I can't drink it black and I usually drink black coffee."
"Can't tell much of a difference with or without taking these."
Bottom Line
The Bottom Line – Are Elevacity Products Legit?
Are we saying you need to invest your money in "smart coffee" that delivers weight loss, or skin tightening cream that hands you instant results? We like the use of some well-researched ingredients, but there are just too many negatives for us to be excited about this one.
Limited information on the company
No research on the formulas
Limited Elevacity reviews
Some have concerns over the Elevacity MLM opportunity
While there are benefits to Elevacity products, there are also alternatives you can add to your existing weight management plan.
While we know that losing weight requires lifestyle changes, we also know how hard it is to make and keep those changes in place. Often, drastic changes are the first ones you leave behind. So, to keep you on track, we are all for support that takes you along a path to long-term, sustainable weight loss.
Among the best weight-loss apps we've ever found is one called Noom. We love that Noom is clinically proven, which isn't something you see every day in this business. We also appreciate that users get access to real personalized meal plans, exercise tips, health articles and human coaching.
If you're interested in learning more about Noom, feel free to check out the details on the free trial offer available to Dietspotlight readers.
Learn More About Noom »