Emerge Review

- 8 Things You Need to Know
Emerge is a weight-loss and pre-workout formula from MaxMuscle Sports Nutrition designed to blast fat and increase energy. The company's scientists claim the product increases "fuel partitioning" by shifting the burning of fat as fuel rather than fat for storage. While the product does contain ingredients that can enhance nutrient partitioning, the combined effectiveness of these ingredients is not supported by much research.
We wanted to break down the formula's ingredients to determine if Emerge has potential as a weight-loss solution. Our research team took a deep look into the ingredients, and we looked at real customer reviews to give you the Bottom Line on the product. Read on the learn what we found out.
Emerge can be purchased through their Official Site.
Overview
What is Emerge?
So, what exactly is Emerge all about?
The manufacturer of Emerge Max Muscle is headquartered in South Dakota, and the company was started in 1990.  A look at their website tells us that they have four primary product categories: Muscle Building & Toning, Weight Management, PErformance & Energy, and Well-Being & Vitality.
The product (and its variants) that we are interested in is the Emerge drink series, which helps reduce weight and fat. Every Emerge drink claims to act on stored fat cells to burn fat to release energy for the body to use and suppress appetite. That's why Emerge supplement products also claim to be able to give you the best slenderizing effects. It is available in 17 flavors, including names like:
Classic County Lemonade
Snow Cone
Raspberry Lemonade
Passion Fruit Cooler
Wild Cherry Tart
Watermelon Splash
Tangy Pink Grapefruit
Tangerine Dream
There are strong proponents of such supplements' benefits and ill effects, with academic opinions having a rather dim view. There are specific scientific studies by reputed researchers that establish beyond a doubt that a correctly chosen food supplement can be beneficial, and this is what the research has to say:
Emerge Competitors
Where to Buy
Where to Buy Emerge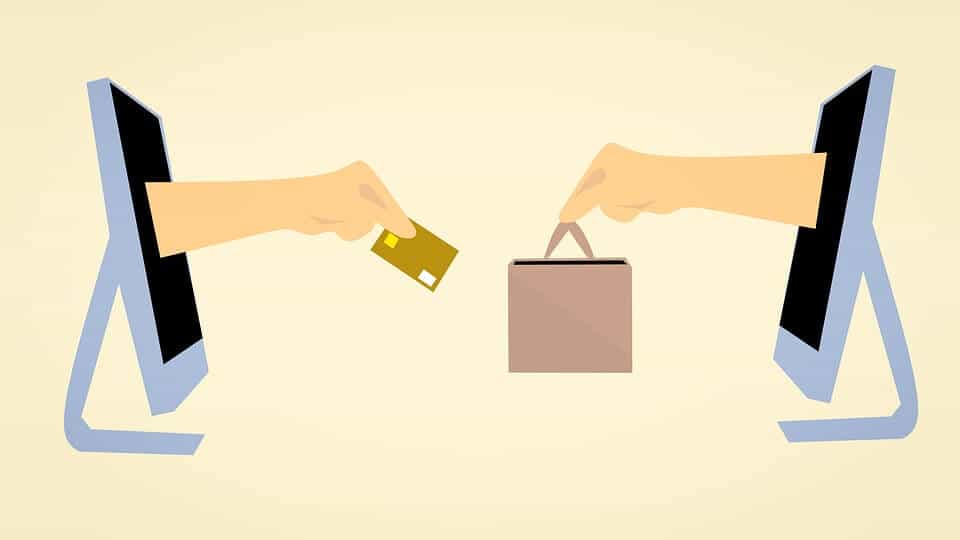 The most comfortable and surest way to buy Emerge supplement products is on the company's website. The price for a single canister with 30 servings costs $59.99. A 12-pack of Emerge canned drinks costs $29.99.
Should You Purchase Emerge?
Indeed, one needs first to understand what they require from a weight-loss beverage mix, and then spend some time browsing the various categories and variants to select the one that best meets their weight-loss requirements.
And, with so many flavors, your choice in taste may influence your decision, along with the benefits, price, ease-of-purchase, and use. Some users also mentioned that they purchased it from local stores. Additionally, many e-commerce and shopping sites also stock and ship Emerge Max Muscle products and occasionally include hefty discounts.
We thought we should add a word of caution for you when you get on to the internet and try to search for information on Emerge or for places to buy it. Since Emerge is a common word, several other websites may be displayed if your search-string is not accurate.
Scroll below for one of the best products we've seen over the last year.
Claims
Emerge Claims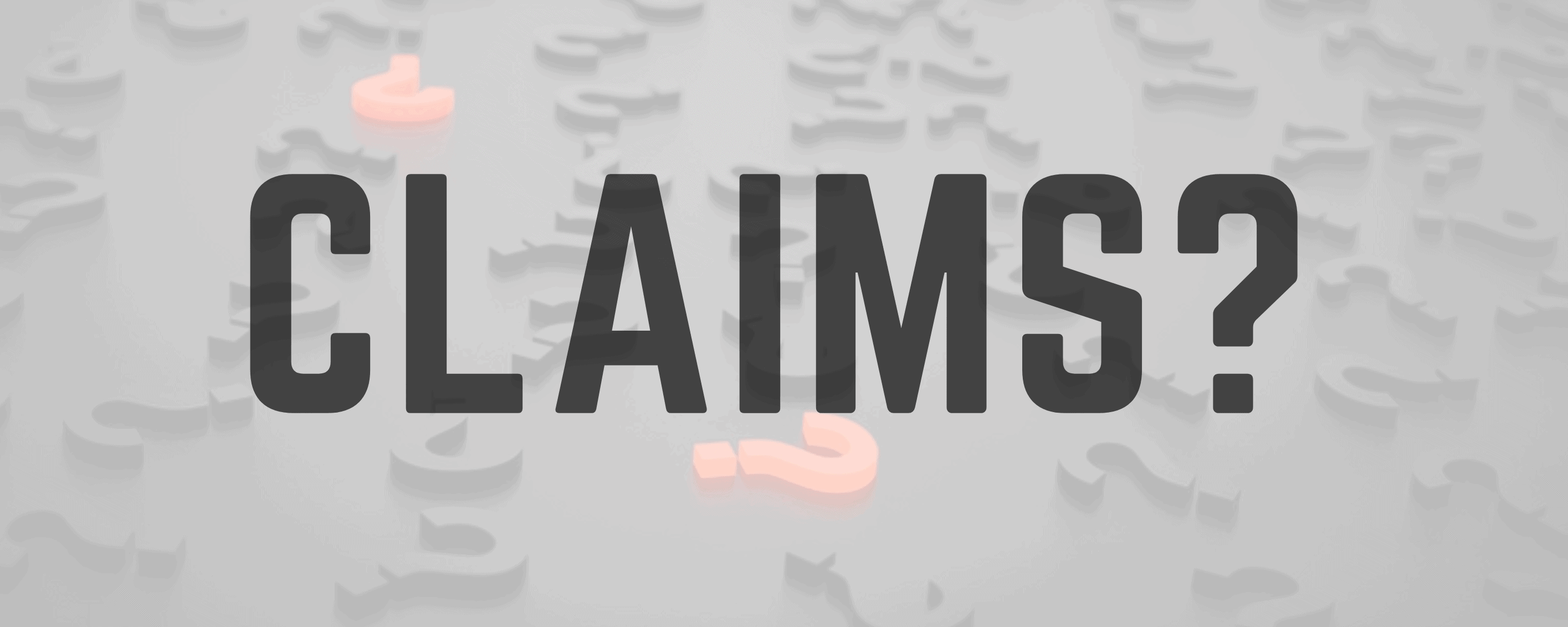 This product claims benefits in four broad areas:
Helps to burn fat and reshape your body
Gives you increased physical energy and mental focus
Aids your weight-loss efforts
Improves mood
Let's examine these claims.
Some of the accepted naturally available ingredients are caffeine, Guarana, green tea extract, Garcinia cambogia, and Ephedrine regarding fat-burning and weight-loss. A few natural foods for improving physical performance are coffee, beets, turmeric, pomegranates, apples, and grapes, as per an article by a reputed doctor. As you will see later, when we inspect each ingredient of Emerge individually, some of these natural ingredients are part of these products.
Another claim made by Emerge Max Muscle is that the different ingredients in their products combine and interact to promote what they refer to as fuel-partitioning. This alters metabolism to encourage the burning of fat to provide energy; rather than allowing fat to be used for energy conservation.
We were happy to see that this is an established procedure that has been studied and validated by scientific research; However, it was kind of funny to see Max Muscle talk about fuel-partitioning on their website as if it were a process patented by them.
So, let's dive in and do some more research on Emerge to see if it is the product they claim it to be.
Ingredients
Ingredients of Emerge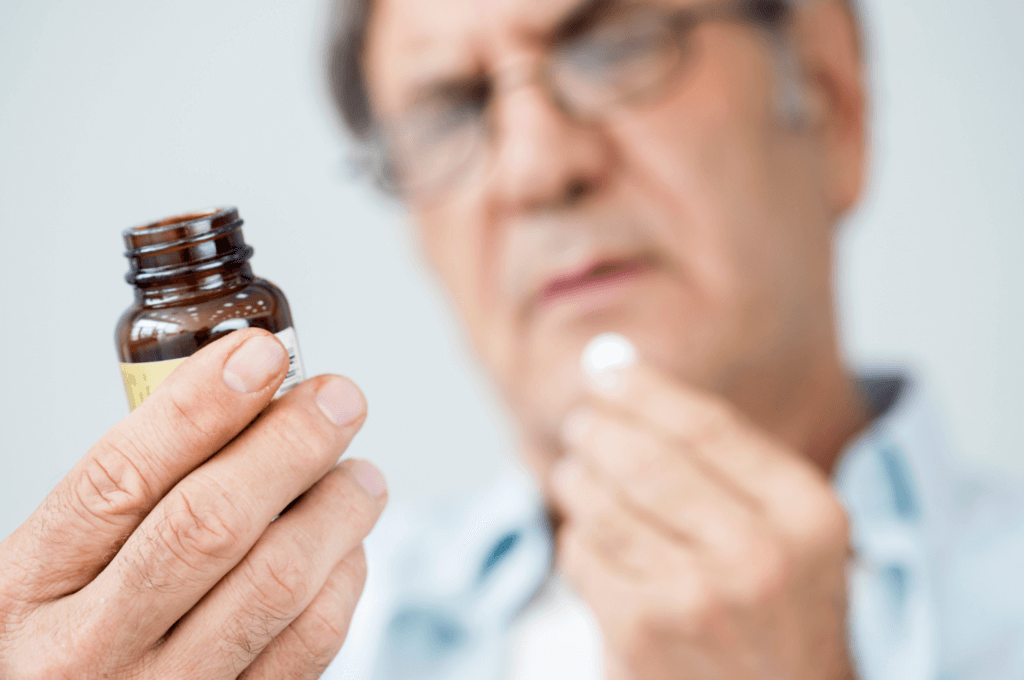 The list of the ingredients of Emerge available on the manufacturer's website is detailed. Apart from the usual vitamins and sugars, which seem to be at acceptable levels, they have provided a list of other ingredients under their proprietary blend sub-heading. The other components have been listed in detail for each different flavor.
Emerge ingredients include:
Caffeine
Dandelion Leaf Extract
Green Tea Extract
Hoodia Gordonii
Advantra Z
L-Taurine
Panax Ginseng
Glucuronolactone
L-Carnitine
Yohimbine HCl
Let's now take a closer look at some of the essential ingredients in the proprietary complex to understand what is Emerge all about:
Caffeine
Caffeine has been proven to have several beneficial effects on metabolism and endurance performance. This product is loaded with close to 300mg of caffeine in each serving, so start slow.
Dandelion Leaf Extract
Dandelion extract is an excellent source of vitamins, calcium, iron, manganese, and potassium; this extract has another benefit for someone trying to lose weight–it has a diuretic effect on the body–and causes a decrease in the bodily fluid, which also allows toxic compounds to be flushed out.
Green Tea Extract
The benefits have been well documented regarding all the essential nutrients they can provide to the body. But, precisely for someone wanting to lose weight, the attraction of green tea extract lies in its potential for aiding in weight loss, according to a review of research published in the Canadian Pharmacists Journal.
Hoodia Gordonii
This contains a component called P57, which is supposed to suppress appetite by tricking the brain into feeling less hungry and thirsty; however, we only have the faith of African bushmen to go with, since they used to eat this plant to keep their hunger and thirst at bay. We checked with WebMD and Natural Medicines and couldn't find any reliable scientific study to validate this.
L-Taurine
We read reports relating to taurine as a "wonder" ingredient the body needs as a part of natural nutrition and as a supplement, if possible. It may help with weight loss.
Panax Ginseng Powder
We have heard about the aphrodisiac properties of ginseng, but a slightly lesser-known attribute is that it makes a user "feel good." And it also claims to help improve the immune system.
Glucuronolactone
This occurs naturally in our body composition.
L-Carnitine
This is an amino acid that is supposed to provide a burst of energy, which helps give its user extra energy during an intense workout.
Side Effects
Possible Side Effects of Emerge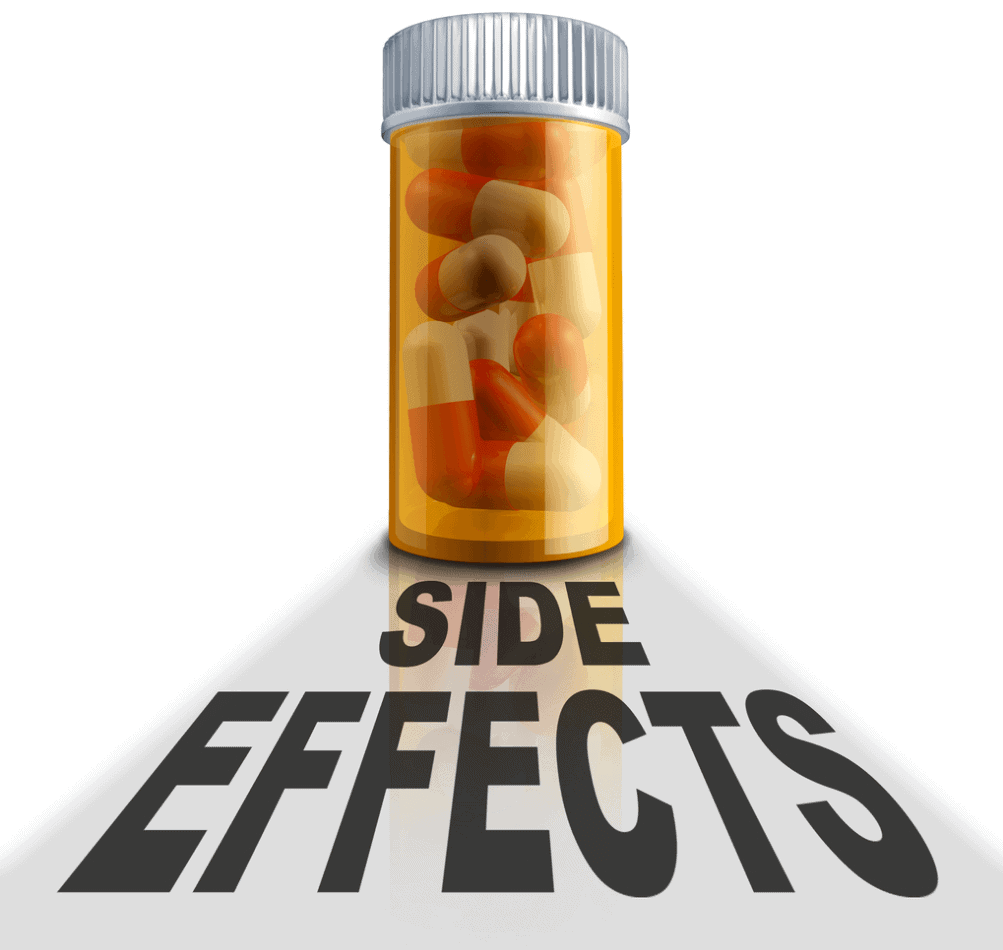 Too much of anything is wrong, so it is strongly recommended that Emerge is taken in small quantities at first. The one thing in Emerge that worries us is the 300mg of caffeine in each serving.
The caffeine in Emerge might be all good, but it could also cause headaches, so be aware of how much you use.
Because of the increased energy coursing through your veins, the down-times you are not working out could cause you to experience some jitteriness or sleeplessness symptoms.
Caffeine is known to be addictive. To make sure you do not get addicted to Emerge, stop using it for a few days occasionally.
It is common to see folks swigging from cans of energy drinks, such as Red Bull, Monster, etc., before or after their workouts. But, if you are using Emerge, which contains niacin, you must not drink other energy drinks.
The manufacturer's website also provides a long list of warnings for users. If you suffer from any pre-existing medical conditions or take medication, please consult a healthcare professional before using Emerge.
Pros and Cons
Pros and Cons
Pros
Good customer service
Clear ingredients list
Burns fat
Improves mood
Cons
Unclear dosage instructions
Hard to find
Bad taste
What Users Are Saying
What Users Are Saying
"One, if not the best pre workout I have tired. It's mood enhancers really do increase your mood. Never had anything like it. Had an amazing workout and I only took half scoop. No crash during the day just full on happy energy. I felt like I was on drugs. After my workout, I felt like a new women. I started taking a full scoop and it's even better. I def recommend to try this product out."
"Have not lost a single pound in the several years of taking this product but awesome for the Caffeine fix I need every morning. Really enjoy Strawberry Lemonade flavor it's the best."
"I have tried many different preworkouts over the past 5 years and Emerge has been the best, in terms of providing energy and fuel to power through workouts, as well as taste !Love the watermelon, fruit punch, cotton candy, and cherry flavors. I highly recommend."
Bottom Line
The Bottom Line on Emerge
So, should you put on your running shoes to head out for Emerge? We found a few positives like company longevity, professional headquarters and a good customer service team, but these benefits are not enough to convince us to support the product. We are concerned about side effects and price, as the supplement costs more per serving than some energy shots with the same ingredients.
Healthful eating, moving more, and picking better food choices are crucial to weight reduction, but imagine if that is not enough? You want a solid support system and an individual touch to keep on track to eliminate weight and keep it off, and we have discovered how you can do just that.
The best weight-loss app that we've come across ever is Noom. This program is clinically shown, in large scale research, to help you eliminate weight. However, what is even more remarkable is the fact that it may help you keep off the weight, so no rebound weight gain.
So you can see exactly what Noom offers, the business is granting Dietspotlight readers a free trial offer now.
Learn More About Noom »