Energy Booster Reviews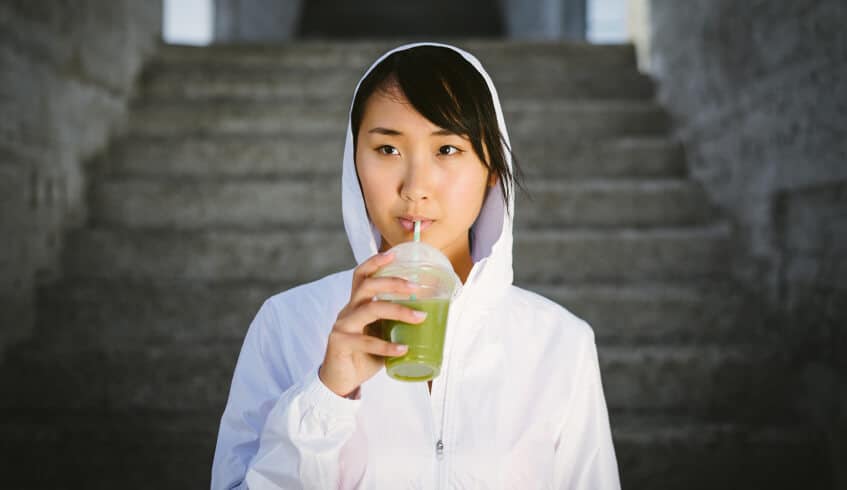 Are you looking for an extra burst of energy? Whether it's for an important athletic competition, or if you're just trying to get through the work day, there's a whole list of options out there besides just coffee.
Are You Stuck in the Endless Circle of Fatigue?
If you've been depending on Starbucks for your morning energy burst every day, then it's time to take a second look at the stimulants you choose. If you find yourself running to 7-11 every day for a ROCKSTAR energy drink, then you may literally need to look in another direction.
Popular Energy Booster Articles
What Can We Offer You on Energy Boosters?
This page is designed to give you the lowdown on the multibillion dollar stimulant industry—items and products that give you an energy boost. Time Magazine gives a great disambiguation on the contents of most energy drinks. This is a comprehensive listing of every energy boosting product we could find. You never know what you'll learn until you take a peak under the hood of that energy drink you're ingesting.
You'll find reviews of the most popular energy drinks, like ROCKSTAR (you may not have known that ROCKSTARS have addictive properties.) You'll find stimulants designed for bodybuilding and workouts, like Controlled Labs REDuction. You'll explore products that combine caffeine with citric products to form a drink directed specifically to weight-loss.
Make an Informed Decision on Energy Boosters
Whatever you're looking for in a stimulant, you'll find it listed and then reviewed here. When you're looking for that next vital burst of energy, you'll be well informed as to what you're putting into your body and the long term effects that stimulant may have. The FDA regularly updates it's health risks on energy drinks. Click around, and enjoy learning about what the stimulant industry has to offer you.