Erorectin Review

- 11 Things You Need to Know
Erorectin – a male enhancement supplement with a focus on improving his sex arousal while fighting some of the symptoms of low T. Our researchers had heard a bit about this supplement. They decided to do a bit of research to see what the ingredients really have to offer.
With the ingredients and company claims in hand, our team dug deep to find the science behind the formula and much more.
Overview
What is Erorectin?
Erorectin is a male vitality supplement that aims to improve his sex life in several ways. There are no hormones or sugars in the formula, and the tablet is vegetarian-friendly. Each bottle contains 60 tablets. One serving is two tablets, so the bottle lasts 30 days.
Right now, Erorectin is not available for sale anywhere.
Products Similar to Erorectin
Who Makes Erorectin?
Eros Nutrition is responsible for Erorectin. There is an official website, but on the days we visited there was a static page that read "We'll Be Back Soon!" We've been unable to connect with the website every time we've tried.
Company and Better Business Bureau (BBB)
There is no information on Eros Nutrition, and with the official website down, there's no means of contacting the company. We have no physical address, contact page, email address, phone number or other contact information.
Scroll below for one of the best products we've seen over the last year.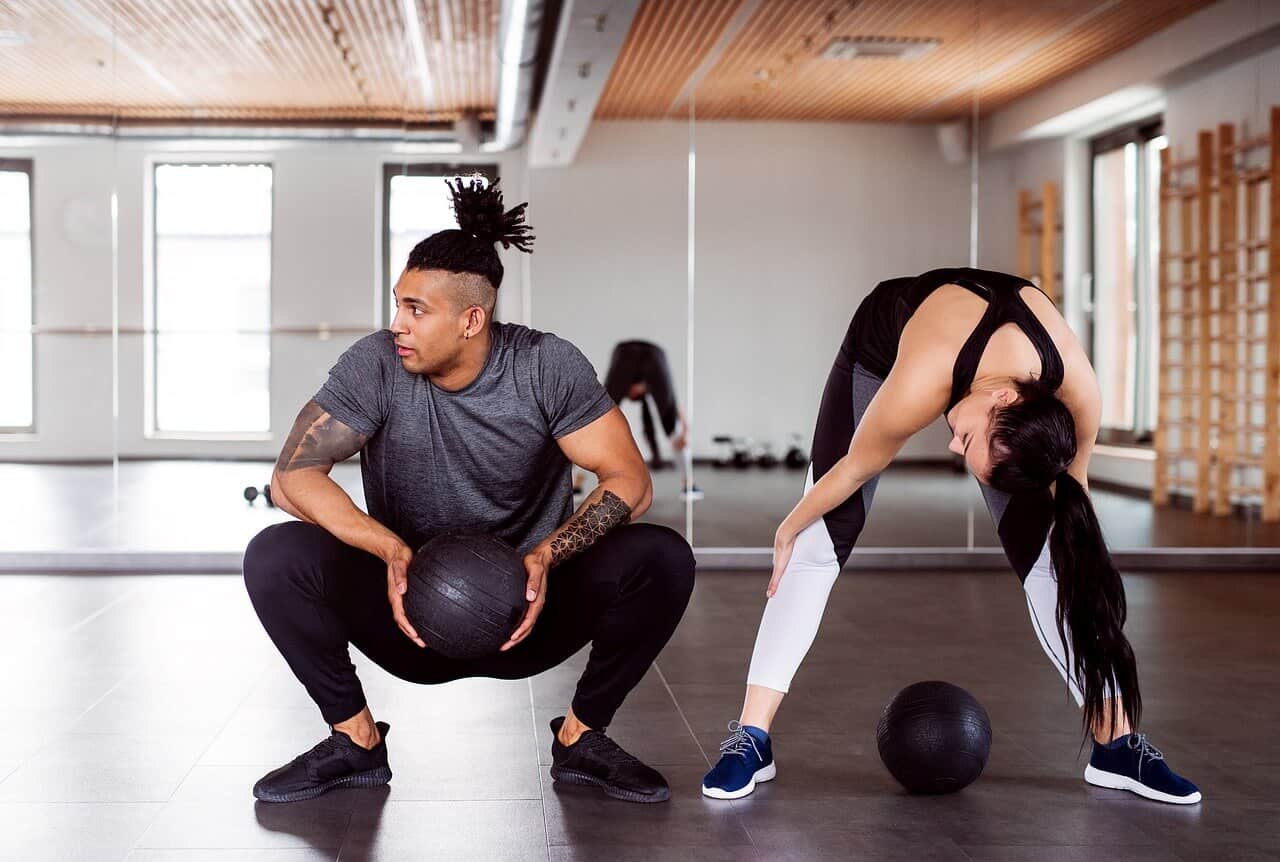 Erorectin Claims
When it comes to male vitality and performance, what does Erorectin have to claim?
Improves erection quality, stamina and blood circulation
Increases arousal and sexual response
Boost free testosterone and sexual spontaneity
Maintains critical blood flow
Additional claims printed on the bottle include:
Libido & energy support
Helps with endurance
Helps give drive
Claims
Erorectin Ingredients
There are quite a few ingredients in Erorectin, but many are packed into a proprietary blend. The blend is only 745mg, which means there's not enough of most ingredients to be effective.
Zinc Oxide
Tongkat Ali Powder
Maca Extract
L-Arginine
Panax Ginseng
Sarsaparilla Extract
Pumpkin Seed Extract
Muira Puama Extract
Oat Straw
Nettle Leaf
Cayenne Pepper
Astragalus Extract
Catuaba Bark
Licorice Root Extract
Orchic Substance
Oyster Extract
Boron
Ingredients
Details on Ingredients
Zinc Oxide: When you deprive young men of zinc testosterone levels fall. When you give men with low zinc levels a zinc supplement, testosterone levels rise – based on research in Nutrition. This does not mean taking zinc when you already have normal test levels will increase those levels.
Tongkat Ali Powder: Tongkat ali has been shown, in clinical research, to improve sperm motility and concentration, stimulate sexual arousal and improve erectile function. There's also some evidence, based on the journal Evidence-based Complementary and Alternative Medicine, that the extract may improve testosterone levels.
Maca Extract: According to the Asian Journal of Andrology, "maca improved sperm production and sperm motility." There's also research showing improved physical activity and sexual desire – as per the Journal of Ethnopharmacology.
L-Arginine: Though l-arginine does offer a long list of health benefits, which is enough reason to include it in this supplement. What science doesn't support is the idea that l-arginine improves erectile function, according to Andrology.
Panax Ginseng: Though the results were from a rat study, the journal Spermatogenesis shared research that shows ginseng can significantly improve male reproductive function. There is no human research that has come to the same conclusion.
Sarsaparilla Extract: We found no clinical research that showed any health benefits of taking sarsaparilla extract.
Pumpkin Seed Extract: We found no link between pumpkin seed and male vitality and health. We did see a study in the Journal of Traditional and Complementary Medicine that showed improvements in bladder function in humans with an overactive bladder.
Nettle Leaf: Stinging nettle leaf is often included in test boosters for its anti-inflammatory effect or prostate support, but science also says it works as a potent antioxidant, according to the Iranian Journal of Pharmaceutical Research. Antioxidants fight free radical damage that can occur with muscle growth. This may be a useful benefit.
The Avicenna Journal of Phytomedicine supports these findings with the same results.
Tribulus Terrestris: In healthy men with normal testosterone levels, tribulus terrestris does not improve testosterone levels – as per the Journal of Strength Conditioning Research. The results were found after 28 days of consecutive supplementation.
How to Use Erorectin
Each bottle of Erorectin contains 60 tablets. One dose is two tablets daily. The product label doesn't instruct how or when to take the two tablets. Typically male vitality supplements are taken once daily either in the morning or evening.
Cost and Where to Buy Erorectin
Unfortunately, it seems like Erorectin is no longer on the market.
Erorectin Side Effects
Some of the side effects with Erorectin, based solely on the ingredients in the formula, may include:
Decreased blood pressure
Increased urination
Changes in electrolyte levels
Significant water loss
Stomach discomfort
Side Effects
Erorectin Pros and Cons
The pros and cons of using Erorectin are generally the same as other testosterone boosters or male vitality supplements.
Pros:
Affordable – less than $30 a bottle.
Some good ingredients with clinical support.
Cons:
No information is available on Eros Nutrition.
We can only guess at the instructions as they are not shared.
The official website is not working.
Pros and Cons
What Users Are Saying
"This is a totally worthless product. It does not work at all as advertised."
"After about 4 weeks. I noticed a positive effect. my libido, responsiveness, general sex drive increased. No unpleasant side effects whatsoever but be sure to drink with plenty of water."
"Been taking for 3 weeks just now starting to notice some change."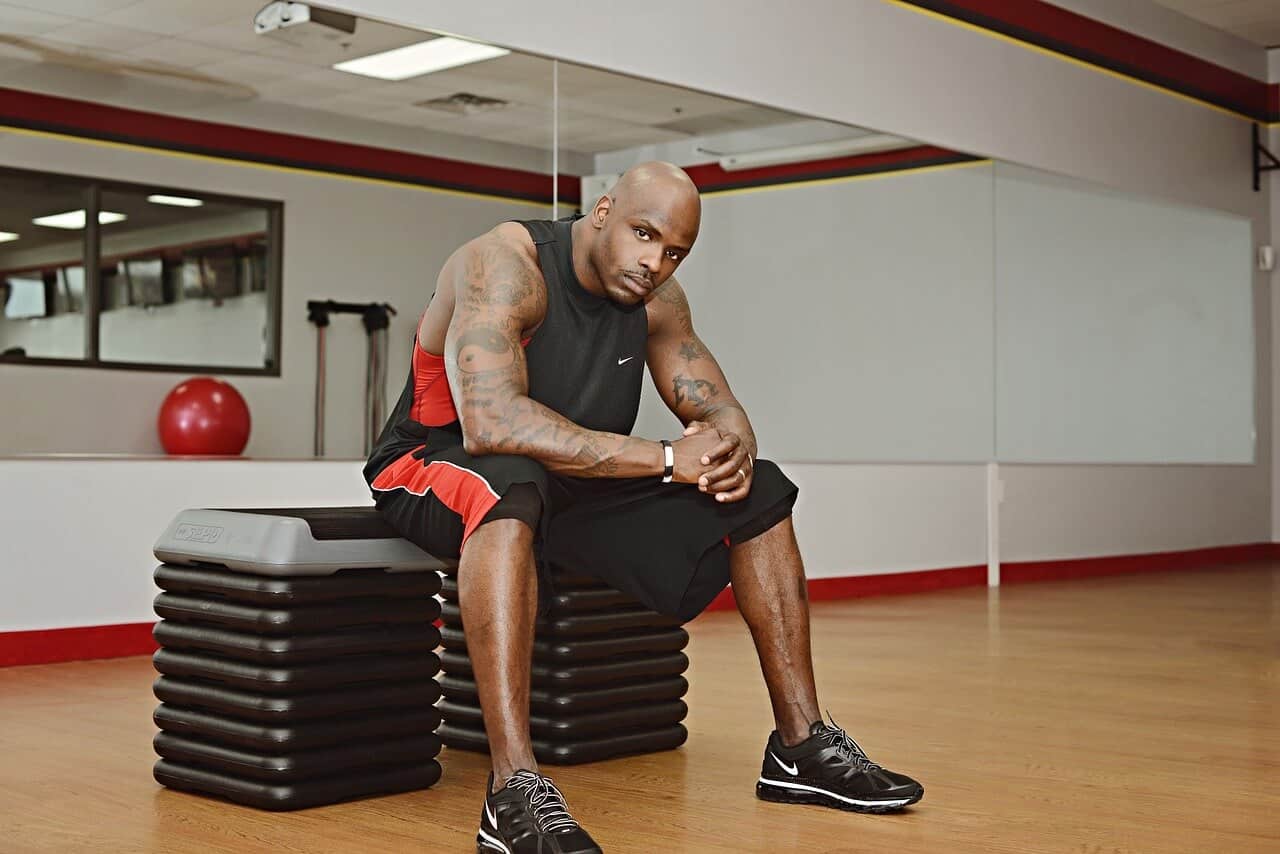 Bottom Line on Erorectin
What's the final take on Erorectin? We love the supplement has some good ingredients, and the price is extremely affordable; however, the fact that we can't find information on the company behind the formula is a bit disheartening. There's also the missing instructions and the fact that the official website doesn't work. For these reasons, we don't feel comfortable suggesting supplement.
If you're looking to make healthy lifestyle changes, we believe we have an app that works to keep you on track and moving toward your goal.
Among the best in weight loss apps we've found this year is one called Noom. There is human coaching, a personalized lifestyle plan, weight-loss support and more. This app is the last weight-loss program you'll ever need.
We're thrilled to offer our readers a free trial offer of Noom for a limited time.
Learn More About Noom »