Factor Meals Review

- 7 Things You Need to Know
Factor believes that the meals they offer to their customers provide unique diets and assist them with continuing to eat healthily. What makes Factor Meals a better option for maintaining diets such as Keto or Paleo? Can these meals keep you on track and help you with your weight-loss trend? Do these diets have additional health benefits beyond weight loss?
To find out the answer to any questions you may have, our team has uncovered the answered regarding the meals, what the different Keto and Paleo options offer, and what their benefits are. Keep reading to find out the bottom line of this service and how it differs from its competitors.
Factor Meals can be purchased through their Official Site.
Overview
What are Factor Meals?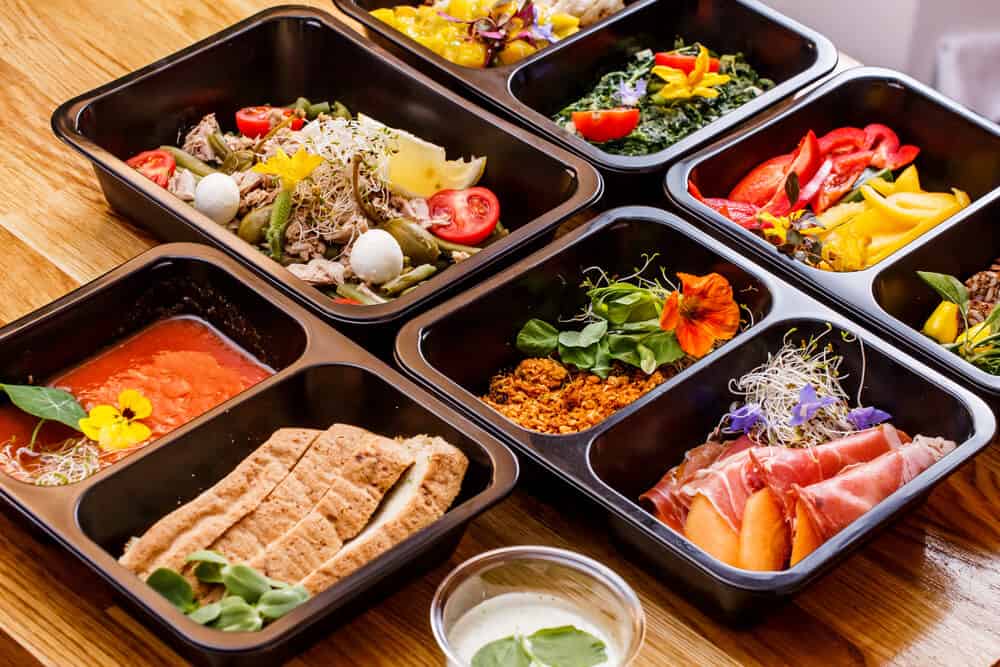 Factor 75 meals is a meal delivery company that offers healthy entrees. Through a quick Factor Meals login, users can obtain fully prepared meals in keto or paleo diet options delivered to your door. All you have to do is heat up these meals and eat.
The benefits of Factor are meant to be found in the price, cost, and delivery that keeps customers accountable and keeps the option to eat according to their diet plan. The keto diet and the paleo diet have gained popularity among those trying to achieve weight loss.
Below are several studies reviewing their diets and how they affect the body:
Who Started the Factor Meals?
Nick Wernimont is the name behind Factor 75 and its origin in Chicago. It started in 2013 and based its market on the ability to provide fully-prepared meals in a meal delivery company.
Since November 2020, the HelloFresh company has owned Factor 75, offering the meals as options in their own meal delivery business.
Factor Meals Competitors
Claims
Factor Meals Claims
This plan claims its recipes can help individuals meet their specific dietary needs.
According to research published in BMC Nutrition and the Journal of Physiology, a ketogenic diet can be useful for individuals with certain health conditions.
More studies published in the Journal of Clinical Medicine, StatPearls, and Gastroenterology Clinics of North America note that a Paleolithic diet may be beneficial to gastrointestinal and metabolic health.
On the other hand, research published in the Journal of Obesity & Metabolic Syndrome and The Journals of Gerontology noted that low-calorie diets may lead to weight loss.
Scroll below for one of the best products we've seen over the last year.
Sample Factor Meals Menu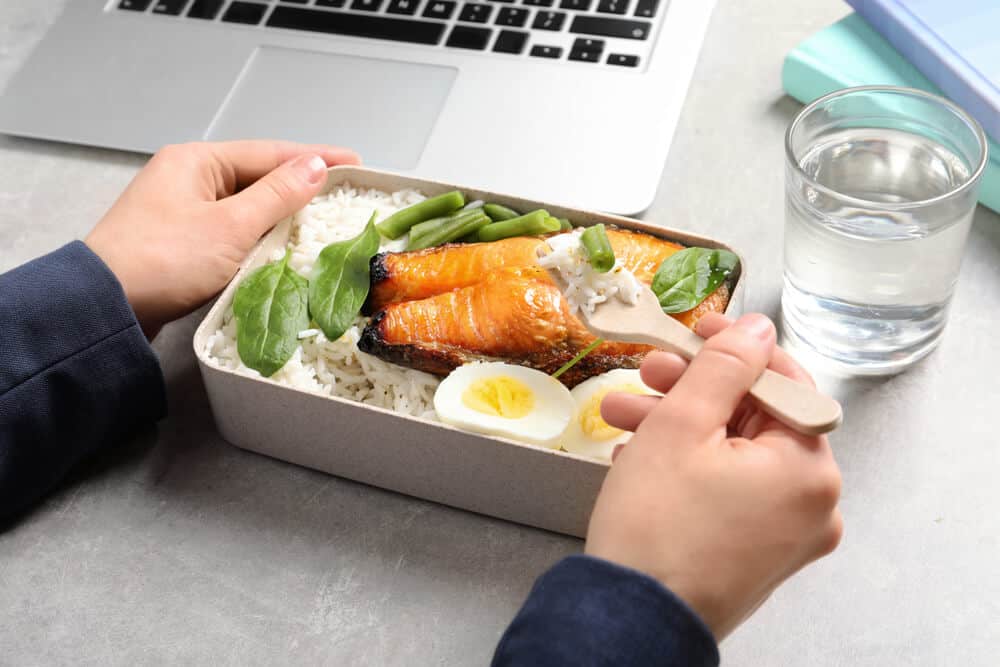 When individuals purchase the delivery options, they can choose from a variety of entree options. People also have the option to choose their meals or allow the chef to create a meal plan based upon their palate and previous purchases.
Current menu options include the following:
Green Chile Chicken w/ Queso Blanco
Spicy Turkey Poblano Bowl
Peruvian Grilled Chicken
Queso Fundido
Sun-Dried Tomato Chicken
Shrimp Alfredo w/ Zucchini Noodles
Artichoke and Spinach Chicken Breast
Keto Chorizo chili
Grilled Pork Chop w/ Red Pepper Cauliflower Mash
Jalapeno Popper Burger
Tostado Bake
Parmesan Pesto Chicken
These are just a few of the current entree options available with Factor 75 meals. Individuals can sort the meals they want by:
All Meals
Ketogenic
Paleo
High Protein
Low Calorie
Low Carb
Vegetarian
Spicy
Plant-Based
Dairy-Free
The Trick to the Factor Meals Plan
When you purchase the plan, the trick to getting the best benefit is to place an order for the most meals per week that fits your budget. The more meals you purchase with Factor, the cheaper each meal is and users can avoid the stress of meal planning longer.
Weight Loss
Do Factor Meals Promote Weight Loss?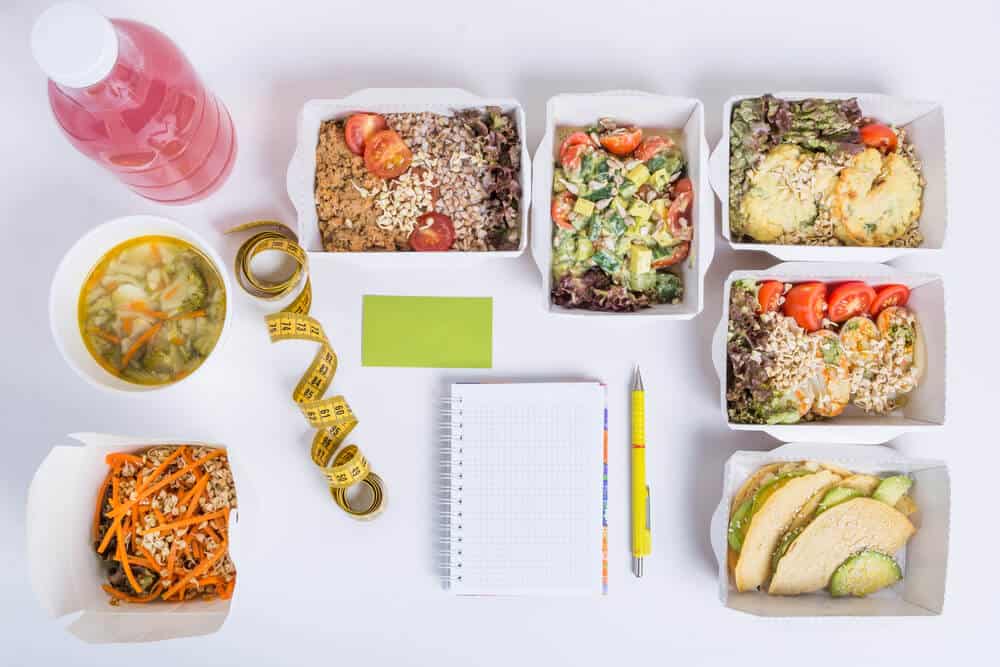 If users are looking to have weight loss from a certain diet that you are selecting with the Factor 75 meals, then they may be able to achieve their goals with fully-prepared meals from Factor.
They are cooked with the freshest ingredients and stay true to the restrictions put in place by the specific diets. There is also a dietitian reviewing and approving each meal before it is released and delivered to the door. However, there are no guarantees this meal delivery service can aid in weight loss.
Pros and Cons
Pros and Cons
Pros
The meals are convenient to cook and eat.
Cons
This meal-delivery service is more expensive than others.
The meal plans are formulated to focus on certain dietary needs.
Bottom Line
Bottom Line on Factor Meals
When it comes down to Factor 75 meals and the need to offer options that are diet-friendly, this service may not be at the very top of the list. While the quality is equally similar to other companies offering mail delivery to your home, Factor 75 meals just have a higher price tag, making them an unaffordable option for many who may be making lifestyle changes on a budget.
They do keep the ingredients clean and fresh, which is important to many with specific diet needs, but there is a more affordable option out there that offers the same level of convenience and clean eating without the additional funds.
Some individuals find more success with a comprehensive program that can help them choose the right foods and develop healthier habits – one like Noom. This well-researched weight-loss program helps users lose weight the right way, all through nutritional coaching, color-coded food tracking, health tools, exercise logging, and tons of community support.
Ready to make a significant change in your lifestyle? Make sure to check out the free trial offer available from Noom for a limited time.
Learn More About Noom »