Fat Fighter Review

- 17 Things You Need to Know
Fat Fighter by It Works! is reputed to block carbohydrates and dietary fat, enabling a dieter to continue to lose weight while enjoying decadent foods. But the fine print states that Fat Fighter "will absorb some of the fat and carbohydrates from your food." It seems this product has a high potential for misuse by consumers, and It Works! doesn't provide any guidelines for the number of carbs and fat a person can consume while using the product.
More, clinical studies on the two main ingredients, white kidney bean extract, and prickly pear cactus, are limited. So, we dug into the science behind Fat Fighter to give you the Bottom Line on the product. Read on to learn what we found.
Fat Fighter can be purchased through their Official Site.
Overview
What is Fat Fighter?
Fat Fighter is a product that helps aid in weight loss. The product claims to operate by creating a blockade of fat and carbohydrates which the body could otherwise absorb. The advanced fat fighter claims to help "proper digestion of bacteria, lower the cholesterol levels, and speed up metabolism."
The company mentions that it uses NeOpuntia, which is a kind of cactus that is drawn from prickly pear cactus. This ingredient is responsible for the absorption of fat in the Fat Fighter pills. The directions of its consumption are taking two capsules within 60 minutes of eating or with the food.
Products Similar to Fat Fighter
How Did Fat Fighter Start?
Fat Fighter is known to be manufactured by a Florida-based company known as, "It Works." The company operates from direct sales. They are known to hire individuals who become their independent distributors. However, individual distributors are not considered company employees.
These types of companies are known to lure individuals to work for them on the basis that one controls their schedule and there is a possibility of cashing in vast amounts of money. However, not everyone who joins finds it cozy.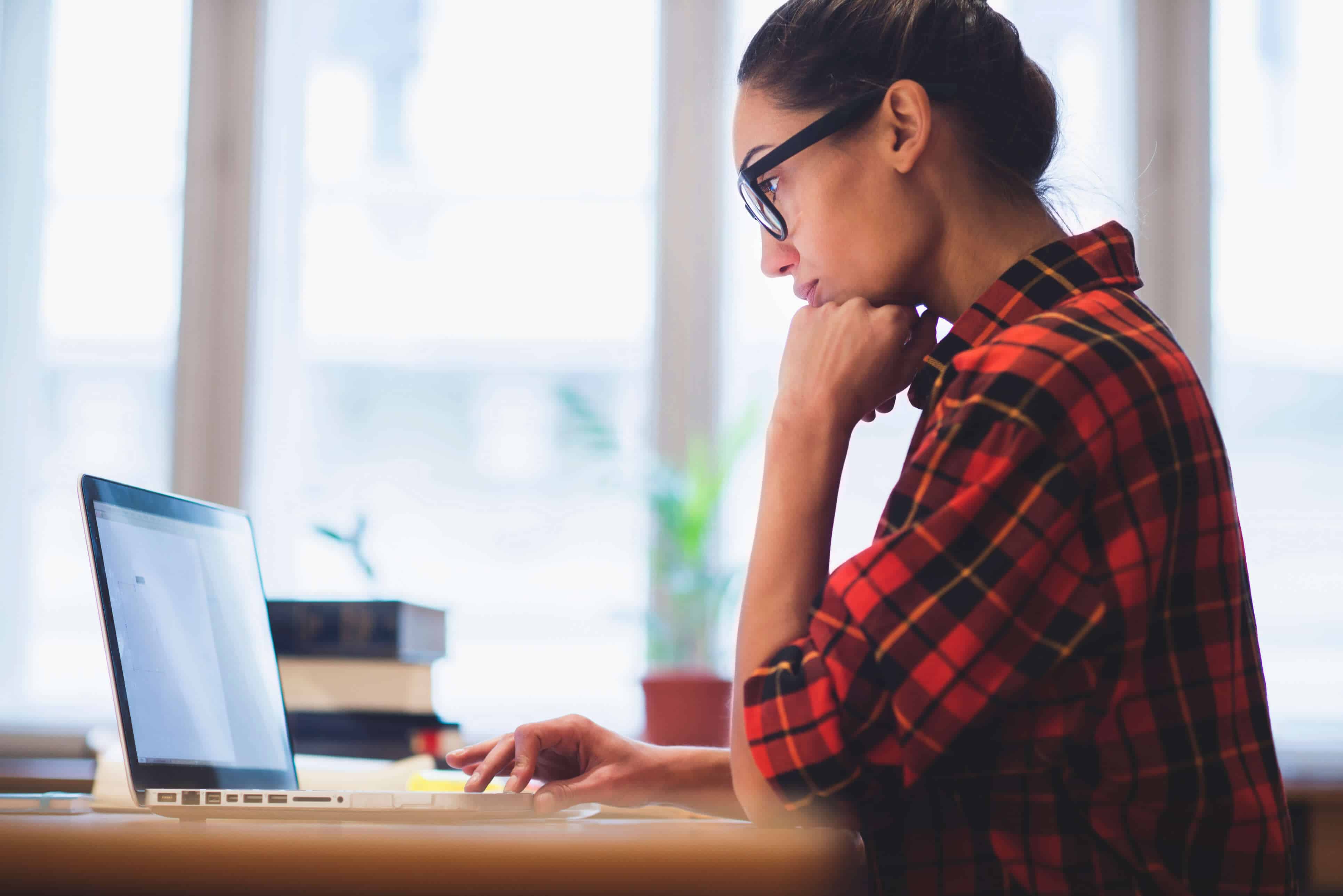 The company displays its calendar and other various information that concerns "It Works" on their website.
The company further lists that it deals with other products that fall under body care, skincare, and body nutritional supplements. In the wave of the digital world, the company understands the importance of social media as they have a significant presence on platforms like Facebook, Twitter, and YouTube.
Scroll below for one of the best products we've seen over the last year.
Ingredients
Fat Fighter Ingredients
Fat Fighter has ten ingredients and, of the elements, only two are not within the boundaries of a proprietary blend. The two parts of its cactus-based formula are:
NeOpuntia with a total weight of 500 mg. NeOpuntia is the name of Opuntia ficus-indica a prickly pear cactus. The cactus is said to prevent fat from being absorbed by binding it. It is a product of Bio Serae Labs Sas, a French company. Two Tablets of Fat Fighter contain 500 mg of NeOpuntia.
Chromium contains 150 mcg a recommended daily value of 130% and it's the only ingredient in the concoction which is recommended daily.
The other eight ingredients have a total combined weight of 510 mg, and they are a proprietary blend as we stated earlier. They include:
Bitter Melon Fruit
It is known as Momordica chara, and most of the research conducted has been limited to rats and mice.
Based on the research in the IJC, some of the rat and mice used the oil from seeds of bitter melon. As such, the analysis is not based on the fruit which is what Fat Fighter contains.
Vanadyl Sulfate
Vanadium which is listed last in the proprietary blend ingredients might be the least in the amount. This is a good sign as vanadium is toxic at high levels.
They don't exactly tell us the amount of vanadium in Fat Fighter. 1.8 mg per day for adults is the amount recommended, and anything beyond the recommended dose may cause the side effects to become noticeable, based on information from the National Toxicology Program.
Gymnema Sylvestre
The majority of research we came across is based on mice and rats.
The one study on a human, published in IJP Online that we came across claims that Gymnema Sylvestre helps in weight reduction has a combination of three elements. The study which was published in 2004 showed that a combination of Garcinia Cambogia (4994 mg) + Gymnema Sylvestre + niacin-bound chromium (4 mg) resulted in more weight loss than those taking placebo.
All of the three ingredients are found in Fat Fighter. A point of note, the three components used in the study are much more than those contained in Fat Fighter.
Gymnema Sylvestre is contained in the following products we have come across:
Green Tea Leaf Extract
The label on Fat Fighter indicates this extract contains 20% caffeine though they don't mention which extract they are using. Caffeine is the single favorite weight loss supplement ingredient.
It is also found in these supplements which you might have heard before:
Garcinia Cambogia
The active ingredient of Garcinia Cambogia is known to be hydroxycitric acid. Garcinia Cambogia is known to work by preventing carbohydrates from being transformed into fat.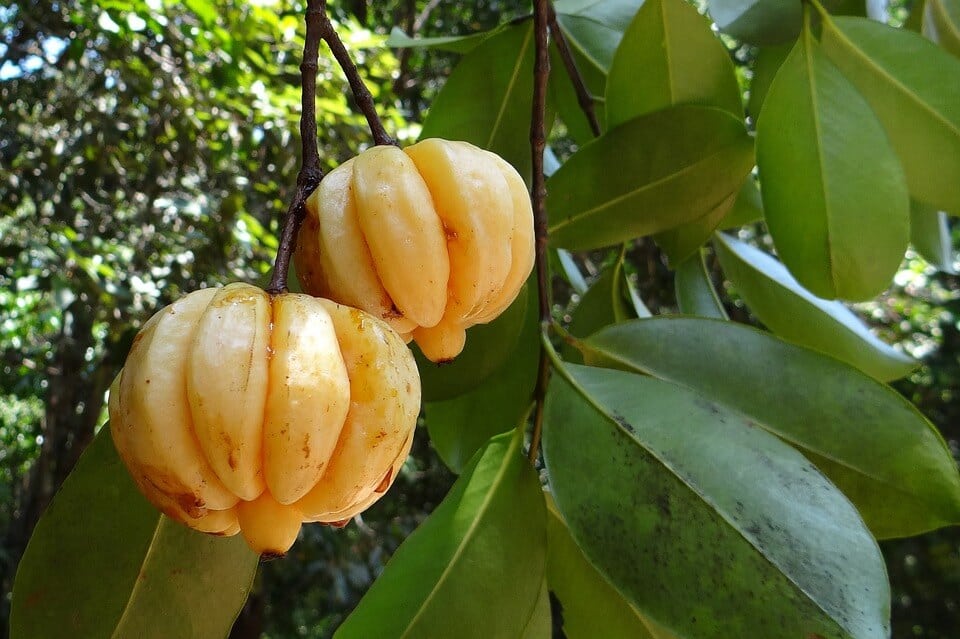 Garcinia cambogia is indicated as the first ingredient of the mixture, which could be mean it comprises the most. Based on research, only 500 mg of Garcinia Cambogia does not work.
Wheat Amylase Inhibitor
Amylase is an enzyme that helps us absorb carbohydrates. This ingredient is a starch blocker derived from wheat. It works the same as Phaseolus vulgaris discussed above.
Does Fat Fighter Work?
Fat Fighter reviews have some positive customer comments. It is good that Fat Fighter pills contain a few natural ingredients, but we are concerned that there is no research connecting to this weight loss formula. Additionally, we are worried that some of the negative Fat Fighter reviews are raising concerns that it does not work at all. By way of Amazon, the product is awarded 3.5 out of 5 stars.
Furthermore, the official website offers no clinical trials which are scientifically driven performed on Fat Fighter pills nor the individual ingredients which make up the concoction.
Benefits & Results
Fat Fighter Benefits and Results
Those who partake Fat Fighter claim that if you take it at the right time [15 minutes to 60 minutes after taking your meal], "it works wonders in your weight loss campaign".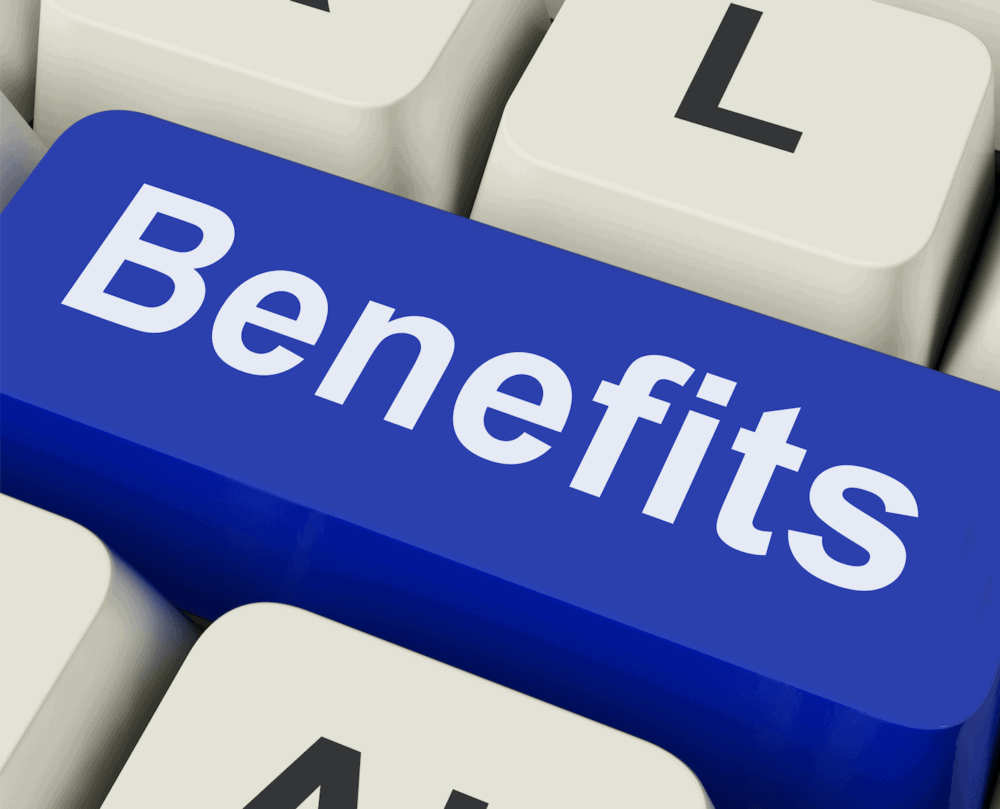 Apparently, it helps in reducing cravings and blocks some carbs and fat from meals. This is supposed to lead to significant weight-loss.
How Does Fat Fighter Work?
Fat Fighter pills are taken six times a day which is recommended by Fat Fighter regimen. It is recommended you take this recommended dosage so that the users can receive the proper amount of fiber throughout the day. The claim made to justify the intake is that the amount delivered by the pills will be enough to make you feel full. That way you will consume less, leading to weight loss.
An enzyme known as L-Carnitine is contained in the Fat Fighter and it transports protein to parts of the body which can turn it into usable energy. If you increase the amount of L-Carnitine in your body, it can allegedly improve the conversion process leading to much more efficient weight loss.
Unfortunately, there are negative Fat Fighter reviews in the sites where it's sold. Many of the users are unsatisfied and disappointed by the fact that they take many pills a day and there is little weight loss to show. Therefore, weight loss is not guaranteed.
Directions
How to Use Fat Fighter
You can take two Fat Fighters 15 minutes to one hour after consuming the most substantial meal of the day. Moreover, Fat Fighter pills work when you have a snack with high-fat content.
You are allowed to take a maximum of 6 pills a day. Since the bottle contains 60 pills, if you take the maximum dosage on a daily basis, it will last ten days.
Side Effects
Potential Fat Fighter Side Effects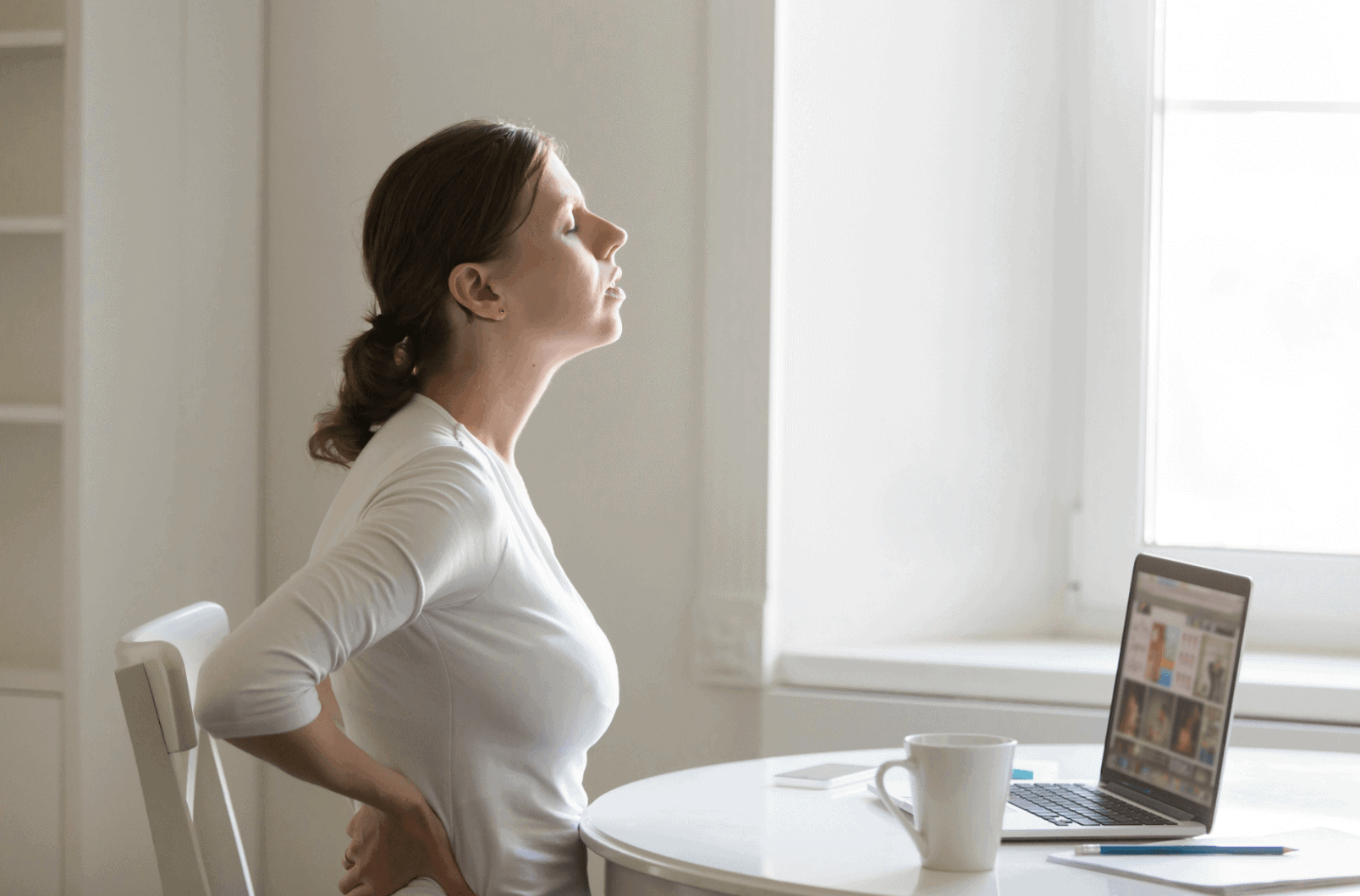 As every product has pros and cons to the user, Fat Fighter is no exception. Some of the advanced Fat Fighter users complain of prolonged migraines after taking them. Others complained of experiencing:
Bouts of diarrhea with pretty moderate cramps
Bloated stomach aches
Constipation
Nausea
Product Warnings
Fat Fighter Product Warnings
Every reputable manufacturer attaches a warning to his or her products. Fat Fighter comes with its hints that every potential user should highly consider:
Pregnant or those intending to get pregnant are highly advised against using the product. Fat Fighter is designed to be used by healthy over 18 adults.
Those sensitive to ingredients with high stimulants or caffeine should avoid fat fighter.
One should also not use the fat fighter continuously for eight weeks.
One serving of the product has caffeine equivalent to one cup of coffee.
When taking Fat Fighter, one should keep off alcohol.
Those with known medical or health conditions are advised to consult a physician before indulging in the product.
Fat Fighter also comes with an additional warning where when used in conjunction with calorie-reduced diet and a strict exercise program, the overall improvements vary by individuals and is related to your exercise, age, body frame, diet and daily activities.
Fat Fighter should be stored in cool, dry places and kept out of reach of children. One can recycle it.
What Does Science Say About Fat Fighter?
Though the company claims to promote weight loss by providing clinically tested ingredients, there is no evidence to back up the claim.
Nevertheless, some of the elements such as green tea and prickly pear have been involved in past studies. There is no study commissioned by the company or independent scientists which supports the weight loss formula by Fat Fighter.
Any Fat Fighter Lawsuit?
As the saying goes by, one man's meat is another man's poison. What works for you may not work for someone else, and we all react in different ways.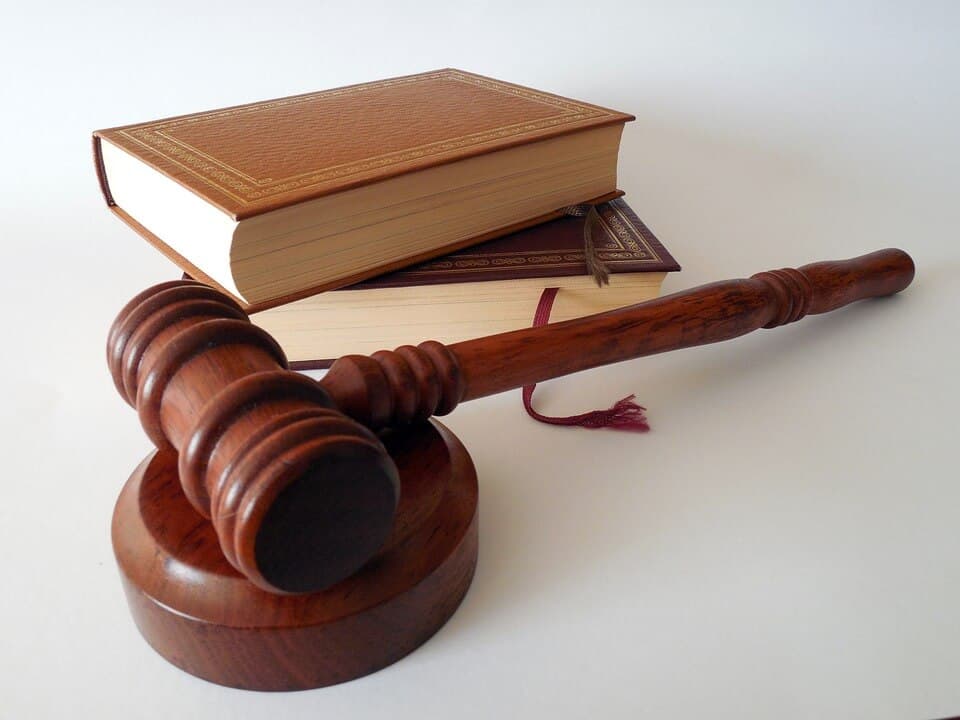 Having searched for the top-class actions website and other online review pages, we could not come across a lawsuit filed against Fat Fighter.
Where Can You Buy It Works! Fat Fighter?
It Works! Fat Fighter is available through It Works!, an It Works! distributor, and Amazon. The price on Amazon in early 2019 was $51.49. The official website lists $25.00 for Loyal Customer members and $42.00 as a retail price. Both are lower than the Amazon listing. Typically, companies like this don't sell on Amazon, so the listing may be a distributors listing and not a company listing.
What is It Works!?
Thanks to the explosion of digital space over the past decade, multi-level marketing is becoming a household conversation topic through which the products are being sold. Multi-level marketing works in the same spirit as the pyramid scheme. That is, there are hierarchy sellers who not only sell the It Works Fat Fighter with carb inhibitors but also recruit sellers.
A marketer not only receives commissions from the sales he or she makes but also on his or her enrollees and recruits of their recruits, and the hierarchy continues down the line. Recruiting distributors to your network are the best way to earn money in multi-level marketing.
It is important to note that pyramid schemes are illegal, but multi-level marketing is legal. In multi-level marketing, there is a product being sold, but in pyramid schemes, there is no product.
It Works falls directly in the multi-level marketing category as it sells healthy lifestyle products and weight loss products. It Works was started by Mark Pentecost in 2001. It started out by selling body toning wraps that Pentecost found in Mexico after securing rights to the products.
It took some time before kicking off, but in 2008 It Works was on its path to global success. The company uses the incentives to pay off college loans to lure young graduates or current college students.
How is It Works! Rated?
It Works is rated at a C+ by the Better Business Bureau (BBB). The reason for its low grading is the numerous customer complaints and negative reviews. As of April 2019, there is a warning on the BBB website that tells readers about a "pattern of complaints" focusing most often on billing issues.
We researched to see what the unhappy customers were saying to get at the root of the problem and most complained of billing and poor customer service.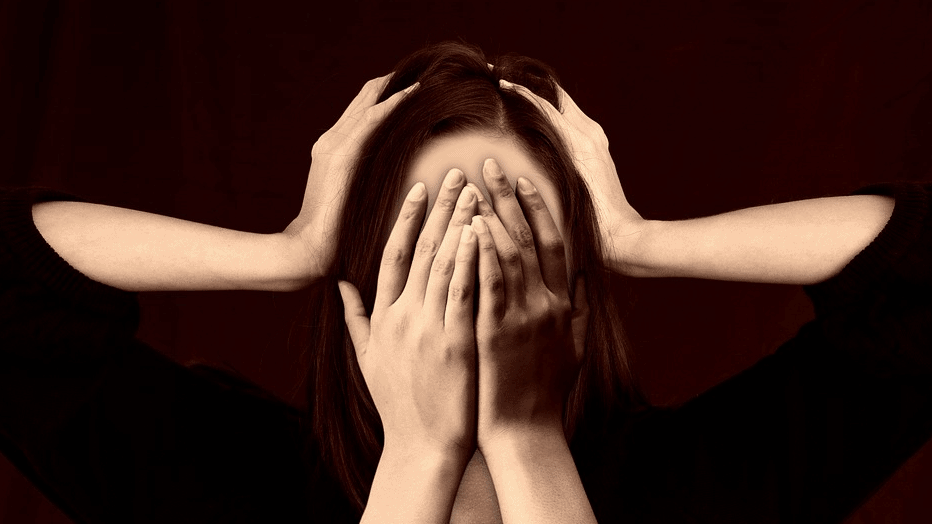 The customers were unhappy that they couldn't cancel a shipment, get a refund, or both when they were unhappy with the products they bought.
Most of the complains stemmed from customers who signed up for Loyal Customer. Most people complained of the $50 cancellation fee which most didn't expect. Apparently, customers are encouraged to join the Loyal Customer program as it allows them to receive a 40% discount. To be eligible for the discount one has to sign for automatic shipping every month.
The problem arises where one has to stick with automatic shipping for at least three months whereby a cancellation attracts a penalty of $50 quoted as "membership fee." Most of the customers are not aware of this when they are signing up.
Limitations
Limitations of Fat Fighter
The ingredients found in Fat Fighter are grossly under-dosed compared to the actual research findings.
There is no explanation on how it works for customers using them and reviews regarding Fat Fighter.
The company set up encourages confusing billings and contracts.
There numerous complaints filed in Better Bureau Business regarding the monthly billings and contracts.
Fat Fighter Alternatives
Caffeine
The most common, psychoactive, substance found in the world, caffeine is mostly found in green tea, dark chocolate, and coffee.
How does it work?
Caffeine is known to increase fat burning and may help boost metabolism.
Is it effective?
Past research in the European Journal of Clinical Nutrition shows caffeine helps in modest weight loss.
Side Effects?
When consumed in high numbers caffeine causes nausea, jitteriness, sleeping issues, and irritability.
Thermogenic Weight Loss Formula
Thermogenesis is the metabolic process in which your body produces heat by burning calories.
How does it work?
Works as an appetite suppressant and carb inhibitor.
Is it effective?
Without knowing the specific ingredients in the thermogenic weight-loss formula, it is uncertain whether or not it is effective.
Side Effects?
When certain thermogenic ingredients are taken in high amounts, it can cause nausea, sleep issues, and diarrhea, depending on the compound.
What Users Are Saying
"Didn't work for me. However, I do know someone that it worked for."
"I absolutely love ItWorks Fat Fighter! I've lost over 30lbs on these, but I don't suggest ever stopping because when I stopped taking them, I gained more weight then ever🙄"
"Did not see a difference in my weight. Ate properly and did minimal exercise on a 1450 calorie diet."
Bottom Line
The Bottom Line on Fat Fighter
Still considering It Works Fat Fighter for weight-loss? Well, we like that it contains a few natural ingredients and that we found some positive customer comments, but we're concerned about this one because there's no research connecting this formula to you losing weight. Also, we're a bit skeptical due to customer reviews talking about it causing negative side effects and not producing results.
If you really want to see results, we suggest going with a system that is clinically-proven.
Noom is one of the best weight-support apps we have ever seen. Noom offers personalized meal plans, support groups, and human coaching to help you lose weight and make healthier choices.
Dietspotlight readers can get a free trial of Noom for a limited time.
Learn More About Noom »