Femme Balance Review

- 11 Things You Need to Know
As women age, our hormone levels begin to decline. Hormones play an essential role in our lives. If your hormone levels are unbalanced, you might not feel quite like yourself. That's why the makers of Femme Balance have created a natural topical cream to help with "estrogen predomination," whatever that means. Does it work? We'll let science decide.
We investigated any possible benefits and side effects of using a topical progesterone supplement to give you the bottom line on Femme Balance.
Femme Balance can be purchased through their Official Site.
Overview
What is Femme Balance?
NaturalSlim Femme Balance is a topical cream that claims to help with hot flashes, reduce belly fat and relieve the symptoms of menopause.
So, what is progesterone? Progesterone is a hormone produced naturally by women of childbearing age. It plays a vital role in fertility, regulating your menstrual cycle and your ability to carry a baby to term.
Progesterone complements the effects of estrogen. When you have low progesterone levels, you may become estrogen dominant. Estroven is supposed to work similarly to Femme Balance, but in pill form.
Symptoms of estrogen dominance include:
Weight gain
Mood swings
Lack of sex drive
Tender breasts
Can a natural topical cream for women counteract the effects of estrogen dominance? Frank Suarez believes it can.
Does It Work?
Products Similar to Femme Balance
How Did Femme Balance Start?
How Did Femme Balance Start?
Femme Balance is manufactured and distributed by Natural Slim US. Natural Slim US is a Puerto Rico-based supplement company founded by Frank Suarez. Mr. Suarez is an author who has penned nearly a dozen books on diets and metabolism.
The Natural Slim product line includes:
NaturalSlim Personal Program – $360.95
Constipend – $19.00
Candiseptic Kit – $92.00
Helpzymes – $23.00
SomaRenew – $59.50
Magic Mag – $19.95
Passivoil – $49.00
Coco-10 Plus – $19.00
RelaxSlim Supplement – $49.00
Testosterin – $49.00
Metabolic Vitamins – $49.00
Stress Defender – $35.00
Metabolic Protein – $29.00
Good Flora Probiotics – $29.95
Scroll below for one of the best products we've seen over the last year.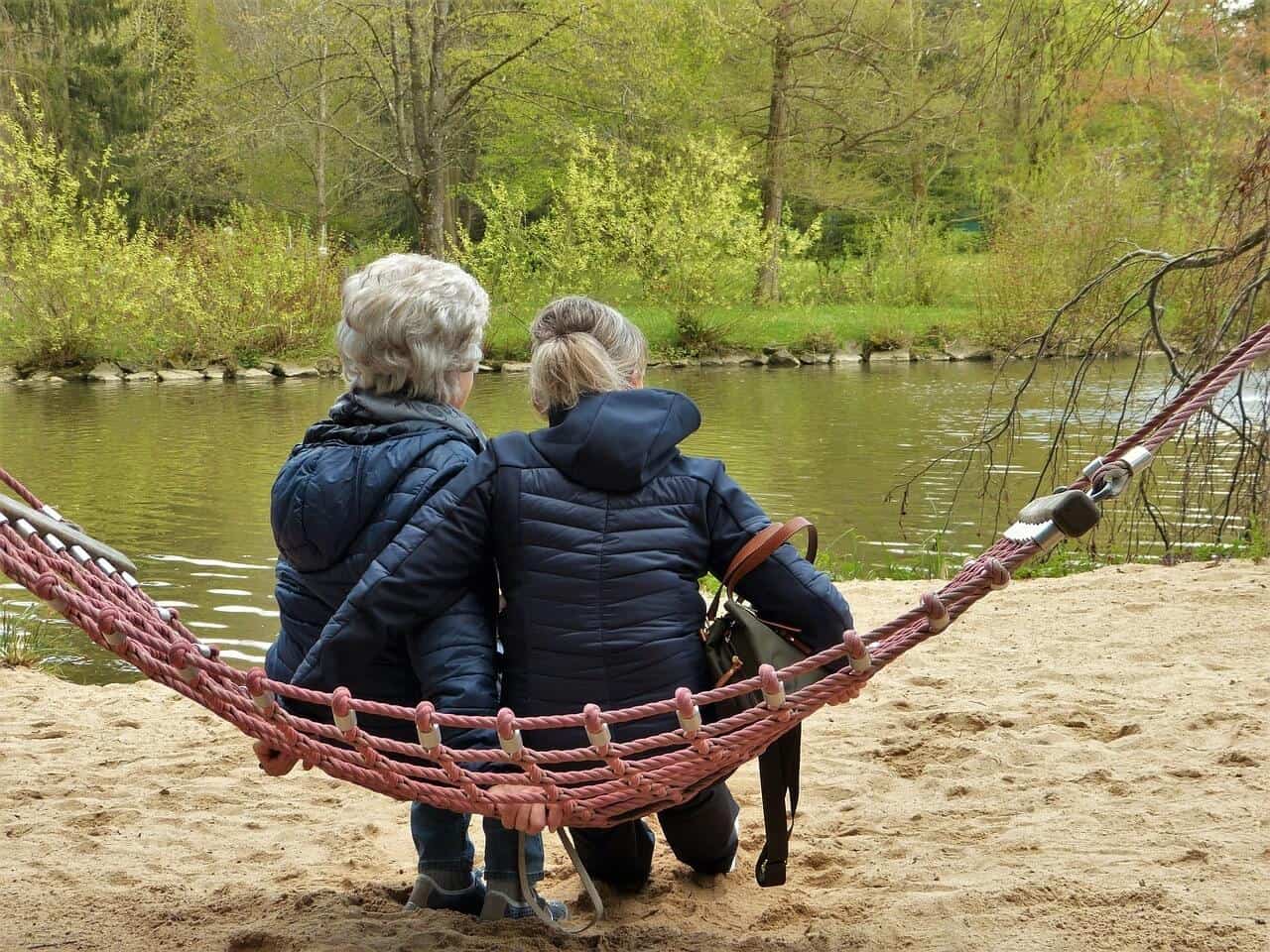 Claims
NaturalSlim Femme Balance Claims
This liposomal progesterone cream for women claims to help with hot flashes.
Other claims include:
Relieve the symptoms of menopause
Increased sex drive
Reduce belly fat
Ingredients
NaturalSlim Femme Balance Ingredients
Avocado Oil
Saw Palmetto
Progesterone
Dong Quai
Rosemary Extract
Sarsaparilla extract
Carrot Extract
Avocado Oil
Avocados are fruits that have a high healthy fat content. A study published in Dermatology shows that avocado oil is beneficial to the skin, making it a common ingredient in natural skin lotions.
Saw Palmetto
Saw Palmetto is a small palm native to North America. It is often used to boost testosterone levels in men. A study published in Research and Reports in Urology suggests that saw palmetto extract may have hormone-balancing properties in men.
Progesterone
A study published in the British Journal of Dermatology found that creams containing 2% progesterone may improve skin firmness is women who have gone through menopause.
Dong Quai
Dong Quai is often called "female ginseng" because of its rumored abilities to balance female hormones. Unfortunately, there is no evidence to support those claims.
A review published in the Journal of the American Pharmacists Association proved that Dong Quai has no effects on hot flashes, despite claims to the contrary.
Rosemary Extract
Rosemary is known for its signature scent and as a seasoning for savory dishes. There are several studies, including one published in Scientia Pharmaceutica, that found that rosemary may increase mental clarity.
Sarsaparilla Extract
Sarsaparilla extract is derived from a tropical vine. According to an article published in the International Journal of Immunopharmacology, sarsaparilla may have a positive effect on irritated skin.
Carrot Extract
A 2006 study published in Nature found that carrot juice may increase the metabolism of obese mice. There are no studies that test this effect on humans, and we have no way of knowing if applying carrot extract topically will have any beneficial effects.
Does it Work?
Does NaturalSlim Femme Balance Work?
At this point, you're probably wondering, "does it really work?" There may be benefits to using a natural topical cream for women, but it will only work if you have low progesterone levels in the first place.
How do you know if you have low progesterone levels? Your doctor can perform a simple blood test to determine your hormone levels. You must speak to a doctor before using progesterone cream for women. There are adverse health effects associated with taking excess progesterone when it's not needed.
One of the main causes of low progesterone levels is perimenopause. A study published in Facts, Views and Visions in ObGyn found that supplementing progesterone may have a positive effect on women who are in perimenopause.
Benefits & Results
NaturalSlim Femme Balance Benefits and Results
There are a lot of positive Femme Balance reviews online. Customers claim that they sleep better and enjoy an increased sex drive when they use this natural progesterone cream.
Weight Loss
Details on NaturalSlim Femme Balance and Weight Loss
Hormones do play a role in weight gain, but can a topical cream balance your hormones. A study published in Facts, Views and Visions in ObGyn found that there are better ways to prevent or reverse hormonal weight gain than by supplementing progesterone.
Directions
How to Use Femme Balance
Put one full pump of this cream on your skin once a day — alternate between applying to your wrist, inner thigh, neck and abdomen.
Side Effects
Potential Femme Balance Side Effects
Anyone who is predisposed to hormone-sensitive conditions should avoid taking this product. It may worsen existing conditions or increase your likelihood of developing serious health conditions later in life.
What Users Are Saying
What Users Are Saying
"I use it instead of pills and love it."
"Doesn't work for me. – I started to have pimples on my chin and neck after using it for three months, I thought it was the food or streess. I stopped to use it and pimples disappeared, I think the results depend on each person. Texture is smooth. Anyways I bought it since I read the book about the metabolism and I highly recommend it."
"The very first day I tried the cream, I was relaxed but alert. I did not have any hot or cold flashes. In the past, I used other progesterone creams, but I never felt as relaxed as I do with Femme Balance."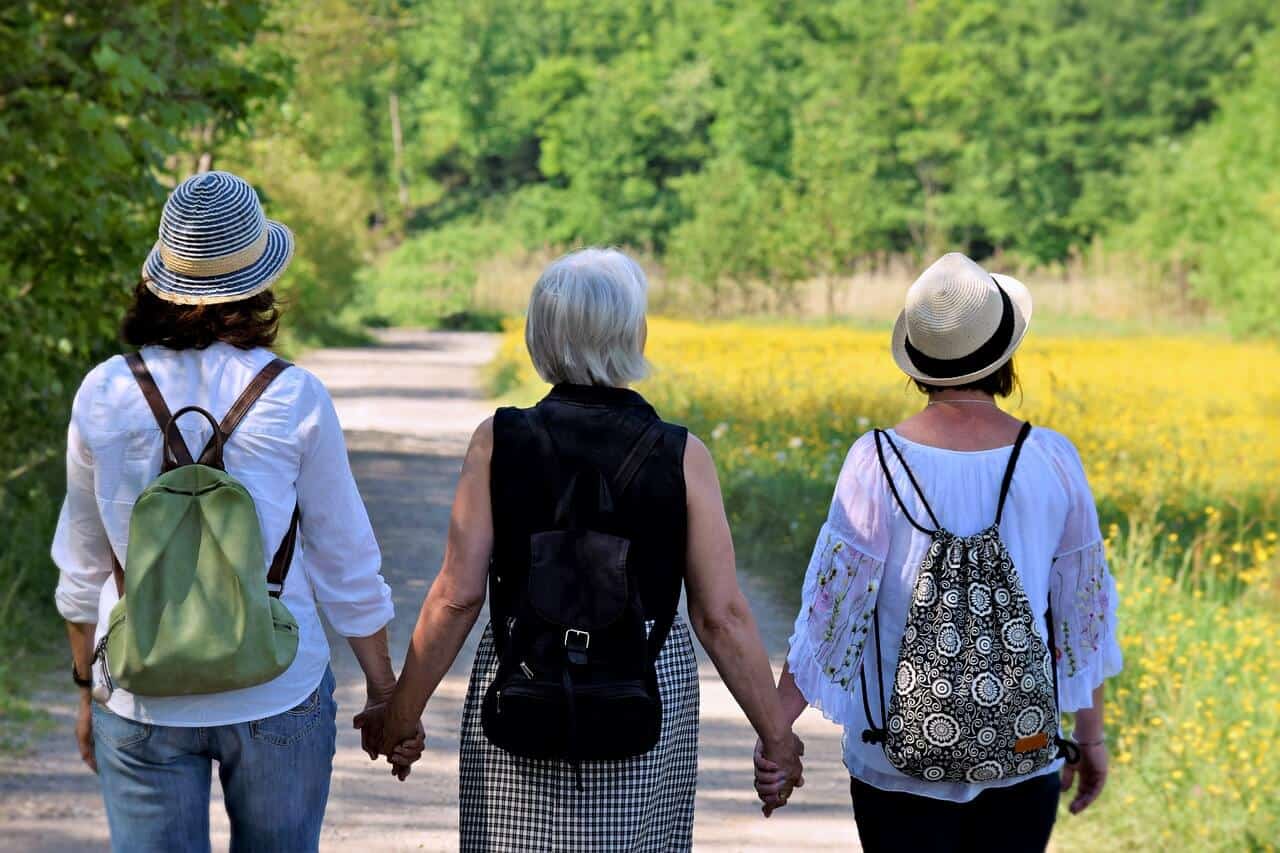 Bottom Line
Bottom Line on NaturalSlim Femme Balance
A topical progesterone cream might help you if you have low progesterone levels, but it won't have any positive effects on individuals with balanced hormones. Our researchers felt that this product is targeted towards a tiny percent of consumers. There's also the fact that Natural Slim bases some, but not all, of their claims on clinical trials. We would have loved to see more supporting evidence, especially when it comes to weight loss.
One of the best ways to balance your hormones is by losing weight. Of course, losing weight is never easy, but there are new technologies that increase your chances of succeeding in your weight-loss journey.
One company that is making waves in the diet industry is Noom. Noom is not a diet. It's a tool that helps you make smart choices. You can keep track of what foods you eat and how many calories you burn. The app will even suggest healthy food substitutions. You can also ask your individual coach or support group for advice.
We were so impressed with the Noom technology that we were thrilled when the company decided to offer our readers a free a free trial offer of this groundbreaking weight-loss tool.
Learn More About Noom »