Fitmiss Delight Review

- 14 Things You Need to Know
97% of all dieters are just looking for a proven diet supplement. Yeah, we wonder about the other 3% too. To find out if Fitmiss Delight is a good choice, we did an in-depth review of the ingredients, side effects, customer service, and clinical research. We also read hundreds of online experiences. Finally, we condensed and summarized to give you the bottom line.
Fitmiss Delight can be purchased through their Official Site.
Overview
What is FitMiss Delight?
FitMiss Delight is a meal replacement supplement formulated solely for women made by MusclePharm, who is also known for their other protein powder, Combat.
It is designed from an overall weight-loss strategy that involves appetite control, moderation of daily calorie consumption at optimal levels, and build lean muscle mass, as well as facilitate healthy nutrition via a blend of vegetable and fruit extracts.
The FitMiss Delight contains 90 calories per serving, 3 grams of carbs, 16 grams of protein (whey protein isolate), among other key ingredients. MusclePharm claims that FitMiss Delight contains an entire day's vital nutrients that provide moderate body amounts of protein, vitamins, and minerals.
It also contains enzymes that aid in digestion and amino acids to protect muscles from breakdown. FitMiss Delight is a low carb, low calorie, high protein powder that curbs cravings.
FitMiss Delight is a subsidiary of FitMiss, which is a line of fitness supplements made up of six distinct products formulated to provide health and fitness benefits for women.
The FitMiss line of products is manufactured by MusclePharm, Inc, an American nutritional company with headquarters in Denver, Colorado. MusclePharm's product spectrum covers the active lifestyle, muscle building, weight loss, and general fitness concerns. Before delving deeper into the FitMiss Delight brand, let's take a look at a few of the studies on the ingredients found in this formula to see their potential benefits:
International Journal of Obesity: This animal study found that potato protein was able to cause a reduction in food intake and weight gain.
Clinical Nutrition ESPEN: Whey protein may be able to reduce long-term and short-term appetite, according to this research study.
Appetite: Flaxseed supplementation was found to cause appetite reduction.
Fitmiss Delight Competitors
Claims
FitMiss Delight Claims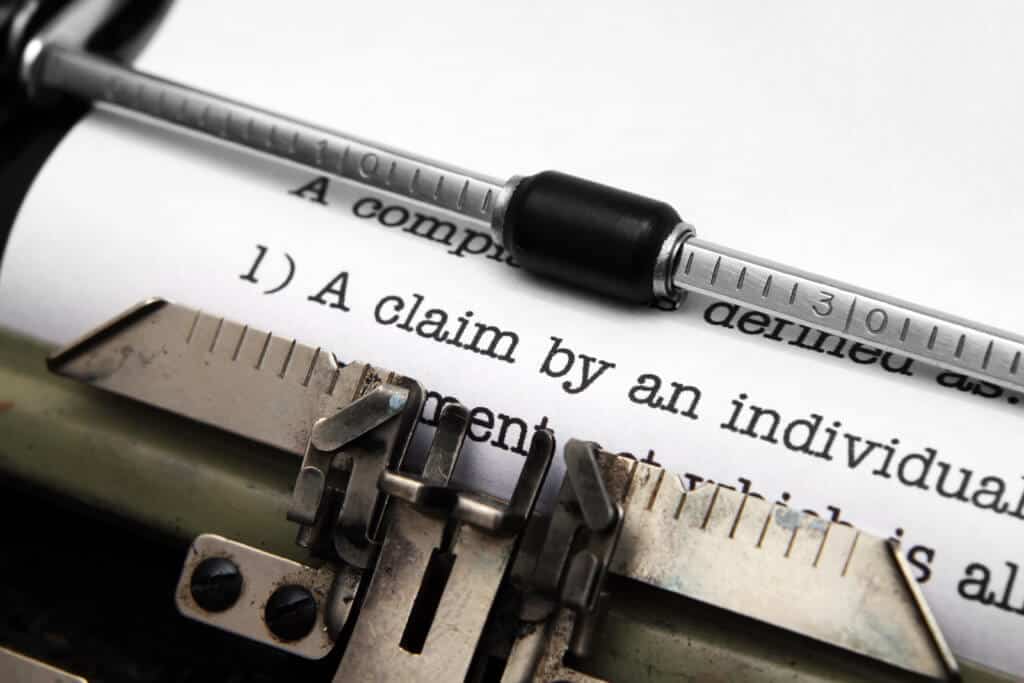 FitMiss Delight claims to provide a replacement for meals with a formula that consists of the body's optimal nutrient requirements to help women consume fewer calories.
The supplement also claims to inhibit hunger for long periods, enhance the development of lean muscles, fight cravings, and suppress appetite while facilitating healthy digestion with digestive enzymes.
FitMiss claims its fat burner has a formula of gluten-free, low-carb, low-calorie, and contains Solathin, which is an innovation in the science of weight loss.
However, these claims have not been verified by the Food and Drug Administration. FitMiss Delight claims and the FDA's recommendations are on opposite spectrums.
Scroll below for one of the best products we've seen over the last year.
Ingredients
FitMiss Delight Ingredients
The supplement is made of multiple health-promoting ingredients such as:
Solathin Potato Protein
Whey Protein Concentrate
Egg Albumin
Whey Protein Isolate
Micellar Casein
Whey Protein Hydrolysate
Cocoa Powder
Flax Seed
Protease
L-Glutamine
FitMiss Delight Formula contains Egg Albumin that has high levels of natural proteins. Egg Albumin contains elements that promote overall health. Egg Albumin, also known as egg whites, are low carb. Some studies support Egg Albumin to enhance health and wellbeing. It's low in sodium, high in cholesterol.
Flax Seed is also a part of the FitMiss Delight formula. They contain elements that are vital for optimal body functioning.
Does FitMiss Delight Work?
While users are reported to have achieved a measure of success with FitMiss Delight, user feedback on the use of FitMiss is so varied that they cannot be relied on to access the efficacy of the product.
This product lacks scientific research to support the validity of the claims made by FitMiss Delight. However, there is enough research on certain ingredients in its formulation that provide information that can be analyzed to assess the efficacy of this formula.
Benefits & Results
FitMiss Delight Benefits And Results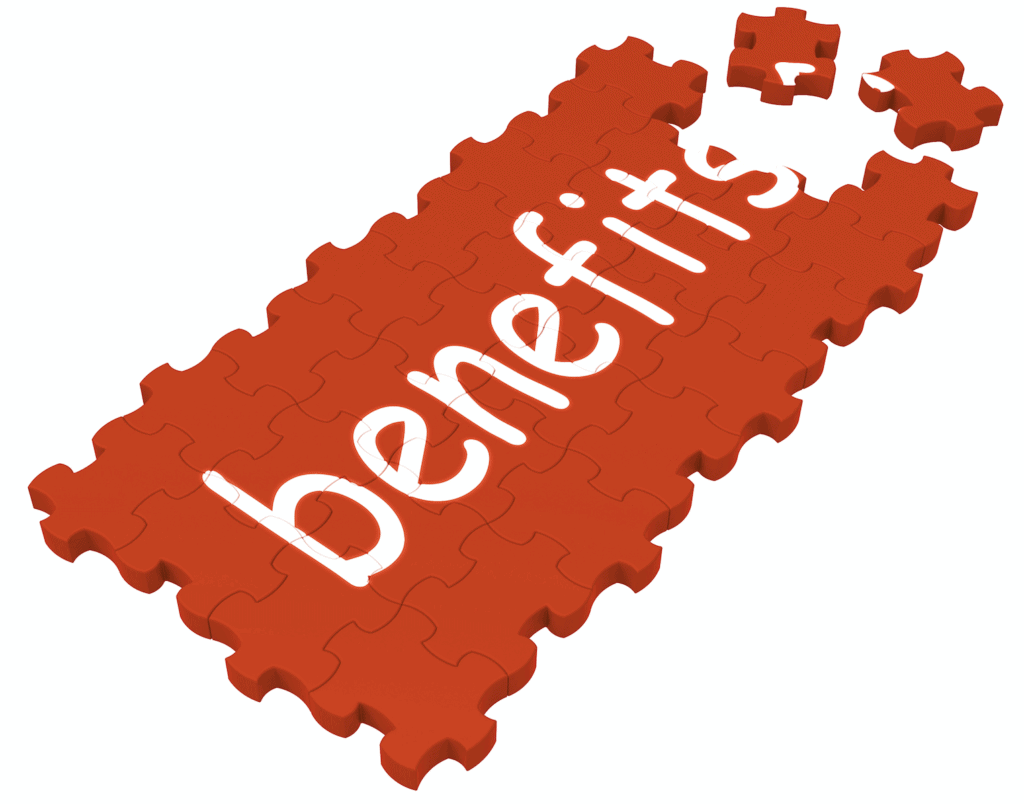 FitMiss Delight's health-forward ingredient list has made it possible for users to earn many benefits using the supplement. The main benefits include:
Appetite suppression
Feeling full for extended periods
Weight loss
Users receive necessary nutrients
Development of lean muscle tissue
Increased energy
Fitmiss Delight and Weight Loss
The ingredients that make up the FitMiss Delight formula tend to support its claims on weight loss. However, it is not clear what proportion of these active ingredients make up its formulation, making it difficult to measure the degree of efficacy of FitMiss Delight for weight loss.
The pre-workout protein blend in its ingredient mix is the most active component of the FitMiss Delight formula. Studies have shown that whey protein can facilitate weight loss by enhancing the loss of fat instead of muscle. This is because weight loss usually involves the loss of both fat and muscle, which slows down the body's metabolic processes making it difficult to slim down.
Studies have also shown that Whey protein may also help reduce hunger, making it easier to stick to a diet and reduce high-calorie intake.
While there is research supporting protein blends to facilitate weight loss, they have not been proven actually to cause weight loss as a single supplement and are therefore not a guaranteed way for women to shed off excess weight.
Vital factors for muscle building and weight loss include an active workout schedule and consuming a balanced whole foods diet.
Price
How Much Does It Cost?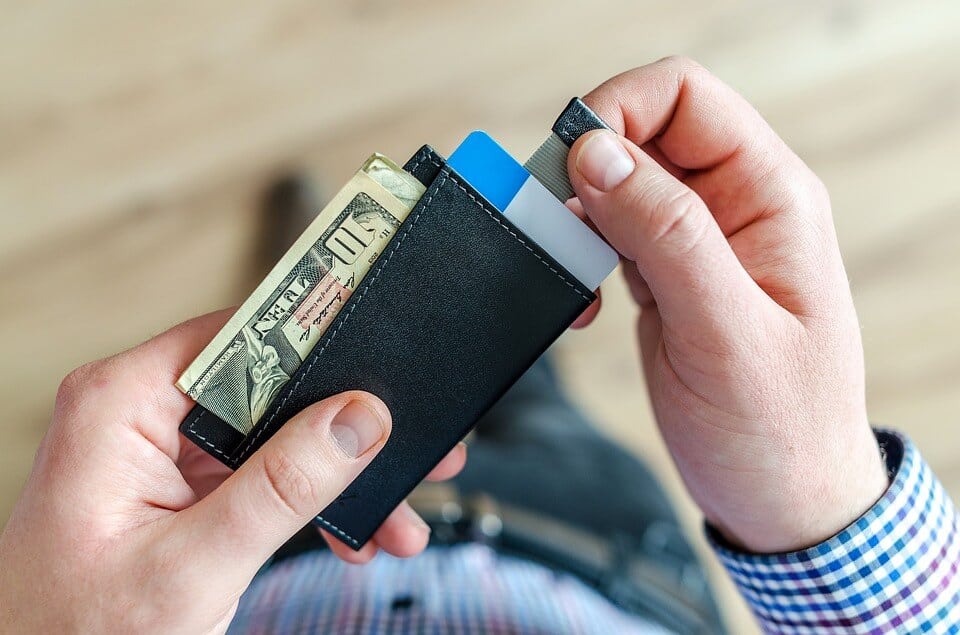 On the official website, FitMiss Delight comes in 2 lb containers, which cost $27.99. The product is also available at GNC, Walmart, Amazon, and other third-party supplement retailers.
Directions
How To Use FitMiss Delight
Mix one scoop of Delight with 8–12 ounces of water (or some other beverage). A single 90 calorie scoop contains 3g carbs, 16g of protein, and 1.5g of fat.
Consume in combination with whole food protein sources and a balanced diet, and an active workout schedule.
Limitations
FitMiss Delight Limitations
The Use of Artificial Sweeteners
The FitMiss Delight Formula contains artificial sweeteners that have been identified as dangerous to health. FitMiss Delight Contains acesulfame, potassium and sucralose, which The Center for Science listed on their Chemical Cuisine "Avoid" list. Research has also shown that sucralose may cause negative effects.
Side Effects
Potential FitMiss Delight Side Effects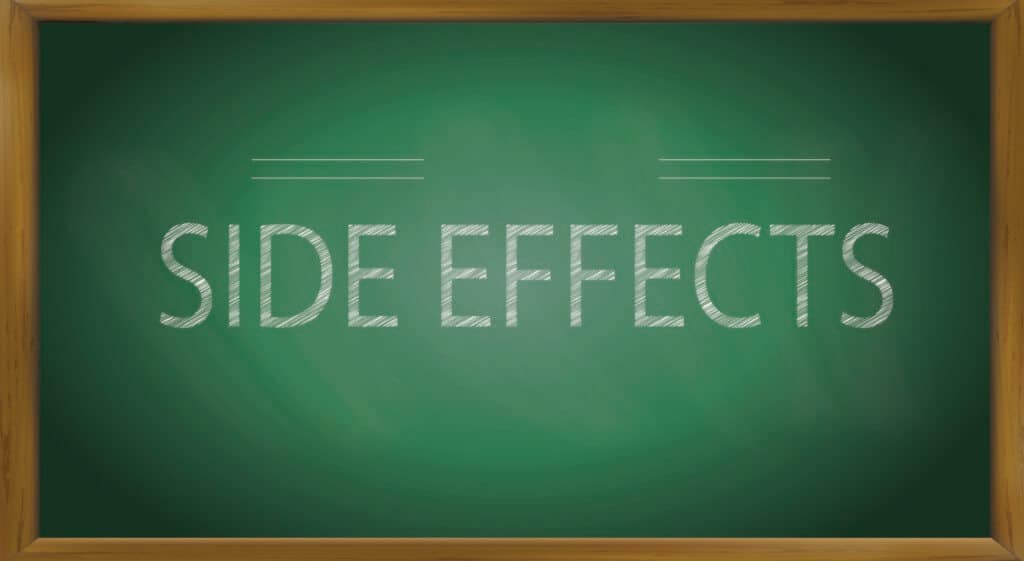 Like most supplements, FitMiss Delight comes with its own set of potential side effects such as:
Stomach upset
Nausea
Irregular bowel movements
Constipation
Bloating
Gas
Diarrhea
Also, additives like sucralose and acesulfame potassium used in FitMiss Delight may cause nausea, vision issues, headaches if consumed for long periods.
Product Warnings
FitMiss Delight Product Warnings
FitMiss is not intended for use by individuals below the age of 18 years.
Consumers are advised to consult a physician before using FitMiss Delight.
Individuals taking medications or pre-existing medical conditions should consult their primary care physician before consuming FitMiss Delight (or any nutritional supplement).
Consult with your primary care physician before taking FitMiss if you are Pregnant or lactating. This recommendation is in line with the general standards of healthcare regarding the consumption of herbal supplements while pregnant or breastfeeding.
FitMiss Delight Alternatives

There are several similar products marketed for weight loss, such as:
Shakeology is a meal replacement supplement that contains 160 calories, 17g of protein, 7g of sugars, and 2.5g of fat. It goes for $129.95 for 30 servings.
Ideal shake is also a meal replacement supplement that contains 120 calories, 11g of protein, 3g of sugars, and 3g of fat. At $49.99 for 30 servings, it is clear why it lacks the nutrient strength that Shakeology claims.
Optimum Nutrition Gold Standard
Unlike FitMiss Delight, this protein powder is designed for both genders. This protein powder contains 120 calories, 24g of protein, 1g of sugars, and 1g of fat. It sells at $30.99 for 30 servings.
Her Whey
Like FitMiss Delight, Her Whey was formulated specifically for women. Her Whey contains 190 calories, 28g of protein, 0g of sugars, and 5g of fat. Her Way sells at $44.99 for 18 servings.
IdealLean Protein
IdealLean Protein from IdealFit was also formulated especially for women. It contains 100 calories, 20g of protein, 1g of sugars, and 0g of fat. IdealLean Protein sells at $49.99 for 30 servings.
Vega Sport Premium Protein Chocolate
Like Optimum Nutrition's Gold Standard Whey, Vega Sport Premium Protein is gender-neutral. It contains 170 calories, 30g of protein, 1g of sugars, and 3g of fat. Vega Sport Performance Protein, Chocolate sells at $84.99 for 45 servings.
Lean Body For Her Jamie Eason Signature Series Whey Protein Isolate Shake
Lean Body contains 150 calories, 25g of protein, 3g of sugars, and 3g of fat. Lean Body sells at $39.99 for 17 servings.
Gym Vixen Sexy Whey Chocolate
Gym Vixen Sexy Whey contains 96 calories, 24g of protein, 0g of sugars, and 0g of fat. Gym Vixen Sexy Whey sells at $39.95 for 30 servings.
What Users Are Saying
"I got this shake so that I can have something for breakfast before work. I never usually have time to eat breakfast. I consider my stomach about as strong as a garbage disposal. This shake hurt my stomach so bad that I could barely even do my job. I mixed it with water so it was really thin, the flavor is pretty good, but it did not agree with my stomach. I didn't lose any weight using this protein drink for the small time I used it. I kept using it because I wanted to make sure it wasn't something else causing it, but it was this. I won't buy it again. I'm not sure if it's the artificial sweetener that hurt my stomach so bad but something for sure did."
"I have been using this as a meal replacement for sometime now. I wish I could say I have lost weight but that would not be true. However, it replaces a meal and it fills me up. It has also helped me maintain my weight which is a hard thing for me to do. I have tried all their flavors and I liked them all!"
"I know protein powder isn't supposed to taste like chocolate milk, but this was definitely lacking some decent flavor."
Bottom Line
The Bottom Line on Fitmiss Delight
Are we mixing up a shake right now? There was a lot to like about Fitmiss Delight, including the gluten-free, low-carb, low-calorie formula. Unfortunately, there were also several concerns, most notably the lack of research supporting the weight-loss claims, although we did locate solid science supporting several ingredients. We're also worried about the poor taste and difficulty in mixing, as reported by users.
If you'd like to continue losing weight, we suggest you go with a weight-loss program that offers great results that are backed by published research.
Among the best programs we've seen this year is a product called Noom. There's no restrictive dieting to worry about and no extreme changes to your meals. You get a virtual community with expert nutrition tips and advice, along with real human one-on-one coaching.
Also, the makers are so confident that you'll love Noom, that they're offering free trial offer, which is a good sign.
Learn More About Noom »