Flex Belt Review

- 10 Things You Need to Know
The Flex Belt is a belt that is strapped around your waist to target your abdominal muscles. They claim that even without exercising, you can get an effective workout for your abs without getting off the couch or leaving your desk. Can a belt really simulate the abdominal muscles as effectively as an abdominal exercise can? We love the idea- but admit to being skeptical.
While the FDA has approved this device, our research team wondered how well this product could work. Our research team searched for the effectiveness of this product and gathered user reviews. Here is what they discovered.
Flex Belt can be purchased through their Official Site.
Overview
Medical-Grade Technology That Works
This is where the science of the Flex Belt comes into play. What does it mean to be FDA-cleared? It means that the company behind the technology was required to prove the EMS unit worked. But, not everyone has faith in this fact, so let's look at the clinical results.
According to a study published in the Journal of Sports Science and Medicine, "Strength improved by an average of 34% after 4 weeks and increased another 24% in the subsequent 4-week period." You don't have to do a thousand crunches to get more muscular abs.
The study went on to report, "For abdominal endurance, the stimulation group had a 100% increase in curl-up performance." Reductions in waist circumference and abdominal circumference were also noted.
There are also studies in the Journal of Orthopaedic and Sports Physical Therapy, Archives of Physical Medicine and Rehabilitation, the journal Thorax, the journal Sports Medicine, and the journal Medicine and Science in Sports and Exercise that show the benefits of EMS.
Flex Belt Competitors
Guarantee
Risk-Free, Money-Back Guarantee
The Flex Belt promises to work in four to eight weeks. To prove this, the company offers a 60-day money-back guarantee. So, you have clinically tested and proven technology that doctors have researched, and the FDA has cleared that you can use it without risk. There's absolutely no reason to skip this offer – it's a win-win situation.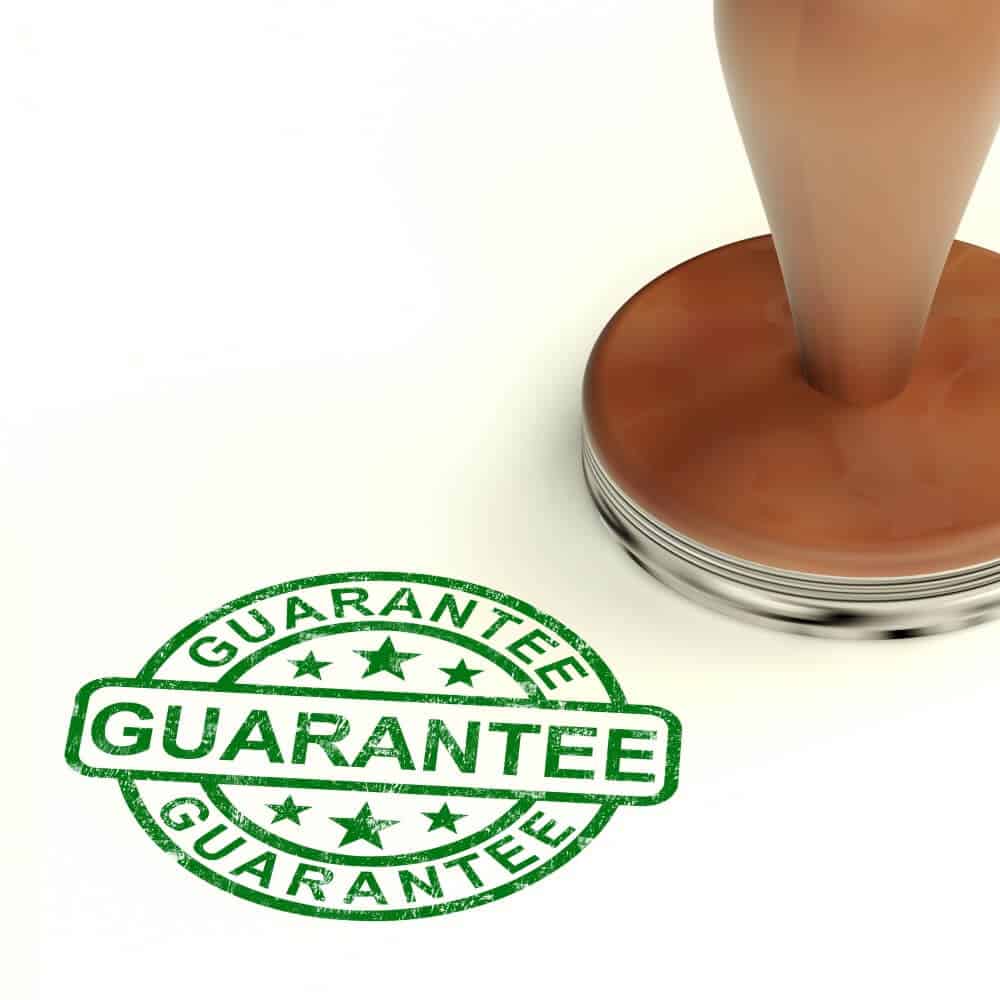 We honestly don't think professional athletes and major magazines would stand behind a product if it weren't worth trying. Marie Claire and Cosmopolitan magazines have completed trials and challenges. Jill Wade, former Ms. Universe Figure; Brian Wade, athlete, trainer, and model; Jerry Rice, an all-star from the San Francisco 49ers; and Janet Evans, Olympic gold medalist, and World Record holder have all used, loved, and supported the Flex Belt over the years.
Scroll below for one of the best products we've seen over the last year.
How Does the Flex Belt Work?
There are three medical-grade gel pads that you place on the abdominal muscles and external obliques. An electric current goes to the pads, which contracts the muscles in a smooth, comfortable manner. You will feel the tension (it lasts only a few seconds) and the gentle release. There's nothing painful or irritating about the process.
Combine Flex Belt with your regular comprehensive exercise routine, and you are sure to get results!
Results
What About Results?
The company guarantees results with the Flex Belt within weeks, but that's not enough. 100% of users report a firmer, more toned stomach with just 30 minutes of usage, five days a week. 49% noticed an increase in strength, and 72% saw a boost in endurance. The best part is you don't have to pack up and head off to the gym. You wrap it around your waist, wait 30 minutes, and that's it.

Flex Belt vs Contour Belt
Flex Belt Vs. Contour Belt
We've been asked time and again, "What's the difference between the Flex Belt and Contour Ab Belt?" That's an excellent question.
Accessories:
Flex Belt: 4 Gel Pads, Free 1 Year Magazine Subscription
Contour Belt: 4 Gel Pads
Money-Back Guarantee:
Flex Belt: 60 days
Contour Belt: 30 days
Warranty:
Flex Belt: Two years
Contour Belt: One year
Auto-Ship Products:
Flex Belt: No
Contour Belt: Yes
Power:
Flex Belt: Rechargeable
Contour Belt: 4 AAA batteries
The comparison makes it simple to choose the Flex Belt over the Contour Belt. It's just a better value, and that's why it's our top choice.
Click here to see the demo videos of the Flex Belt in action.
Price
How Much Does It Cost?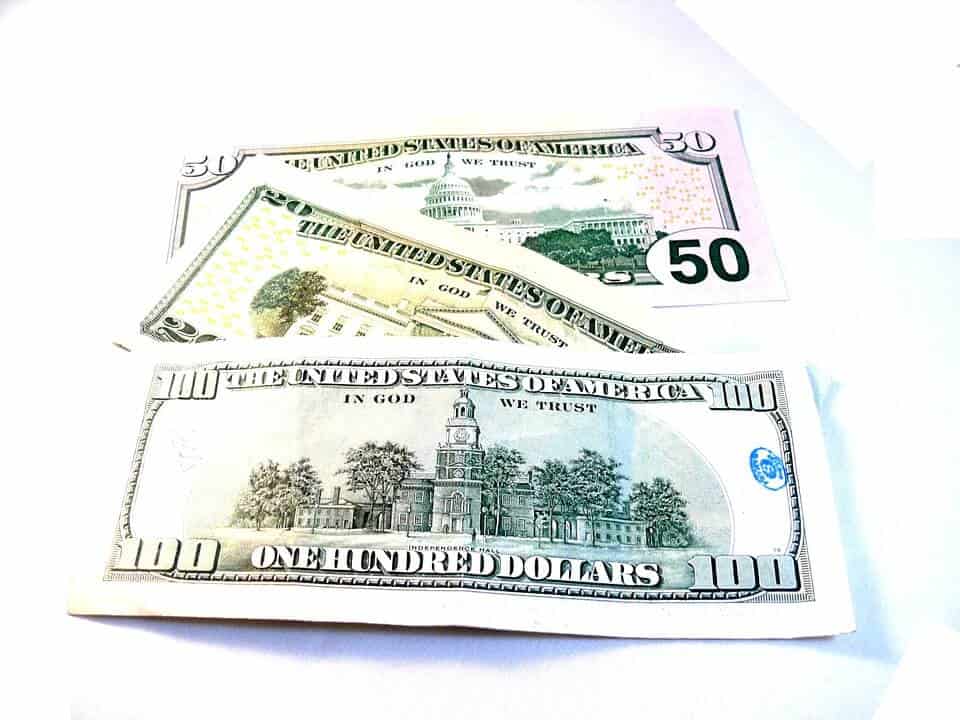 You'll pay $199 for one Flex Belt, and it can be purchased at many, many in-store and online locations and major retailers. This is a VERY affordable price for a clinically-tested, FDA-cleared product. Plus, you have that 100% money-back guarantee. Want to order one for a spouse or loved one? With each additional belt, you get a 25% discount. That means you only pay $149 after the first one.
1 Flex Belt = $199.99
2 Flex Belts = $349 (save $50)
3 Flex Belts = $499.99 (save $100)
4 Flex Belts = $649.99 (save $150)
This savings isn't just limited to family. You can partner up with a workout buddy and split the savings. That means you both save money and get the proven benefits of the Flex Belt.
When purchasing, you receive the belt, three gel pads, a charger, an extender for larger people, a bonus meal planner, and instructions.
Stunning Website
We LOVE the Flex Belt website. All of the information is provided in an easy-to-read manner, and the images are visually stunning. You get all the facts without any of the distractions. You can also check out the amazing Flex Belt reviews and testimonials from real people just like you.
The Flex Belt has the support of celebrities, athletes, models, and fitness professionals. It's been reviewed in major magazines like Flex Magazine, Glamour, and Cosmopolitan. The website is sponsored by Flex & Fitness magazines, and you get a FREE one-year subscription if you want it.
Pros & Cons
Pros and Cons
Pros:
Proven to tighten, tone, and strengthen abs.
Cleared by the FDA.
Qualifies as a medical-grade device.
60-day money-back guarantee.
Two-year extended replacement warranty.
Rechargeable batteries.
Clinical support via studies completed by doctors.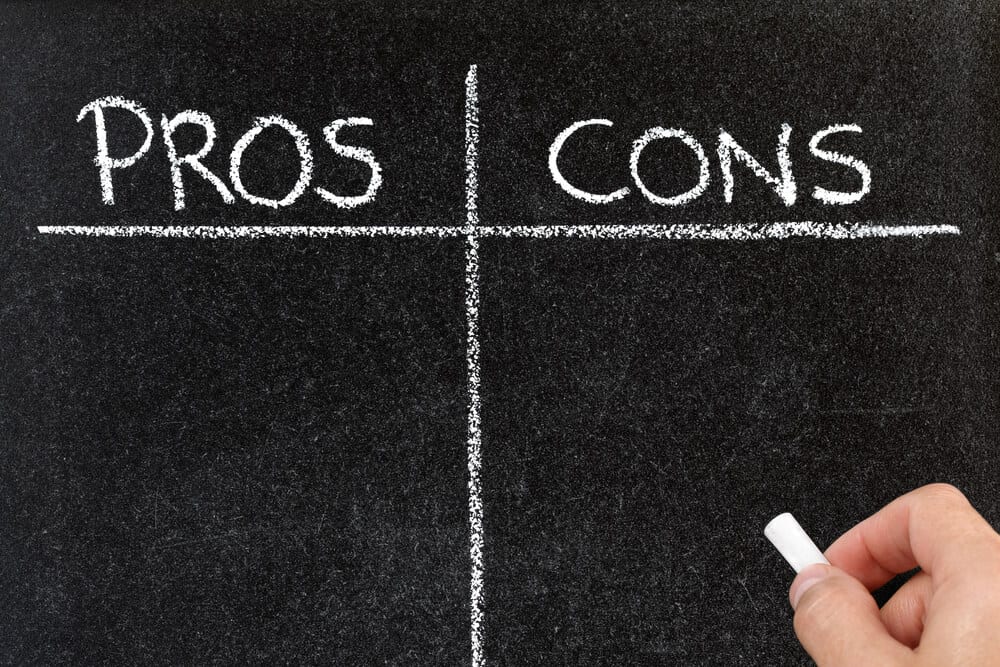 Cons:
You only have 60 days to try it out.
You cannot return the Flex Belt if you don't order from the official website.
What Users Are Saying
The FlexBelt is awesome! I use a wheelchair, so I have mobility issues. Getting into position and getting up is difficult. However, I can just strap on the FlexBelt and get an ab workout while I'm watching TV! Easy as pie!"
"This product is use beyond useless. I've tried every brand of replacement pads for this belt. The pads will not stick or stay on the fabric. If the pad is not on or moves a little off the sensor, the belt will not operate. You can't move freely or do anything in fear that the pads might move. I've spent more time hoping this product would operate then it actually operating. I liked the Ab Belt 100% better. Do not waste your money on this product."
"Not impressed. I'm out of shape and I know it. Been using this belt for about a week. Had to turn it up to 50 to feel any muscle contractions at all. Turned it up to 100 for an hour yesterday, and I don't feel anything in my abs. My muscles should be sore. 20 crunches would do more."
Bottom Line
Is the Flex Belt Worth the Money?
The Flex Belt has everything going for it. You don't have to work for hours in the gym. You can eliminate the blood, sweat, and tears from your workout. It fits into your busy lifestyle and only requires 30 minutes, five days a week. AND the price is affordable. Not to mention, there is a 100% money-back guarantee.
Want ease of use? You can tackle your abdominal exercises with the Flex Belt while watching TV, reading, cooking dinner, or doing chores around the house. You don't have to set aside free time to tone and tighten.
We recommend taking advantage of the Flex Belt guarantee right away. You have nothing to lose, but you can gain tighter, stronger stomach muscles in just 30 minutes.
Click here to visit the official website and get yours – you won't be disappointed.
Click Here To Order Flex Belt!