Floracil50 Review

- 10 Things You Need to Know
Floracil50 is a top-quality probiotic supplement that contains the highest concentration of the most potent and effective healthy strains of bacteria that the body needs for good digestive health. Probiotics are live bacteria that provide health benefits when ingested. They are a kind of "good" bacteria that helps the body produce natural nutrients and break down and digest foods. Human beings have their own "ecosystems" of bacteria within their bodies. This is called the microbiome. It is formed based on some factors: age, gender, diet, genetics, and occupation.
The microbiome is continually changing based on the individual's daily habits. Factors like changing routines, work schedules, traveling, illness, etc., can bring about these changes. This can cause gastrointestinal issues that can be disruptive, causing stomach problems. When this occurs, a good probiotic can regulate the good bacteria and set the system right again.
Floracil50 can be purchased through their Official Site.
Overview
What is Floracil50?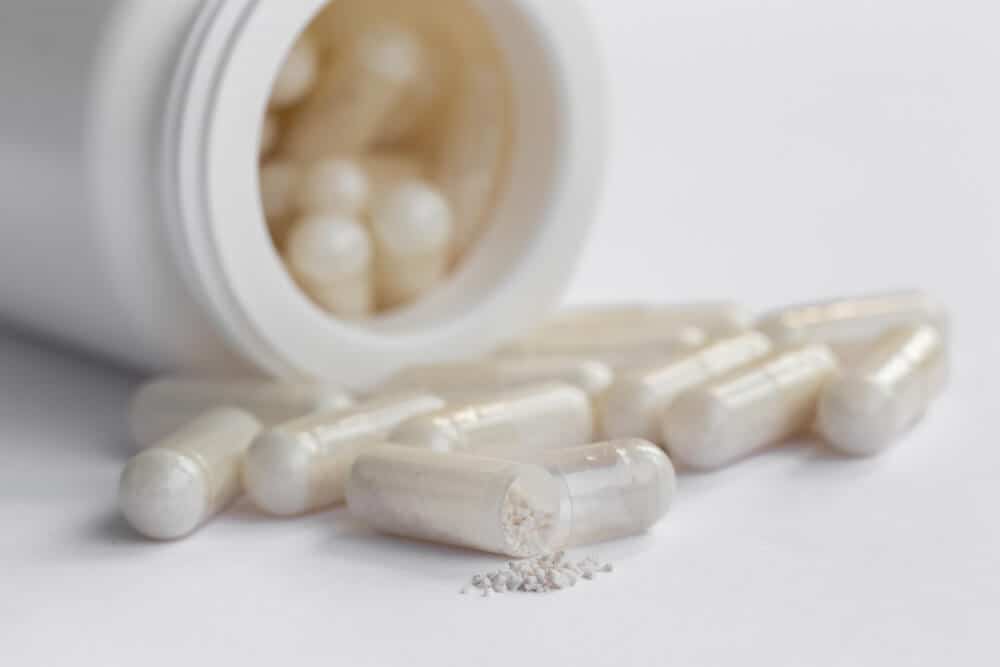 Floracil50 is a top-quality probiotic supplement that contains the highest concentration of the most potent and effective healthy strains of bacteria that the body needs for good digestive health. It provides unique strains not found in most probiotics. Taken daily as directed (and with a meal), Florasil 50 works to prevent and eliminate stomach bloating and pain and cramping that results from poor digestion. Each tablet contains 50 billion colony forming units (CFU). This is the number of bacteria in each dose to split up and establish new colonies. In this way, the good bacteria multiply and support the digestive system, according to ISRN Nutrition.
Floracil50 works in both the male and female digestive systems. It provides individual help to each, including improving sexual health and stamina. For those who ask, "Where can you buy this amazing probiotic supplement?", it is available both online and in retail stores that sell health supplements.
Does It Work?
Products Similar to Floracil50
Company Information
How Did Floracil50 Start?
Floracil50 was created and developed by Truth Pharmaceuticals, now called UMZU. The company acquired a way to freeze-dry the formula to keep the bacteria alive and active. Christopher Walker, the co-founder of Truth Nutraceuticals, studied science at Duke University.
After he was diagnosed with a pituitary tumor, Walker developed Truth Nutraceuticals. The company began conducting studies into the ways hormonal solutions may help treat conditions like his. He and his research team formulated products that worked to correct hormonal imbalances, which would improve overall health. Upon discovering the formula for Floracil50, Walker directed the company to patent this process.
They further developed a "dual-encapsulation" method of packaging the product to ensure ease of ingestion. The company has conducted more than 41 research studies to guarantee that Floracil50 lives up to its effectiveness claims. It is purported to be so much more effective than other probiotics because it is formulated using a combination of highly effective strains not found in other probiotic products.
Truth Nutraceuticals labs studied these strains and were found to be especially useful for the digestive system. The company built the formula for Floracil50 around this group of safe and natural probiotic strains.
Scroll below for one of the best products we've seen over the last year.
Claims
Floracil50 Claims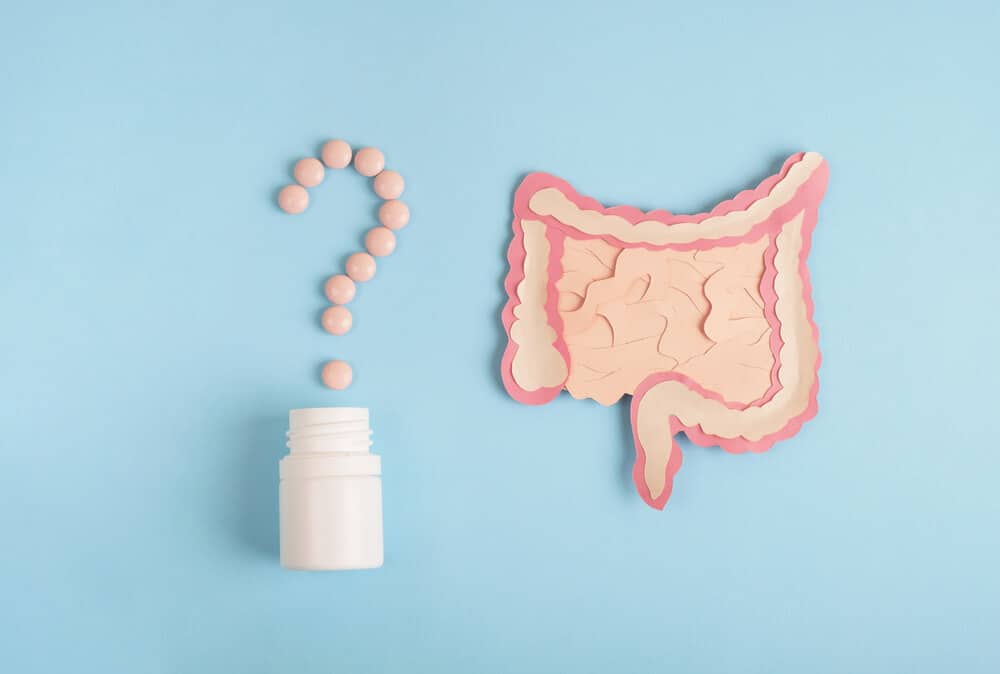 The makers of Floracil50 claim that thanks to a unique combination of beneficial bacteria not found in other formulas, their probiotic works more wholly and efficiently to stop the formation of harmful toxic substances in the digestive system. Its ingredients help to convert sugars in the body into lactic acid.
This assists the metabolism in its function as well as lowering blood sugar. It claims to cleanse the body of impurities, which increases blood flow to the various organs and systems throughout the body. The thousands of satisfied customers confirm its effectiveness. Since there are no reported adverse side effects, no warnings need to be issued regarding the product.
Floracil50 reportedly soothes the lining of the stomach and works to prevent urinary tract infections. Other help includes reduced stress, increased stamina and energy, and improved mental clarity, focus, and concentration. It is advertised to help with some conditions such as:
Fatigue
Weight gain
Irritable Bowel Syndrome
Gas and bloating
Skin conditions
Constipation
It is also noted that Floracil50 claims to have few to no reported side effects.
Ingredients
Floracil50 Ingredients
Bifidobacterium Breve –  Works to improve metabolism and reduce gas, bloating, Irritable Bowel Syndrome, and constipation.
Lactobacillus Reuteri – This bacteria is found in abundance in both healthy humans and animals. It works to increase stamina and energy.
Bifidobacterium Longum – Instrumental in the prevention of the development of pathogenic organisms.
Lactobacillus Rhamnosus – Helps to alleviate stress.
Lactobacillus Casei – Necessary for the digestion of carbohydrates.
Bifidobacterium Infantis – Works to relieve Irritable Bowel Syndrome (IBS).
Lactobacillus Acidophilus – Assists in the conversion of sugars to lactic acid.
Effectiveness
Does Floracil50 Work?
Extensive reviews for Florasil50 indicate that consumers are incredibly pleased with its performance. Many an expert report published by health and fitness magazines verify that it is one of the top-performing probiotics on the market. Consumers' main points include relief from bloating, increased energy, relief from food allergies, nausea, and upset stomach.
Consumers report that it is fast-acting and brings relief right away. Floracil50 meets expectations about its performance and often exceeds them.
No severe or long-term adverse effects have been reported from the use of this product. The most commonly reported side effect is a brief and minor upset stomach for the first few days after beginning use. Unlike many probiotic products on the market, Floracil50 exceeds the expectations and claims regarding its performance. Review online posts by users and see for yourself how pleased they are with the many pros and practically zero cons associated with this gut health supplement. Consumers are also happy with the price of Floracil50 when compared to the cost of other, far less effective probiotics. A quick online search will direct you as to where to buy Floracil50. Most sales sites offer a 60-day trial and full money-back guarantee.
Results
Floracil50 Benefits And Results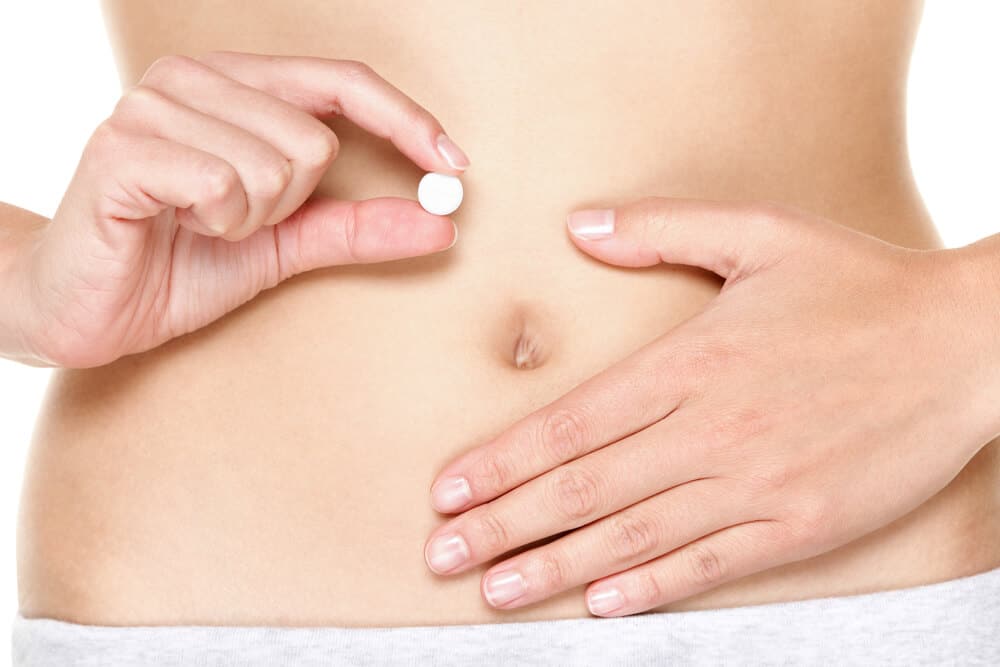 Floracil50 has been shown in extensive testing to treat and relieve some health conditions effectively. Some pros and no cons make this gut health supplement popular and much sought-after. This is due to the unique combination of Lactobacillus and Bifidobacteria probiotics it contains.
Lactobacillus is one of the most effective probiotic strains for men. Healthy probiotics and t levels (testosterone levels) are closely related. Florasil50's claims to be the complete daily probiotic mean that it contains these hardy probiotic strains for men. The probiotics and t levels it provides will be extremely beneficial for males.
As with any treatment, each person can have a different experience. However, reports are consistently positive regarding the benefits derived from using this probiotic.
Does it work? Do a bit of research for yourself and read the recommendations from satisfied users. Those who have tried it verify that Floracil50's claims to be the complete daily probiotic and claims to improve digestive, urinary, colon, and immune health are entirely accurate.
Directions
How To Use Floracil50
Floracil50 is taken orally, one capsule per day. This is the standard dosage. During periods when stomach issues may be present, the dosage may be adjusted and increased to a total of 4 capsules within 24 hours to restore the balance of healthy bacteria in the digestive tract.
Side Effects
Potential Floracil50 Side Effects
To date and after extensive testing, there have been no adverse effects reported from this product's use, either from short-term or long-term use. The only negative feedback has been sporadic reports of minor upset stomach feelings for the first few days of use as the body adjusts to Floracil50. The fact that there are no adverse effects is number one on the list of pros for this product. Other probiotics scam users with promises that they are unable to make good on.
What Users are Saying
What Users Are Saying
"I used to get severe cortisol responses from anxiety triggers in my day to day environment, especially when I eat certain foods. Now I go about my day and it's also as though I have less brain fog."
"Disappointed – Honestly I was really excited for this product. I herd nothing but positive things about this product but I tried it for 3 days. All 3 days I never felt more sick. Gut aches, and feeling dehydrated is all I got from this. Idk if I did it wrong. Although it seems really simple, eat a well balanced meal then take a pill a day. Oh well not buying this again."
"Seems high quality just to expensive. – Price too high. I will need to research all the strains they use. Only certain strains can survive stomach acid. A lot of probiotics are useless."
Bottom Line
Bottom Line On Floracil50
Floracil50 claims to balance the good bacteria found in the stomach and the digestive system. It contains a one-of-a-kind combination of strains of bacteria not found in other probiotics. Extensive testing – more than 41 independent studies – has given validity to all the claims made by the makers of Floracil50. When it claims to improve digestive, urinary, colon, and immune system issues, the data is present to verify the claims. Consumer reviews are also consistently positive. With backing like this, there can be little doubt that Floracil50 is the real deal and that it does exactly what it says it will do.
Now, if you're looking to improve digestive health as part of a weight-loss plan, we suggest sticking with healthy lifestyle habits, like diet and exercise, to get you started on your journey.
Among the best weight-loss programs we've encountered in our research is Noom. The company chose to use this doctor-designed weight-loss app to connect users to real human coaching and a strong virtual community while promoting lifestyle changes for lasting results.
Plus, we love that Noom comes as a free trial offer.
Learn More About Noom »