Fluidity Review

- 14 Things You Need to Know
Fluidity is a program that includes a diet and workout regimen. It claims to be a 'unique workout program' and that its 'combination of barre and weight-loss apparel allow users to achieve a leaner and stronger body.  While we see the benefits of barre, it is not an immediate path to weight loss, and results the system might produce are ultimately dependent on a user's diet program.
The program's website also has a very informerical feel, which always makes us sketpical.Still, we wanted to know more about the complete program, so our research team took a deeper look into Fluidity to give you the Bottom Line. Read on to learn what we found.
Fluidity can be purchased through their Official Site.
Overview
What is Fluidity?
You are probably wondering "What is Fluidity?" Fluidity refers to a diet and workout program that was launched by Michelle Austin.
Michelle has been in the fitness industry for more than two decades where she worked as a fitness trainer.
The Fluidity exercise bar incorporates ballet-inspired moves that seek to work out the entire body.
The new program by Michelle has been in the eyes of the media in the United States where many popular fitness magazines and news stations are displaying Fluidity's infomercial.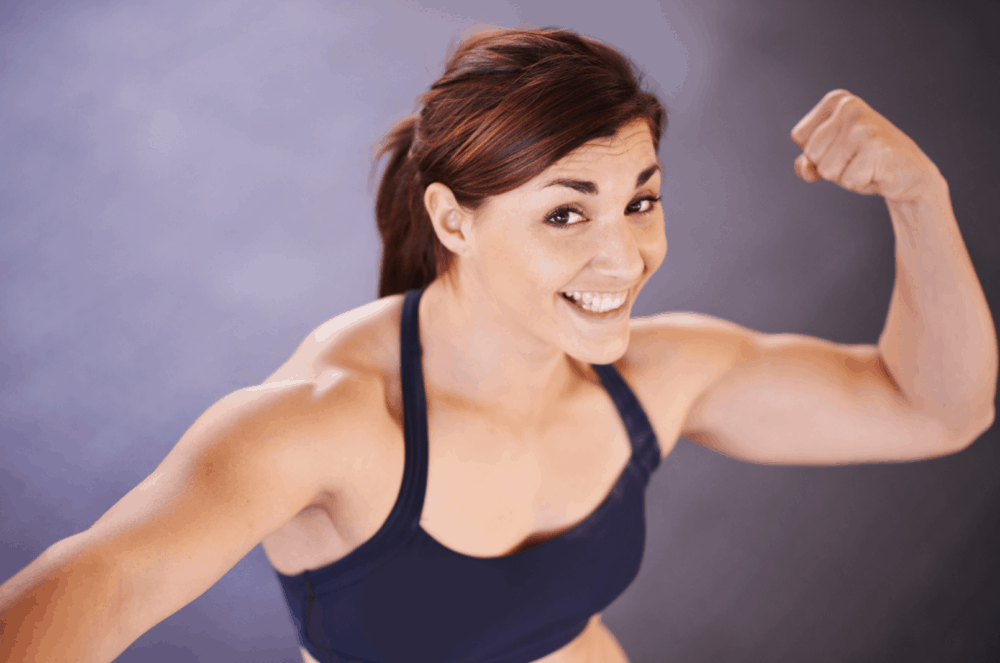 Those who have tried the Fluidity program, including some industry experts, claim that it is a 5-star program that helps individuals lose weight, get leaner and eventually have a healthy and robust physique.
Fluidity reviews are a bit mixed, but the majority of them tend to agree with these sentiments.
Michelle decided to take a different approach to weight loss when creating the Fluidity weight loss program.
When you take a look at most of the weight loss programs, you will realize that they rarely combine diet and exercises.
But, Michelle decided to create a weight loss program that combines both as part of the Fluidity program.
It is not yet clear how much weight one can lose with the Fluidity program.
But, Fluidity reviews on their website indicate that most users have achieved substantial weight loss and achieved improved health.
Products Similar to Fluidity
How Did Fluidity Start?
Barre classes first came into the limelight in the 1950s when Lotte Berk, a German-born dancer living in England, invented her methods of exercise that involved drawing on ballet moves and positions.
The main purpose of the exercises was to build core stability. Her invention turned out to be a successful business venture where she even began fitness classes.
Michelle Austin was one of her students.
The main aim of inventing barre fitness is to help in working out trouble spots and tone every part of your body by exercising multiple body muscles in unison.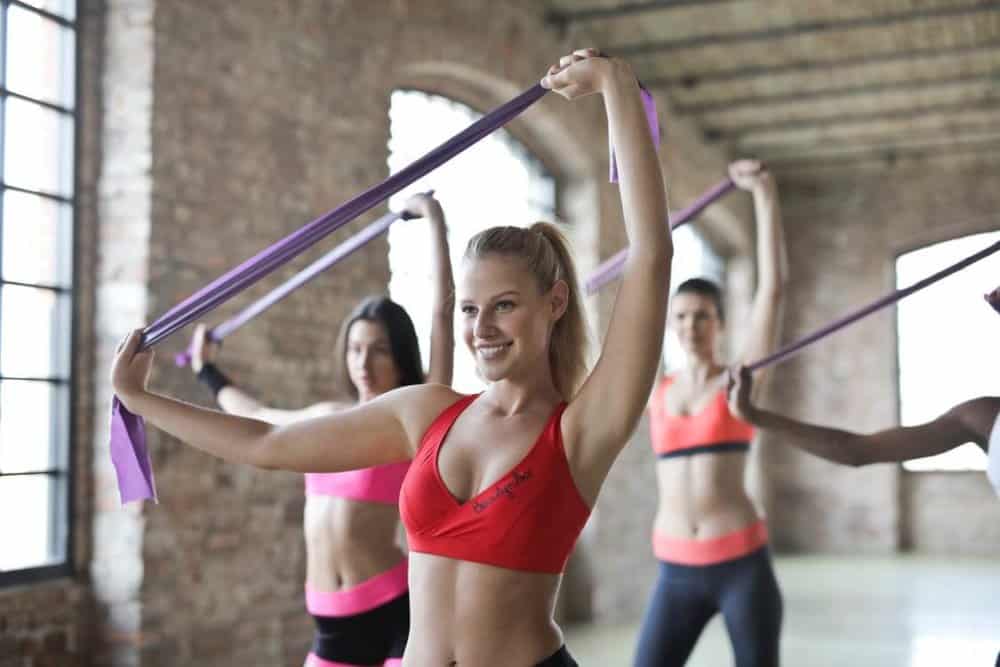 Most of the barre exercises are challenging. In the modern world, there are many variations of Lotte Berks that have been created.
These variations have been adopted by fitness studios and gyms across the country.
Michelle Austin conceived the idea of the Fluidity exercise bar when she launched a television show.
Now that she was set to start appearing on the camera, Michelle was obsessed with looking her best.
She began working out in a local fitness studio where she worked out with a wall-mounted barre bar to make herself look stronger and leaner.
The main challenge for her was that barre bars existed in a studio setting, but there were no barre bars for use at home or in a gym setup.
It is then that the idea of creating a portable Fluidity barre bar clicked in her mind.
She invented the first barre bar that could stand in the center of a room, giving an individual an opportunity to work out more conveniently.
Her dad, who holds a Ph.D. in physics, built the first Fluidity barre bar prototype.
During an interview with Donny Deutsch, Michelle noted that one of the main challenges that she faced when launching Fluidity bar was lack of finances.
There were no investors who wanted to commit to the manufacture and market of barre bars because most of them thought that she lacked the experience to run a company.
She says that it took her close to six years to raise the capital to launch her company.
Michelle Austin is a fitness trainer with over 20 years' worth of experience in the fitness industry.
She launched Fluidity Fitness, LLC in the year 2000 and she currently serves in the company as the CEO.
Her company has grown by leaps and bounds where it made over 35 million dollars in revenue last year.
Scroll below for one of the best products we've seen over the last year.
Claims
Fluidity Claims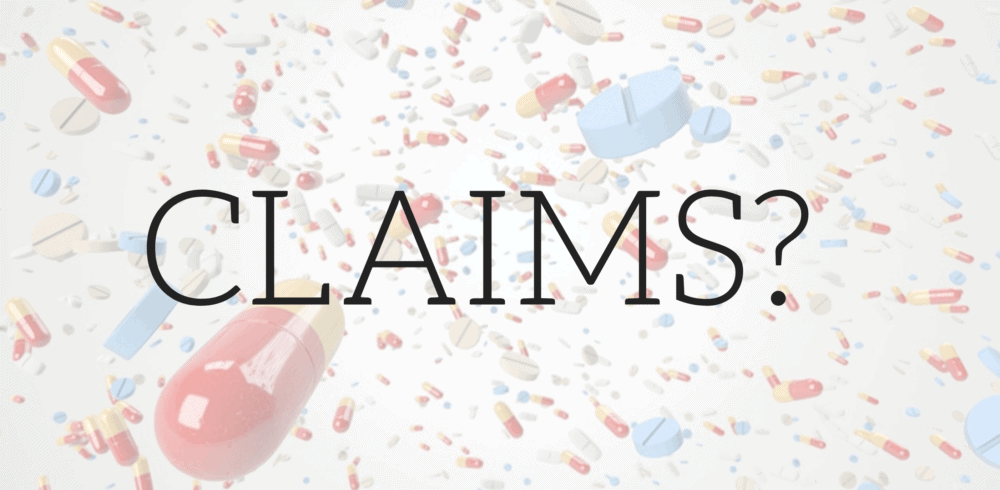 Fluidity weight loss program comprises ballet-inspired moves that seek to exercise every muscle in the body. According to the information on the company's website, Fluidity claims to "work your body in a way no other workout can."
This involves the use of a portable Fluidity bar that allow users to achieve a leaner and stronger body. The portable Fluidity bar also enables the users to turn their homes into a dance studio.
According to Fluidity bar reviews, users experience varying results. However, most of the Fluidity reviewers agree that Fluidity offers great exercises and a full body workout.
Ingredients
Fluidity Ingredients
As highlighted earlier, the Fluidity weight loss program comprises of a bar that enable users to achieve their desired body weight.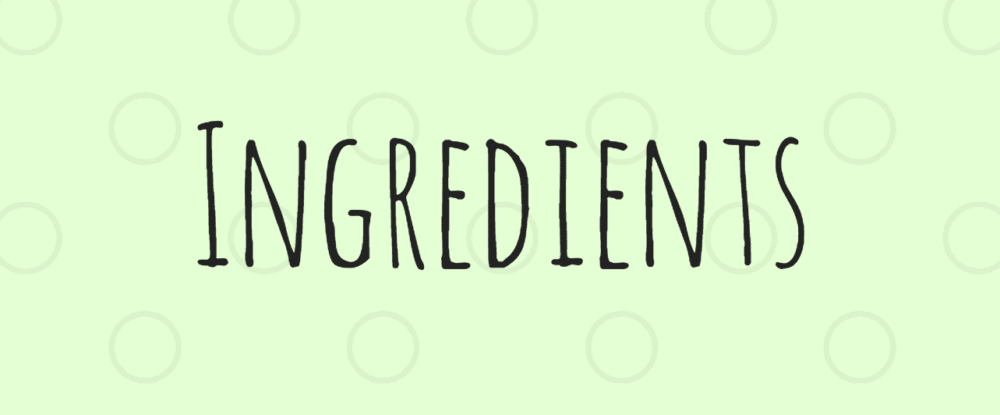 The Fluidity bar comprises a bar made of wood and a cushioned mat that is upheld by double beams. Fluidity also comes with an inflatable ball, Fluidity videos with three workout levels and resistance bands. Fluidity also offers gripping socks and a ball pump.
Fluidity now offers its videos on demand. Fluidity On Demand is available for either $15 a month of $120 a year, if you choose a one time purchase. This gives you full access to their "digital library" on your phone, tablet, and desktop.
Does Fluidity Work?
The Fluidity weight loss program requires an individual to exercise on a special Fluidity fitness bar following well-choreographed moves that come with Fluidity videos.
The moves in the Fluidity DVD share a lot of similarities with Pilates. Various Fluidity bar reviews tend to agree with the opinion that these exercises may help workout enthusiasts to shape their body.
According to the numerous reviews on the company's website, many dieters have come straight that the Fluidity workouts are challenging. The strength of these exercises is however what helps most of them to cut fat tissue and enhance body strength.
Most of the experts agree to the fact that cardio exercises are one of the best ways to burn fat from all over the body, and not just from one part of the body.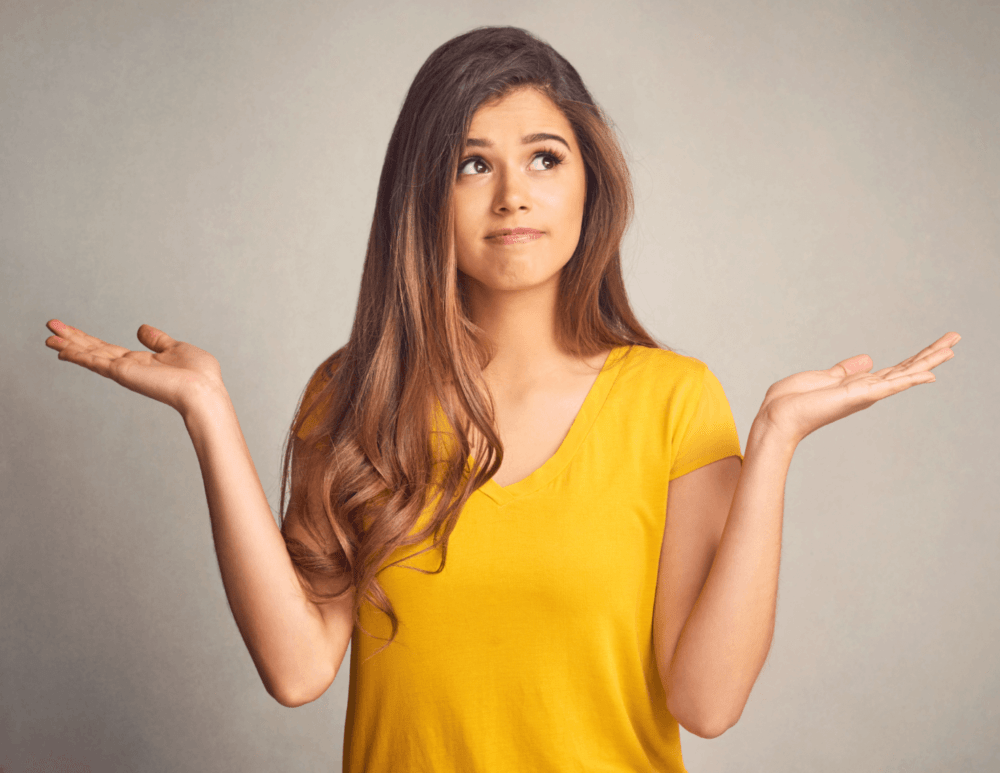 This is mainly because the ballet moves involve every part of the body, including the hard-to-reach parts of the body.
Whereas most of the users have praised Fluidity, their detox and fat burn supplements haven't received similar praises.
The reason why this is happening is that the manufacturer neglected to disclose critical ingredient information about their products.
The company claims that all the ingredients are natural, but no one can ascertain the claim since there is no evidence.
Besides, there is no scientific backing on the effectiveness of their products.
Most of the users who swear by Fluidity are relying on the numerous positive Fluidity bar reviews from content users.
Benefits & Results
Fluidity Benefits And Results
What do you stand to gain from the Fluidity fitness program?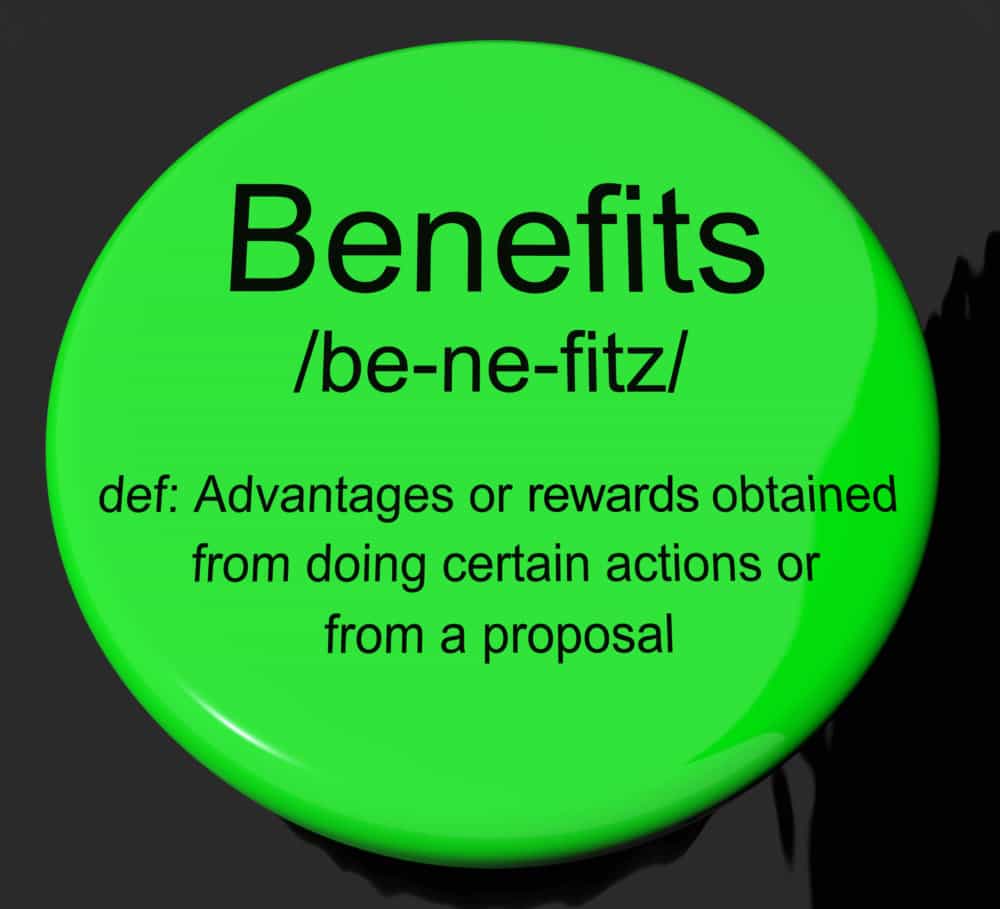 Barre fitness exercises have been around for several decades where they have become popular in gyms and fitness studios.
Most of the gyms and studios offer barre classes that offer targeted workouts for thighs, abs, and other parts of the body. They are available for individuals who are just starting to get into the fitness world and also for seasoned workout enthusiasts.
Most of the barre classes incorporate strength, flexibility, core conditioning, balance and cardio training. According to most of the users, you might not walk out of a barre class soaked in sweat, but you will feel its effect, thanks to the moves that focus on specific muscle groups.
The Fluidity program also utilizes barre techniques. The only difference is that Fluidity allows you to have portable Fluidity bars that you can take home for exercises.
It also comes with two Fluidity DVDs that offer different levels of training. Some of the benefits that you can get by using the Fluidity fitness bar include:
Flexibility
Ballet-inspired moves are great, especially if you want to increase your flexibility. The slow but challenging moves work on your arms, back and thigh muscles, which enhances an individual's flexibility.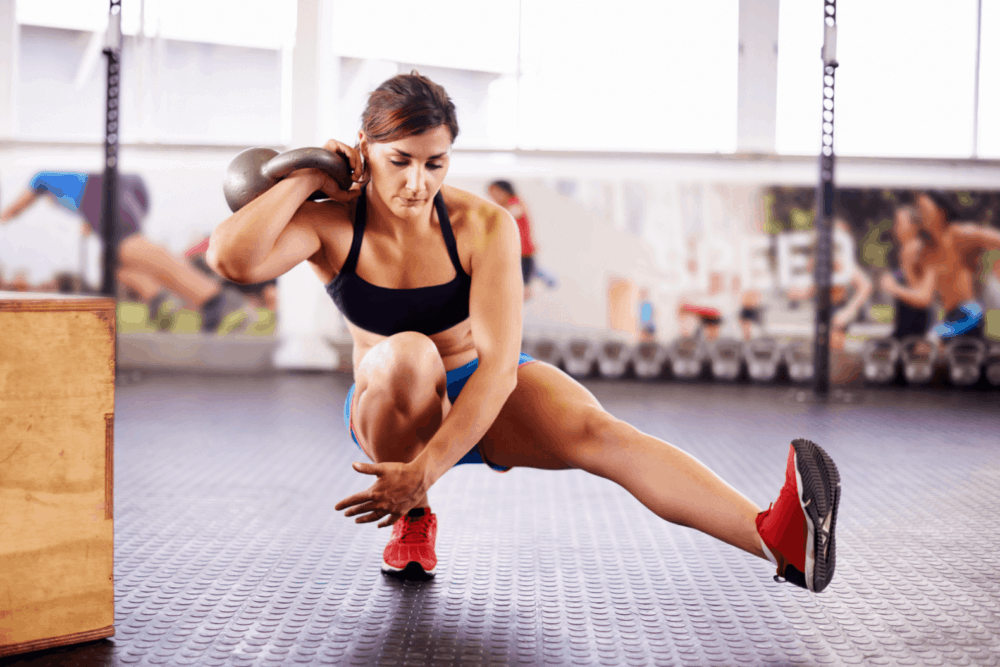 Fluidity bars are ideal for individuals who are starting on a fitness journey. You can begin with Fluidity exercises and then move to more intense workouts as your body becomes more flexible.
Improved Body Strength
Most of the users say that Fluidity has helped them improve their body strength. Fluidity fitness involves the use resistance bands to tone body muscles.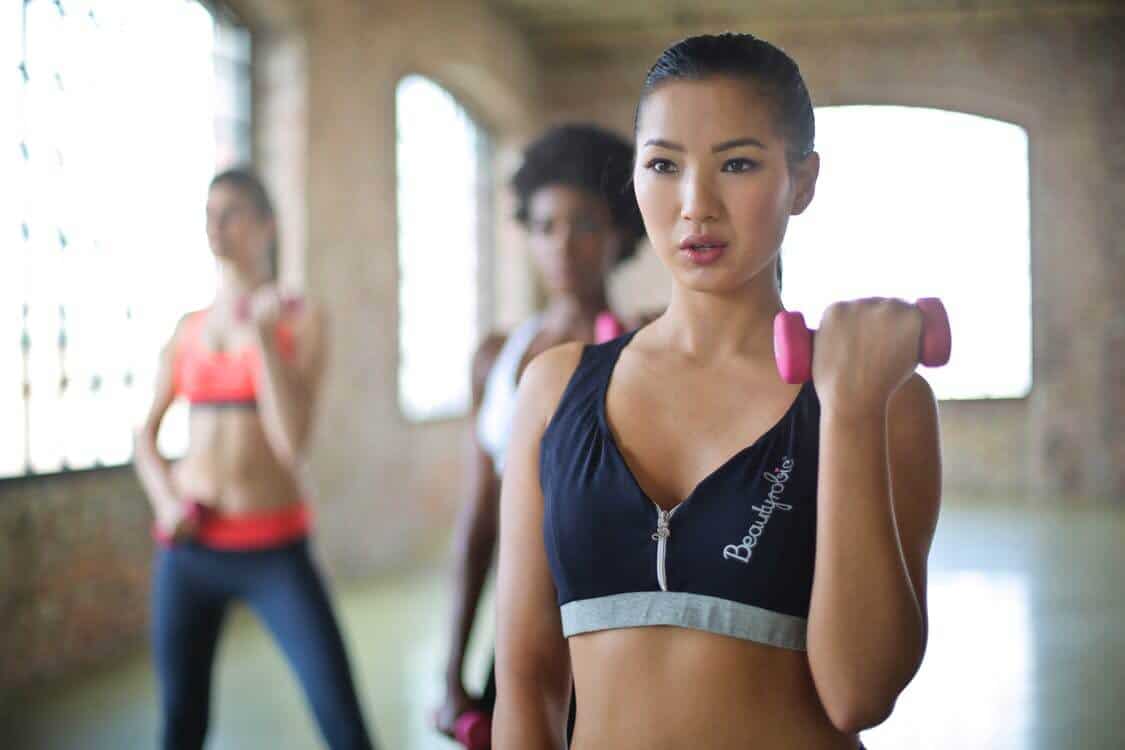 This resistance helps to strengthen the core of the body which then leads to stability and enhanced body tone.
Weight Loss
Besides enhancing body strength and stability, Fluidity also helps individuals to burn extra calories during the workout session.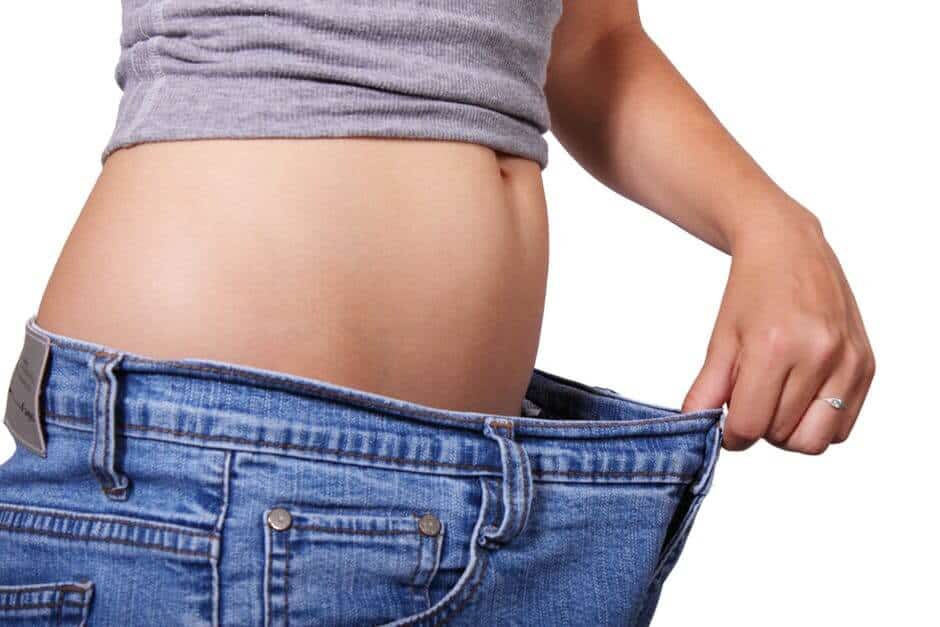 Most of the users have reported that the Fluidity exercise bar has enabled them to lose significant weight.
The ballet-inspired moves on Fluidity are challenging for both men and women, and they can help an individual to lose considerable weight.
Details On Fluidity and Weight Loss
Fluidity fitness has its origin in dance. The most interesting thing with Fluidity is that you don't need to be a dancer to engage in the workouts.
Instead, most of the workouts follow the same basic structure. They start with a cushioned mat-based warm-up full of pushups and planks. They are then followed by a series of arm exercises, glutes and thigh exercises.
Fluidity fitness does not require extra gear; the workouts are typically dependent on body weight only.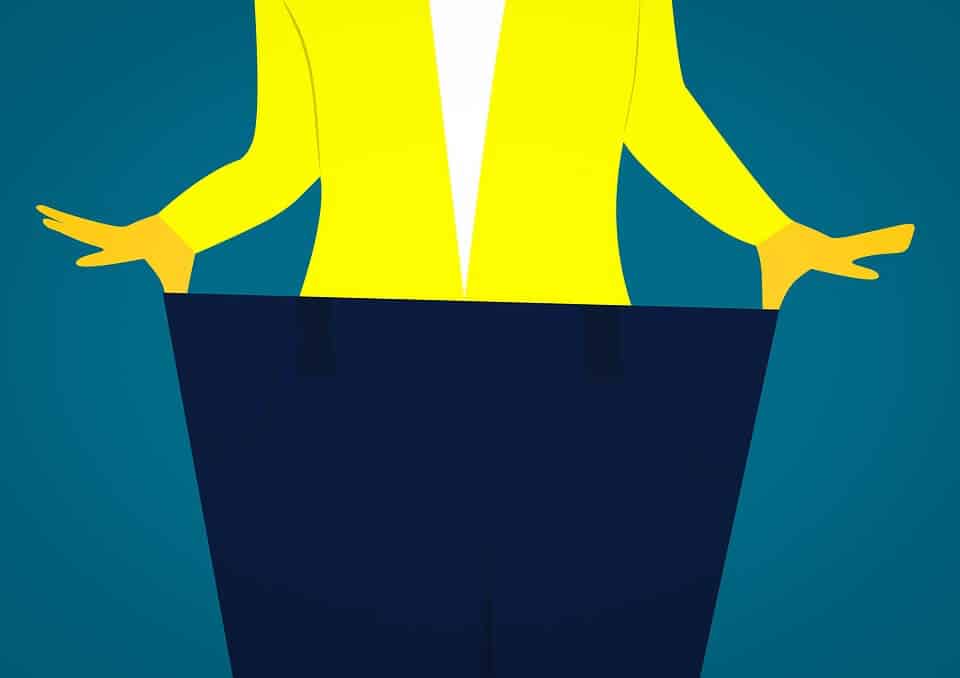 Fluidity, however, comes with a resistance band which helps to level-up your arm exercises.
There is a soft ball that is used for engaging leg muscles when doing lower body exercise. Fluidity comes with two DVDs with moves that are well choreographed by an instructor.
Generally, these workouts will help you improve your body alignment, build a stronger body and enhance your flexibility.
Besides, they will help to improve how your brain coordinates with the body. These workouts can also improve your performance in other sports, especially when you work under the guidance of a trained instructor.
While Fluidity can help you to burn calories, you cannot expect to lose much weight. You will need to combine the program with good health practices such as eating the right diet and exercising regularly.
The effectiveness of the program is determined by numerous variables that include an individual's body size, the ratio of fat to muscle and how well they follow the exercise routine.
Directions
How To Use Fluidity?
The Fluidity bar comes with a height range of 26-39 inches. A user can adjust the height to their level of flexibility. The bar should be set at approximately two inches below the hip bone for best results.
According to information on the manufacturer's website, the cushioned mat has a maximum length of 76 inches. The entire bar weighs approximately 55lbs. The Fluidity bar can support a maximum weight of 300 lbs.
Fluidity comes with two DVDs with workout movements that will help you to attain lean muscle mass.
The main aim of Fluidity is to integrate various groups of muscles with every move that you make.
Side Effects
Potential Fluidity Side Effects
The Fluidity fitness program can have side effects on some users.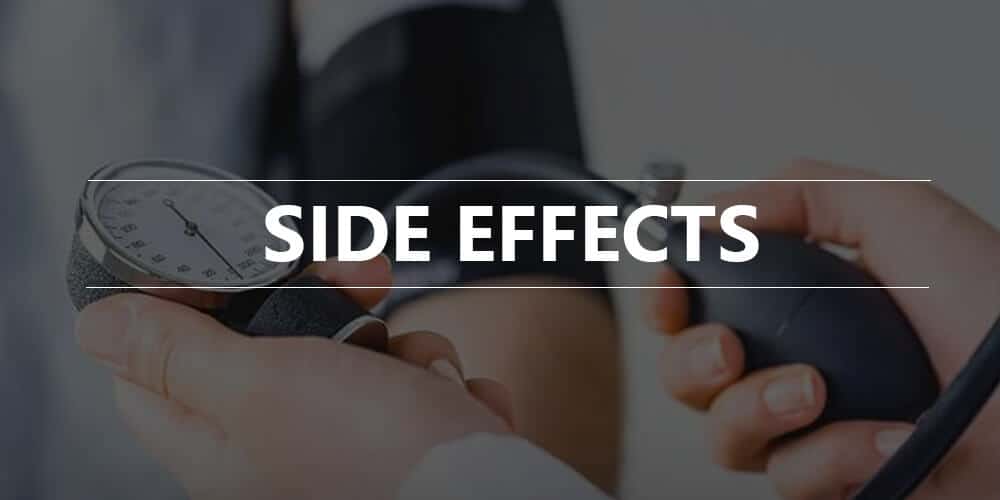 Some of the possible side effects associated with taking detox and fat burners include:
Sleep trouble
Diarrhea
Rapid heartbeat
Product Warnings
Fluidity Product Warnings
Just like with any other exercise, it is necessary to consult your physician before using this program. This advice also goes to all the users currently taking any prescription or herbal medicine.
Pregnant mothers are also advised to consult their physicians before starting the Fluidity workout program.
Price
What Is The Cost Of Fluidity?
If you want to have online access to all of the Fluidity exercises, it will cost $30 a month. You can also have individual of combinations of the physical DVD workouts for $25-$120, plus shipping and handling.
Fluidity also sells a line of accessories that range from $9-30.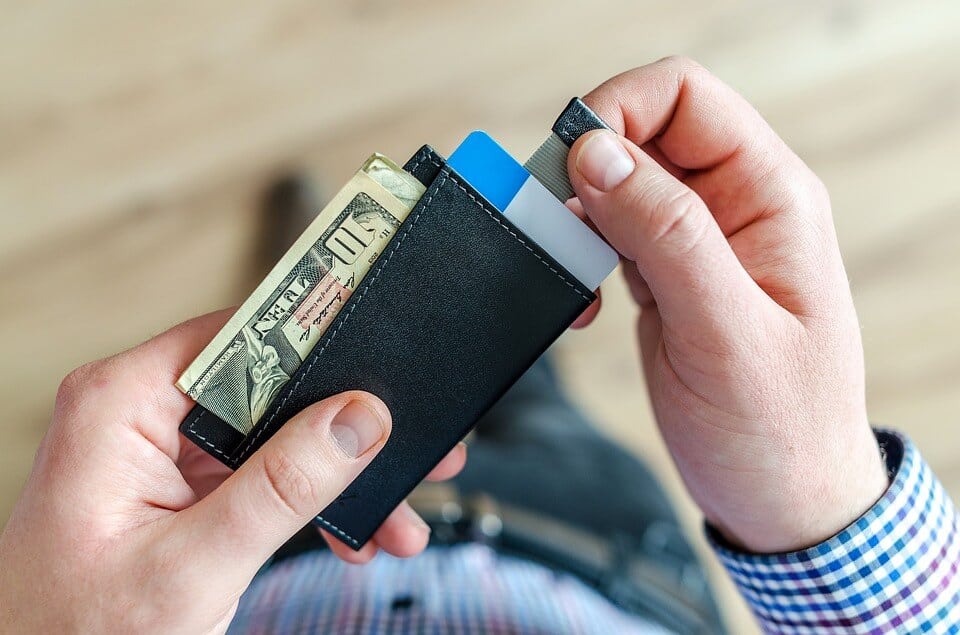 Can You Return Fluidity?
Yes, you can return your package if you are not completely satisfied with your order. It is worthy to note that the company does not accept orders returned later than 30 days.
Is It Easy To Undertake Fluidity Exercises?
Most of the users report that the moves in the two DVDs are almost similar, but they are challenging.
Most beginners are finding it difficult to undertake the workouts, but they eventually make it when they put in a lot more effort and dedication.
To achieve the desired results, users are required to maintain some level of discipline regarding what they eat and how they follow their workout routine.
Fluidity Alternatives
Fluidity involves moves that are designed to work out the entire body.
Some alternatives to Fluidity include spinning, boot camp, Zumba, and many others.

What Users Are Saying
"Genius workout – This is the best exercise out there. The barre is hard to store if you live in an apartment or small place, but otherwise a great investment for your back and core!"
"More about the cd – Way too much money not what I wanted."
"This system will wake up every muscle in your body – I have done the beginner work-out twice. The first time it felt like it was very easy and short however I felt it the next day. The second time I think I was getting into correct positioning better and felt it even more. This is truly an exercise routine that is perfect for a quick sweat and god knows we don't do enough stretching. It is very expensive and in hindsight I have found some used ones on line for half the price. I believe it will hold up for years. I am really happy with this."
Bottom Line
The Bottom Line – Does Fluidity Work?
Let's take a final look at the facts, shall we? We were looking forward to reviewing Fluidity because it appeared to be a solid product. We were disappointed to see a number of complaints about the product doing nothing to promote weight-loss, so we're skeptical about recommending the program.
Before we suggest any products or programs to readers, we take a look at a variety of things, including clinical proof. We think we've discovered an amazing option for people to have the support they need in a weight-loss app.
Among the best weight-loss products we've reviewed this year is Noom. This weight-loss app has been shown in human clinical testing to help people lose more weight AND keep it off. You get personalized meal plans, exercise tracking, human coaching, and expert articles, among many other features.
Dietspotlight Readers: You can take part in a free trial of Noom for a limited time.
Learn More About Noom »