Force Factor Review

- 12 Things You Need to Know
I recently started hearing a lot of buzz surrounding Force Factor, a dietary supplement that builds lean muscle quickly. The claims sounded good, so we decided to do an in-depth review of the ingredients, side effects, clinical research, and customer service. We even read through forum posts to see what people are saying. Finally, we condensed it all to give you the info you need.
Force Factor can be purchased through their Official Site.
Force Factor Readers:
Click here
to find out why we recommend trying Boost.
Overview
What is Force Factor?
Force Factor is a sports nutrition brand owned by Nutraclick that offers supplements for building muscle, restoring vitality, and supporting weight loss.
Force Factor makes products for both men and women, but most of their products are specifically created for men. This is because many of them are designed to boost testosterone or support men's health in other ways.
The brand was originally founded in 2009 by two Harvard University rowers and has since flourished, even earning an award from GNC.
The company claims that it experiments with unique flavors and offer an array of herb-based products for those who prefer natural formulas.
Force Factor Competitors
Ingredients
Force Factor Ingredients
There are many Force Factor products available, but they differ vastly in ingredients and function. Some of their most popular supplements include their:
Nitric Oxide Booster
Alpha King
Lean Fire
Fuego
Whey30
TruFlow
Men's Multivitamin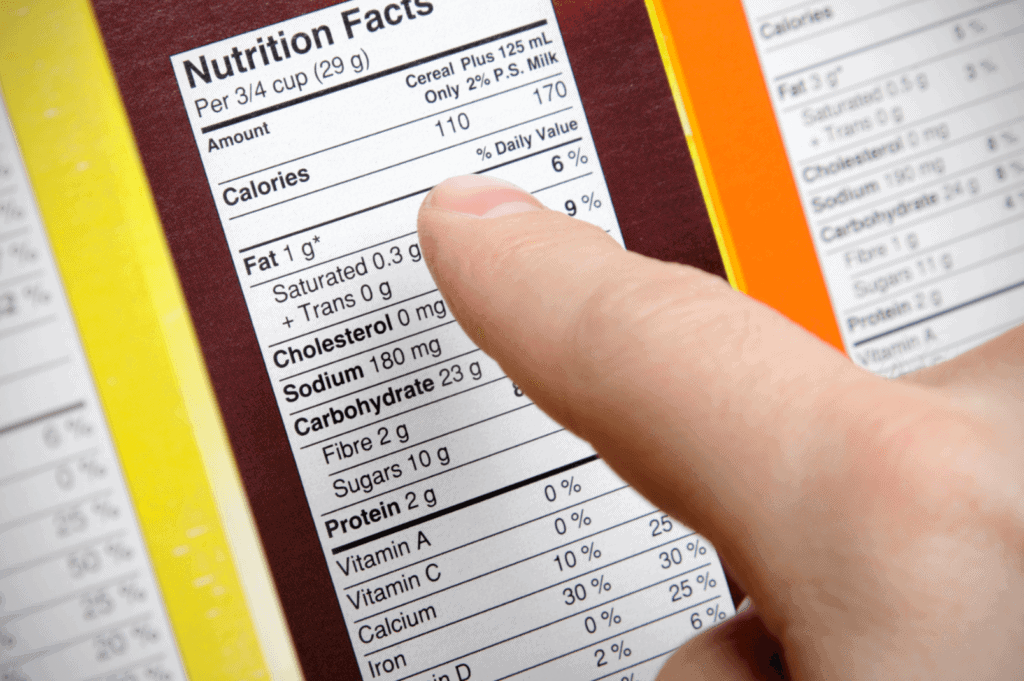 Nitric Oxide Booster
Force Factor's Nitric Oxide Booster is said to support users recovering from hard workouts – improving endurance and strength.
However, the main goal is to increase nitric oxide production; which according to a Current Opinion in Clinical Nutrition and Metabolic Care study, may help regulate blood flow, and the widening of blood vessels.
Another study published by the International Journal of Sport Nutrition and Exercise Metabolism shows that Arginine-alpha-ketoglutarate increases plasma L-arginine levels when used in conjunction with resistance training. L-arginine is an amino acid that is used for making proteins and ultimately muscle tissue.
Force Factor's Nitric Oxide Booster also contains:
Alpha King
Alpha King is one of Force Factor's popular products that is focused on increasing free testosterone in the body to improve performance and build muscle.
This male vitality supplement should boost free testosterone when paired with resistance training, so let's break down some of the ingredients:
AlphaFen fenugreek seed extract
Black Maca Root Extract
The fenugreek seed extract is supposed to block the enzyme that converts testosterone into estrogen, keeping more testosterone available for use in the body.
However, there is no scientific evidence supporting this use of fenugreek, and the herb is considered to be ineffective at increasing free testosterone in the body.
Studies have also shown that Tribulus Terrestris does not impact testosterone levels, strength, or muscles.
Force Factor's Lean Fire, a product that is designed to increase the user's energy, boost their metabolism, and help them lose weight, contains several key ingredients including:
Green Coffee Bean Extract
Cayenne Pepper
Green Tea Leaf Extract
Some of these ingredients are supposed to contain thermogenic effects for burning fat and enhancing weight loss.
While the effects of green coffee bean are debatable, cayenne pepper can help people burn more calories, especially those who aren't accustomed to eating spicy food.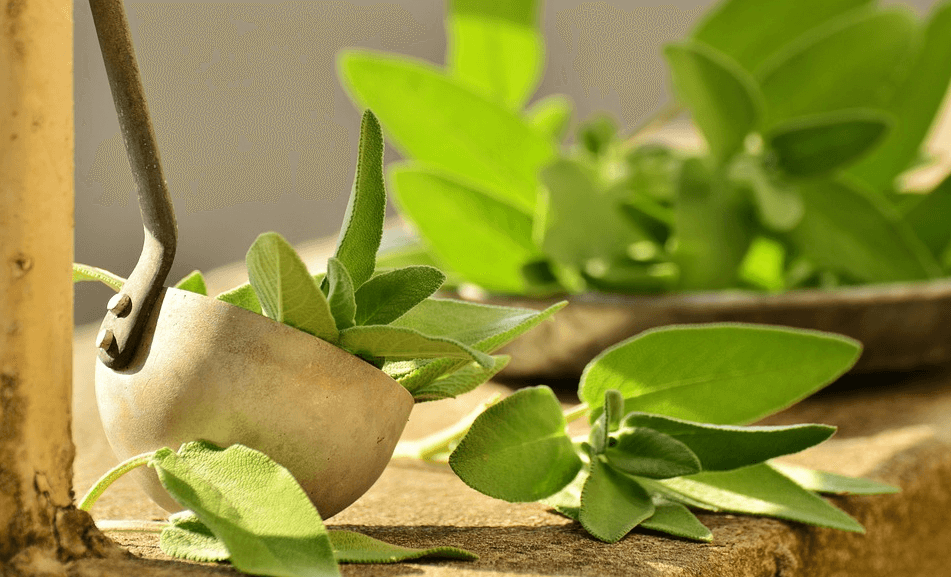 Green tea extract has also been effective in helping people lose weight during scientific studies, according to HealthyWomen.org, and L-Theanine may hinder fat buildup in the body.
Fuego
Fuego is one of Force Factor's pre-workout powders that is designed to enhance the user's energy, focus, strength, and endurance.
It comes in unique flavors like Blue Razz and Arctic Gumball. Some of the ingredients in this product include:
Fuego also contains a host of herbs and other ingredients in its Firestarter Energy Complex and Strength and Performance Matrix.
The B-Vitamins are included to provide optimal nutrition to users before their workout while caffeine anhydrous is included to deliver a cleaner source of energy that can be more effective for athletes and bodybuilders than coffee.
Taurine is an amino acid that acts as an antioxidant and improves mental and physical performance.
Scroll below for one of the best products we've seen over the last year.
Does it Work
Does Force Factor Work?
Force Factor isn't always effective, and the company doesn't guarantee results. However, some of their products contain ingredients that have been scientifically verified as effective for weight loss or bodybuilding.
Laboratory studies on these ingredients offer confidence to prospective buyers, but the company is also known for using ingredients that have failed to produce results in controlled settings.
The best way to gain an understanding of how Force Factor's products work is to take a look at real user reviews.
When studying the feedback of a wide variety of people in the real world, it offers another perspective on the performance of these products and their potential to deliver results in the human body.
Benefits & Results
Force Factor Benefits and Results
While the results of these products aren't flawless or guaranteed, when the products work for customers they provide a host of benefits, including:
Weight loss
Fat burn
Testosterone boost
Nutrition enhancement
More energy
Enhanced performance
Increased muscle mass
Unique and pleasant flavors
Customers hoping to lose weight can turn to several Force Factor products including Lean Fire and Ramp Up.

These thermogenic supplements provide energy for workouts while increasing fat burn with ingredients like cayenne pepper. Fat burn also contributes to a lean appearance and helps muscles become more defined.
Products like Alpha King and Test X180 are designed to help men improve their levels of free and available testosterone in the body.
While they may not always be effective in doing so, they may help boost the user's confidence and provide the inspiration they need to work out more.
Nutrition enhancement products like multivitamins are also essential to the diets of both men and women.
Taking multivitamins can prevent deficiencies and improve energy for workout sessions and everyday life.
Finally, Force Factor's products like Fuego and Whey30 offer unique and pleasant flavors like Arctic Gumball and Fruity Cereal.
Details on Force Factor and Weight Loss
Although their products claim many diverse benefits, one of the main functions of Force Factor is to help people lose weight.
Thermogenic and muscle building formulas both play a role in minimizing fat and boosting calorie-burning muscle mass to keep user's physiques slim and fit.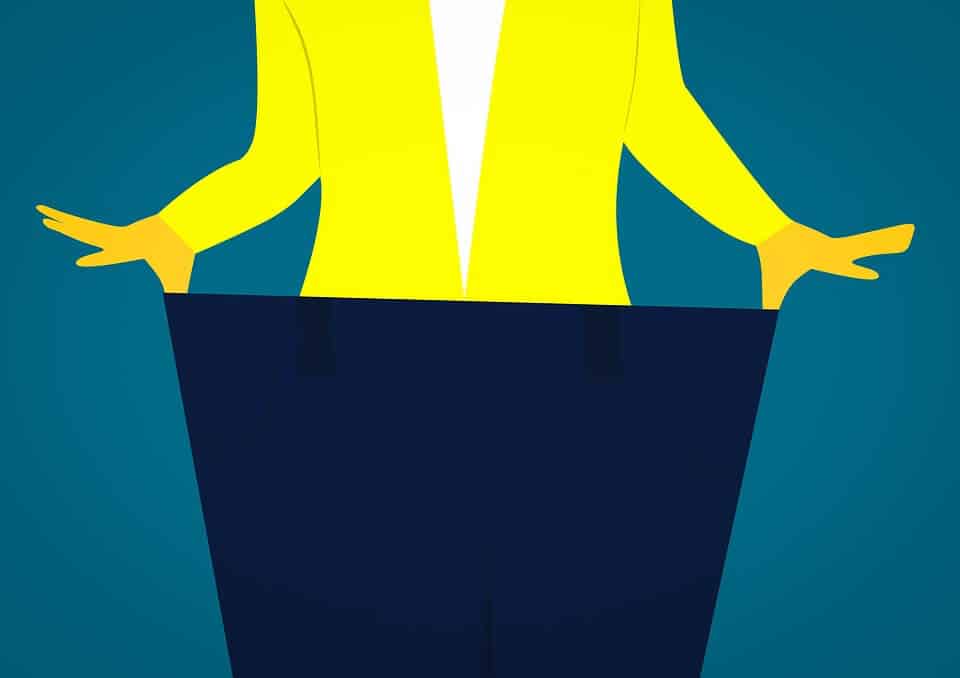 However, like all fitness supplements, it's up to the user to make the most of them if they want to see real results.
This means eating a healthy diet in a reasonable calorie range, working out often, and taking supplements as directed.
Can users expect to lose weight while using Force Factor? Sure – but only if they put in the effort.
Instructions
How to Use Force Factor Products
When taking any supplement, it's extremely important to follow directions.
Taking too much can result in unpleasant side effects while taking too little can hinder results.
Each supplement or product comes with detailed directions, but we'll provide a few examples here to give you an idea of what to expect.
Fuego
The serving size of the Fuego pre-workout powder is one level scoop. Users should mix one scoop with eight ounces of cold water fifteen to twenty minutes before their workout. They should not exceed one scoop per day.
Lean Fire
One Lean Fire capsule should be taken twice per day within thirty to sixty minutes before the user's biggest meals.
Due to the caffeine and stimulating ingredients, Lean Fire should not be taken within four hours of the user's bedtime.
Alpha King
Alpha King tablets are to be taken only once per day.
Is Force Factor Safe?
Force Factor products are regarded as safe, but there could be a chance of the ingredients causing side effects in users. They can also be problematic if taken improperly or overused.
Some herbs can be dangerous and disrupt the user's hormones if taken in excess, which can result in unpleasant consequences.
Users are advised to follow the instructions exactly as printed on the label and to consult their healthcare professionals if they have any concerns.
Side Effects
Potential Force Factor Side Effects
Force Factor products are diverse and contain a long list of ingredients. There's no mention of side effects from Force Factor products, but we tracked down some of the more common side effects linked with the main ingredients found in many of their products.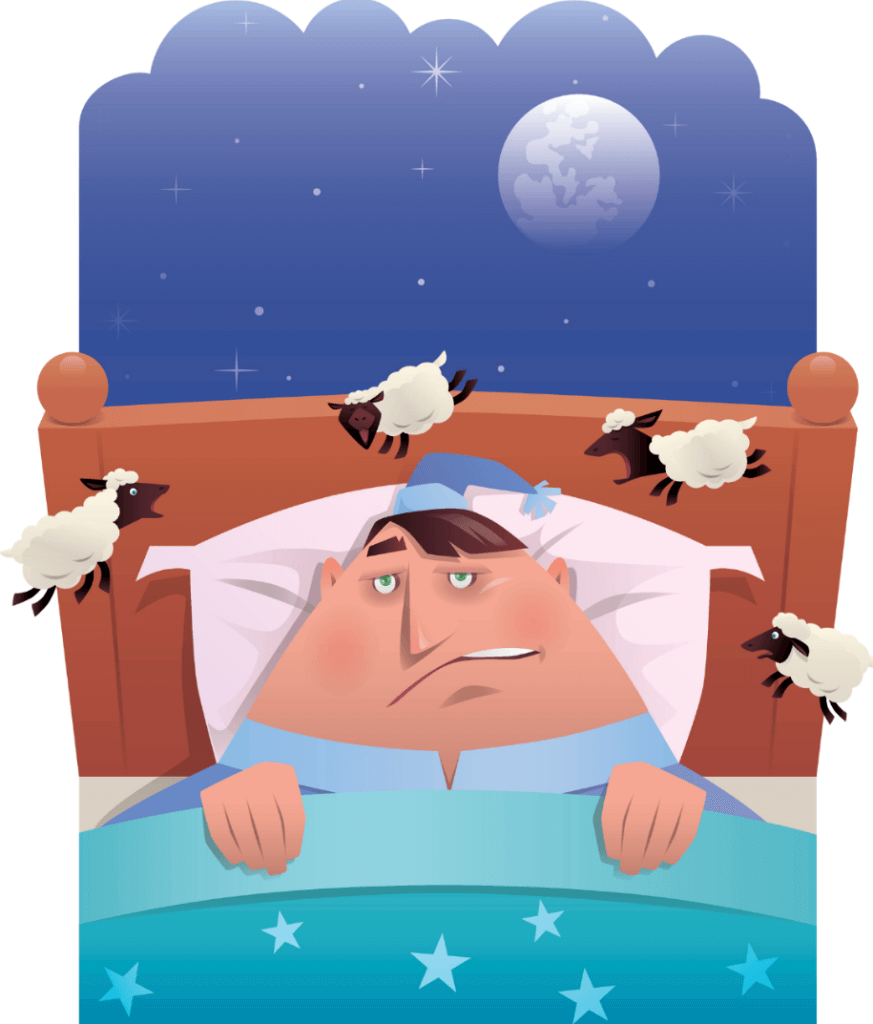 Here are some side effects associated with ingredients in some of Force Factor products:
Allergic reactions
Stomach cramps
Nausea
Headache
Anxiety
Diarrhea
Bloating and gas
Many of the Force Factor products contain caffeine, which may cause anxiety, dehydration, increased heart rate, and gastrointestinal distress, according to a study published in StatPearls. 
Warnings
Force Factor Product Warnings
While many of Force Factor's products are regarded as natural and safe, some of them come with warnings.
Some retailers offer warnings that advise users to keep Force Factor supplements out of reach of children.
Others advise users to obtain medical approval before use if they are pregnant or nursing.
These warnings are particularly significant for products that contain high levels of caffeine or hormone influencing herbs. Make sure to check with your doctor to rule out any medication interactions.
Users are also warned against consuming caffeinated beverages while using certain supplements, and they are also advised not to mix Force Factor supplements with medications or alcohol.
Additionally, some of the products from Force Factor contain nitric oxide, which may affect blood pressure and interact with blood pressure medications.
Force Factor Alternatives
There are many alternatives to the products produced by Force Factor including testosterone boosters, pre-workout enhancers, and multivitamins.
Countless supplement companies produce similar products and use ingredients that are scientifically proven to be effective.
When it comes to boosting testosterone levels, these other products make similar claims:
What Users Are Saying
"Did not work at all.. its worth less, just a waste of money."
"I do believe I got more energy and strength in my workouts. However in 2 plus weeks of being on Volcano, taking 4 pills a day, I gained 5 lbs., That in itself may not seem like much, but I'm only 140 to begin with. Weight is an issue for me, so I decided to stop taking it."
"I take Factor 2 every morning before my workout…I've found this product delivers energy thru out my entire day. Unlike mixing powders which gives me a burst of energy for a couple of hours."
Bottom Line
The Bottom Line on Force Factor
We've reviewed a lot of supplements and Force Factor initially had us interested with it's approach to lean muscle building. It seems to avoid many cliche ingredients, and it's easy to use. A free trial is available and customer support is strong. This is a good option for a pre-workout.
If you're still in the market for a supplement that will promote lean muscle, there are options out there with clinically tested ingredients and strong support.
In addition to a strong pre-workout, you may want to think about adding a supplement shown to help enhance vitality and support muscle growth. Among the best products we've seen this year is one called Boost. A supplement made from a proprietary blend of nine powerful ingredients. These have been shown, via clinical testing, to support testosterone production and we can't find talk of harmful side effects online. Better yet, the online reviews look great.
For the time being, Boost is being offered as a 2-Week Sample with a 120-day money-back guarantee: this is a company that stands by its product.
Learn More About Boost »