Garden of Life Vitamins Review

- 11 Things You Need to Know
Garden of Life – vitamins that are packed with nutrients from whole foods. The FDA does not regulate supplements in the same way that medications are, so you must trust the brand behind the supplements. Are Garden of Life vitamins safe? Can these vitamins actually improve your health?
We investigated one of the world's best-selling supplement brands and fact-checked claims, analyzed ingredients, and researched the global company that bought out Garden of Life in 2017. What did we find out? Enough to give you the bottom line on this brand.
Do Garden of Life Vitamins Work?
Journal of Ginseng Research — "There is limited evidence supporting the suggestion that ginseng exerts an antiobesity effect in humans."
Plant Foods for Human Nutrition — "It is difficult to demonstrate a cause-effect relationship between maca consumption and serum IL-6 levels."
Molecules — "These data support the lipolytic and anti-adipogenetic activity of two different commercial extracts of Rhodiola rosea in primary human visceral pre-adipocytes during differentiation."
Garden of Life Vitamins can be purchased through their Official Site.
Overview
What is Garden of Life Vitamins?
Garden of Life is a supplement company that offers a range of natural health products. All Garden of Life products are sustainably sourced, Non-GMO Project Verified, and USDA Organic.
Garden of Life products include:
mykind Organics Herbals
mykind Organics Targeted Nutrients
mykind Organics multivitamins
Vitamin Code
RAW Live Probiotics
Dr. Formulated Live Probiotics
Primal Defense
Organic Protein
Dr. Formulated CBD
Garden of Life Sport
Garden of Life Vitamins Competitors
Company Information
Who Makes Garden of Life Vitamins?
Jordan Rubin founded Garden of Life in 2000. Rubin's health was failing, and he blamed his diet of processed foods. He wanted to create a company that promoted whole foods and ethical consumerism.
In 2009, Atrium Innovations acquired Garden of Life for $35 million. After that, Garden of Life was acquired by Nestle in 2017 for $2.3 billion.
Garden of Life remains one of the most popular brands in the health and wellness category.
Garden of Life Vitamins Customer Service
You can contact Garden of Life customer support online through their customer contact form. You can also call the customer support line Monday – Friday from 8:30 AM – 6 PM.
Product Inquiries Number: 866-465-0051
Wholesale Number: 800-622-8986
eCommerce Order Number: 800-365-7709
Other Products from the Makers of Garden of Life Vitamins
Nestle owns dozens of international brands. Some of these include:
Aero Chocolate
Cheerios
Chef Michael's
Chef-Mate
Coffee-Mate
Dog Chow
DiGiorno
Dreyer's
Fancy Feast
Nescafe
Nesquik
NesTea
Pure Life
Optifast
Smarties
Stouffer's
Scroll below for one of the best products we've seen over the last year.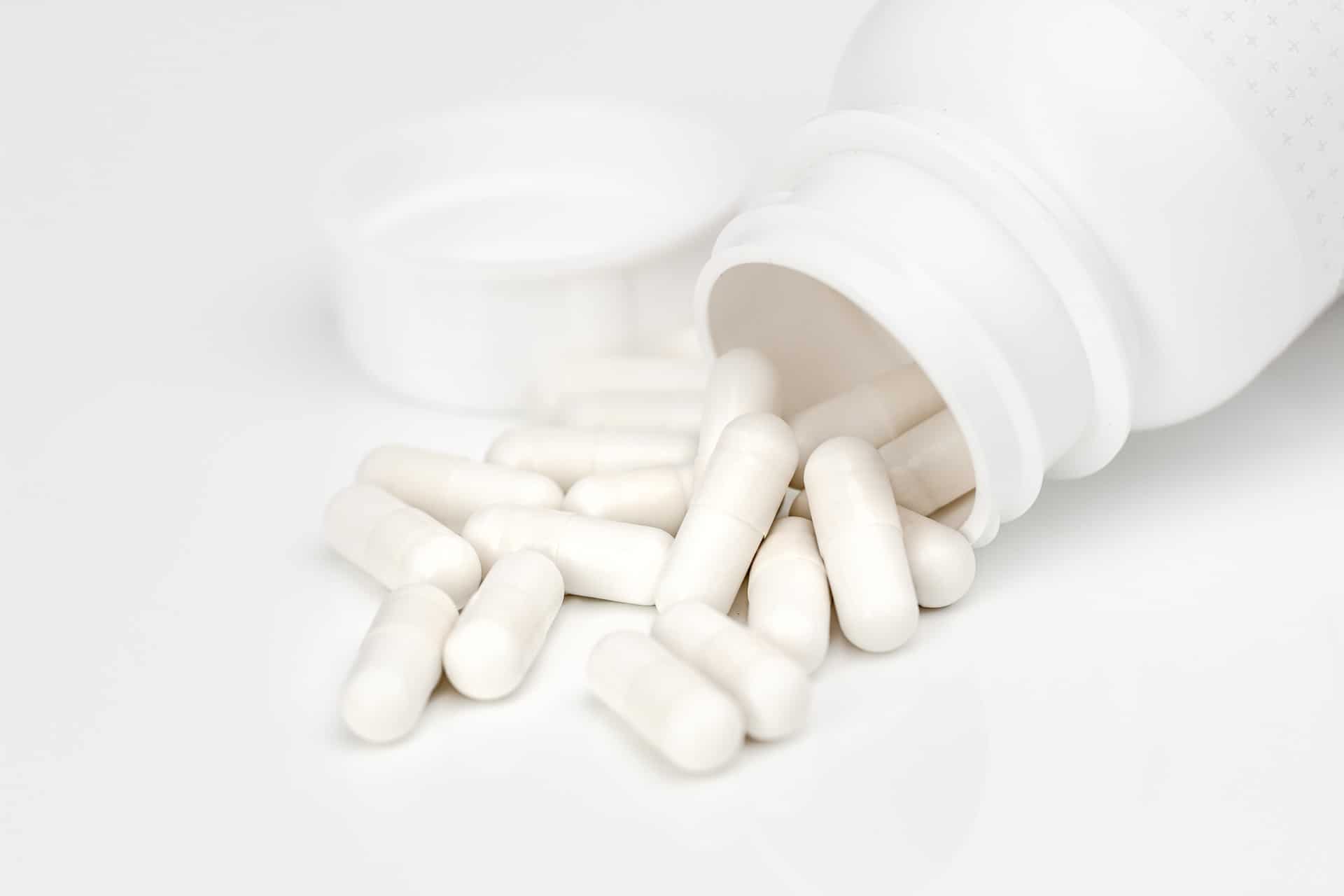 Claims
Garden of Life Vitamins Claims
Garden of Life claims that its superior products contain only the best ingredients that are clean and traceable. Every product is Certified USDA Organic and Non-GMO Project Verified.
Garden of Life sells several different products that make different claims, like CBD supplements, probiotics, protein products, and fish oils.
Ingredients
Garden of Life Vitamins Ingredients
We took a closer look at the ingredients in some of Garden of Life's weight-loss products.
Clear Energy
Maca root extract
Rhodiola Rosea root
American ginseng
fucoTHIN GREEN
To better understand the ingredients in a Garden of Life product, just check the nutritional label.
Effectiveness
Do Garden of Life Vitamins Work?
Maca Root Extract
Maca is a cruciferous vegetable found in Peru. We didn't find any evidence that maca is beneficial for weight loss, but a review published in the Journal of Ethnopharmacology found that maca may improve athletes' endurance.
Rhodiola Rosea Root
A small study found in Phytomedicine suggests that Rhodiola Rosea may help combat stress.
Xanthigen
A 2010 study reviewed in Diabetes, Obesity, and Metabolism suggests that Xanthigen, a supplement from brown algae, may reduce both body and liver fat in obese women.
Svetol
Svetol is a trademarked name for green coffee bean extract. Green coffee bean extract may aid in weight loss, but more research is needed, according to research published in Gastroenterology Research and Practice.
Weight Loss
Garden of Life Vitamins and Weight Loss
A 2008 study published in the British Journal of Nutrition found that taking a multivitamin helped women control their hunger. Controlling your appetite may help you lose weight.
However, most of the products offered by Garden of Life don't claim to cause weight loss. Instead, they focus on improving health in some sort of way.
Side Effects
Garden of Life Vitamins Side Effects
Side effects will vary depending on the Garden of Life products you choose.
Make sure to check the product's warnings and consult with your physician before starting the use of any supplement, especially if you are pregnant, nursing, or take any medications.
Cost
Cost and Where to Buy
If you're asking yourself where to buy Garden of Life vitamins, you can find them on Amazon, Walmart, or the Garden of Life website. Prices range from $12 to $70.
Pros and Cons
Pros and Cons
Pros
Quality ingredients
Popular brand name
Organic
Cons
Pricey
Few options for weight loss
What Users Are Saying
What Users Are Saying
"I don't have any real scientific method to judge the effectiveness of these vitamins. However, my hair and nails seem to grow better when I take them, and they don't make me queasy like some other vitamins do."
"Feels like a good multivitamin, but the side effects have been bad. And four capsules a day is absurd. Even trying to take the second dose earlier in the day hasn't helped. Just completely destroyed my sleep cycle and makes me feel constantly jittery. Plus the concern behind Bayer/Monsanto doesn't ease my fears. Stopped taking them. What a waste of money."
"Easy to swallow, great results withing a few weeks you can feel the difference, the flavor if taking with fluids is not bad at all really great product I enjoy very much."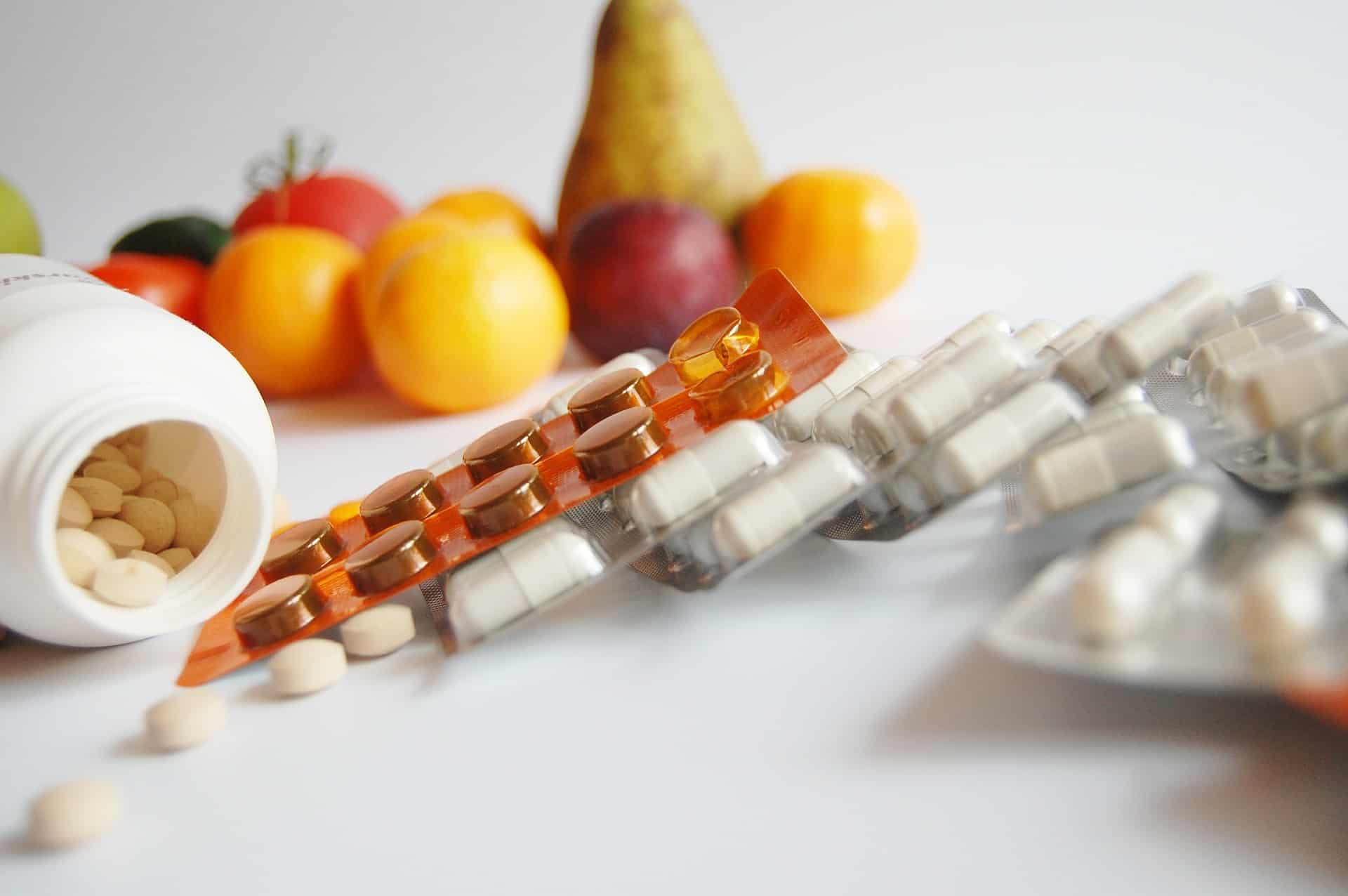 Bottom Line
The Bottom Line on Garden of Life Vitamins' Results
Garden of Life vitamins are made from the highest quality ingredients, and the company uses science to back up most of its claims. However, some people may not be comfortable buying such pricey supplements. Plus, there doesn't seem to be many options for weight loss from the brand.
No matter which supplements brand you choose, know that no vitamin is a miracle weight-loss solution. That's why we recommend using an app that helps you live a better lifestyle.
Noom is one of the best weight-loss apps we have seen yet. This program works by providing personalized meal plans, human coaches, fitness tracking tools, and extensive food logging to help users make long term changes to their lifestyle.
For a limited time, they're offering all Dietspotlight readers a free trial offer of Noom.
Learn More About Noom »