Generation UCAN Review

- 13 Things You Need to Know
Supplement makers want to help you change your life. So, when we heard about a new fitness line, we didn't hesitate to take a deep dive into Generation UCAN side effects, ingredients, and scientific research. We read through a large number of user reviews. Finally, we condensed all the info to give you the bottom line.
Generation UCAN Readers:
Noom
is offering our readers a
free trial
, for a limited time.
Click here
for this special offer!
Overview
What is Generation UCAN?
Generation UCAN is a perfect solution to enjoy the best day while doing your workout. You can try UCAN powders and bars to have steady energy levels in the blood without taking any sugar at all.
UCAN SuperStarch powder is a definitive energy source which is extracted from non-GMO corn. The corn is cooked with a patented, proprietary method using no chemicals or enzymes.
SuperStarch is different from other corn, products or starches as it makes sure that slow absorption of sugar into the body to manage the sugar levels and provides sustained energy for a more extended period.
The product is reviewed at the University of Oklahoma which has highlighted the capability of UCAN SuperStarch to maintain steady, long-lasting energy levels in comparison to maltodextrin.
The results have indicated that SuperStarch provides a slow release of glucose which stops the spike & crash in blood sugar. It also lowers the rise in insulin.
Products Similar to Generation UCAN
Product Information
Generation UCAN Product Information
The Generation UCAN comes in a Resealable container of 750 grams. Generation UCAN has 0% fat. It comes with no other additional ingredients. You can take 25-30 gram scoop for dosing once daily before workout or breakfast.
As per the label, a single serving of 25-30 grams of Generation UCAN Plain can give you with the desired energy for a 1½ to 2½ hour. It also depends on the intensity of the workout.
You can put your trust on Superstarch in Comparison with Maltodextrin to attain the following results as it is a stable and long-lasting supply of energy which lasts for 1½ – 2½ hours.
It can cause unimpeded fat burn due to the insulin response and spike lowering. The supplement does not cause GI distress or an upset stomach as it has very low osmolality.
The powder does not have any added electrolytes and added sugars. It is gluten-free as well so the celiac patient can use it as well. The powder may consist of traces of soy, milk or egg as well.
The principal ingredients of the supplement are listed below for your ease and comfort.
Scroll below for one of the best products we've seen over the last year.
How Did Generation UCAN Start?
Generation UCAN has a huge name in the supplement industry due to its reliable and suitable products. The sports drink and other energy producing products are some significant things that the company has achieved in recent years.
The products do not have any severe side effects. Besides that, they are readily available as well. The company believes in lowing the fat levels while lowering your calorie needs as well.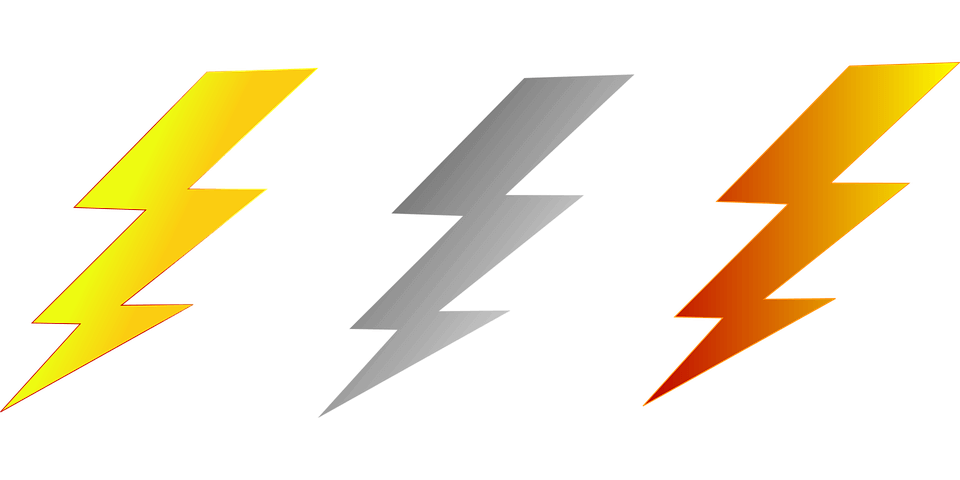 At Generation UCAN, the policy of the group is to provide a source of energy to athletes to boost their power and performance. The product is suitable for you no matter you are active in sports or merely trying to lose weight or using it to remain recreationally active.
The sustained and long-lasting release of glucose from SuperStarch makes possible for such an individual to spend a healthy life again.
Ingredients
Generation UCAN Ingredients
The primary ingredient of Generation UCAN is the carbohydrates and gums which produce the desired effects. The product does not contain Iron and vitamins. The fats constituency of the product is very low as well. The main ingredients are:
SuperStarch
Xanthum Gum
Gum Arabica
SuperStarch
You should know that SuperStarch is not sugar nor a fiber. In chemical terms, it is a complex carbohydrate or starch that can be completely absorbed by the body. SuperStarch comes as an extremely large glucose polymer.
The polymer comes with a molecular weight between 500,000 and 700,000 g/mol. SuperStarch is semi-resistant to digestion in the intestines of the subjects but is completely absorbed into the bloodstream.
So it comes with slow time-released absorption profile as it is slowly absorbed. SuperStarch can be ingested before exercise leading to a Blunted initial spike in blood glucose and insulin.
It increases the breakdown of fat during workout along with enhanced fat oxidation. But if it is taken after exercise, it can cause a blunt glucose and insulin spike while increasing the breakdown and use of fat during after workout recovery.
More recently, There have been lawsuits against Ucan claiming that SuperStarch actually inhibits performance, according to Top Class Actions.
Currently, there is a clinical trial being researched regarding SuperStarch and its cognitive and physical effects.
Xanthan Gum
According to Biotechnology Advances, xanthan gum is a substance which is used widely in foods and medications as it can add thickness, maintains textures and hold ingredients in place in case of powders and drinks.
Fermentation of carbohydrate produces Xanthan gum while Xanthomonas campestris bacteria is used in processing it. It is used as a food additive, and manage constipation.
It is used as an aid to people who are gluten intolerant. So, it is mixed with foods a lot as it is much efficient and is clinically proven as well.
Generation UCAN Claims
Generation UCAN has some benefits which have been proven in some individuals who have used the drink. The clinical pieces of evidence have been taken from the athletes as well who have reported its effectiveness in burning fat and helping to attain a muscular body.
The most commonly known benefits of Generation UCAN sports drink are as follows:
Increased Fat Burning
More Energy
Stabilized Blood Sugar Levels
Suppressed Appetite
The makers of the product claim it is long lasting, so one sachet is enough per day. Additionally, they say it provides calories to your brain and muscles as much as they need them.
Generation UCAN products are also gluten-free, non-GMA, and contain no artificially added sugar.
Details on Generation UCAN and Weight Loss
Generation UCAN says it contains a long-acting and sustained-released carbohydrate called the SuperStarch. Apparently, this allows athletes to get a longer lasting source of energy in the form of carbohydrates which is taken at a dose of 1 ounce.
They claim this is beneficial as compared to the traditional supplements, which are glucose-based or maltodextrin-based sports gels which elevate the insulin levels within minutes.
Those products make blood sugar to rise reasonably high, leading to a rise in insulin production which can cause blood sugar to lower rapidly if another drink is not taken within thirty minutes to an hour.
Although they claim you can burn a lot of calories, there is no guarantee given. It might be best to consult a physician or a dietician if you are opting it to gain muscle mass and develop your body into a muscular one.
How to Use (Take) Generation UCAN
The Generation UCAN sports drink comes in the form of powder sachets, each of which weighs around 30 grams. The calorie value of each sachet is 110 calories.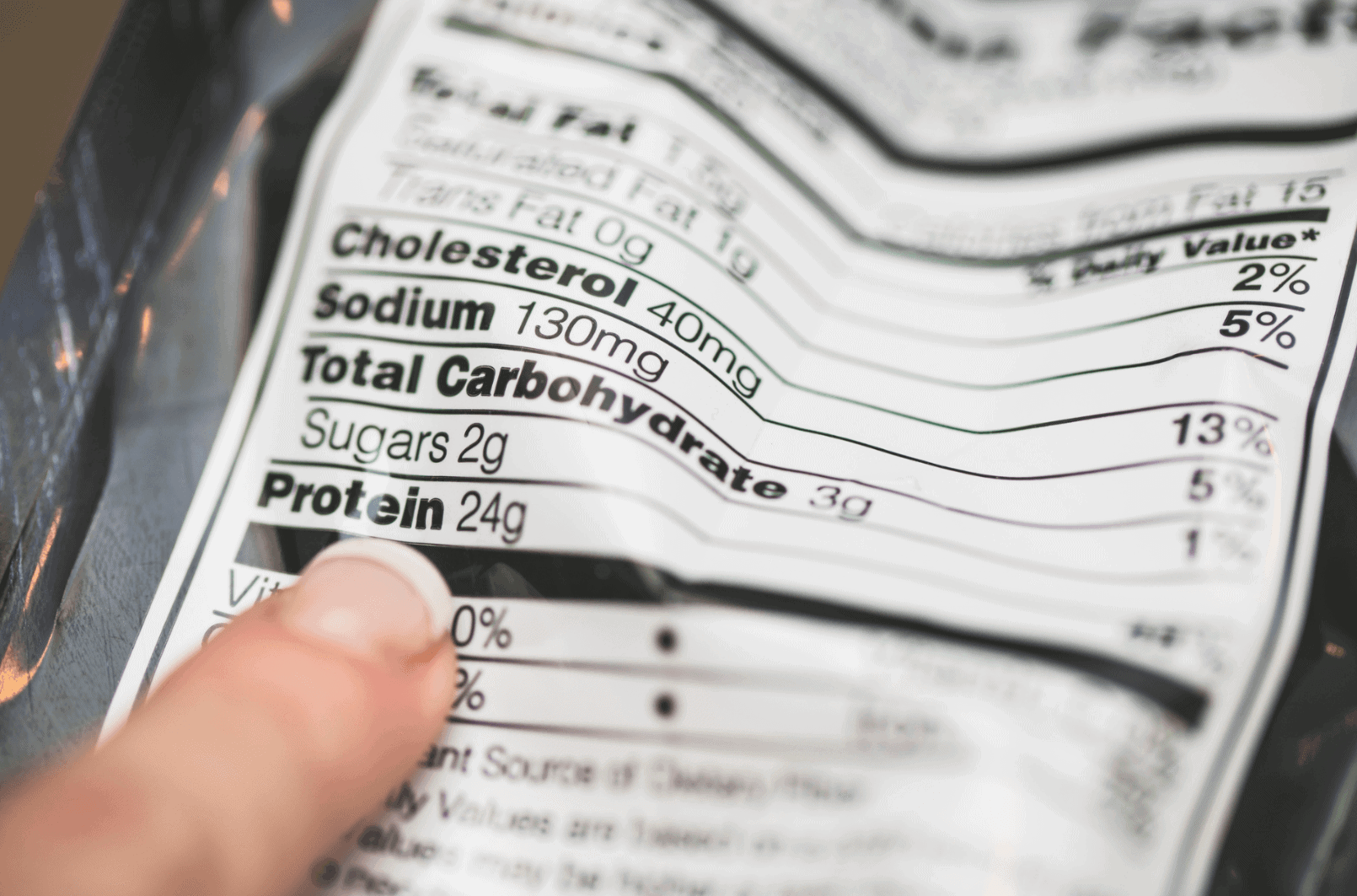 As the bottle comes in the form of a powder, it has to be mixed with water first. You can mix it with warm water to aid the mixing of the powder to have a proper drink.
You can also take it with milk as well to mask the taste and chalkiness of the powder. For athletes, it is recommended to be taken before the workout as they claim it aids the burning of fat and provides sustained energy as well for a more extended period.
For an average individual, it is recommended to be taken with breakfast.
Potential Generation UCAN Side Effects
The list of Generation UCAN's potential side effects can be extended if the individual side effects of each principle ingredient such as the SuperStarch, Gum arabica, and Xanthan gum.
The possible side effects of Generation UCAN include:
Stomach Discomfort
Headaches
Nausea
Vomiting
Diarrhea
You can avoid these side effects if you are using the product with the consultation of your physician.
Generation UCAN Product Warnings
Do not use the supplement or any part of it as shakes or oral powder in children or a teenager under 18 years of age, as its use is prohibited in them due to the potential side effects.
Do not take the sports drink without consulting a doctor first.
You should not use the drink if it is without any name or comes with a fake label without the product description, and don't use it if it is expired. Also, do not take the drink if its aluminum seal or the opener is broken.
Immediately stop the use of the drink if any abnormal symptoms such as allergy or rashes appear on your body. Make sure that you have all researched all the significant ingredients and their features before you try to use the drink for weight loss or energy levels boosting.
Any Generation UCAN Lawsuits?
UCAN's has always been claiming that its product consisting of "SuperStarch" sports recovery drinks which have clinically proven advantages over other competitors might be only its false claims to make you use it by spending the considerable amount of your money.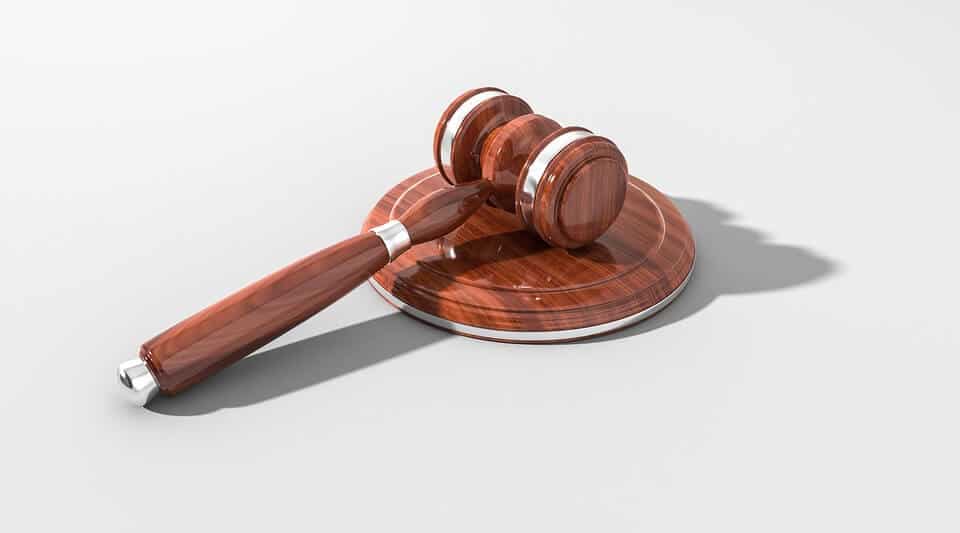 If you're a professional athlete or someone who is interested in his health generally, manufacturers of supplements like UCAN can be a cause of deception to you with their products that are full of false claims and ambiguities which can only be unfolded when you use the product.
Sommers Schwartz's Complex Litigation Group is currently reviewing the UCAN consumers about their experiences by the use of the product to estimate the extent of the company's false claiming and product labeling.
Generation UCAN Alternatives
Some Generation UCAN product alternatives include:
Novex Biotech Oxydrene Elite
Evolution Nutrition – CLA 1000
Kaged Muscle
Always make sure that you consult a registered physician or a pharmacist before using any supplement on the recommendation of your trainer.
Make sure that you have a clear medical history before you use any supplement for muscle building, energy boosting or post-workout recovery.
Where to Buy Generation UCAN
Generation UCAN products are available for sale on Amazon and the official website. We can rarely say this, but it looks like the official website has prices lower than Amazon.
What Users Are Saying
What Users Are Saying
"I have been using the full line of UCAN products since 2016. I use this particular product for racing (distance running and triathlon) and sometimes for long runs and long rides. (If I'm not using this product for training, I use UCAN Workout Energy Powder.) I love that UCAN is always sharing new ways to utilize their products."
"I know… UCAN isn't supposed to deliver a "punch" or sugar spike. But after 2 hours biking with another one to go, this just didn't deliver. I felt sooo sluggish. And it is very chalky and unappetizing. I can't imagine how it tastes concentrated for ultradistances."
"I felt the energy for the first few times but it did nothing after that."
Bottom Line
The Bottom Line – Does Generation UCAN Work?
Are we racing out for some Generation UCAN sports drink? We like that it contains natural ingredients, it's low glycemic, gluten-free and non-GMO. But, we can't help but have some reservations. The taste needs to be something you'll enjoy if you are going to stick with it; not the case for some who used the UCAN sports drink. There's also the lack of research showing us just how SuperStarch, or any of the other ingredients, can help the body burn fat for fuel.
If you want to lose weight, we suggest going with a program backed by research from a company that shares that research. It's also nice if the price is right, so you can stick with it when you see results.
Among the best products we've seen this year is Noom. It works with human coaching, an extensive food database, food logging, exercise tracking and more to keep you on track to weight loss. Comments on the web talk about the great results individuals are experiencing. That's what we love to see.
Also, the company that makes Noom is so confident in their weight-loss app that they're offering Dietspotlight readers a free trial.
Learn More About Noom »