GenF20 Plus Review

- 8 Things You Need to Know
GenF20 Plus, marketed as a human growth hormone (also known as HGH) supplement, claims to help slow aging. The company also claims that the product is "the #1 HGH Rated Releaser." This may or may not be true, but as the fine print on their sales page states, "studies on the efficacy of oral supplements for achieving wellness are, as of yet, not conclusive. Our confidence in the product is based on literature regarding naturopathic research, our clinical test and customer feedback."
We wanted to know if the effectiveness of GenF20 is not just theoretical but proven as well. So, we took a comprehensive look at the ingredients in GenF20 Plus, analyzing potential side effects and available clinical studies as well as user reviews and comments to get you the facts on the product. Read on to learn what our research team found.
GenF20 Plus can be purchased through their Official Site.
Overview
What is GenF20?
Genf20 Plus is a "youth hormone" supplement. It was created to counteract the impacts of aging.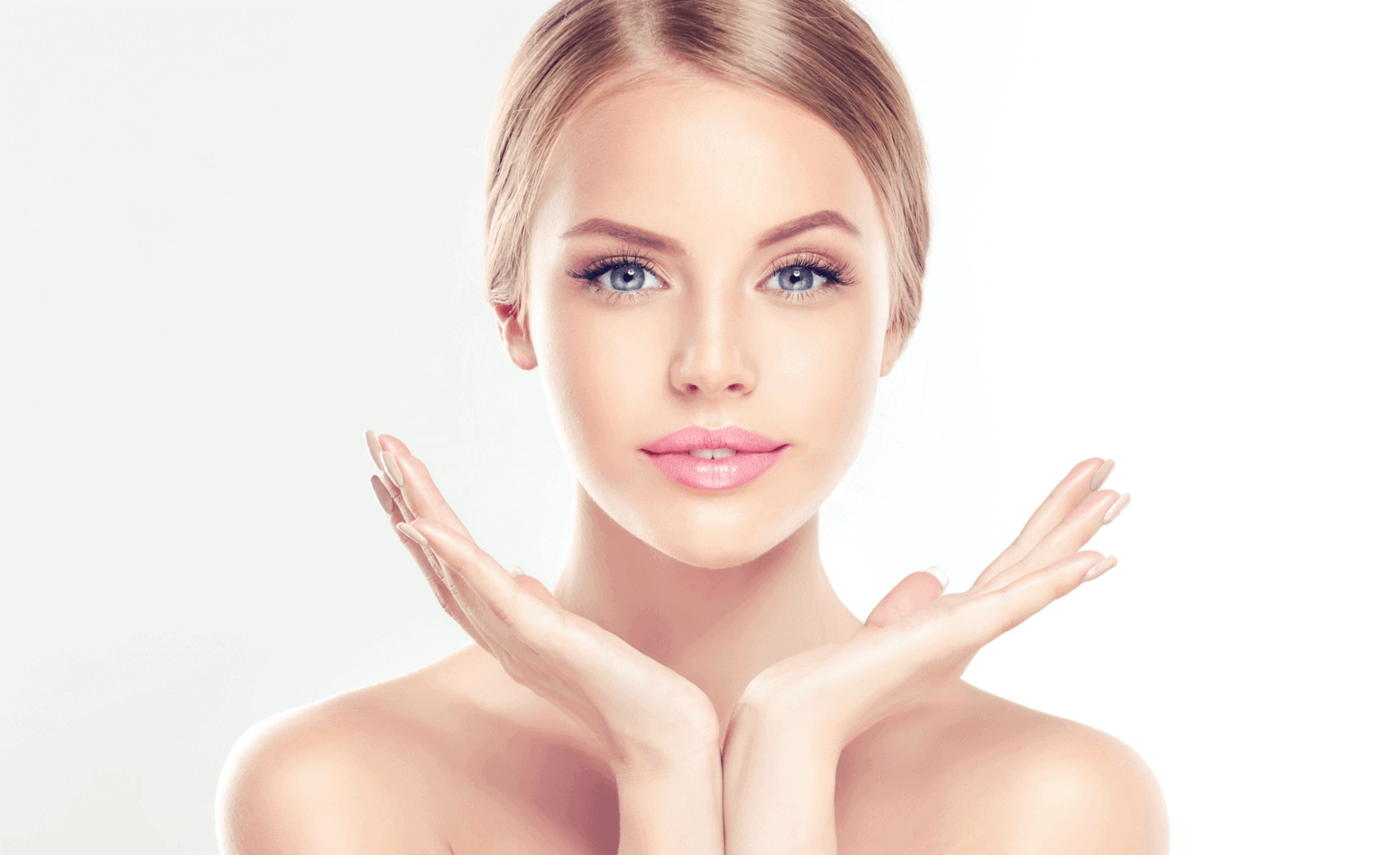 How Did Genf20 Plus Start?
Leading Edge Marketing sells and manufactures GenF20 Plus. In 2011 and 2012, a double-blind human clinical test was conducted on the product. It lasted 84 days and involved 61 test subjects. The study was accepted for publication in then peer-reviewed scholarly journal Dove Medical Press: Open access to Scientific and Medical Research, Volume 2015:7 Pages 35-42.
The study was designed to detect a rise in IGF-1 hormone, which indicates a rise in HGH. IGF-1 is also needed for HGH to have many of the HGH health benefits. The study was a success, and a link to it can be found on the GenF20 Plus homepage. In other words, there is real science that gives us confidence in the product.
GenF20 Plus Competitors
Ingredients
Genf20 Plus Ingredients
GenF20 Plus ingredients include:
Tyrosine and Lysine
Both amino acids play a role in muscle growth.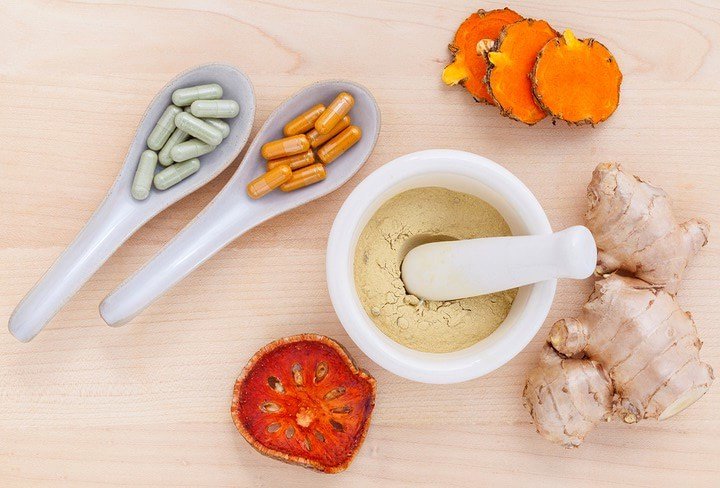 GTF Chromium
Chromium is a trace mineral needed to improve optimal health, according to the National Institutes of Health.
Other ingredients include l-arginine, colostrum, choline, red wine concentrate, acai extract, green tea leaf, and reservatrol.
Scroll below for one of the best products we've seen over the last year.
Benefits
HGH is Associated With Many Benefits and Results
Genf20 Plus benefits may include:
Strengthen hair and nails
Support immune system health
Increase energy levels
Increase libido
Reduce body fat
Promote weight loss
Directions
How to Take Genf20 Plus
You'll take Genf20 Plus four times a day. Take 2 capsules one hour before lunch and another 2 an hour before dinner.
Side Effects
Potential Genf20 Plus Side Effects
In terms of safety, the clinical study concluded, "GenF20 was well tolerated by all subjects." There were also two Acute Oral Toxicity Studies on the product and two Bacterial Reverse Mutation Tests, which detected no adverse events.
Some side effects from GenF20 Plus ingredients may include:
Lawsuits
In 2014, Genf20 Plus was involved in a class action investigation of dietary supplements containing HGH, according to Top Class Actions. The investigation claimed products like Genf20 Plus did not work as advertised.
Genf20 Plus Alternatives
GenF20 Plus alternatives include:
What Users Are Saying
"As described and works."
"Didn't work for me."
"Very good product."
Bottom Line
The Bottom Line on GenF20 Plus
So, are you curious where to buy GenF20 Plus? Well, we like the longevity of the company and that we located some favorable customer comments.
There are alternatives to GenF20 Plus that also offer clinically-tested ingredients and have testimonials that report seeing results. What sets GenF20 Plus apart is the extensive human clinical study, accepted for publication in a peer-reviewed scholarly journal, which examined not just ingredient separately, but the product as a whole. The exact formula of GenF20 Plus was found to be safe and effective. A clinical test on an HGH releaser is very rare.
Among the best programs we've researched is one called Noom. The program offers personalized meal plans, individual health coaching, health tracking tools, and so much more – all within an easy-to-use app.
Also, the company behind Noom is offering all Dietspotlight readers a free trial.
Learn More About Noom »